Hello,
Let me share with you some photos from my Sunday's hike on the west side of mount Parnitha.
We left the car in the parking of the Orthodox Monastery called Moni Kleiston...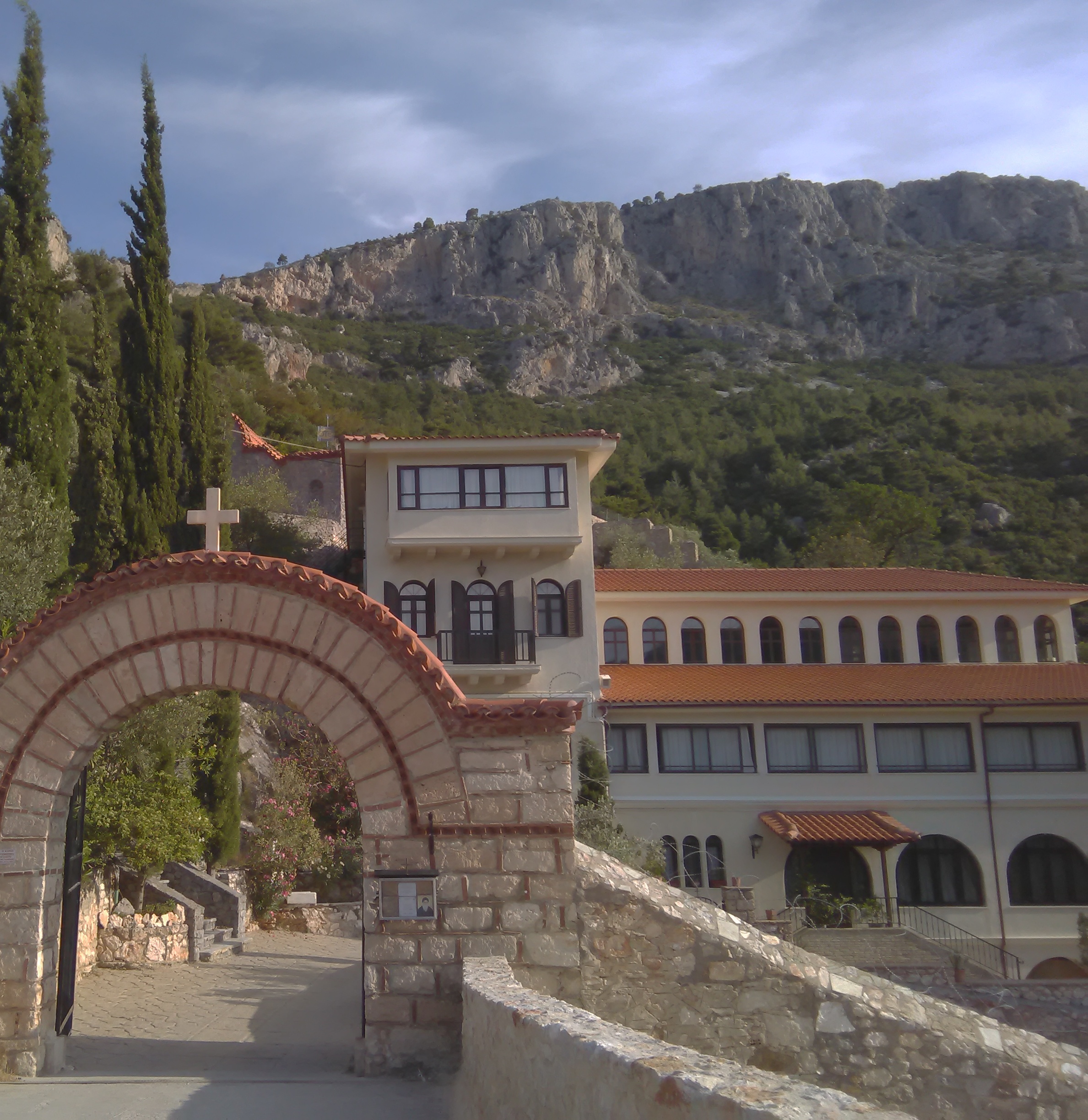 The beginning of the path is close to the parking...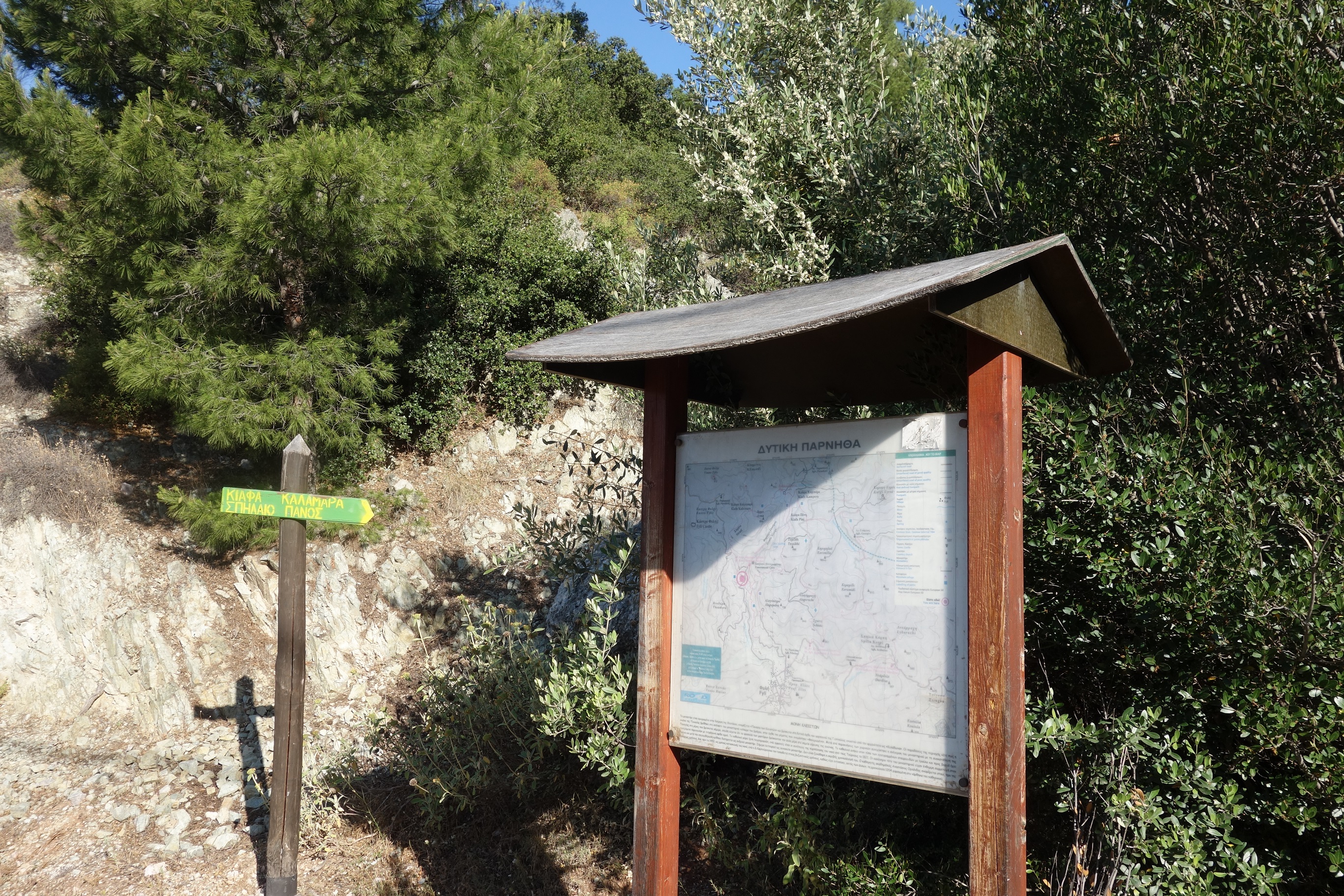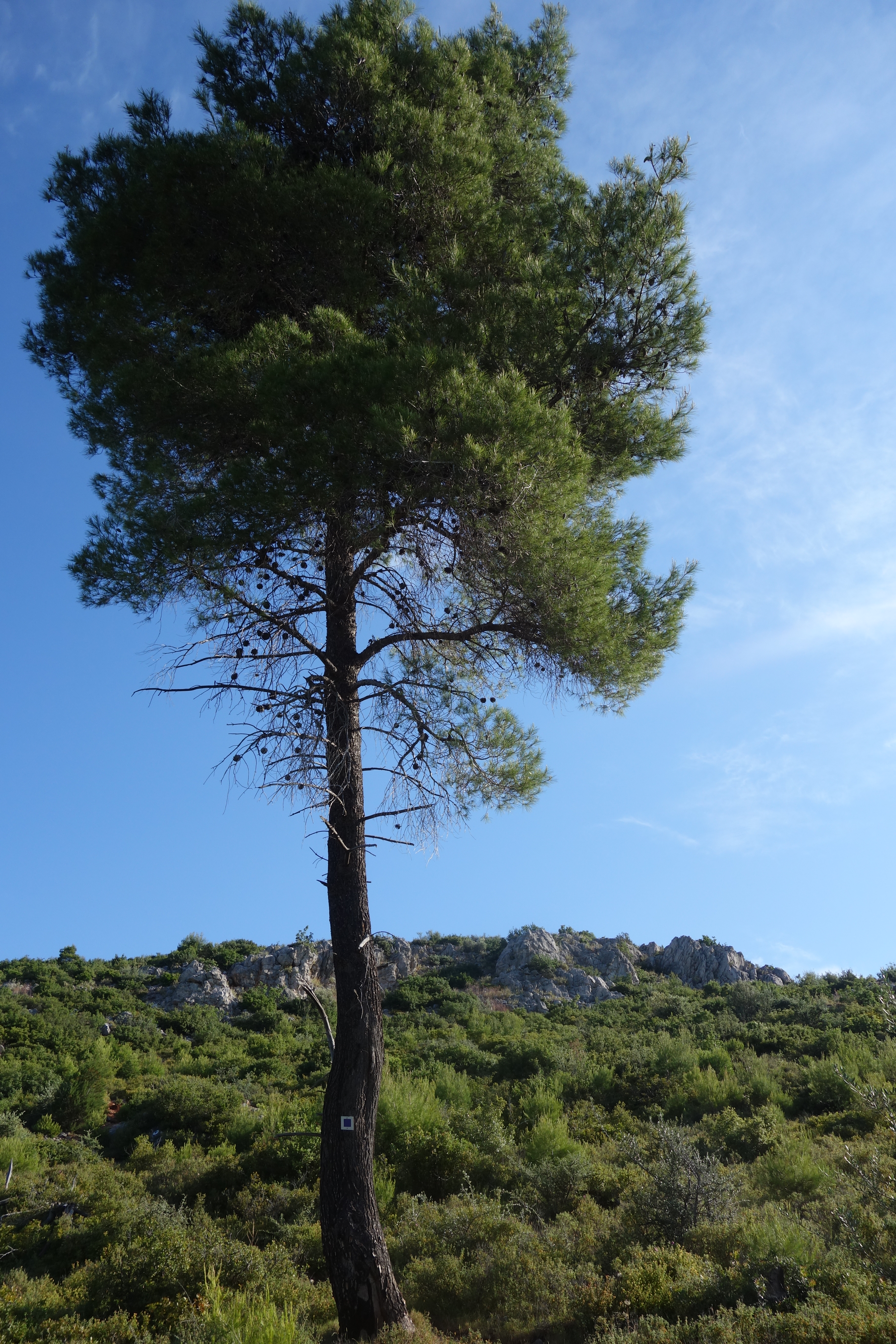 Following the path to "Arma" Summit...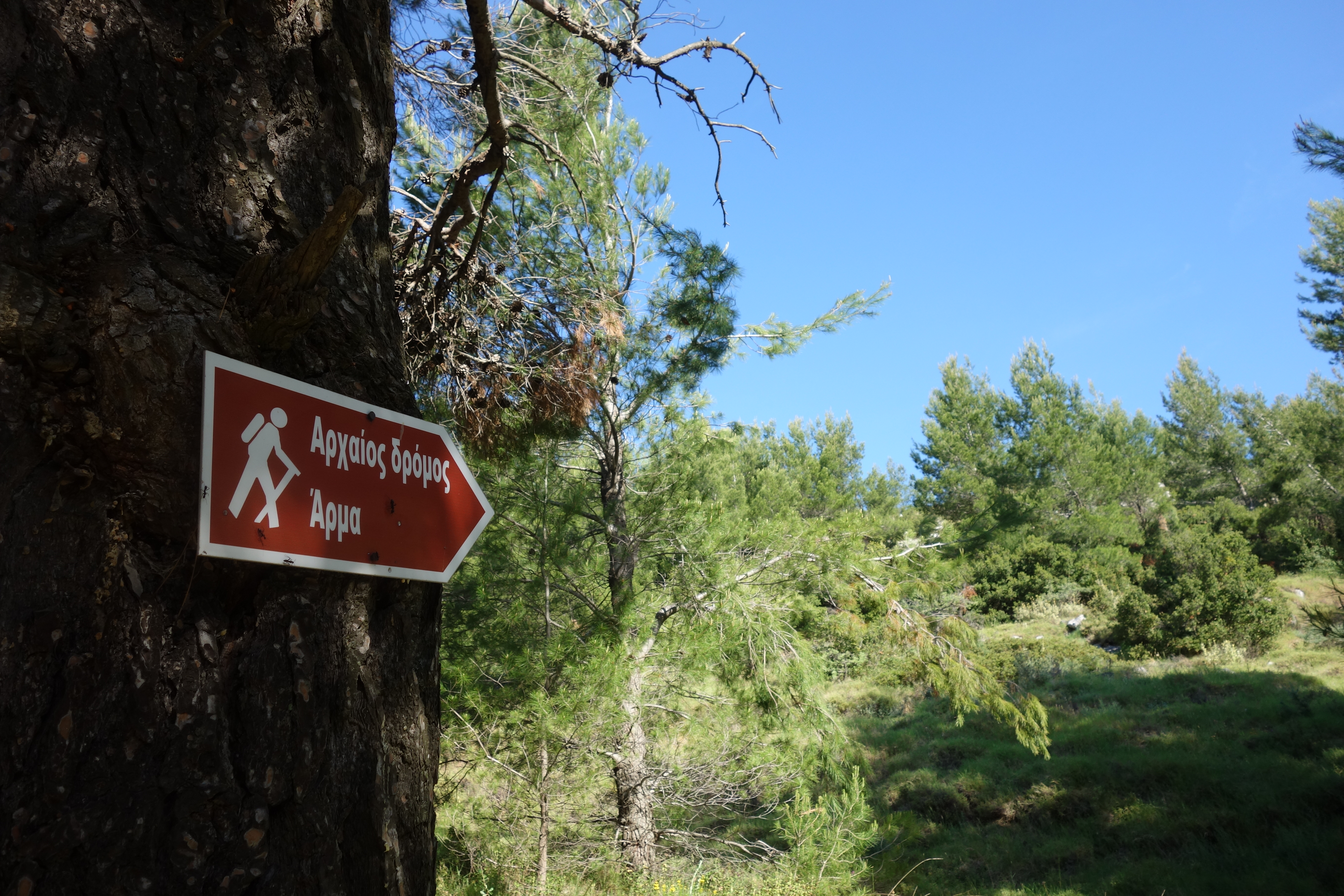 The view to the "Ancient Fortress of Fili"...
Τhe first fir trees we met...
Reaching the summit "Arma"...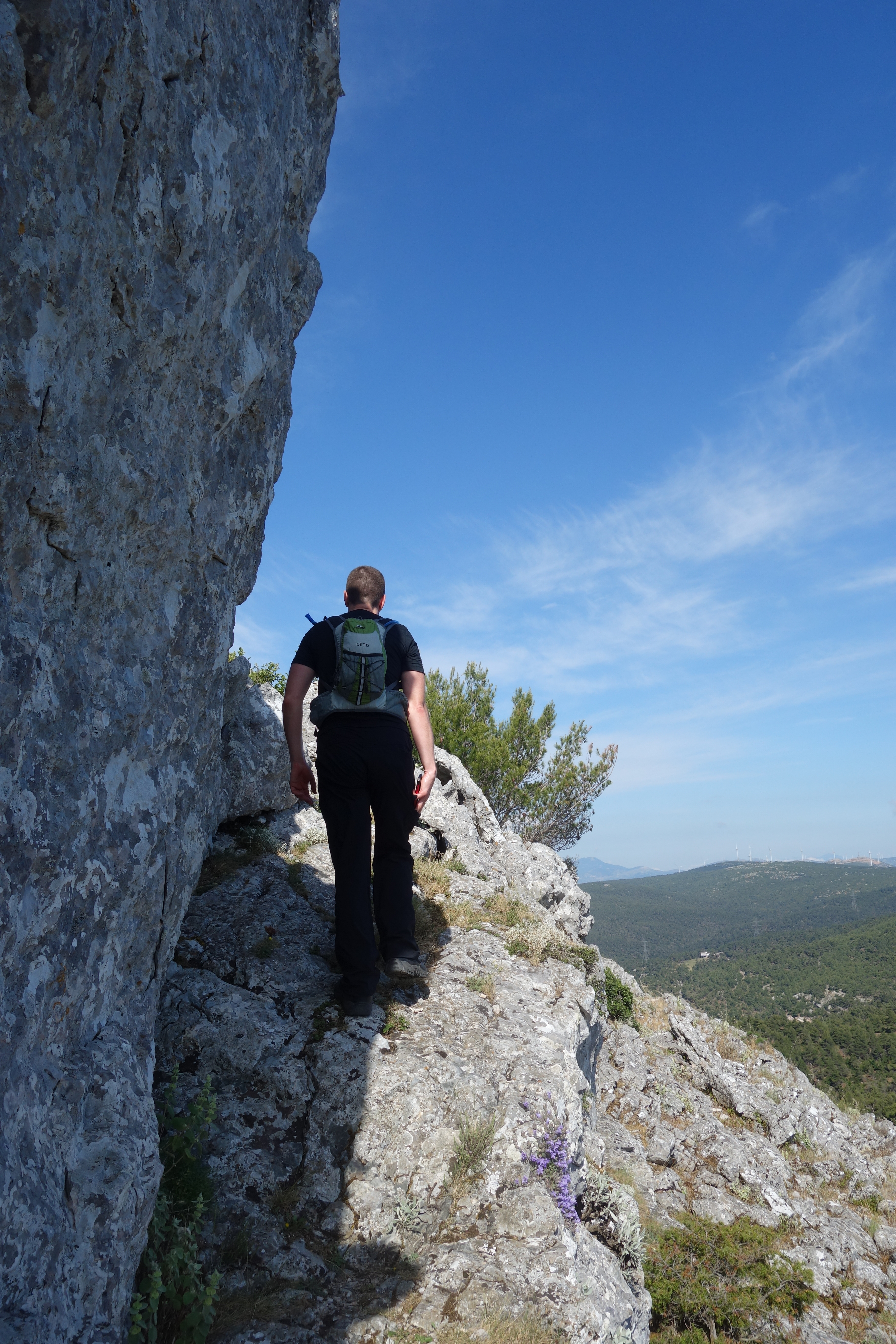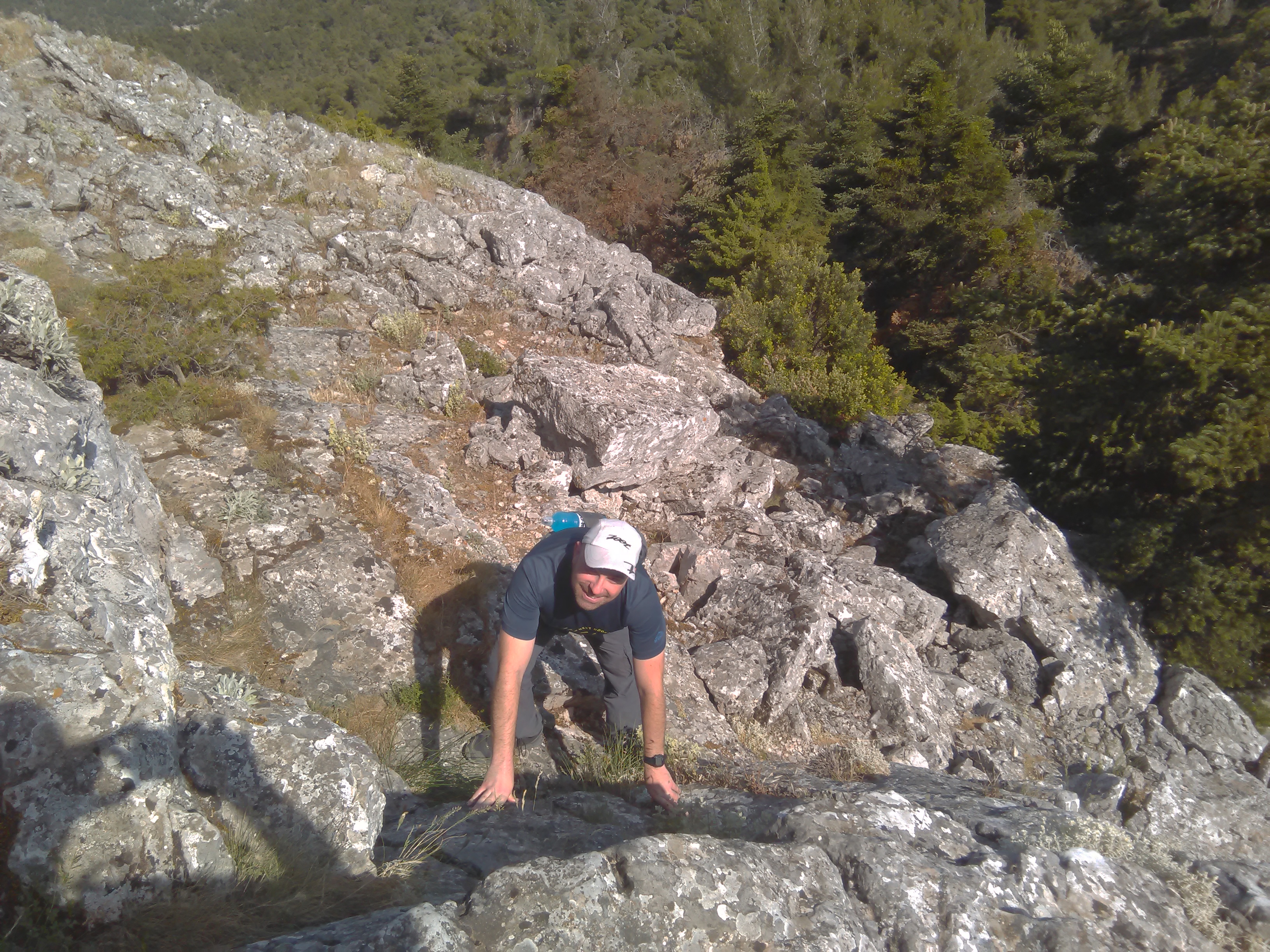 A panoramic view from the summit...

The downhill path to Gkoura Canyon...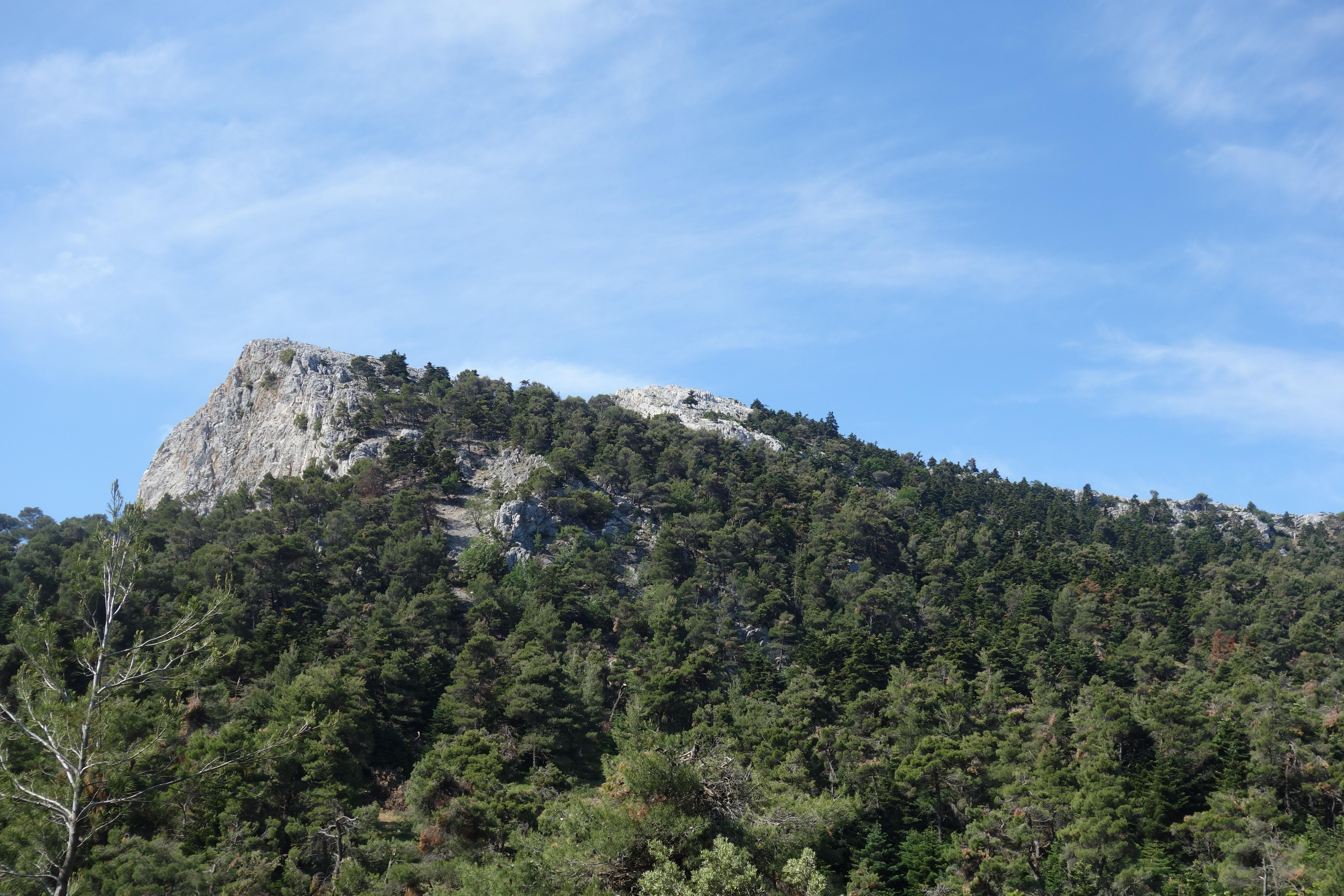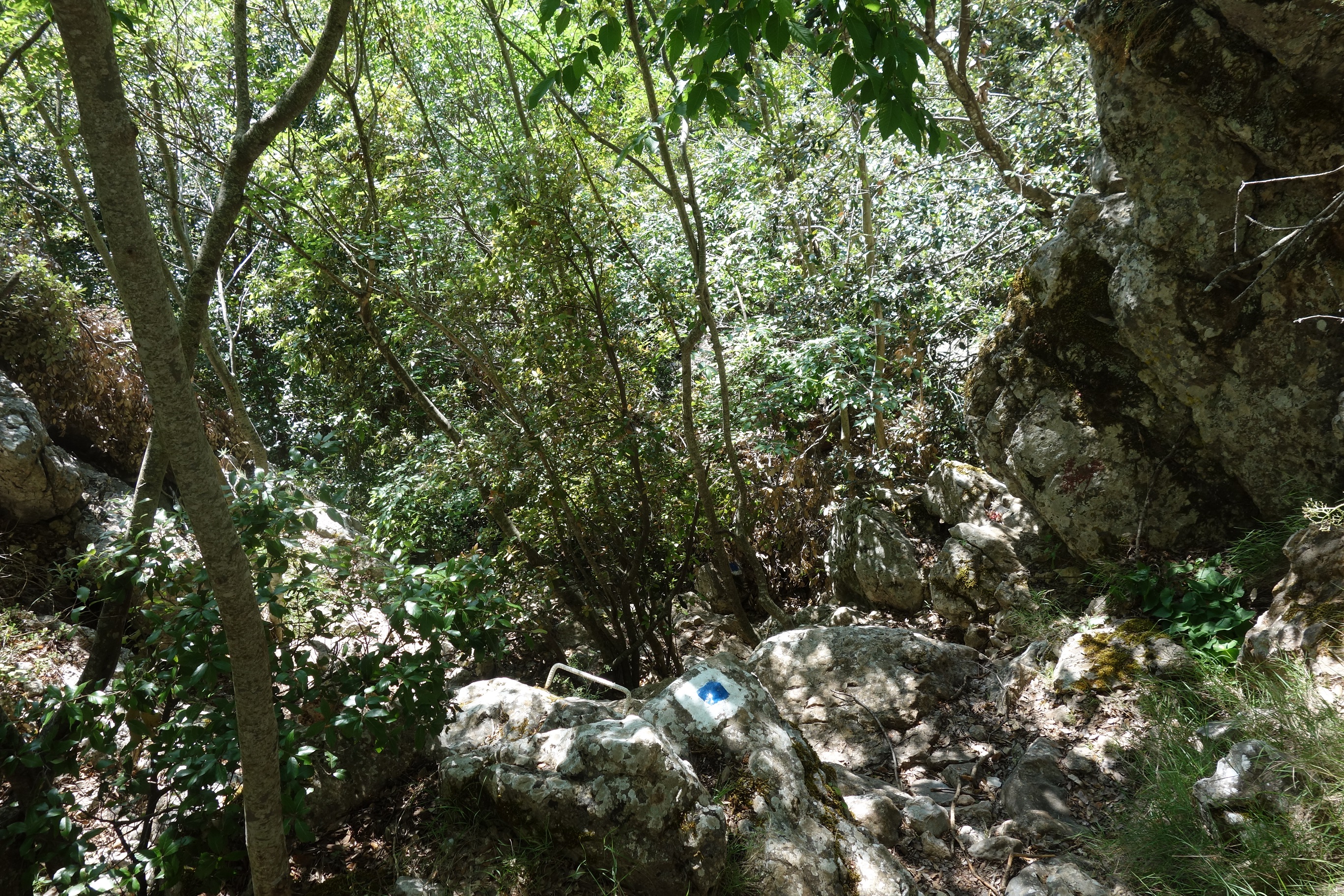 Gkoura Canyon...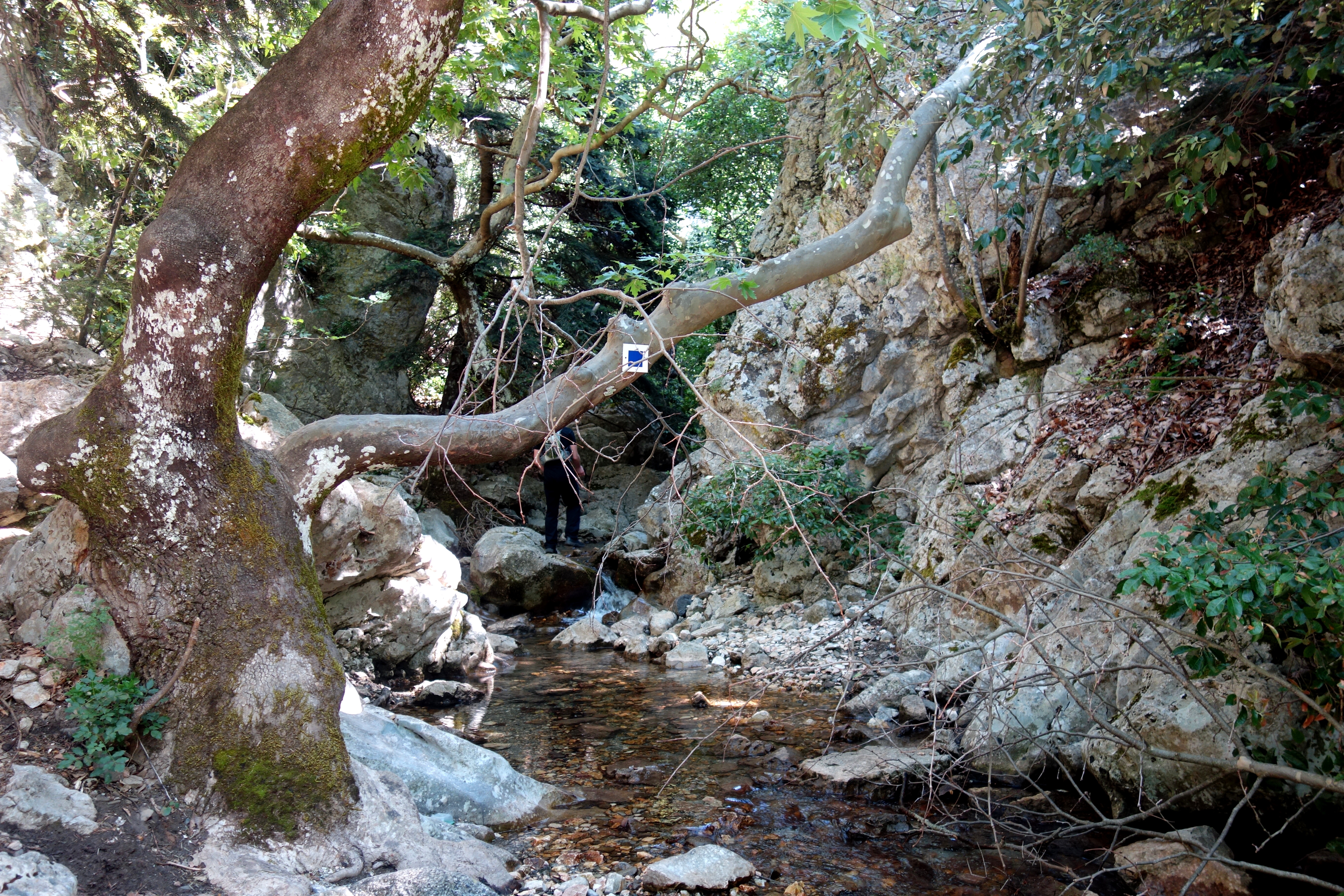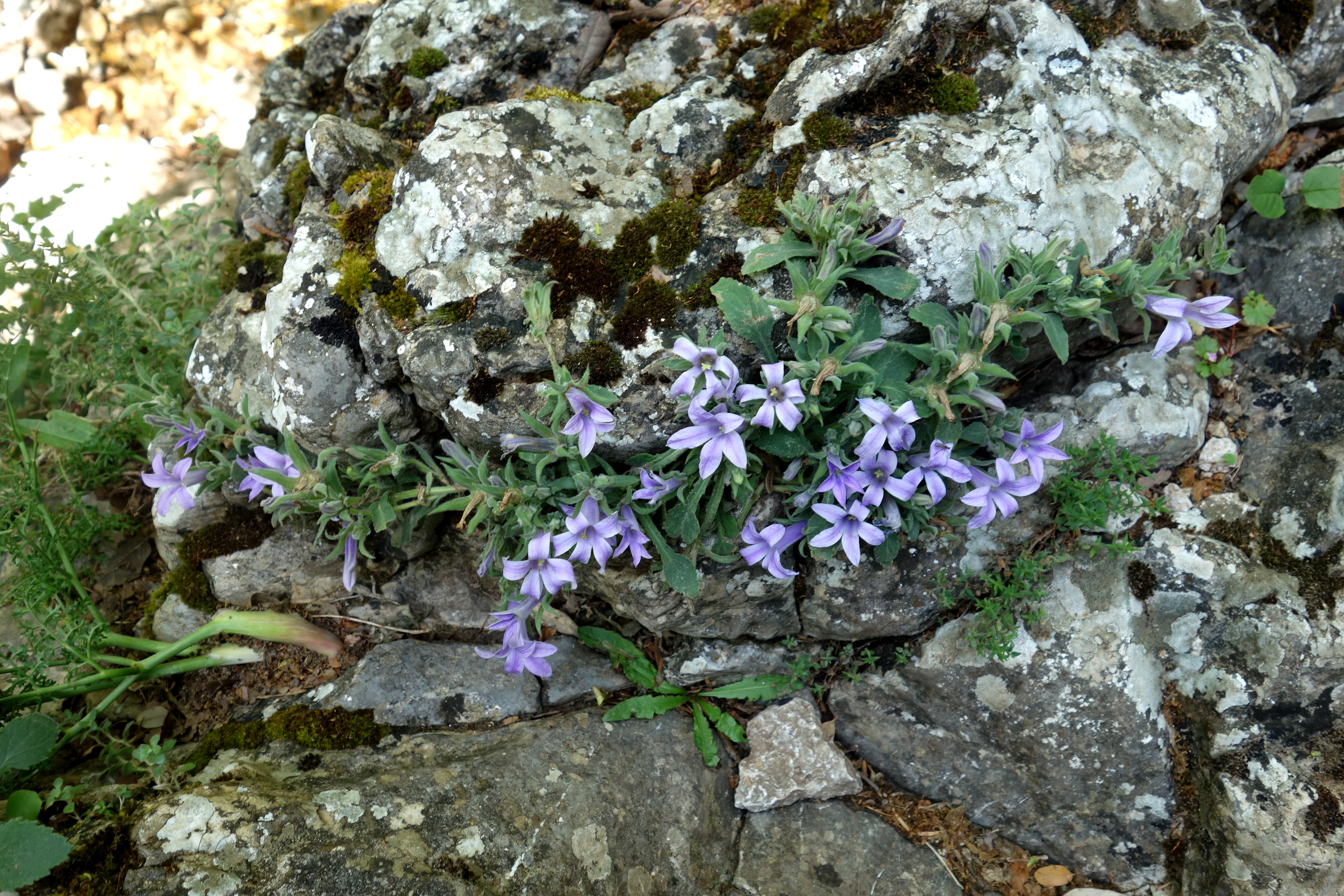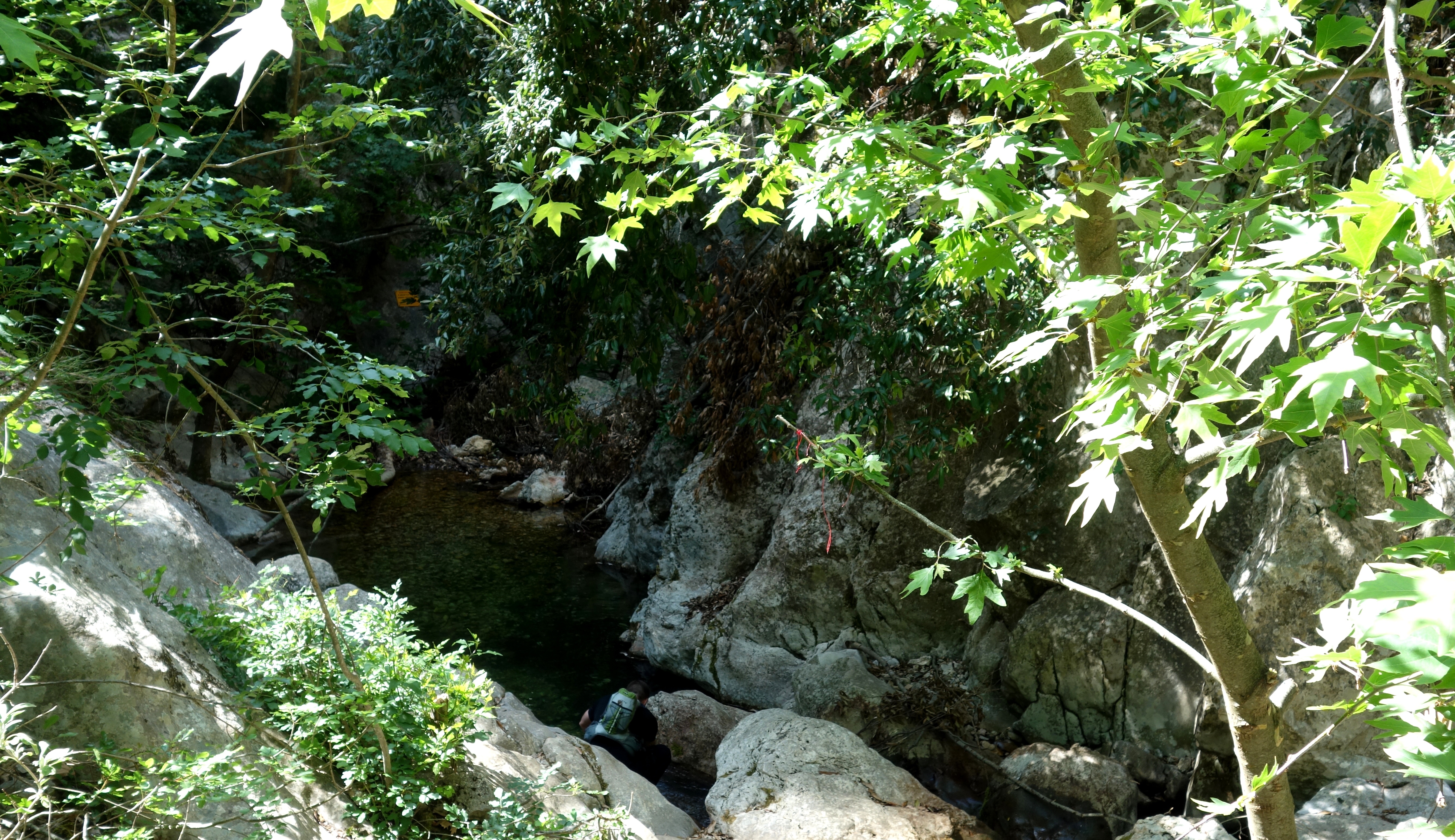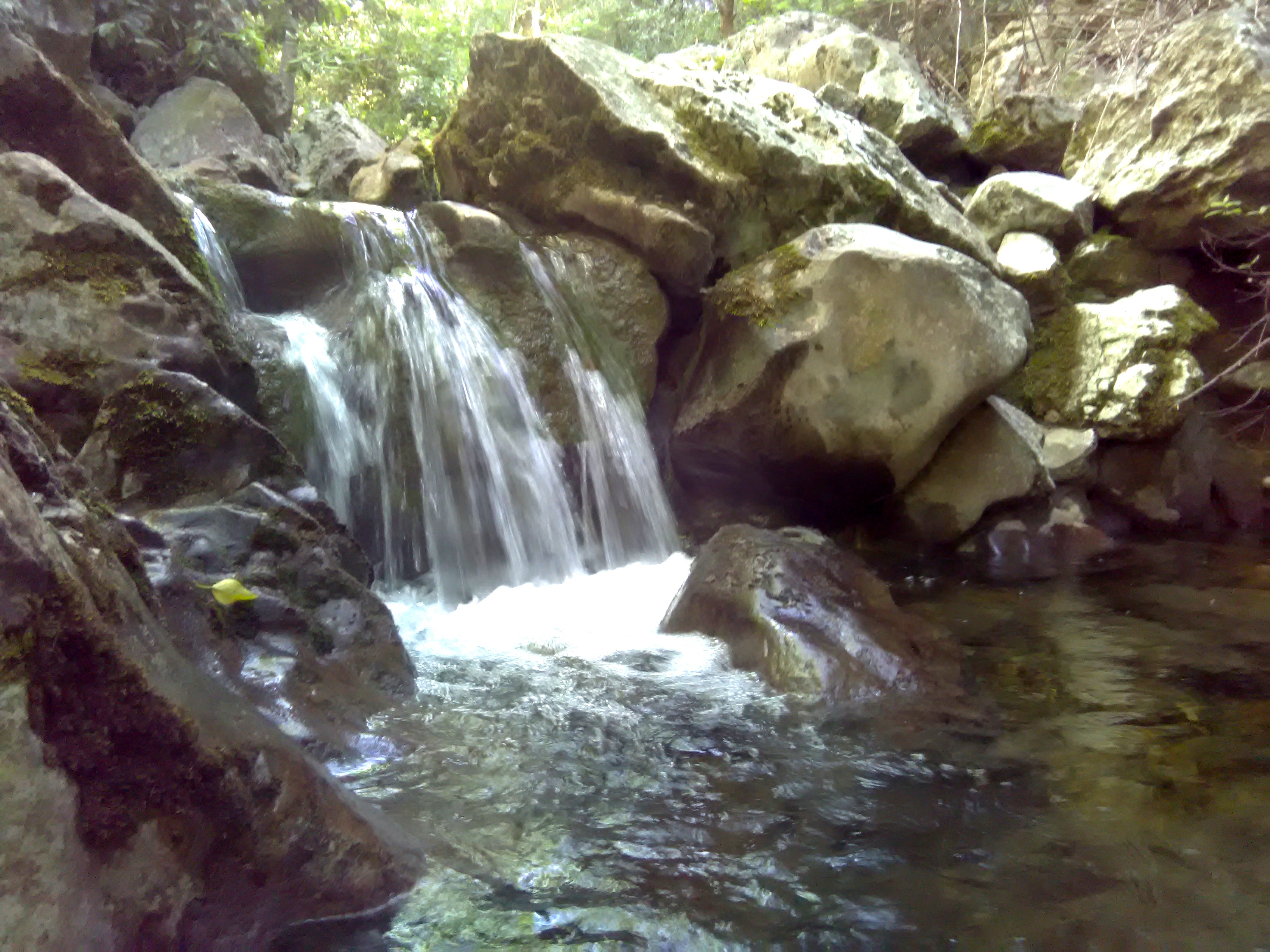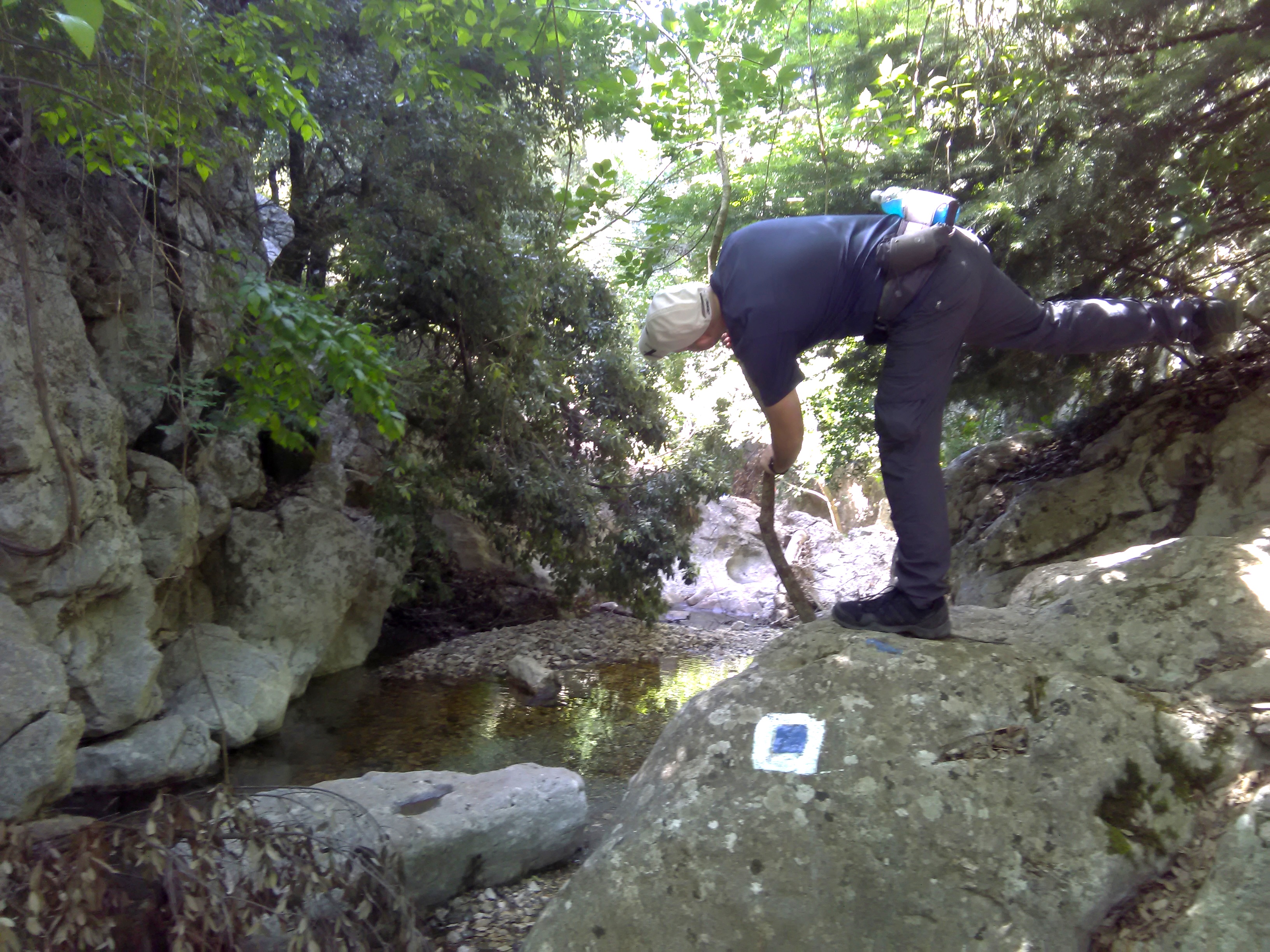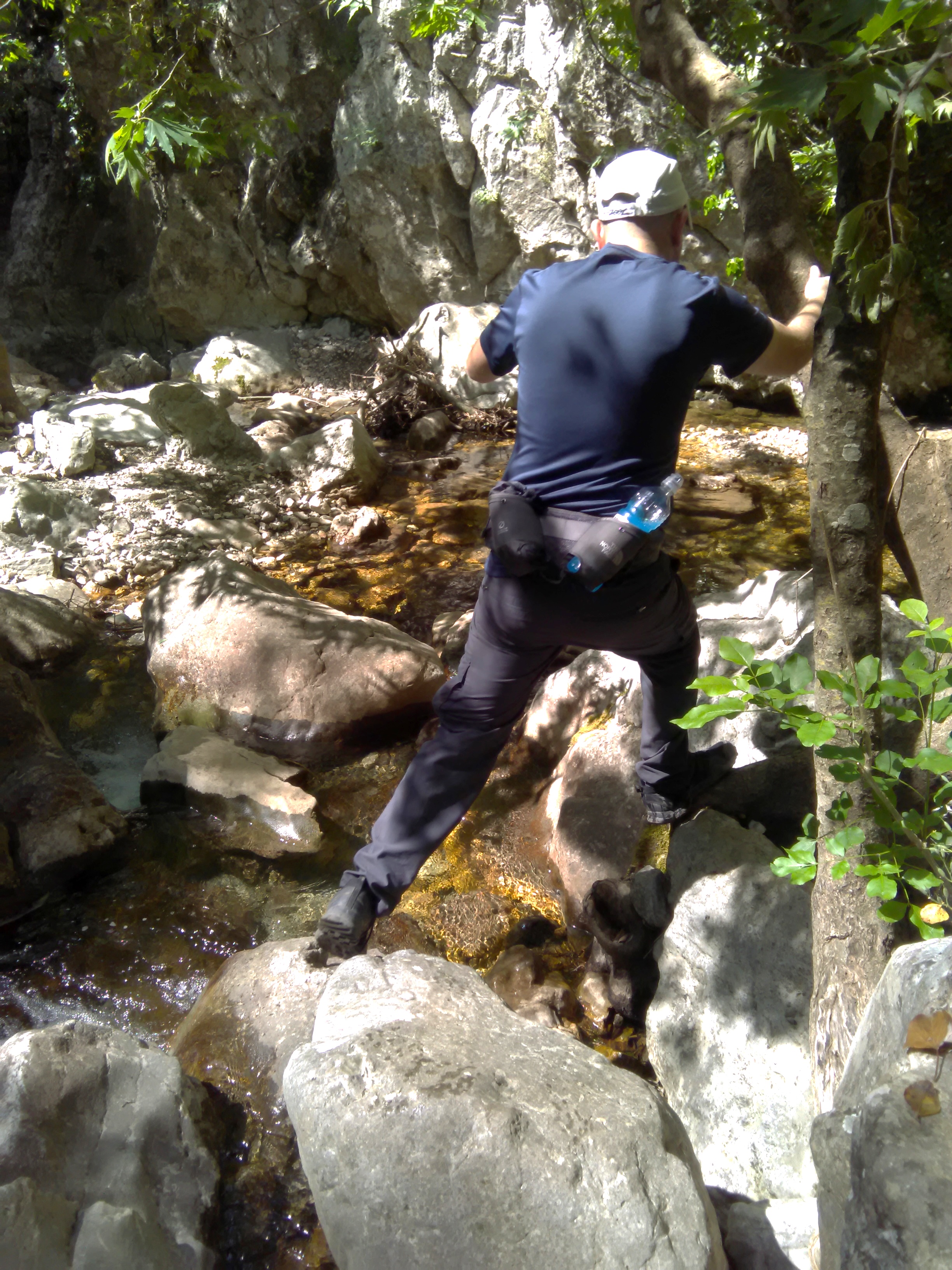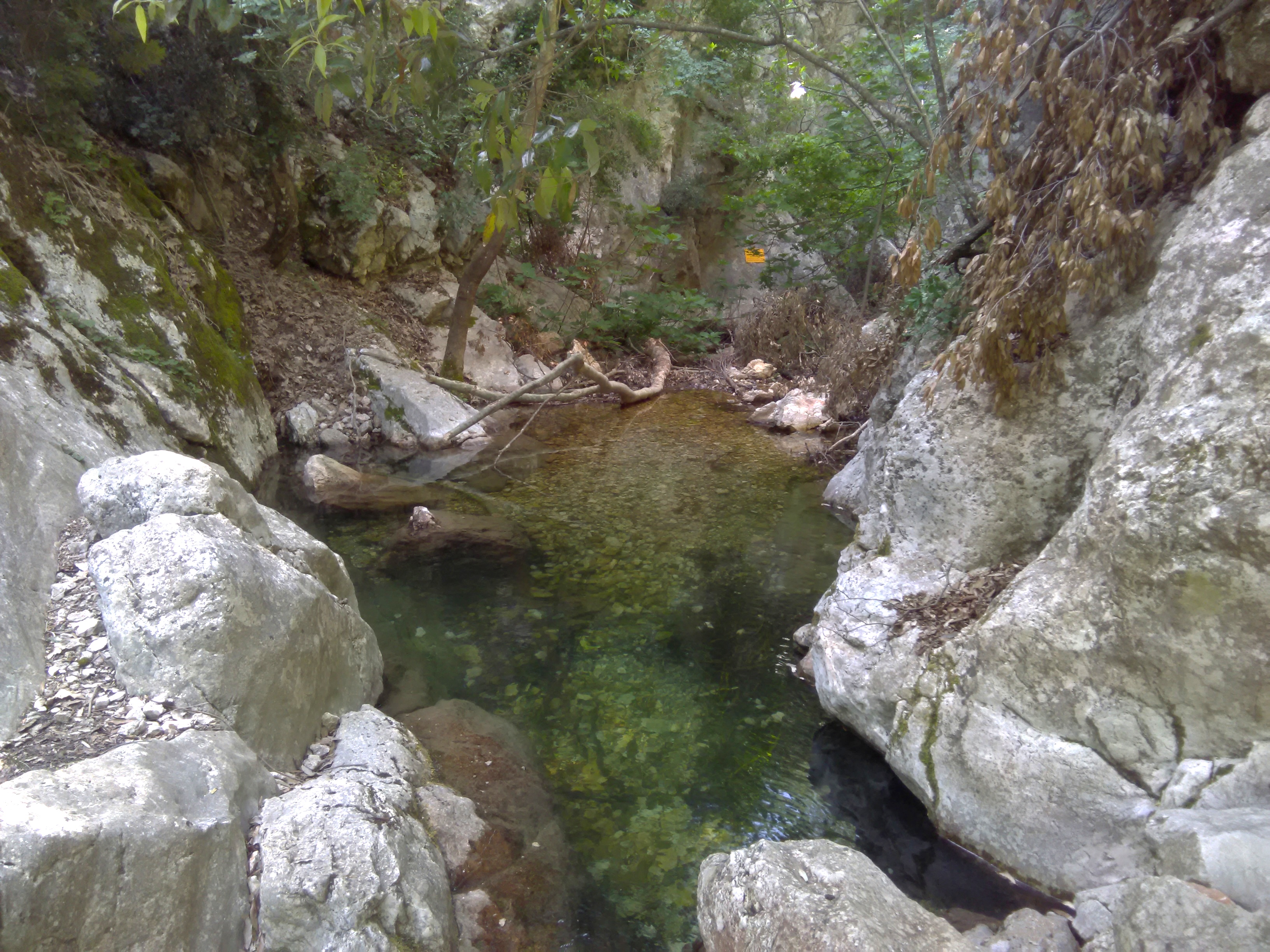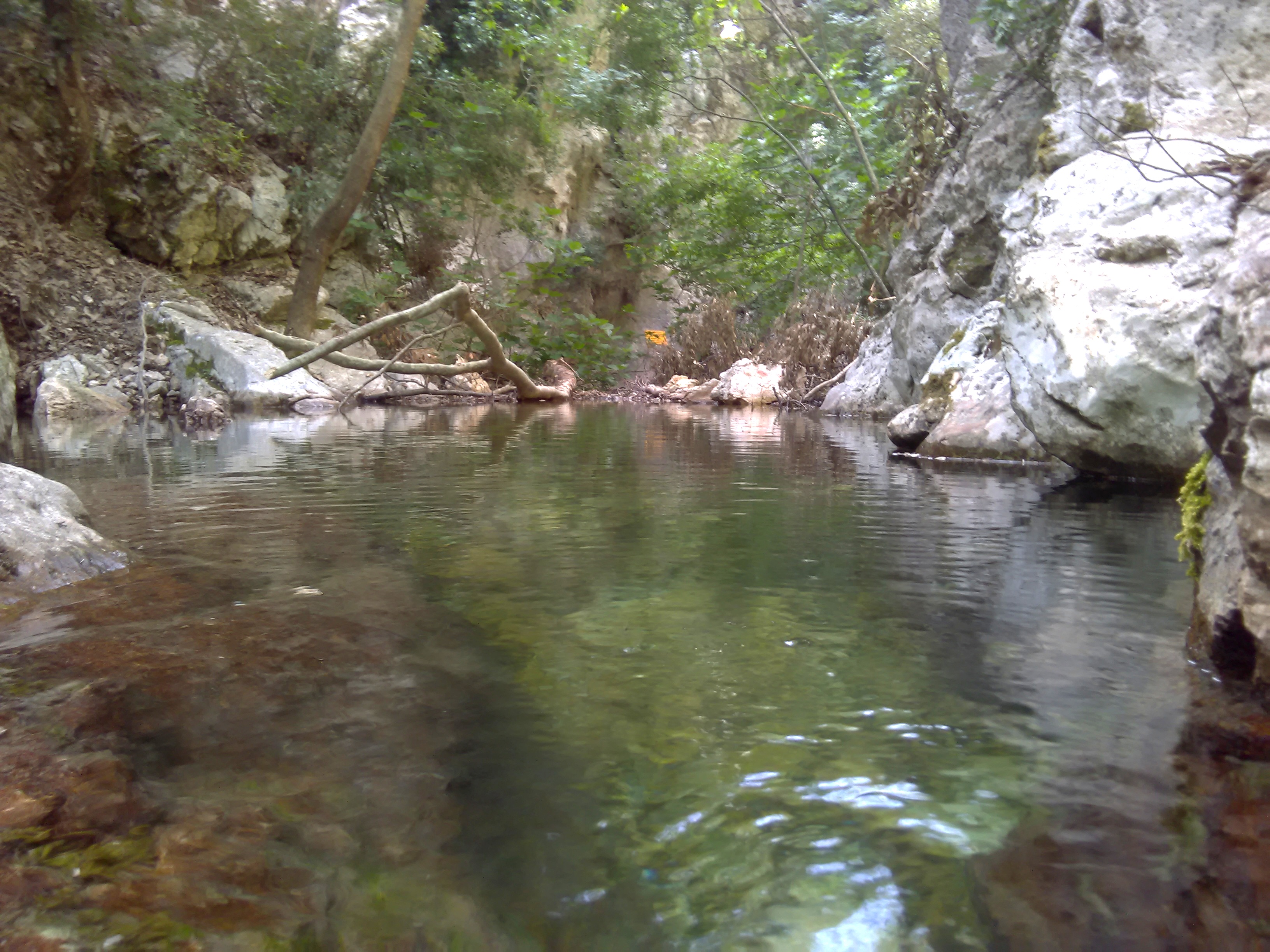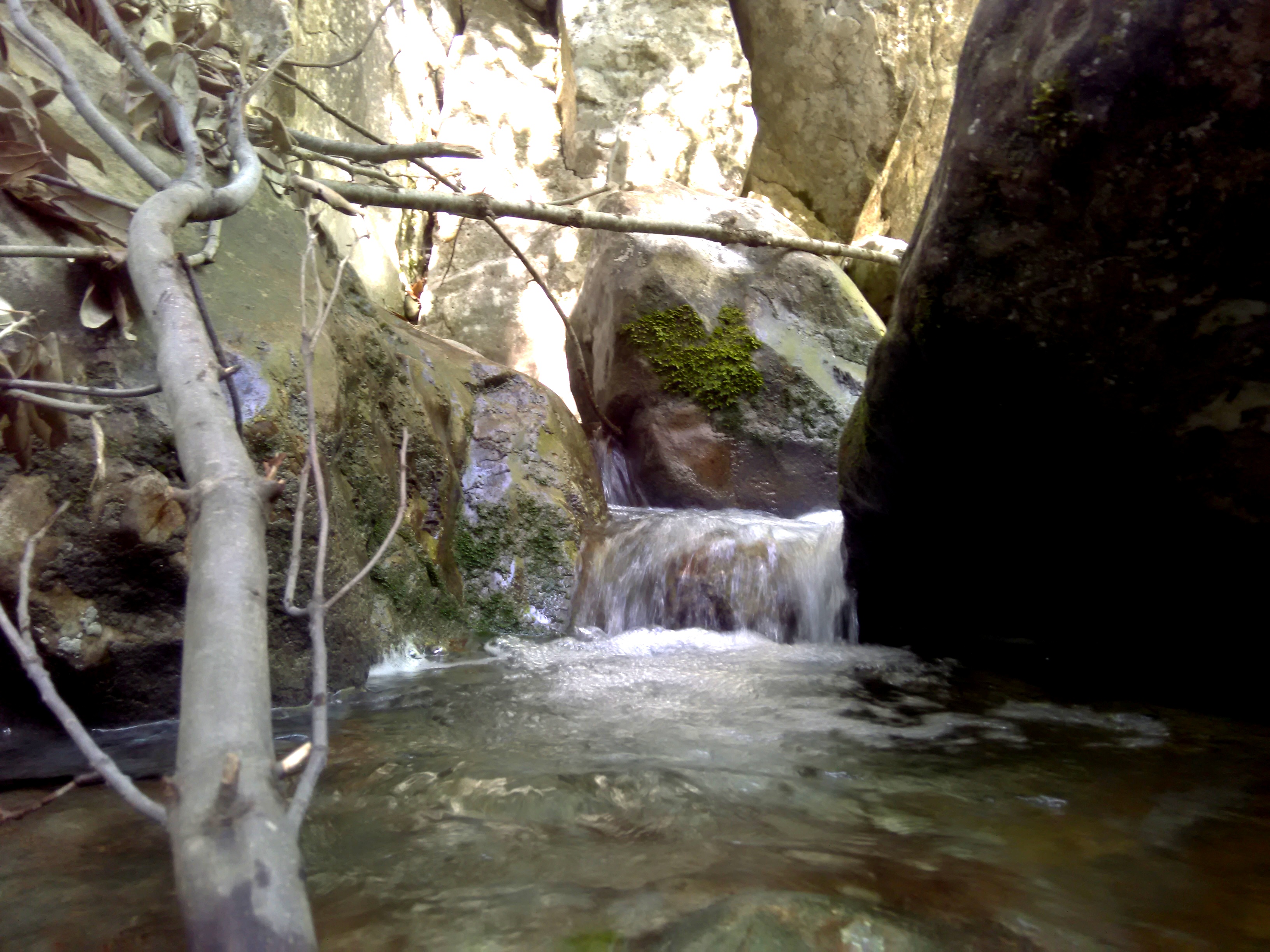 The entrance of Pan's Cave...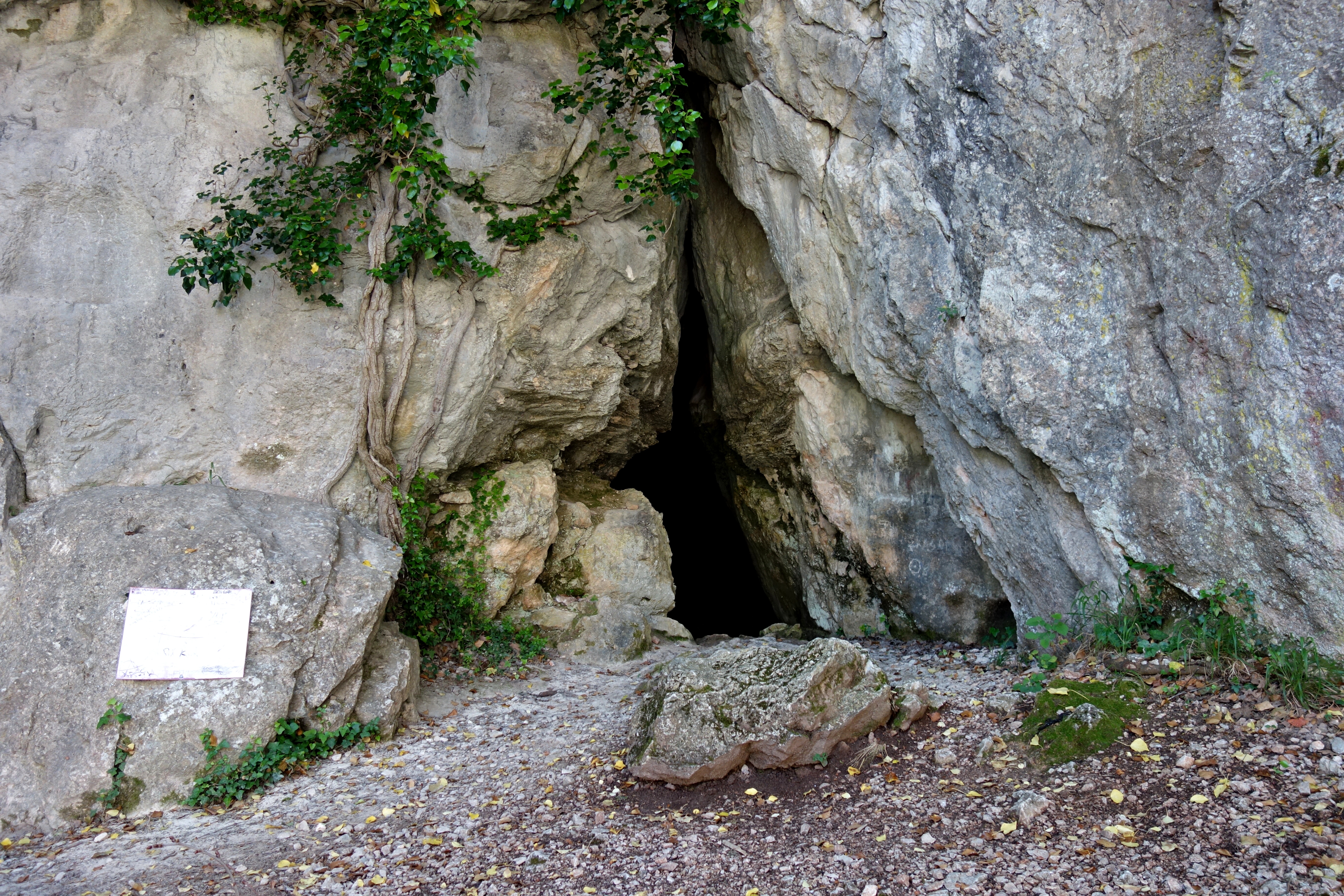 Inside the Pan's Cave...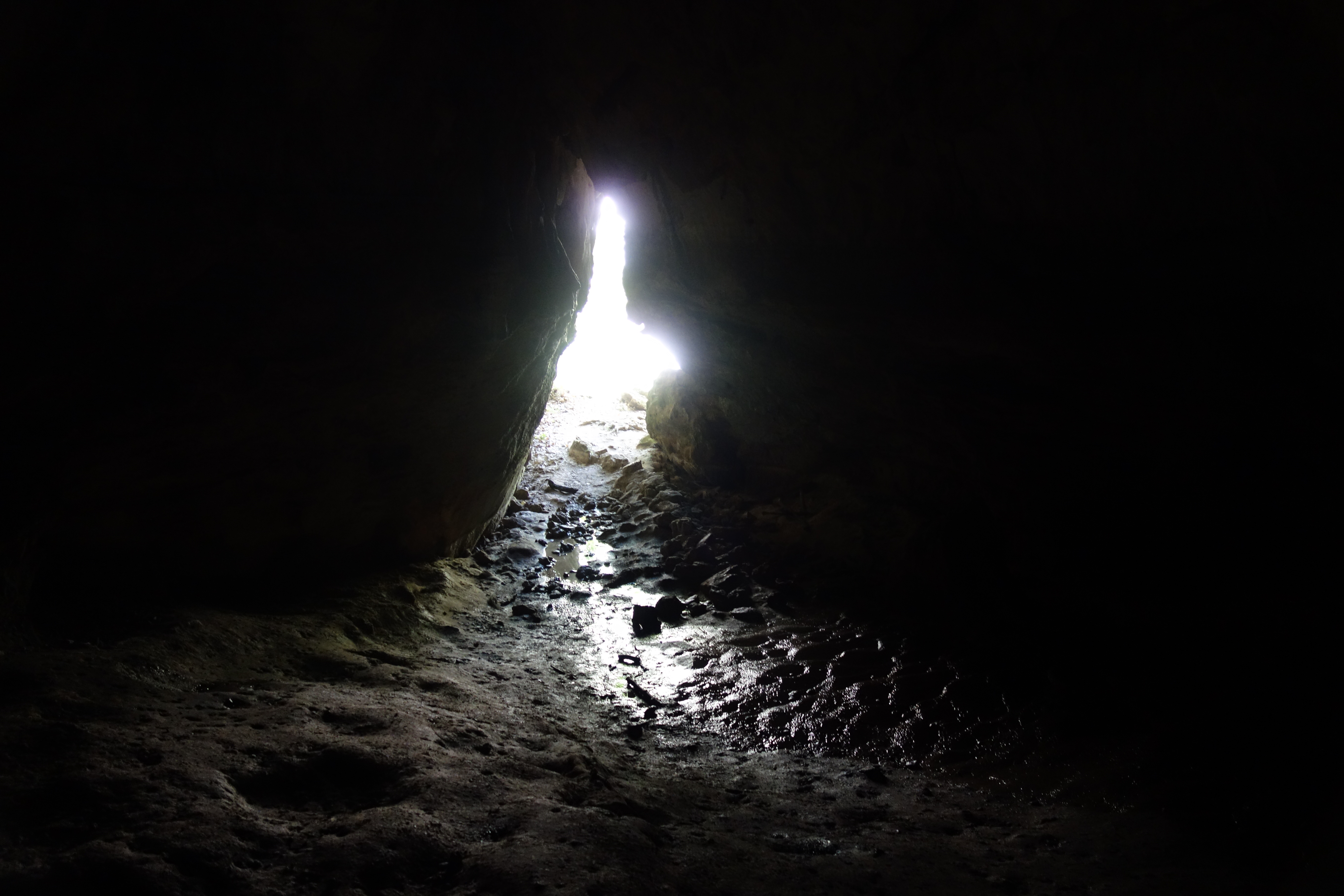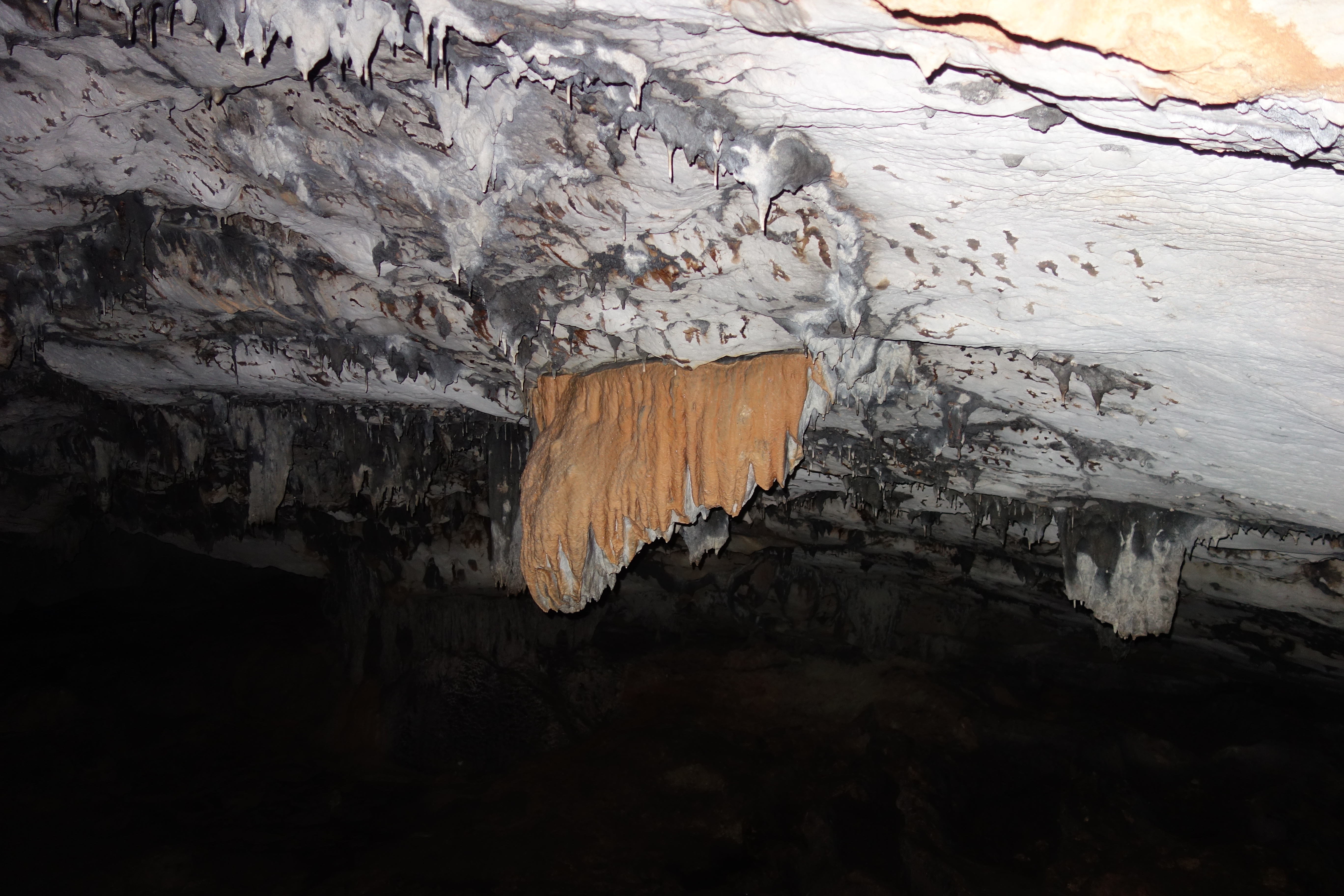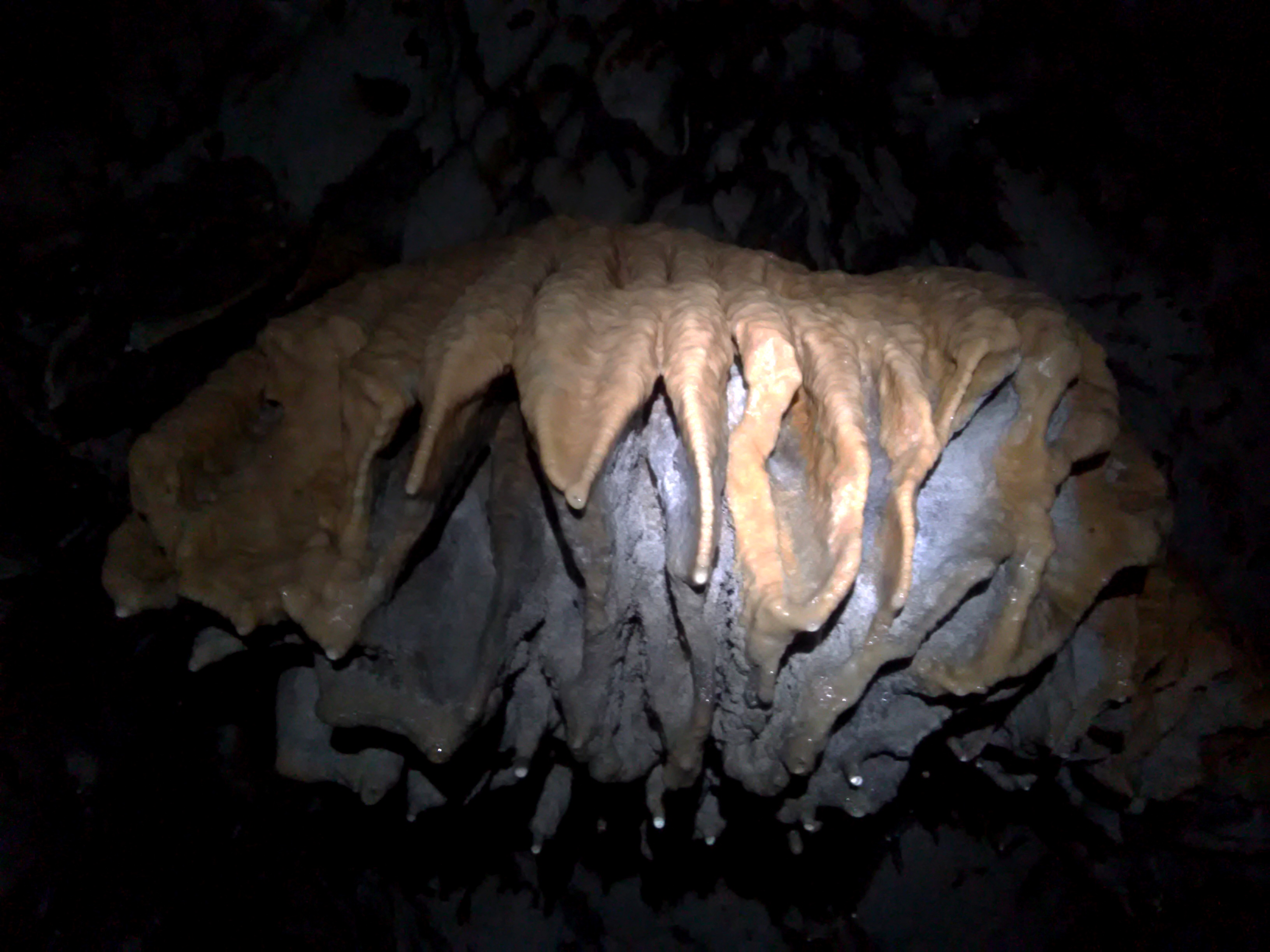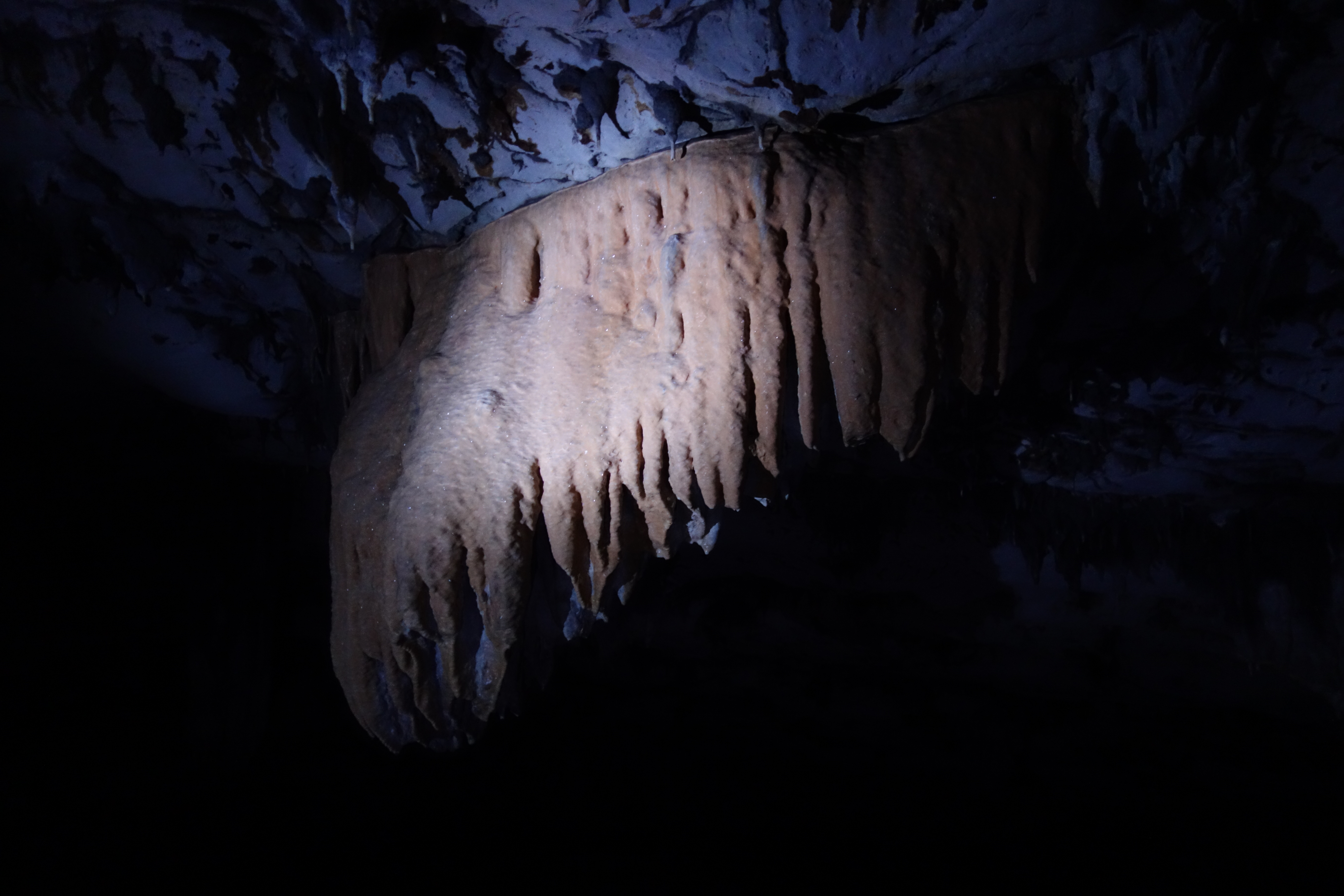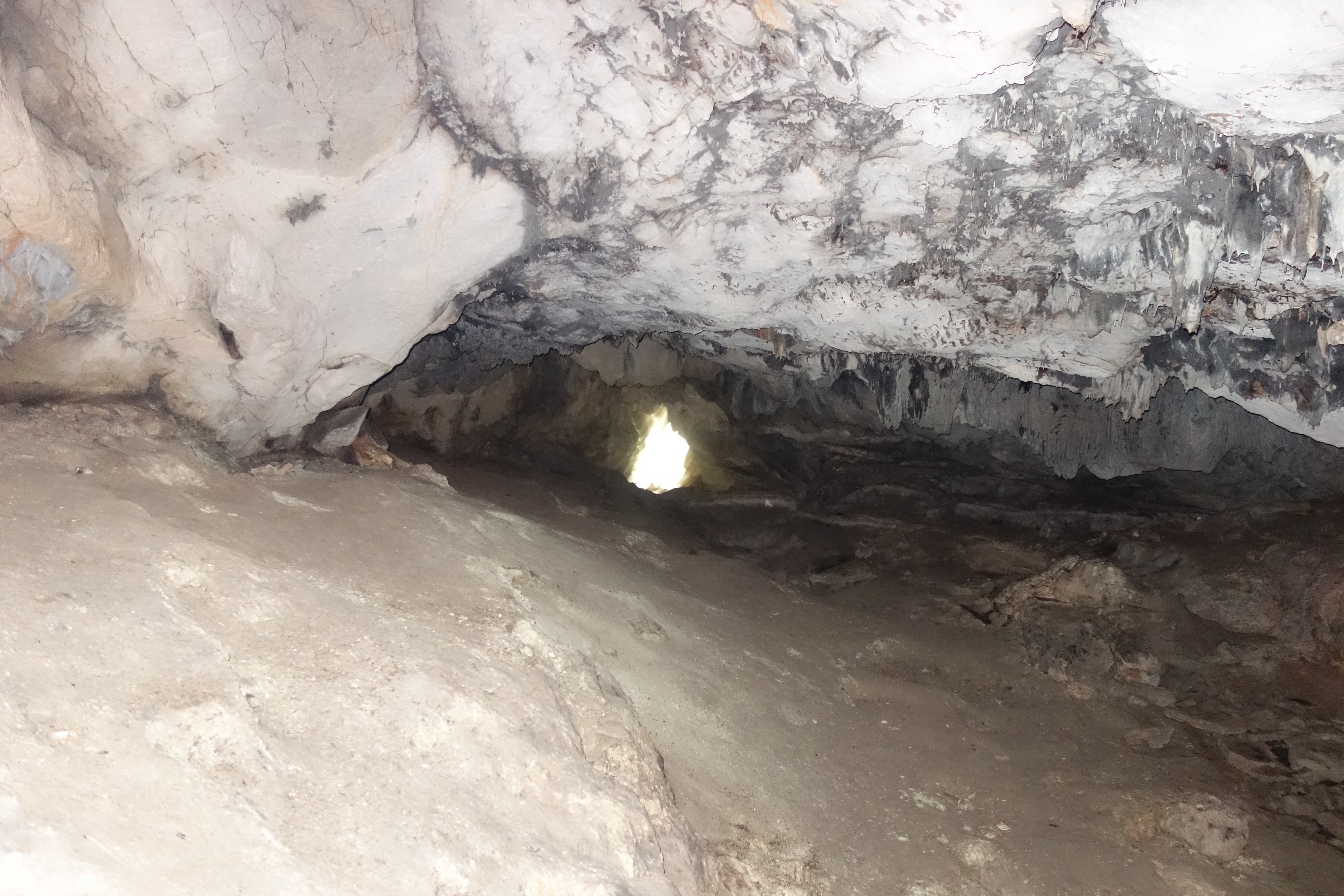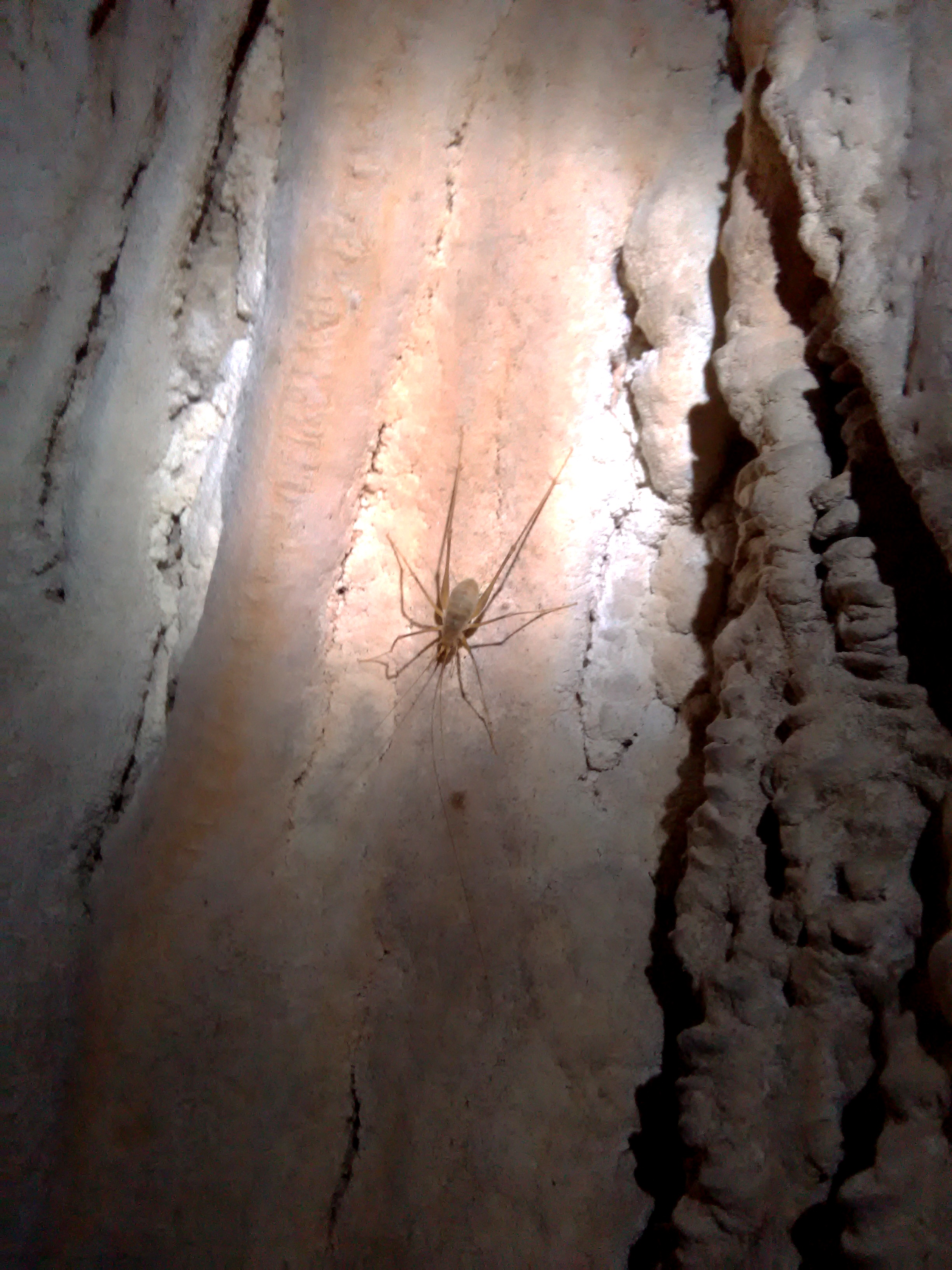 Some Climbing...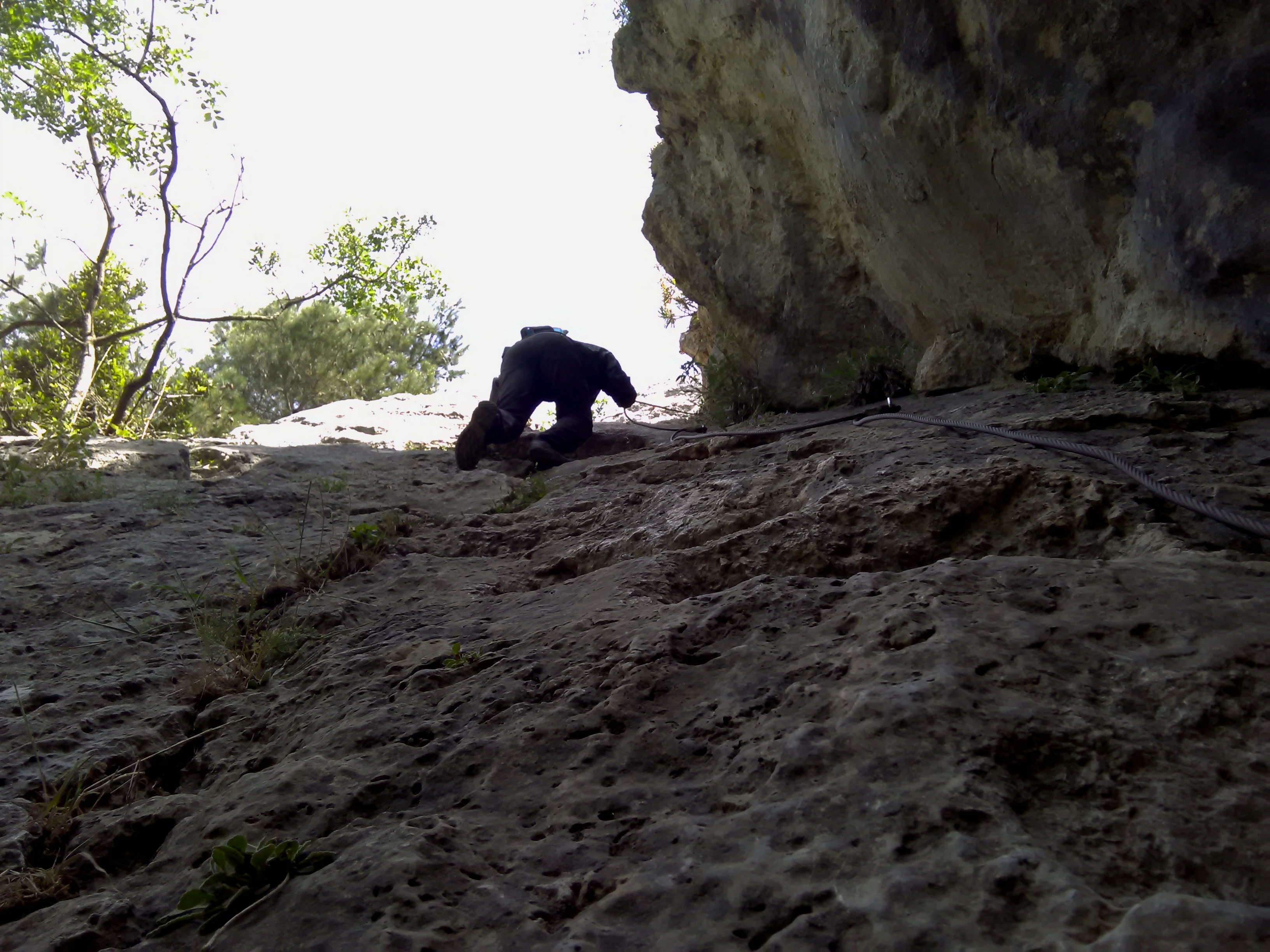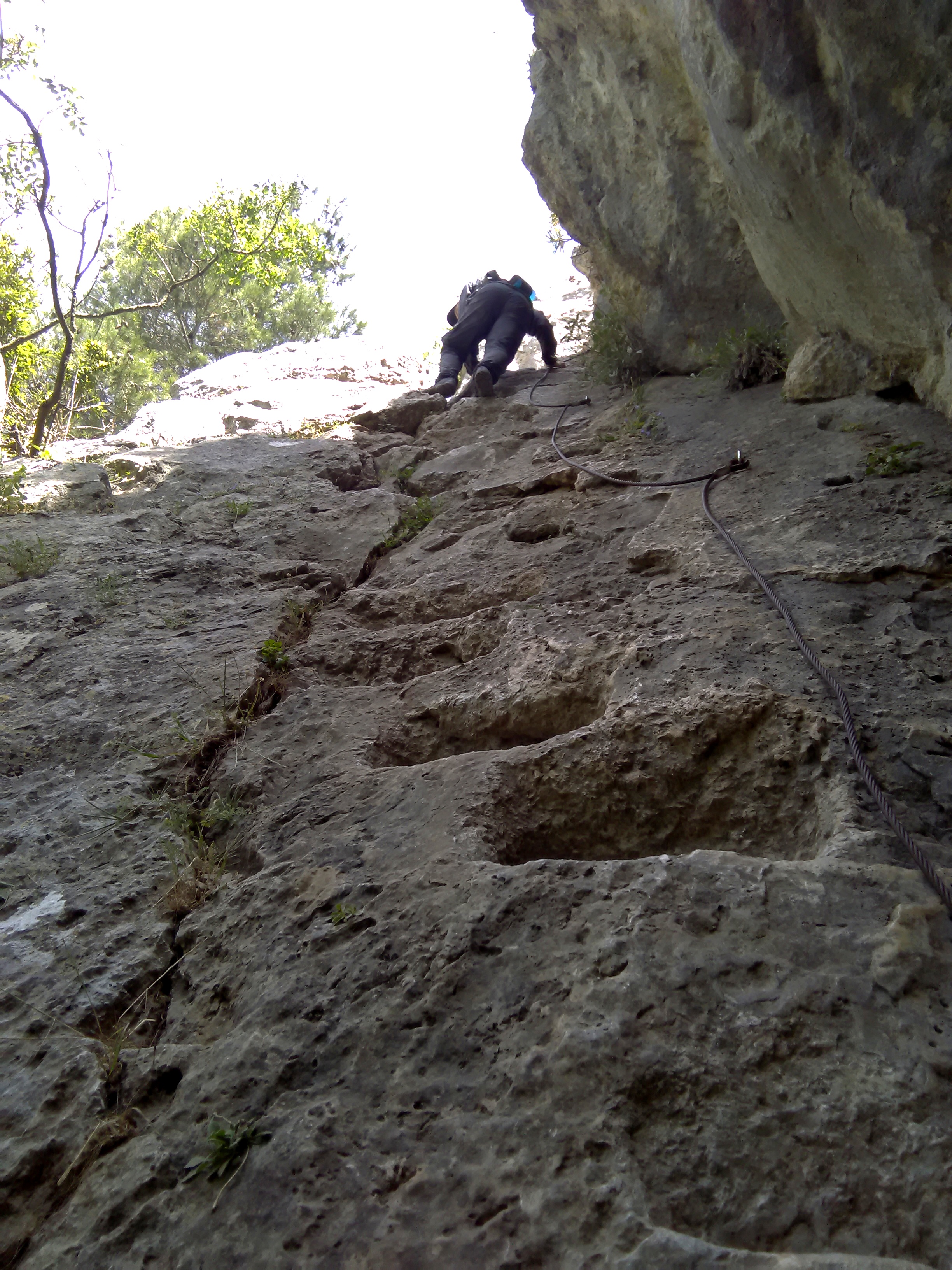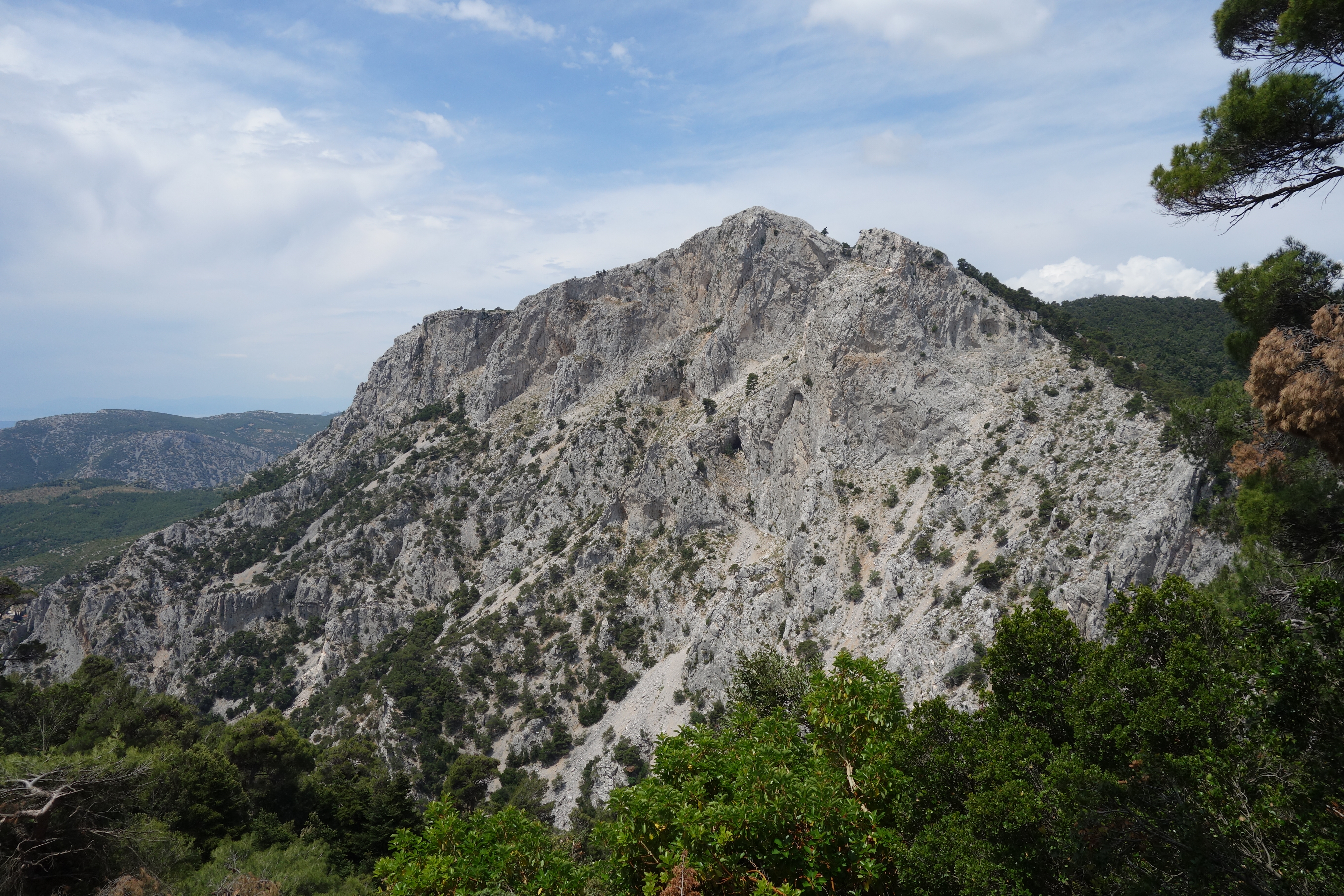 Here we can see the area called "Elefsina"...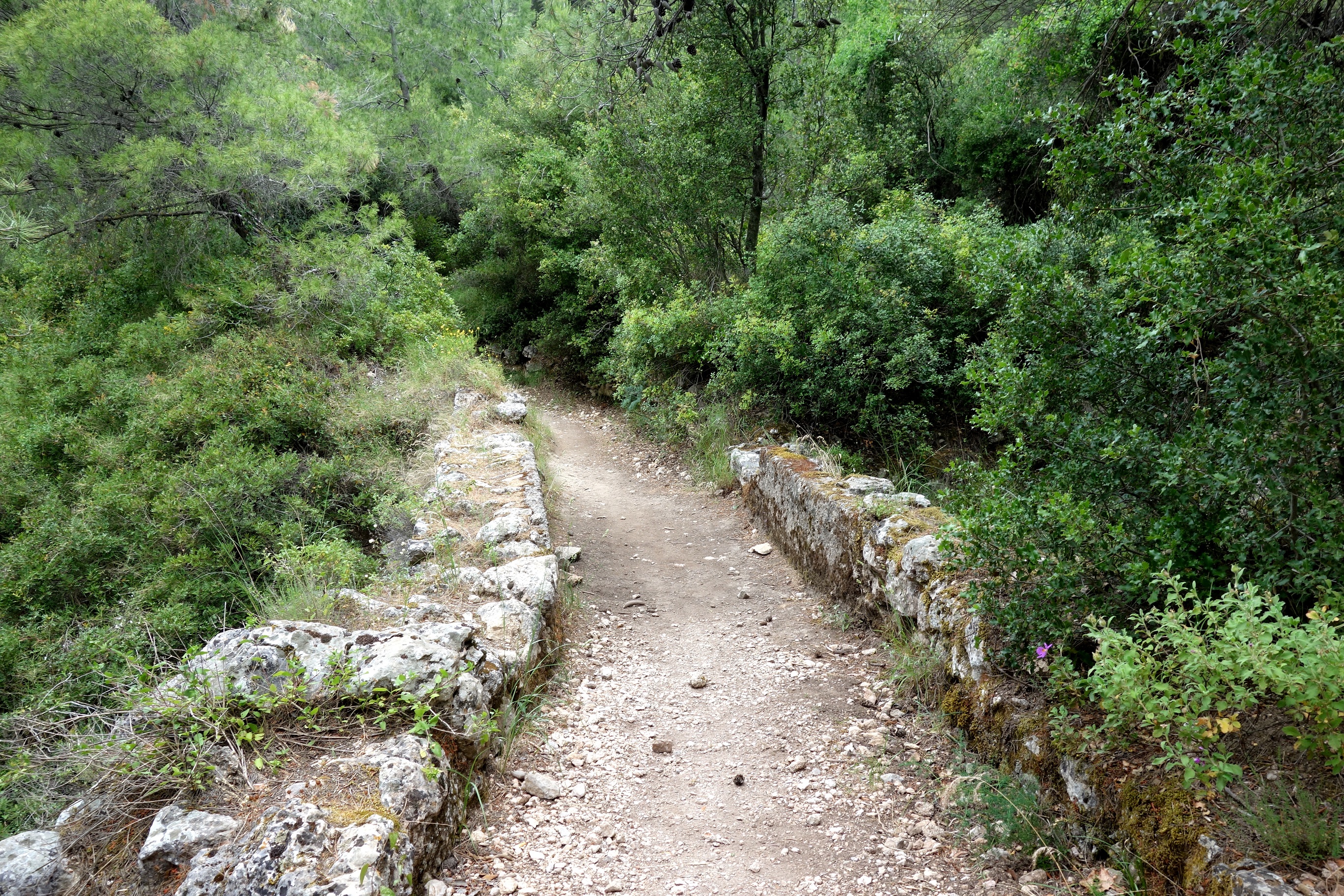 This is the course on Wikiloc...
https://www.wikiloc.com/mountaineering-trails/goura-canyon-circuit-parnitha-50255455?utm_source=social&utm_medium=facebook.com&utm_campaign=badge&fbclid=IwAR1p4yEWZdwMX1NWEI9ZrWaaPjaHbTeb5JQOm2h6tt1_kuC8PYRWnWZM30Q
thanks for stopping by
@mariossap