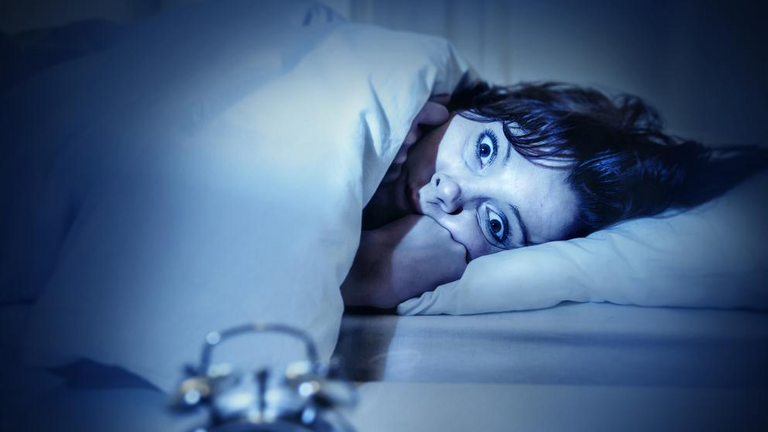 Source
I try to sleep I can not do it, I sit on my bed with comfortable positions for my body but I can not sleep I feel uncomfortable and nervous with a cold embodied in my skin that wraps me from the back to my neck.
To my great misfortune I was home alone, my family was on the other side of the country for business and I was home defenseless and helpless, just waiting for the sunrise.
Minutes later specifically at 12:30 AM I felt a strong presence in my room, besides that I felt a strong cold that ran through my whole being, I could feel but not move I was agitated and unable to do anything and at the edge of danger.
After a few seconds I was able to move, breathing deeply and with a very sweaty body, I decided to go to the kitchen to get a glass of water but I couldn't even get up.
As soon as I got up I threw myself back into bed and he held me tightly as if I was tied up, and when I let go I saw red marks on my hands from the pressure, I knew that this was serious and that this evil force wanted my soul.....