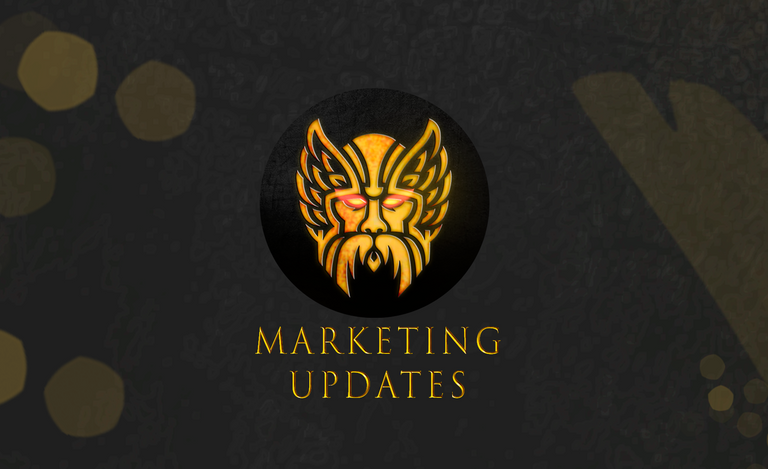 Hello community!
It has been a very productive and emotional week for the Ragnarok NFT game community, where the developers and the creative team of the project have worked together to make the Claim Drop happen. The purpose of this post is to share the marketing efforts made in recent days.
The main goal we set is:
"Ease the claim process for the Hive community".
---
These are the key activities we performed to achieve this:
Build the Ragnarok landing Page
The objective of building this landing page for the game is to share basic information about the project so that the community can be aware of the next steps and have the information in one place.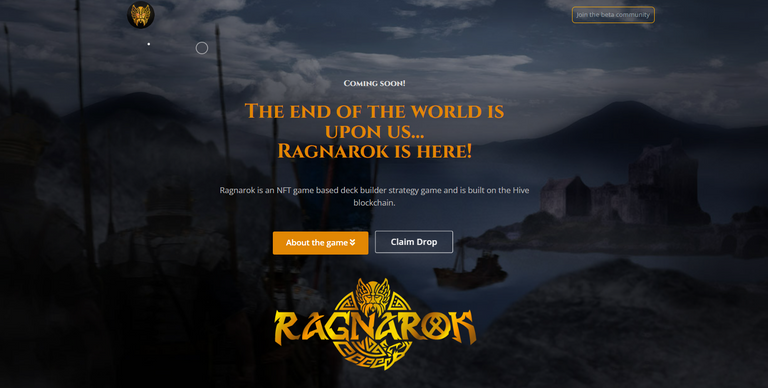 A small team was organized and proceeded to create the page through WordPress.
Collaborators: @samgiset, @josegrech, @enrique89 and, @eddiespino.
---
We created an alternate website to claim DUAT tokens.
We thought it was necessary to have an alternate site for the community to claim the DUATs token. We proceeded to create an open source website, to claim the tokens. This site has two pages, one where you can claim and another where you can check your balance.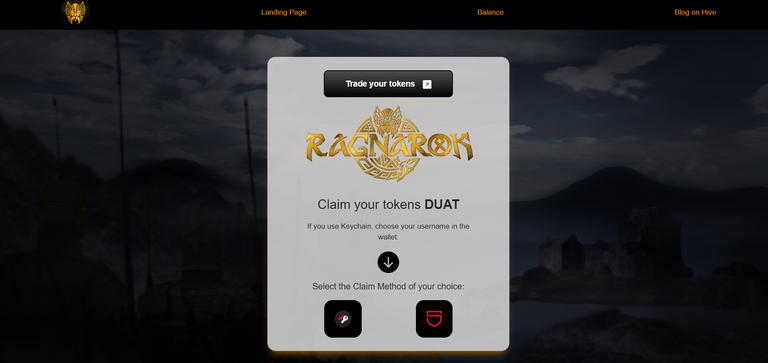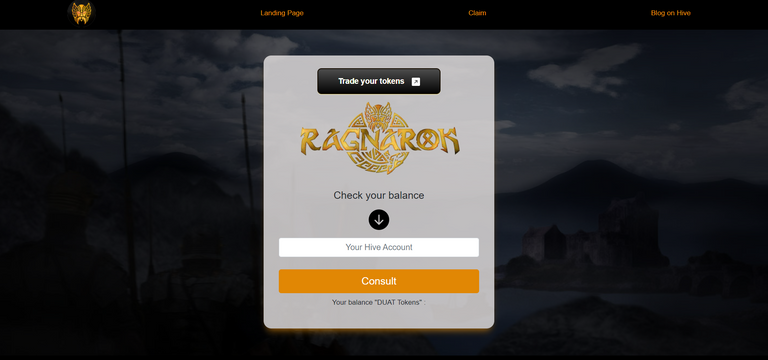 ---
Statistics of the Website: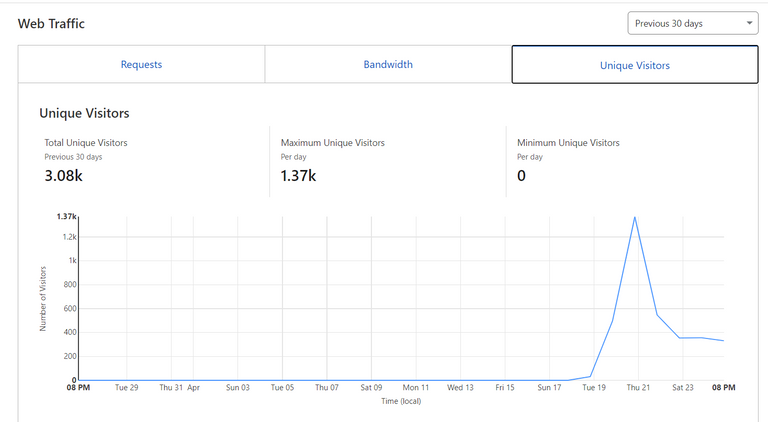 ---
Brand Guidelines
We made a Brand Book with all the key elements to communicate with the Ragnarok NFT Game brand.
In order to generate communication campaigns that have congruence, it is necessary to have a basic guide on how to use the graphic elements of the brand, which is why with the help of @josegrech, we made a brand book available to the entire community.
Here are some images of the brand book: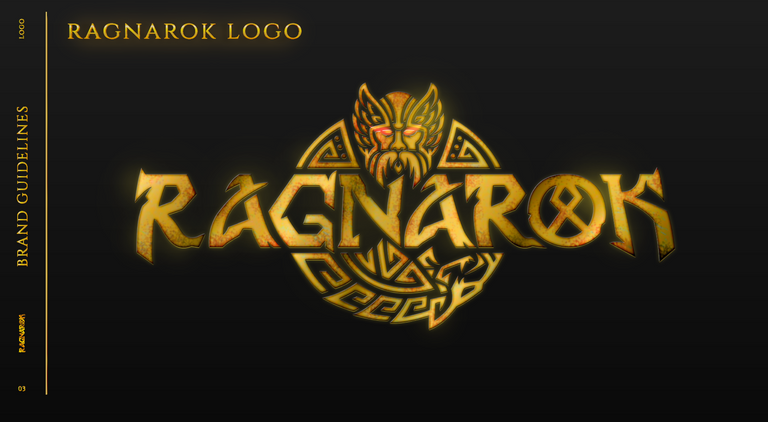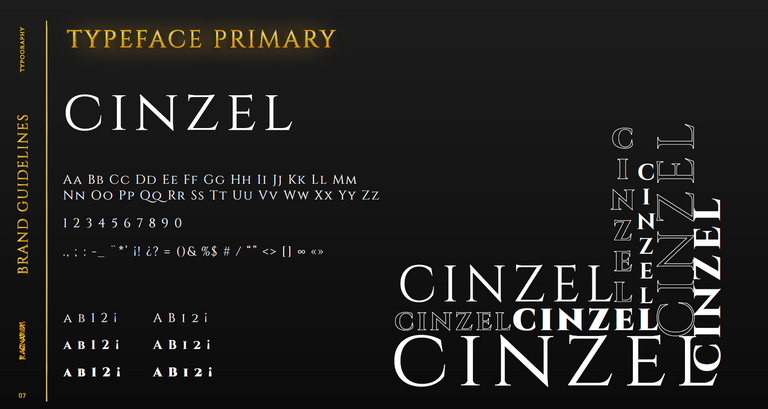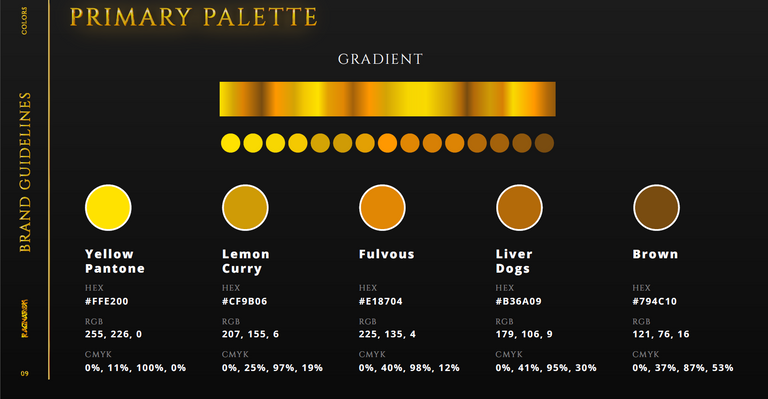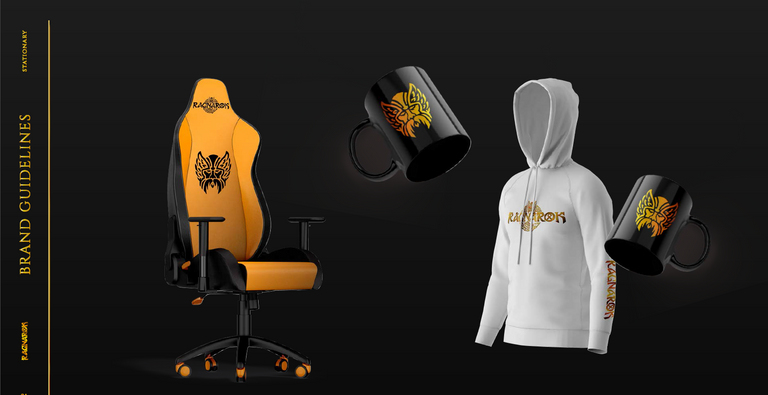 Download the lite brand book:
---
Thanks to everyone who has participated in the project, our commitment is to continue sharing all the progress.
Stay tuned to our publications.
---
"Discover Ragnarok NFT Game"
Key activities for the next few days with the campaign "Discover Ragnarok NFT Game" .
Activate other communication channels to start with SEO strategies.
Engage with the community.
---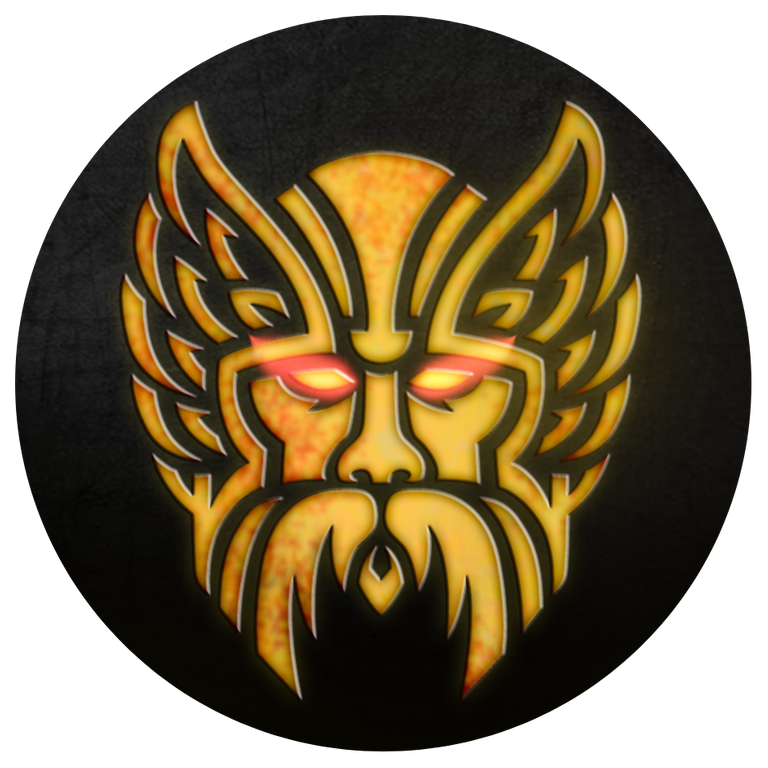 You can read more about Ragnarok here.
Ragnarok is engulfing all realms, and no mythology is safe. This means you will have Norse, Greek, Egyptian, etc. Ragnarok will be a highly competitive game! It involves chess, poker, and PvP elements!
Click on the golden icons to join our channels