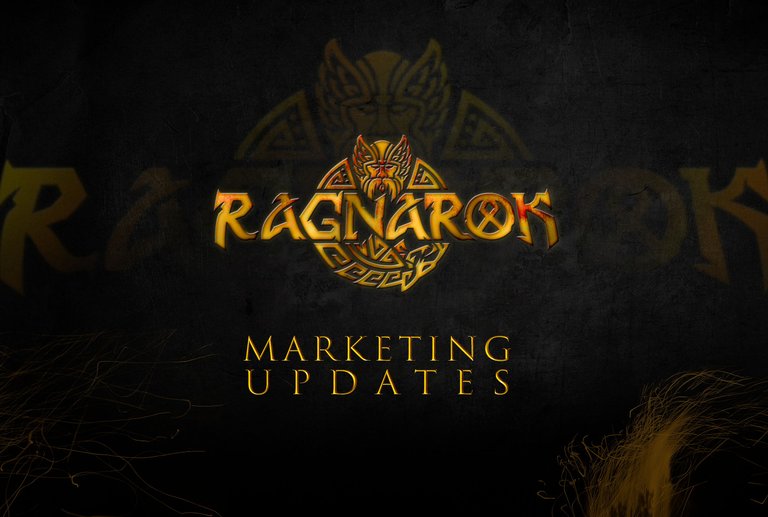 ---
Hey Hivers,
Ragnarok's development is going smoothly. The art is stunning, and the developers are doing a great job building gameplay and fixing bugs. We are very thankful for the wonderful support. We are now over 2,000 on Twitter and more than 1,000 on Hive.
Let's talk about marketing!
We have created a small team formed by marketers, graphic designers, and content creators. Some of them are also community leaders in Hive. We will fund the marketing efforts using the past and future author rewards generated by this account. The marketing strategies are focused on growing the game's community and brand awareness.
We will also create initiatives where the community will collaborate in the promotion of the game.
---
Expect many updates about the post, mainly:
Art Reveal
Development Logs
Marketing Updates
In a couple of days, we will start a power down, and we will use the available HBD on the account to pay for the emarketing. The rest (art and development) is funded by @theycallmedan.
---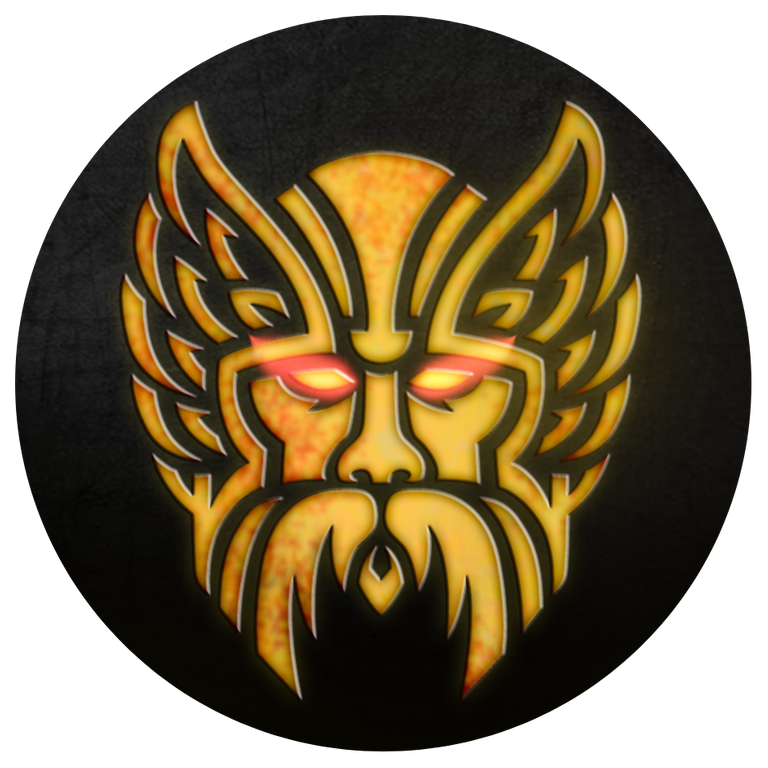 You can read more about Ragnarok here.
Ragnarok is engulfing all realms, and no mythology is safe. This means you will have Norse, Greek, Egyptian, etc. Ragnarok will be a highly competitive game! It involves chess, poker, and PvP elements!
Click on the golden icons to join our channels