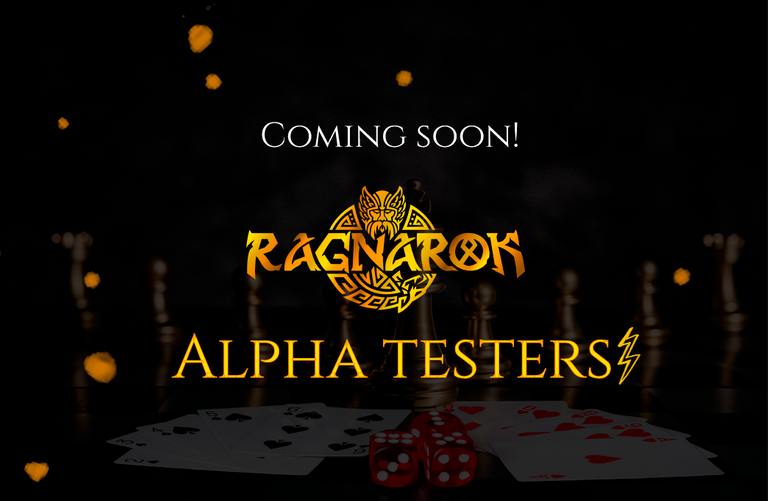 Hello community!
The game's development is going smoothly, and we are getting close to a phase where we can invite many users to test the game. But first, we want to make a closed Alpha test with experienced gamers who have experience in Chess, Poker, and PVP games like Splinterlands and Heartstone and have a lot of patience to test.
---
For more info, check this Tweet by @theycallmedan:
---
PLEASE NOTE:
Not all users will be selected as part of the alpha test.
The actual test may start in a couple of weeks.
---
We will share more updates about the game soon.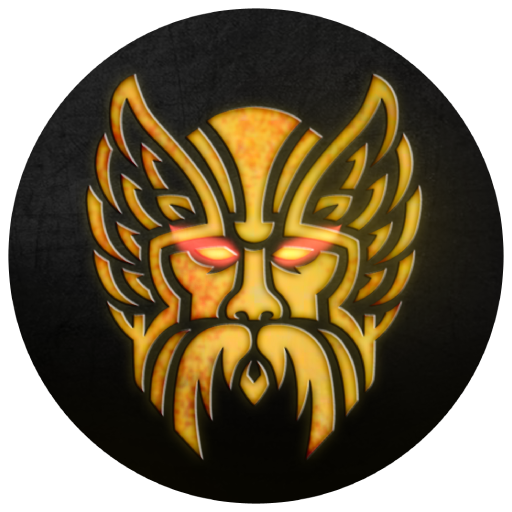 You can read more about Ragnarok here.
Ragnarok is engulfing all realms, and no mythology is safe. This means you will have Norse, Greek, Egyptian, etc. Ragnarok will be a highly competitive game! It involves chess, poker, and PvP elements!
Click on the golden icons to join our channels