Hello Guys!
Today i am here with new post in which i will share some pictures of spider that varified my photography content. i take these picture with my mobile and use external macro lens. i will also provide the photos of tool like camera and lens which i use for taking photographs.
Today i take a sheet and write my hive name and today date on it, then i set a spider on this sheet and take some pictures for Varification of my content. insect collecting is my hobby that's why i have many rear beautiful and tiny insects.
@spaminator @adm @hivewatchers @hivewatchers @azircon @adamada @leonis @livinguktaiwan @grittenald all these respectable person watch my this photography content that prove my identity of my original content.
At the end i will share some picture of my camera and lens that i used for photography.
My Camera detail.
make: Realme.
Model: 3 Pro.
Lens: External Macro Lens.
Editing Tool: Snapseed.
Location: Pakistan, Gujranwala.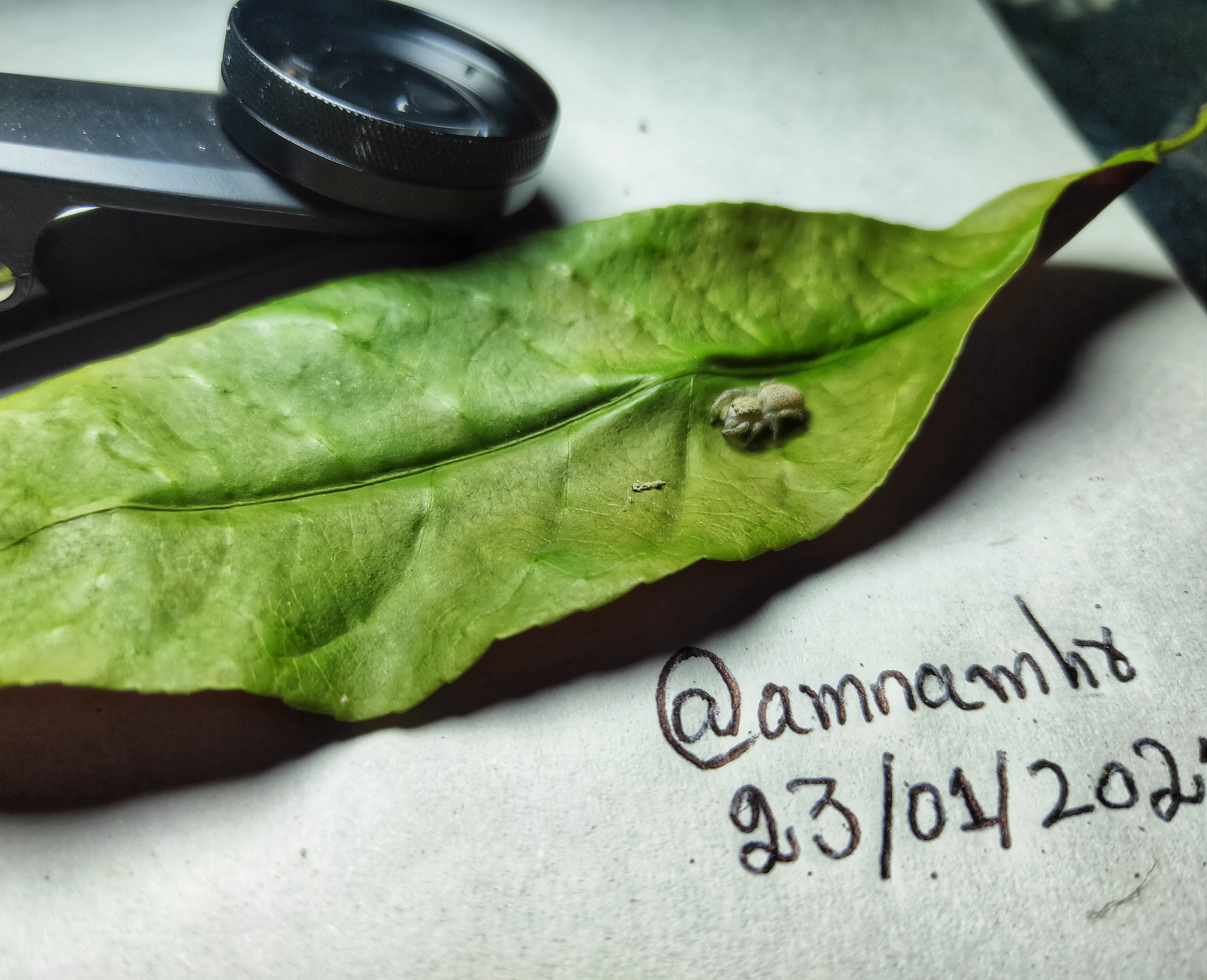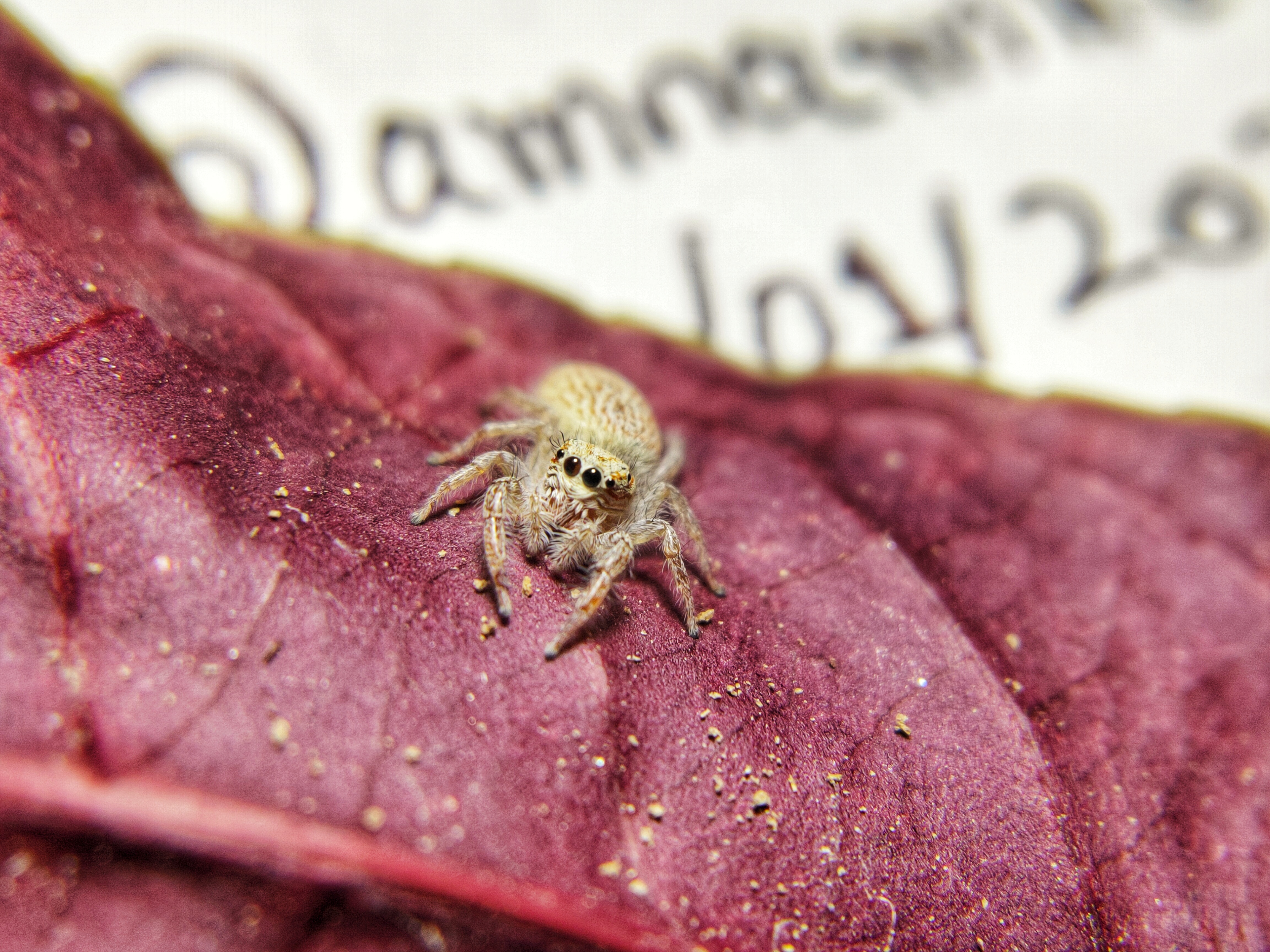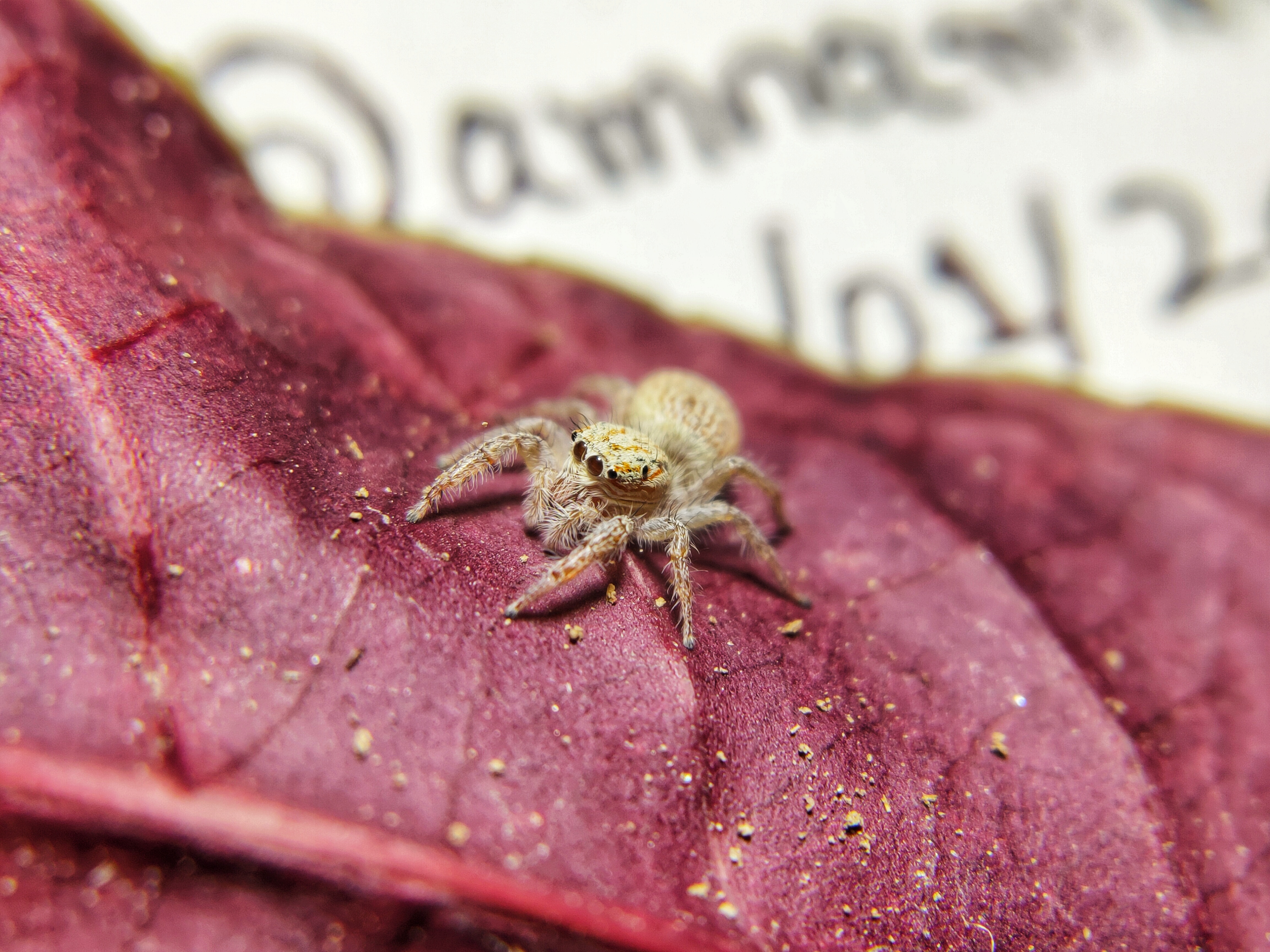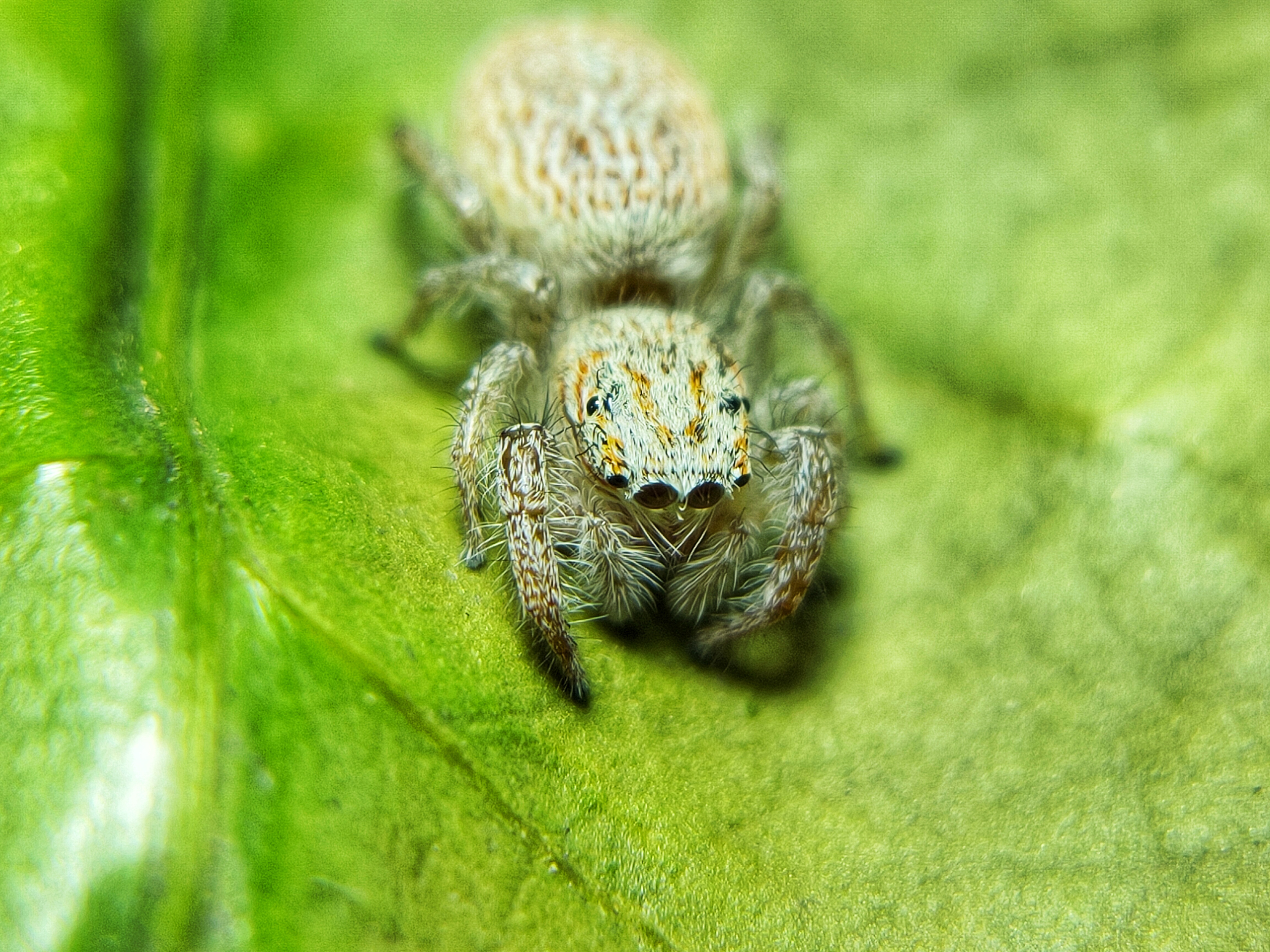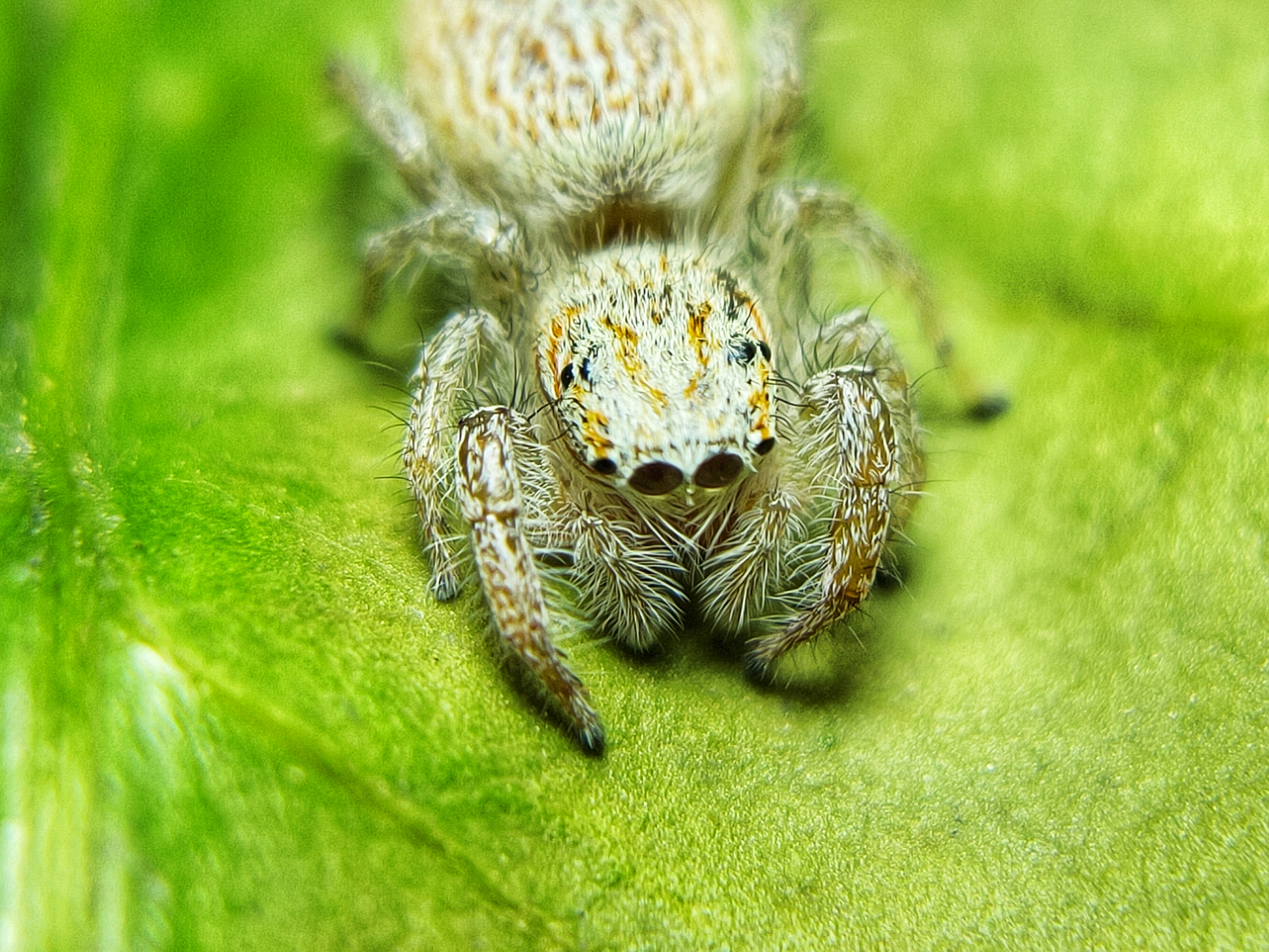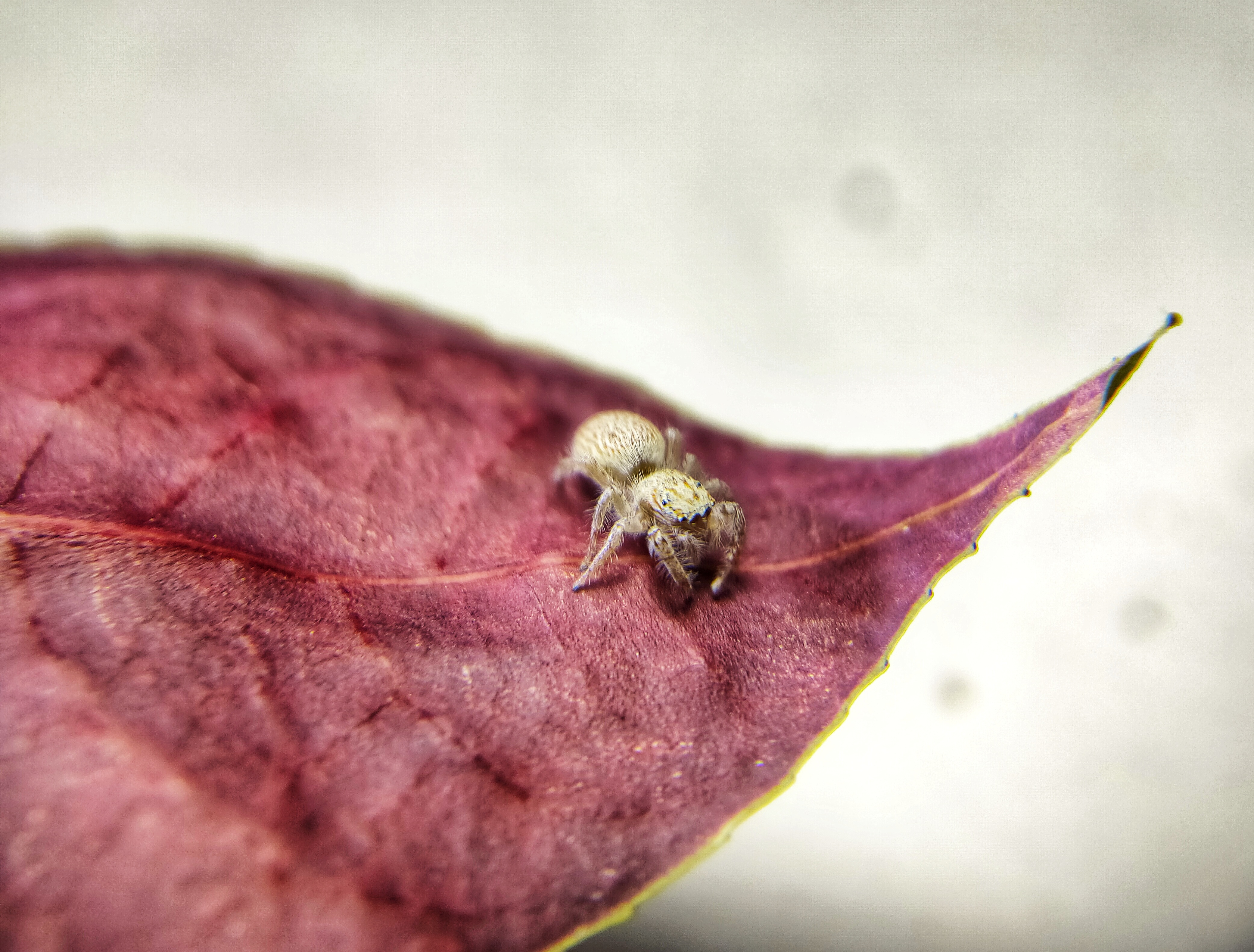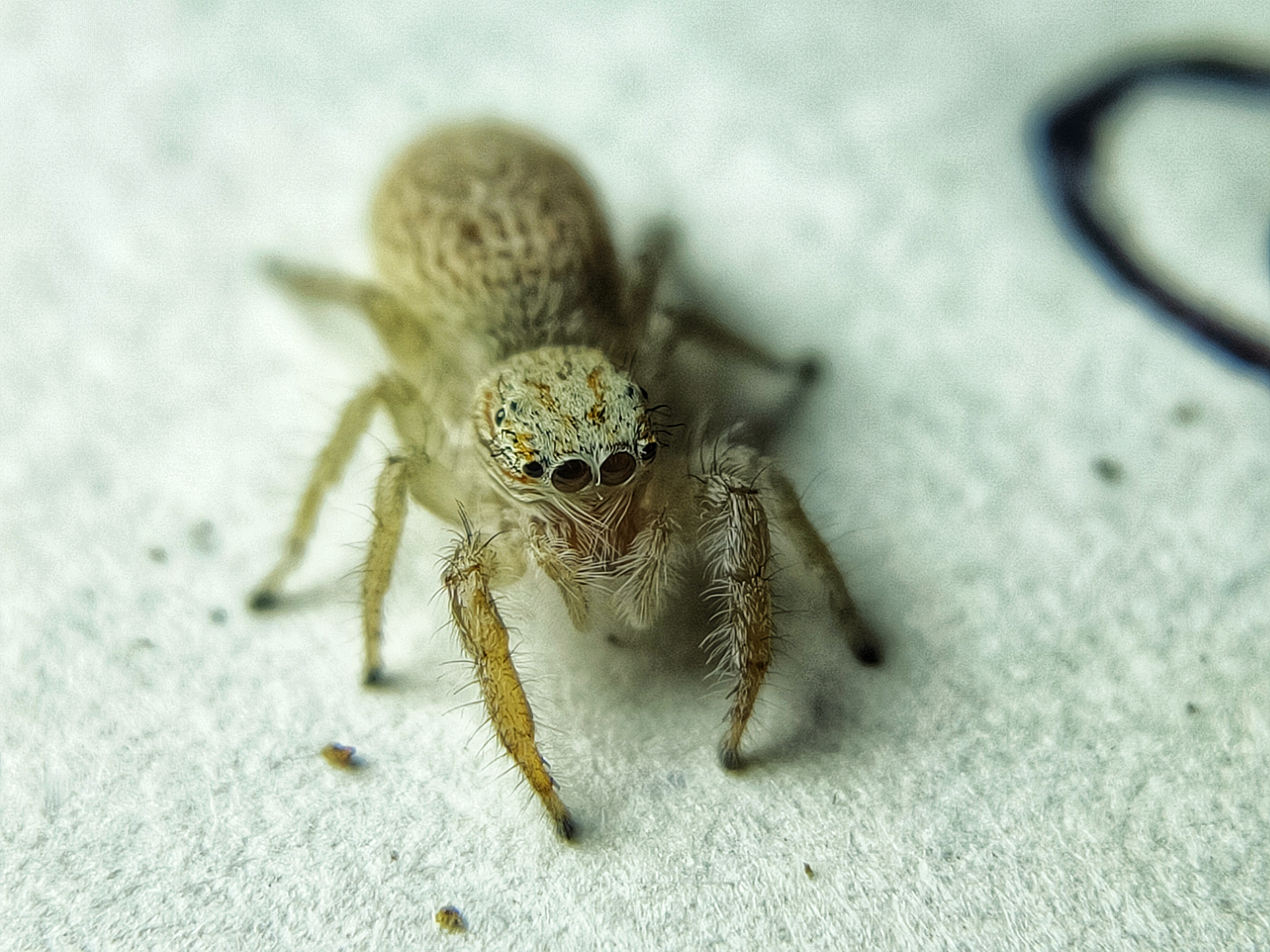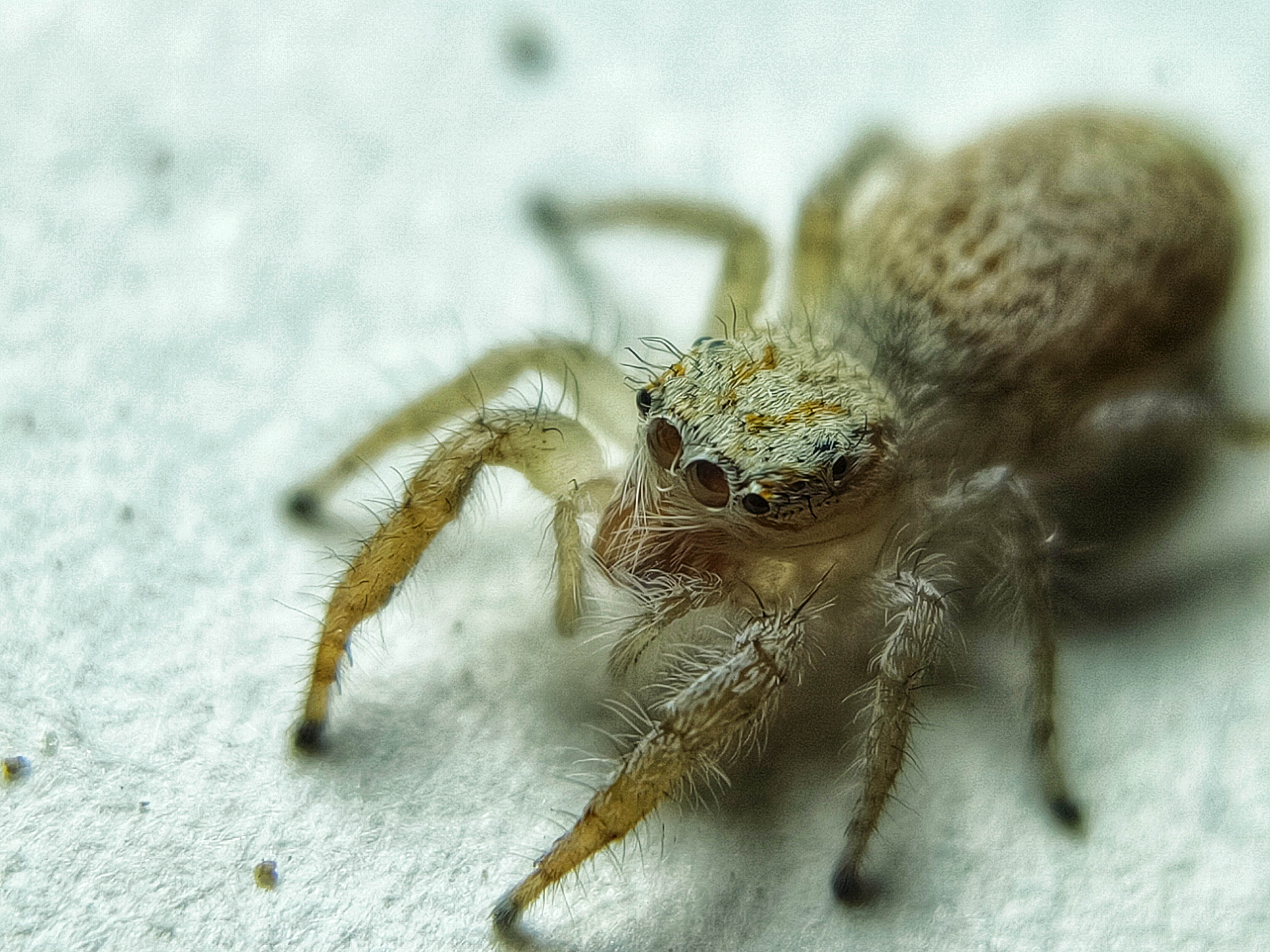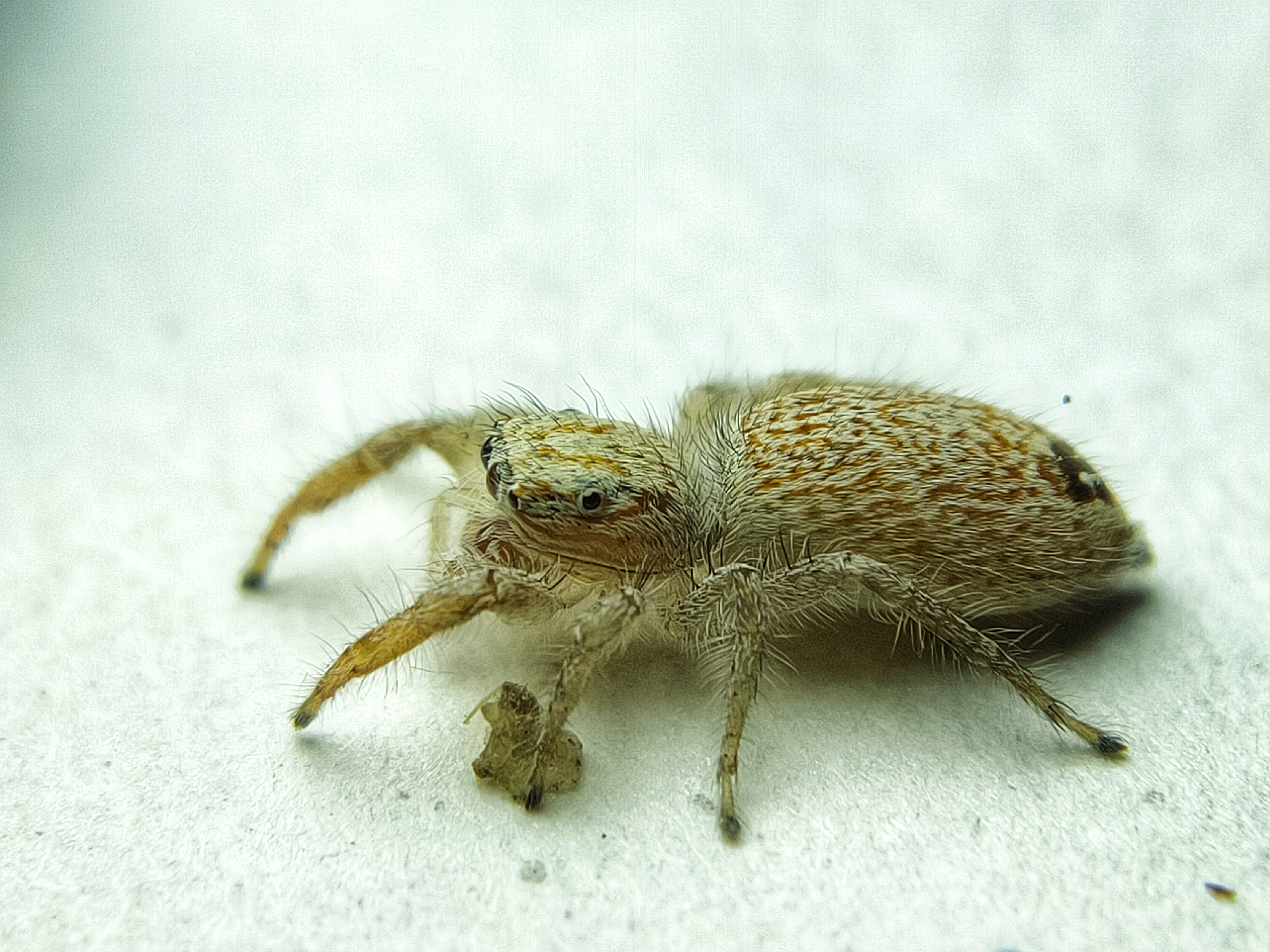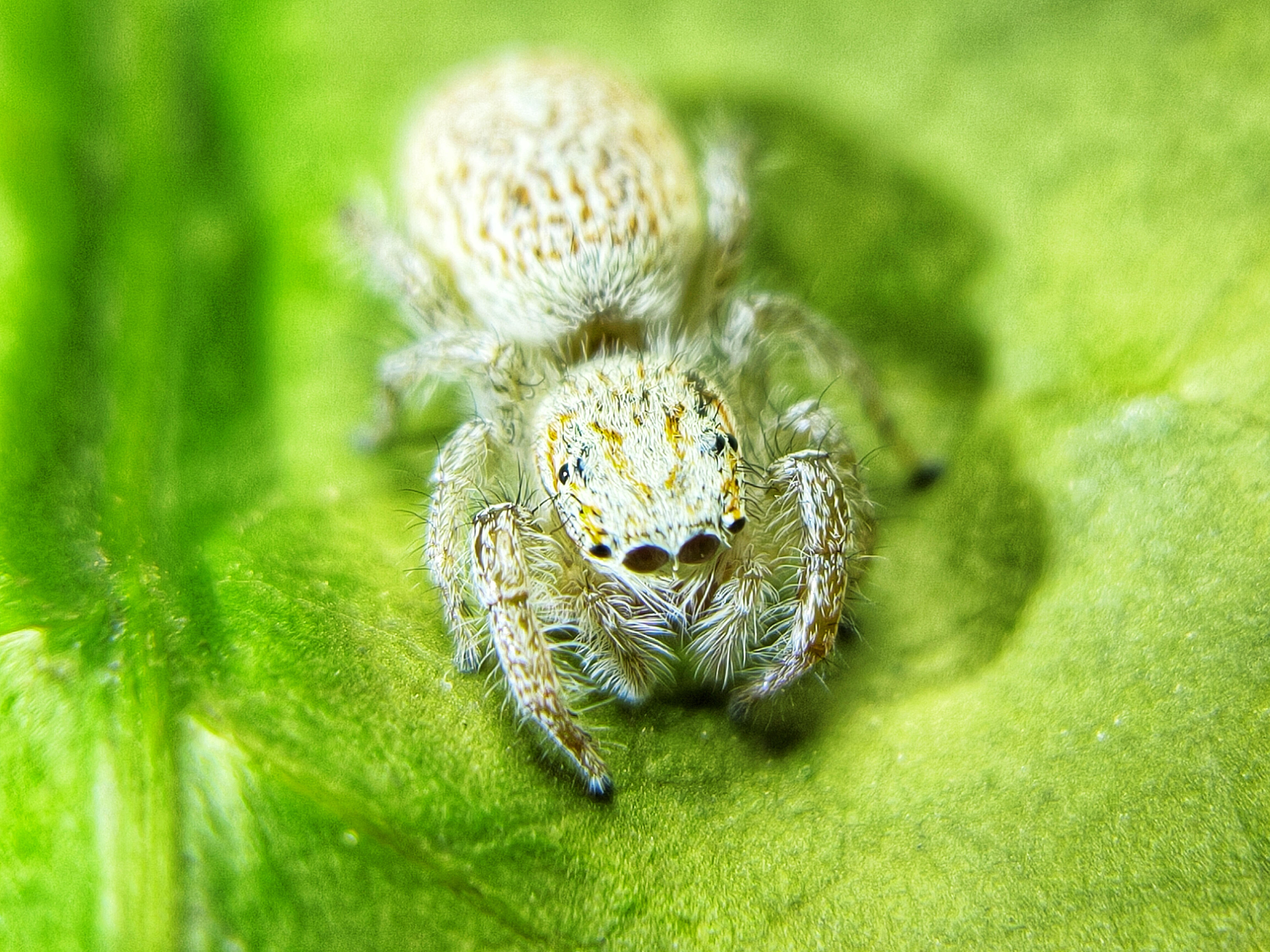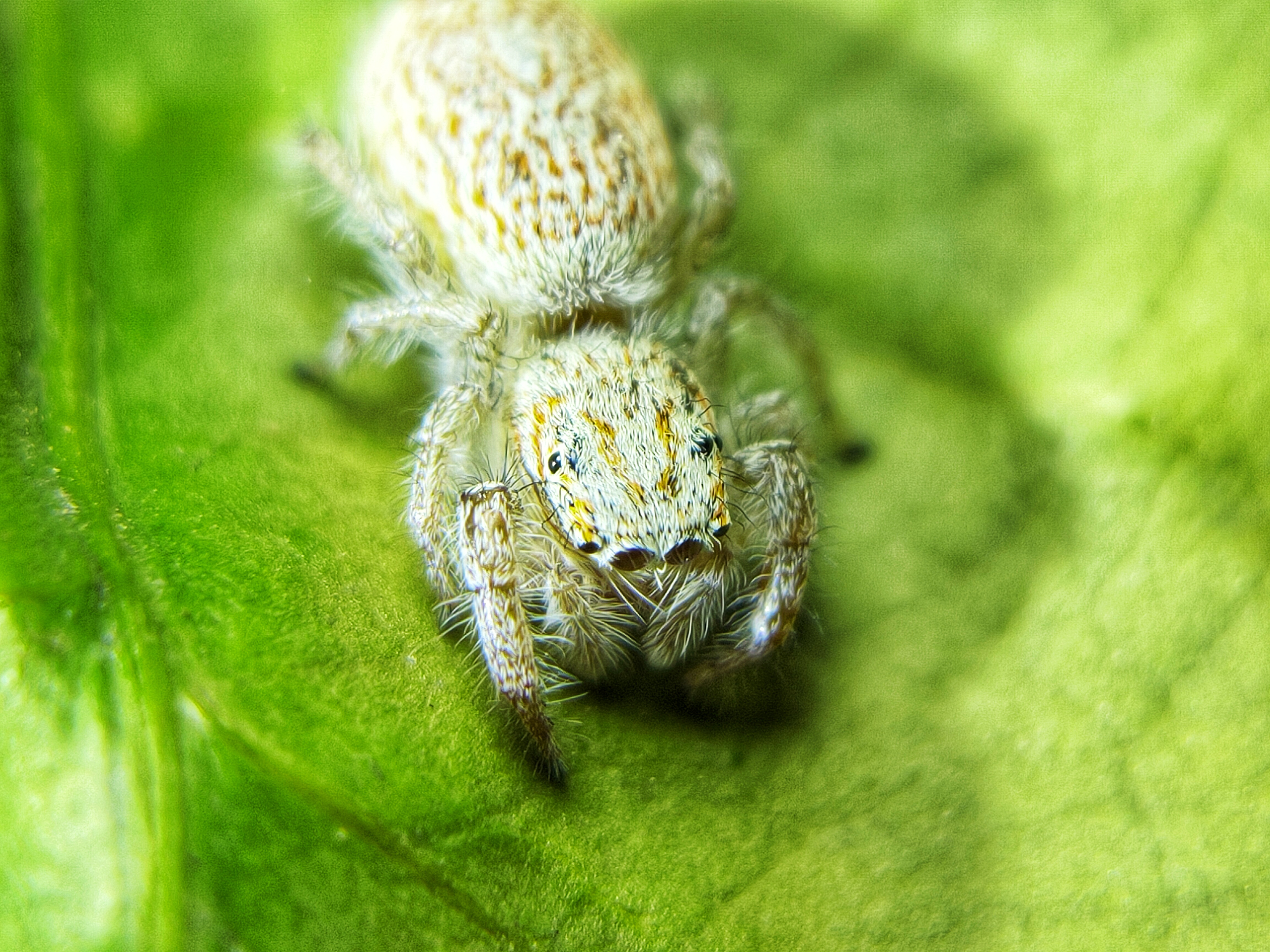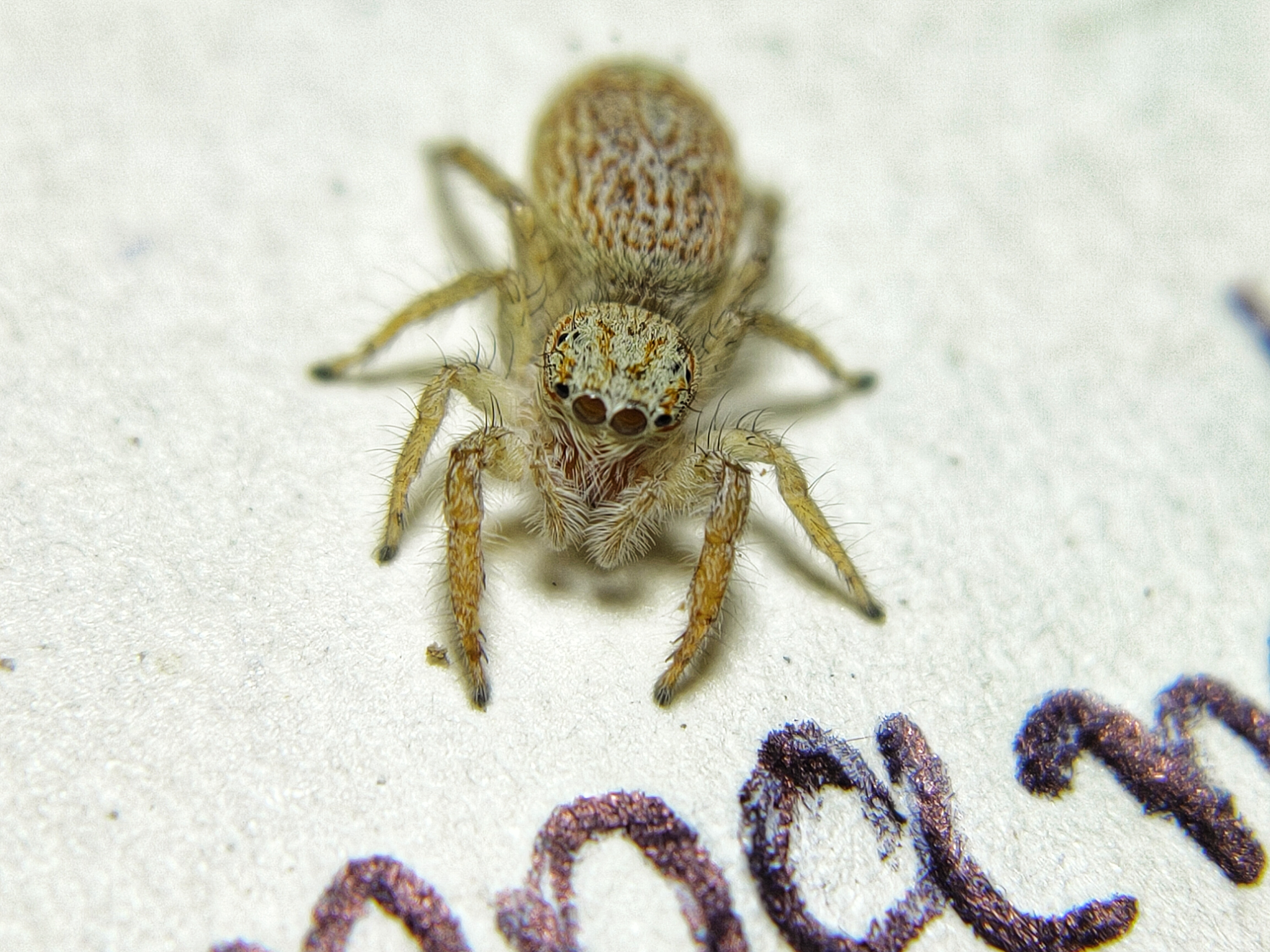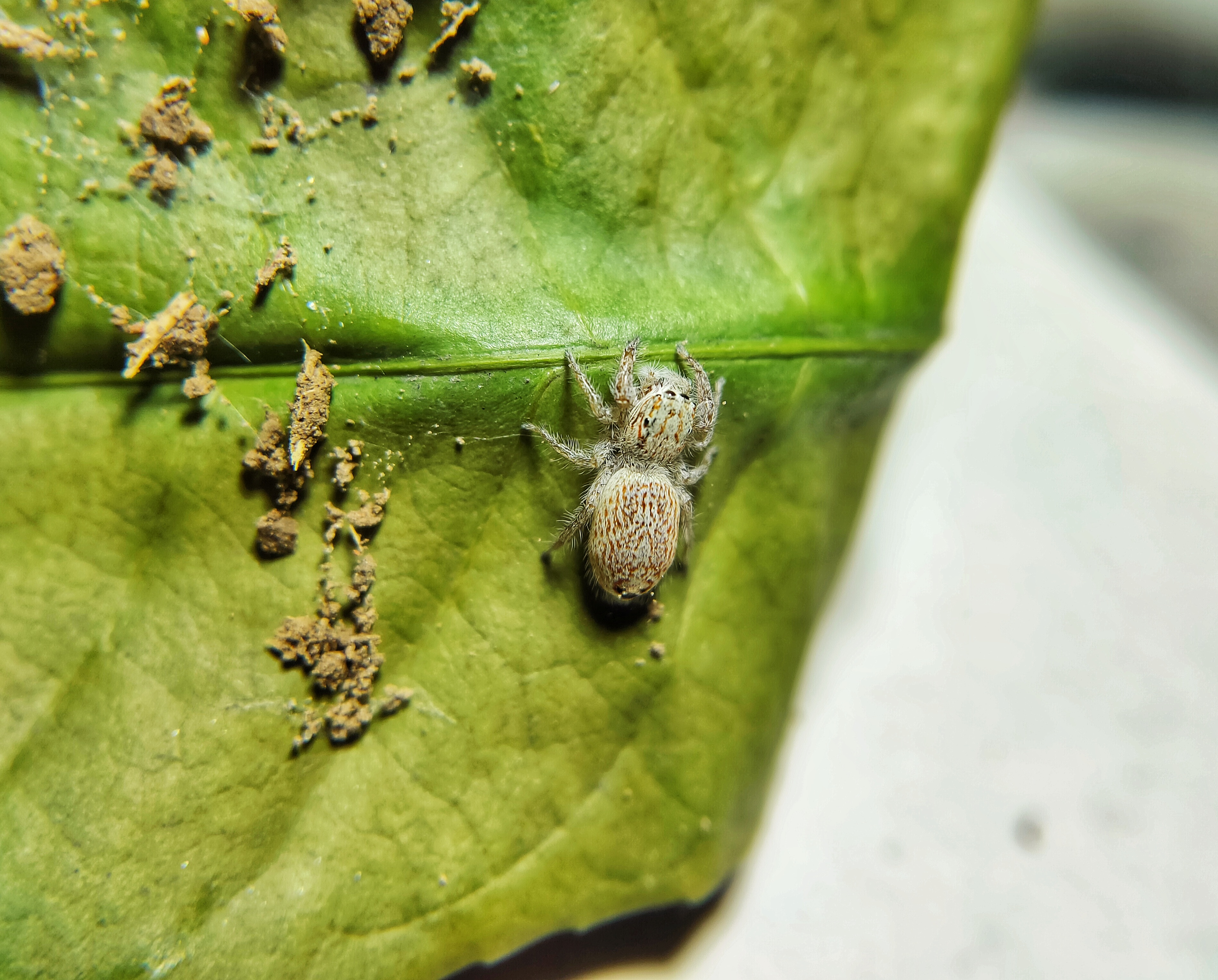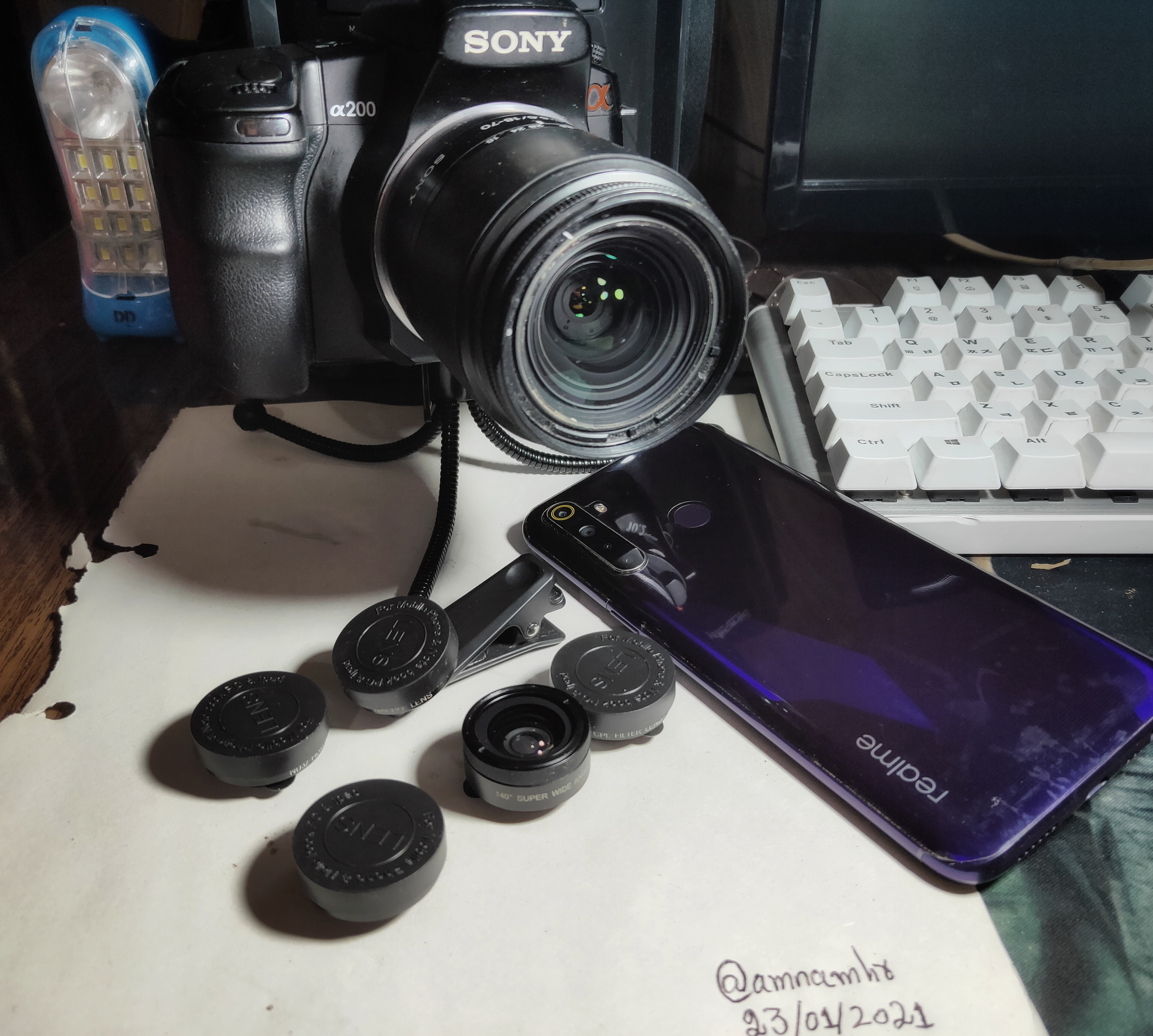 Thanks for watching my photography post.
@amnamhr