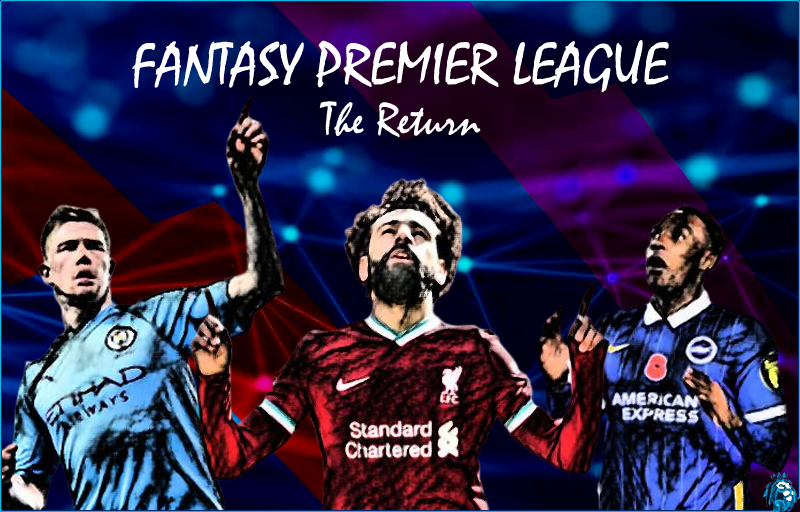 Now that the World Cup's out of the way, it's time to get back into the groove of thinking about the Premier League and more importantly, Fantasy Premier League (FPL).
I'll be the first to admit that per-World Cup didn't go great for me. I'm currently ranked just inside the top million which is some way off where I want to be and hopefully the lowest I'll be between now and the end of the season. The World Cup has also presented us with the unusual opportunity of rebuilding our squads and I'll be using this post to introduce the data that I use and how I use it with a view to referring to it a lot in the future.

Expected Goals (xG) and Expected Assists (xA)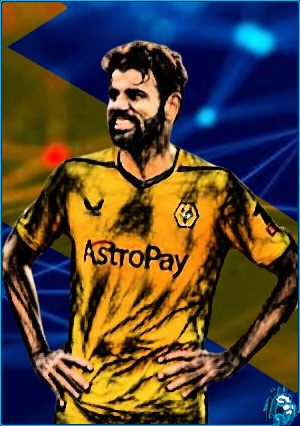 The xG and xA metrics have become commonplace within FPL player selection and I'm no different in this regard. They're a useful measure of quantity and quality of chances being received and created and can often point to players who are "due". Whilst xG includes penalties, it's also common practise to use non-penalty xG so when I refer to xG, it's the "non-penalty" version that I'm referring to.
Whilst theses stats are a useful starting point, I like to add more complexity to what I'm doing because the outcome of the same xG opportunity presented to Erling Haaland versus Diego Costa is significant.


Expected Goals (xG) Adjustment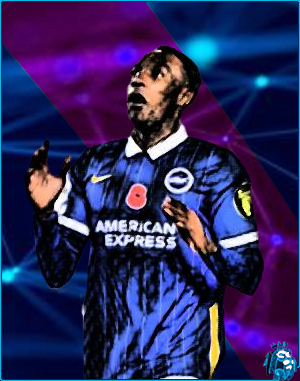 Some players are renowned for their finishing ability and we'd instantly think of players like Erling Haaland, Jamie Vardy and Son Heung-Min. Similarly, there are players who couldn't finish a happy meal - the likes of Neal Maupay and Danny Welbeck.
So once I've collected xG data, I'll make an adjustment based upon 3 seasons worth of "xG conversion". In the case of Erling Haaland, this multiplier is 1.28 because he converts chances that he has absolutely no right to score. Danny Welbeck on the other hand has a multiplier of just 0.65 so for every 3 xG that Welbeck gets, you can expect just 2 goals.


Expected Assists (xA) Adjustment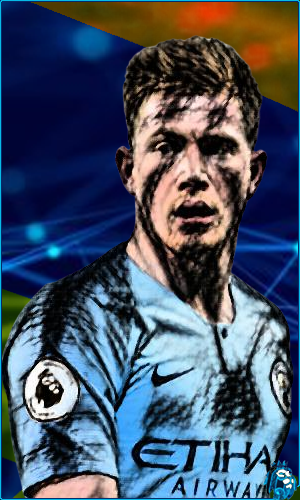 This is perhaps an unusual one but at a team level, there are teams which are far more clinical than others. There are many factors at play here - as mentioned above, if you're setting up Haaland, you've got more chance of your xA being converted.
I also believe that a team's manager plays a big part here. Whilst Pep Guardiola's teams consistently outperform their xG (which could easily be attributed to them having world class finishers), teams managed by David Moyes and Brendan Rodgers do too.
So as well as adjusting for "xG conversion", I do the same for "xA conversion" using the point from which the manager took over or 3 seasons worth of data (whichever is smallest). For example, Man City have a multiplier of 1.10 and Liverpool have a multiplier of 1.02. Nottingham Forest are currently lowest with a multiplier of 0.70.


Clean Sheet Performance
Once we've got the attacking data included, I also include Clean Sheets for Goalkeepers, Defenders and Midfielders. I prefer to look at Clean Sheets over expected goals conceded because a team can have a low xG against and consistently concede 1 goal per game - which is one of the most frustrating things in FPL. This helps to provide a broad probability of each team keeping a clean sheet and uses the same 3 season or manager appointment data. No surprises that Man City come out top again with an average 51.1% probability.


Goalkeeper Saves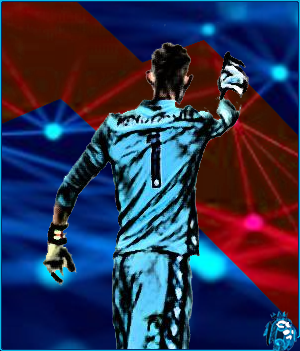 For Goalkeepers, I include an extra layer of data based upon number of saves and the likelihood of getting additional save points. It's not unusual for a Goalkeeper to outscore Man City's Ederson despite keeping fewer Clean Sheets over the course of the season. Dean Henderson is a notable goalkeeper in this regard and has a great track record in FPL despite regularly playing for teams expected to get relegated.


Putting This Together
By combining all of this expected data, adjustments, Clean Sheet history and saves, I can evaluate each player on a like-for-like basis for the team that they're playing for.
Once the season is underway, I'd do this by looking at each team's previous 5 games so that I get a sense of the player's form - this would fairly quickly pick up a change in system or change in role. The main downside to this is that if a player has 1 good game (against the bottom team for example), this could "skew" a player's form so I'd also review their per 90 data before making a decision. In addition, I've also got last season's data to add another layer of certainty.
But this only looks at the past. It's not much use finding an in-form player who's just played against Nottingham Forest, Fulham, Bournemouth, Southampton and Wolves when their next games are away to Man City, Liverpool, Newcastle, Spurs, etc. So the final adjustment is...


Fixtures
When making a transfer, I tend to look at a 6 game horizon. Whilst I don't limit my thinking purely to 6 matches, it's a useful timeframe to think about as it's still fairly short term but doesn't suddenly leave you with a squad of players that you don't want (I'd also shorten this horizon if I'm "dead-ending" my team).
I use Fantasy Football Scout's Fixture Ticker to rank defensive and attacking difficulty which then provides me with a final multiplier.
To me, this solves the Form vs. Fixtures debate as it prioritises both.


Final Thoughts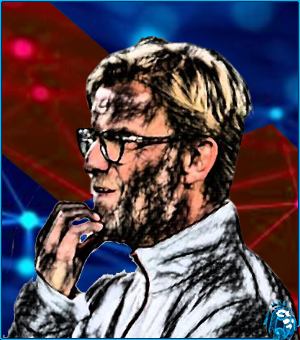 By analysing players in this way, I can get a shortlist of players to think about further, knowing that all of them are being compared based upon the same criteria.
Also, by storing all of this data into a spreadsheet, I can quickly get to a "Player Rating" which also allows me to compare players in different positions (I convert my generated xG, xA, Clean Sheet and Saves data into their respective FPL points (e.g. 4 points for a Forward goal, 5 for a Midfielder and 6 for a Defender).
Then the challenge becomes getting the "best" combination of players for the limited budget.
I'm planning to share some thoughts on my squad creation before Monday's deadline and I'd love to hear your thoughts on this too.


Imagery Information
All images have been created and edited with the intention of reaching a point of "fair use". To reach this point, I use multiple online tools (primarily Lunapic and removebg) as well as an old version of Adobe Photoshop, incorporating my own "branding" and imagery style. If you are of the opinion that any of the images used infringe on copyright, please highlight this in the comments and I will make best endeavours to alleviate any concerns.