Hi Everybody,
I'm fairly new to Hive but have had an account before (hence the declined payout) which I didn't really use so this is me announcing a fresh start. My previous "non-start" was mainly down to not knowing what to write about but I now feel that there's a content area that I'm particularly passionate about and excited to share my thoughts on... Fantasy Premier League (FPL).
I've thought for a while that a blockchain such as Hive would be ideal for building an FPL community, in much the same way that has happened on Twitter so a lot of credit has to go to @belemo for initiating the idea, creating @hivefpl and getting some early traction.
Me and FPL
I've been playing FPL since the 2006/07 season and started writing articles about FPL last season - with a limited level of commitment. My goal this season is to be more committed so I've created a dedicated Twitter account with the aim of building up my reputation which should help to attract more of the FPL community to Hive. If I have a good season then this will obviously be easier but either way, I hope you'll see my username mentioned a few times with new users joining the platform.
👇 Select Car Leasing Madejski Stadium (My photo)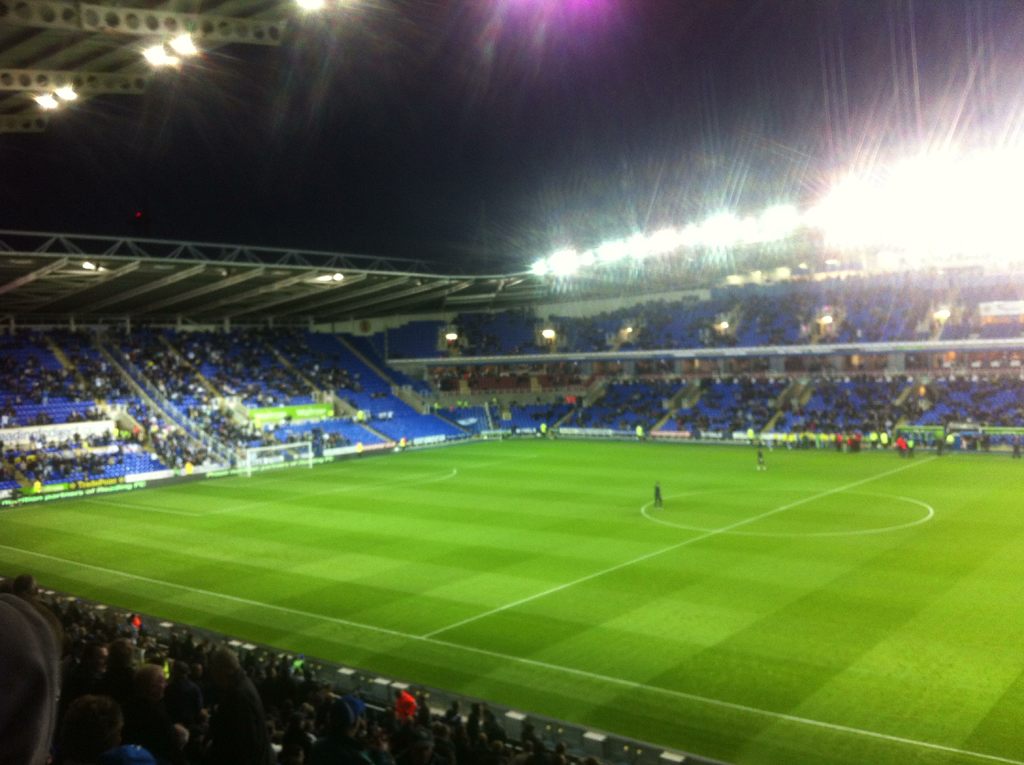 About me
I'm originally from Reading (UK) so I'm a Reading fan (who is feeling particularly pessimistic about this season) and have moved around the south of England for much of my life. I appear to like living near the M4 having lived in Bath, Bristol and London before making the bold step of abandoning the M4 to live in Eastbourne about 5 years ago where I plan to raise my 2 young boys.
👇 My primary reason for moving to Eastbourne (My photo)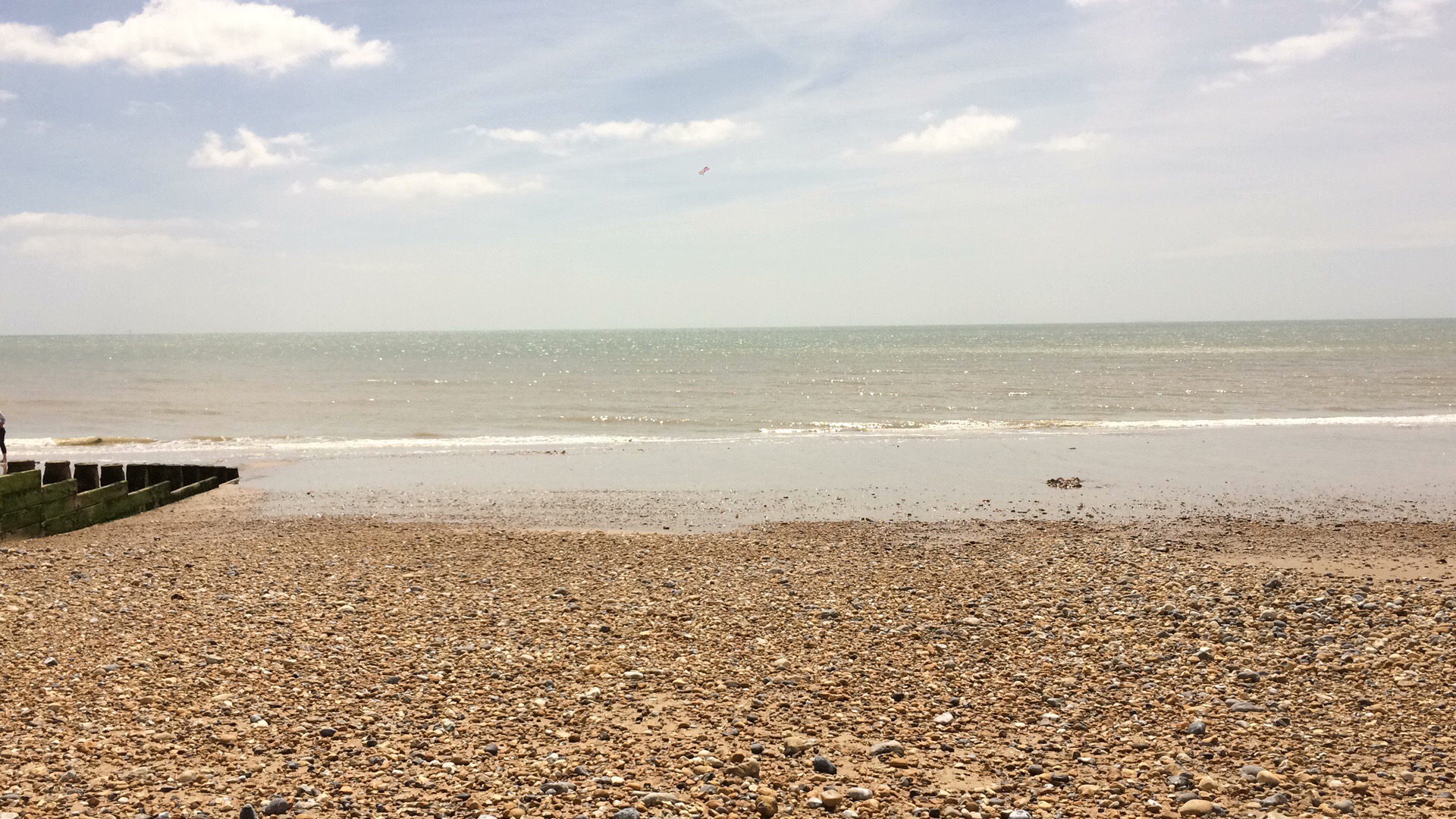 In supporting Reading, I've travelled much of the country and have ticked off approximately 70 grounds - I've definitely enjoyed plenty of away days and tend not to travel much any more. I only really go if it's a ground that I've never been to which meant a trip to Luton Town last season which is quite possibly the strangest ground that I've ever been to.
What can you expect from me?
My posts will be completely focussed upon FPL but my comments are likely to be much more random. Sports (especially football, F1 and Tennis) are my thing so when I have time, I'm more likely to be commenting than posting.
If there's a FPL related post that you'd like me to make - whether that's an introduction to chips or thoughts on a specific team or player then please let me know as I'm always keen to write articles that people read and find interesting 🙂
I'm excited about getting started and look forward to getting to know you.