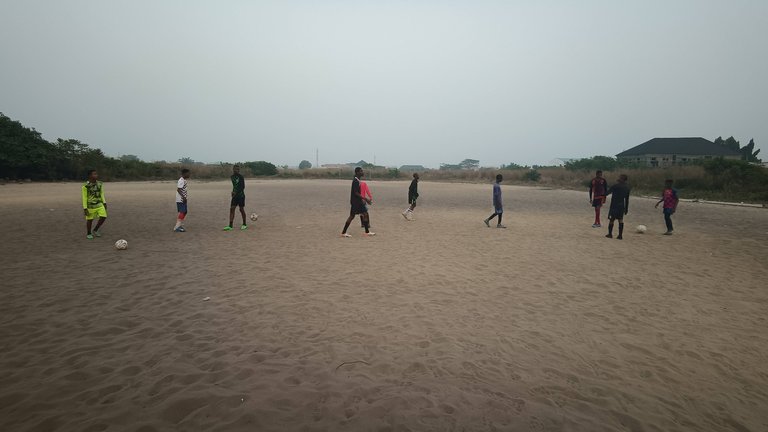 This photo was captured in the late evening during the week, it was on Tuesday or Thursday, sometimes we finish the training lately in the evening.
---
📸
---
At the start of this week, on Sunday we had a meeting with the academy boys' parents. It was a lovely meeting, we discussed their kids and the way forward for the academy. They are all excited about the academy and pray for the progress of the team and the people supporting the initiative online and offline.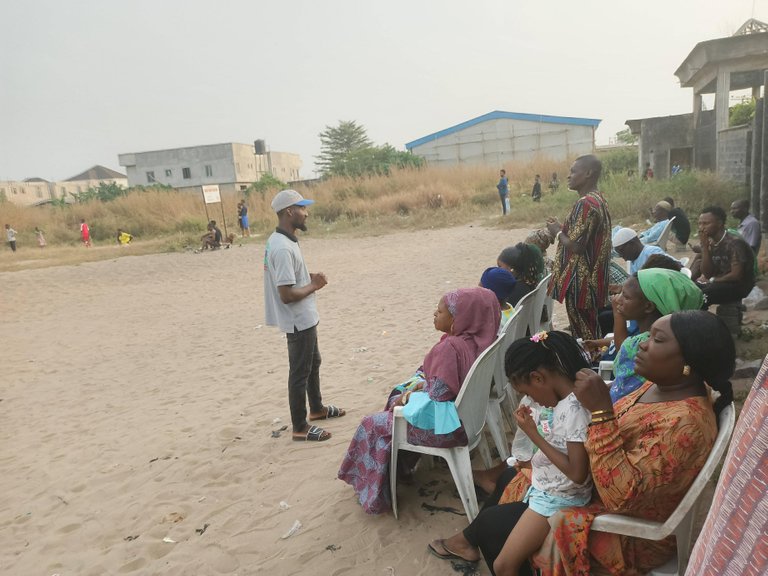 ---
📸
---
The boys testing their abilities on penalty kicks. It's what they do regularly and they are making progress and improvement on their football skills.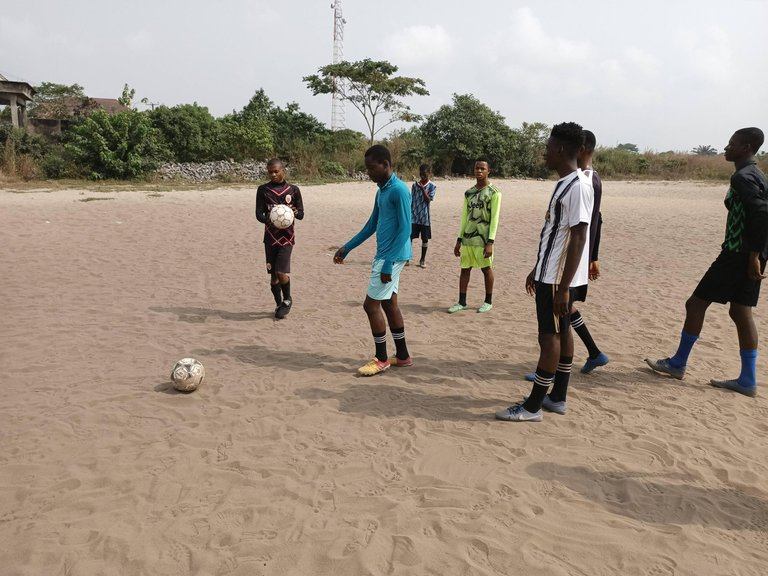 ---
📸
---
An aside training on the pitch.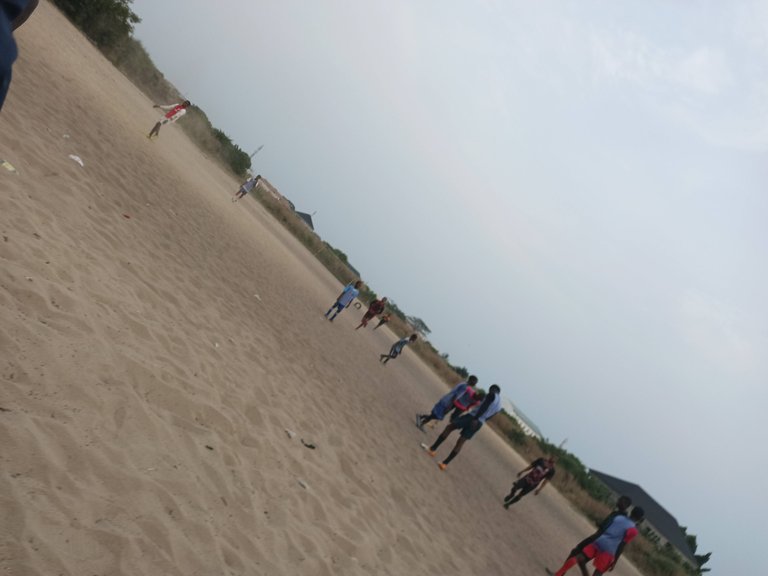 ---
📸
---
Discussion about the improvements and lapses of the team.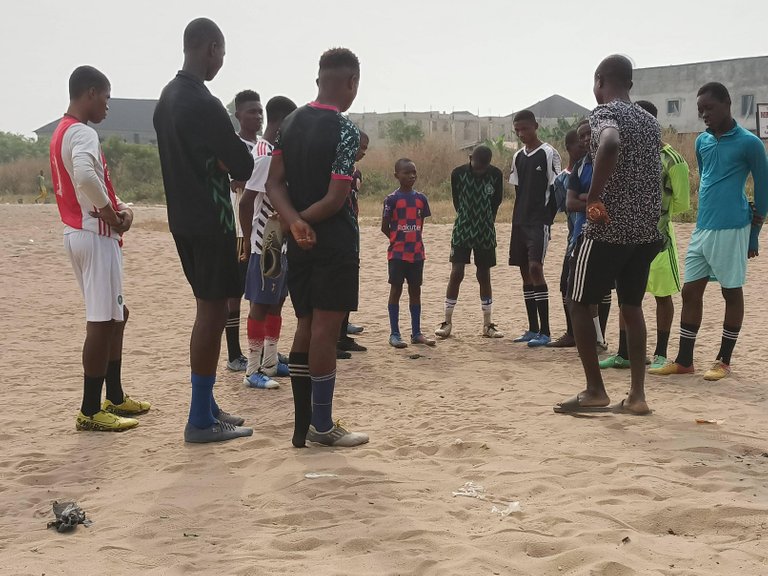 ---
📸
---
Post-training photo 💙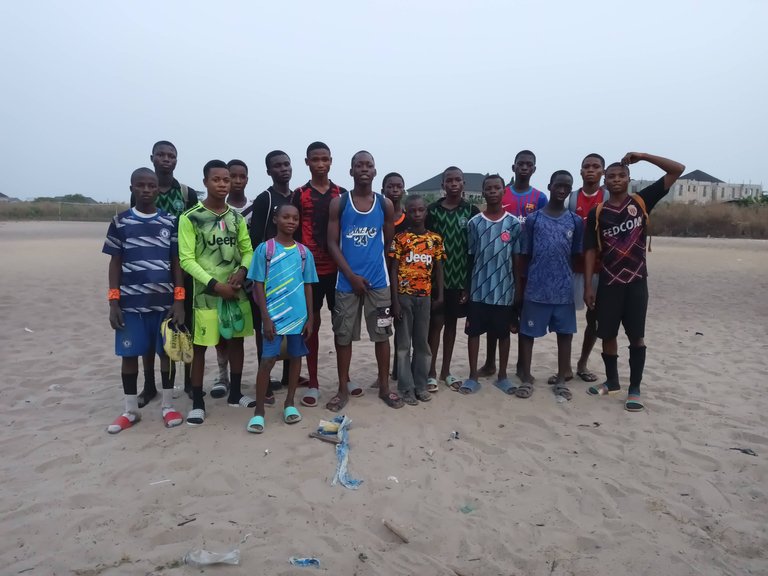 Thank you for viewing and supporting Decentralized Football Academy.
About DFA
If you are stumbling upon DFA (Decentralized Football Academy) for the first time, please check out our Introduction article and this Medium article to see our achievements.
PS: The reward from this post will be used to provide the footballers with full kits, new gear, partake in competitions, visit sports events, excursions, food accommodations, camps, and management for the team.

A Great Thanks to All Our Supporters

🔵 Social Links 🔵