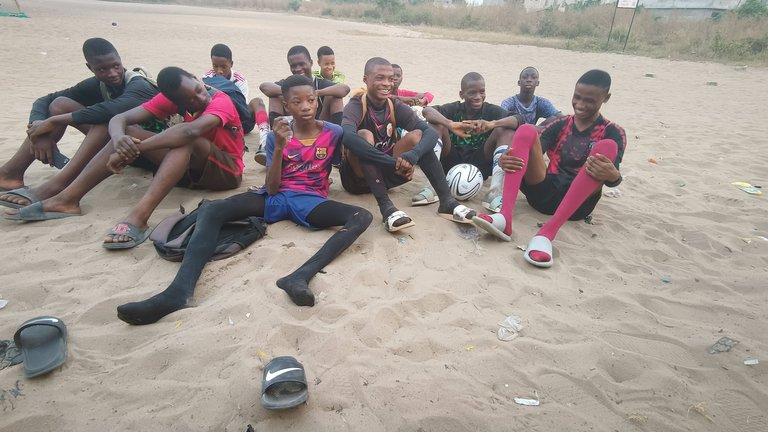 We are back on the pitch today after a short break for Christmas and New Year. We kick-started the fourth year of the academy today, we pray that the success this year is x1000 of the previous years.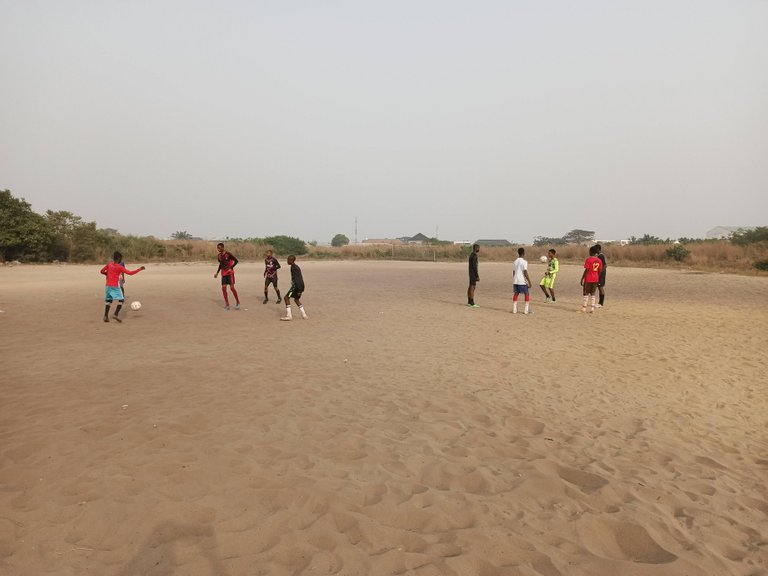 Nothing much today! We asked how the boys spent their holidays and also how many of them did personal training at home during the holiday period. They all enjoyed the holiday and 75% of the boys at the training today claimed they did personal training at home.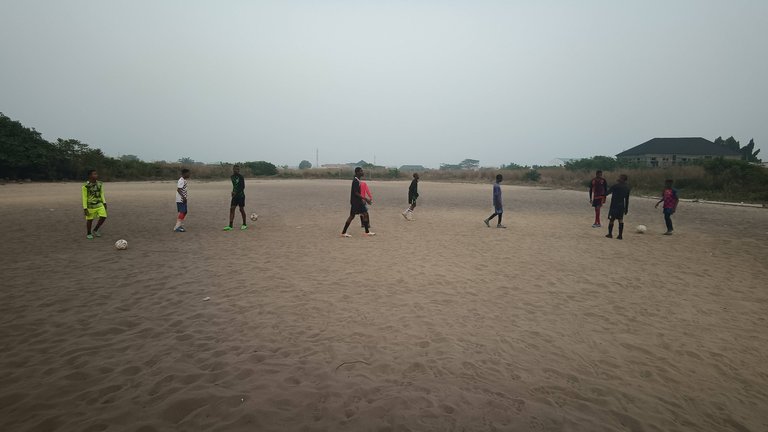 Next, we talked about their guidance and parents and also talked about LIFE. We then talked about the STEPN Mobile Game built on the Solana blockchain. STEPN is a move-to-earn game built on the Solana blockchain, you earn the native token which is GST or GMT when you walk, jog, or run. We've made a video about STEPN and would love to share it with the Cyclers or Runners communities.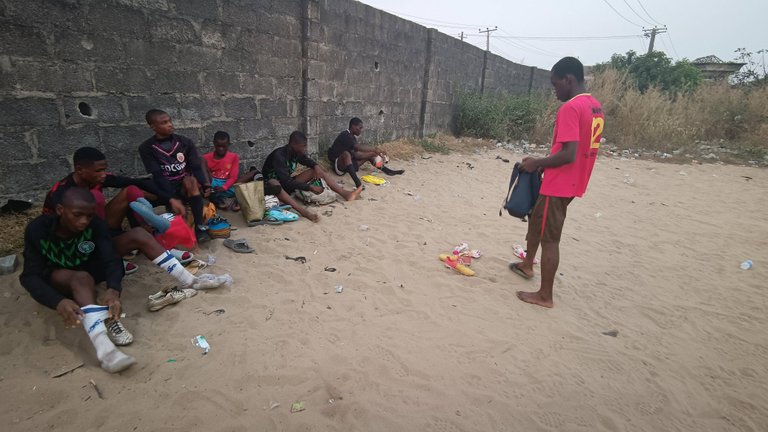 We practicalized the game and the boys all saw how the STEPN app works. We explained the App to them, how they can operate it, and different NFTs sneakers. They jogged with the app and earned some GST token which was used to repair the first Runner shoe.

Thank you for viewing and supporting Decentralized Football Academy.
About DFA
If you are stumbling upon DFA (Decentralized Football Academy) for the first time, please check out our Introduction article and this Medium article to see our achievements.
PS: The reward from this post will be used to provide the footballers with full kits, new gear, partake in competitions, visit sports events, excursions, food accommodations, camps, and management for the team.

A Great Thanks to All Our Supporters

🔵 Social Links 🔵