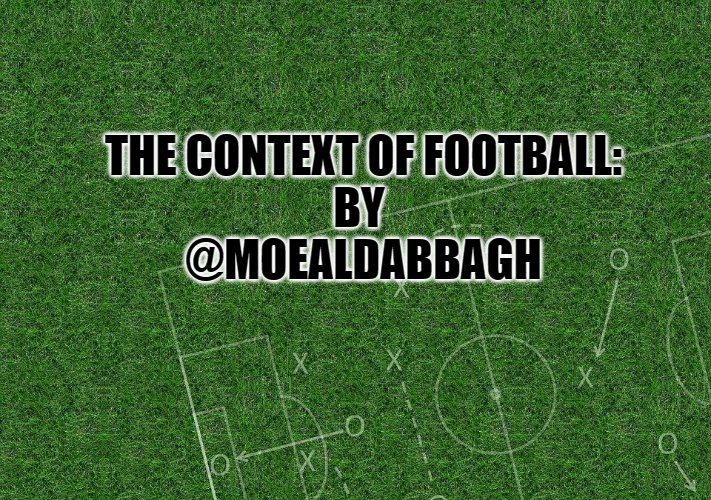 Original image source
Manchester United signed the most important manager existing outside the top 5 leagues. An exciting prospect who was appointed after an internal war between people who wanted him and people who wanted Mauricio Pochettino. In the end, Erik ten Hag was appointed and this is what I expect of him as a Man U supporter.
Technical Style
In Bayern Munich's B team, Utrecht, and most famously Ajax, Erik managed to instill consistent ideas according to journalists who followed him. He was able to create a team with a clear technical identity.
Even Ajax was very flexible when it comes to his attacking shape. He is not stubborn. He has a clear philosophy that he tries to apply as much as possible, but never at the expense of the team.
He has multiple ideas when it comes to building from the back. He doesn't rely on one way to build up play but focuses on many players instead. His teams are better at handling pressure and have good attacking shapes. Those are things he'd need a lot of time to implement at United.
Getting the best out of players
Not one of the players who played under him in Ajax in 2019 has gone on to have a better year on an individual level. That's a core issue at United, none of their players seems even close to reaching their potential. Maybe he will have a solution for that.
Handling stars at Man United
Erik doesn't have star management experience. Manchester United is the very definition of locker room ego at the moment. Plus he'd be walking in with perhaps half the players not wanting him on the team as I mentioned earlier.
He will have a great challenge there to motivate these players who on average make much more than Ajax's top stars. This will perhaps be the greatest challenge for Erik going into the Manchester job if the players choose to not respond.
A core issue
There's a misconception about Erik ten Hag that he's the one choosing the players at Ajax. That's not even remotely true. Ajax has an excellent scouting team with detailed criteria when it comes to picking players. That doesn't exist in Manchester United.
Manchester United's recent signings weren't the result of good scouting as much as it was players shining through media's hype. It is the same mentality that Barcelona had.
Adminstrative problems
That's the biggest issue in Manchester United. Erik can't come and control the locker room or the transfer signings without the management doing the bigger part of that. If the management decides to sign another player overhyped by the media or listen to players more than him then there's very little Erik ten Hag can do.
It's up to Man U's club management team whether Erik ten Hag can succeed in doing his job.
It's about the club's united vision
If each player has his own vision of the club's goal, if the club management aims for quick trophies, then Erik ten Hag will fail. Erik ten Hag should be treated as a project manager, not one to create quick fixes. Everyone who doesn't see himself aiming for the long-term vision should leave.
Otherwise, Erik ten Hag's hiring is pointless.