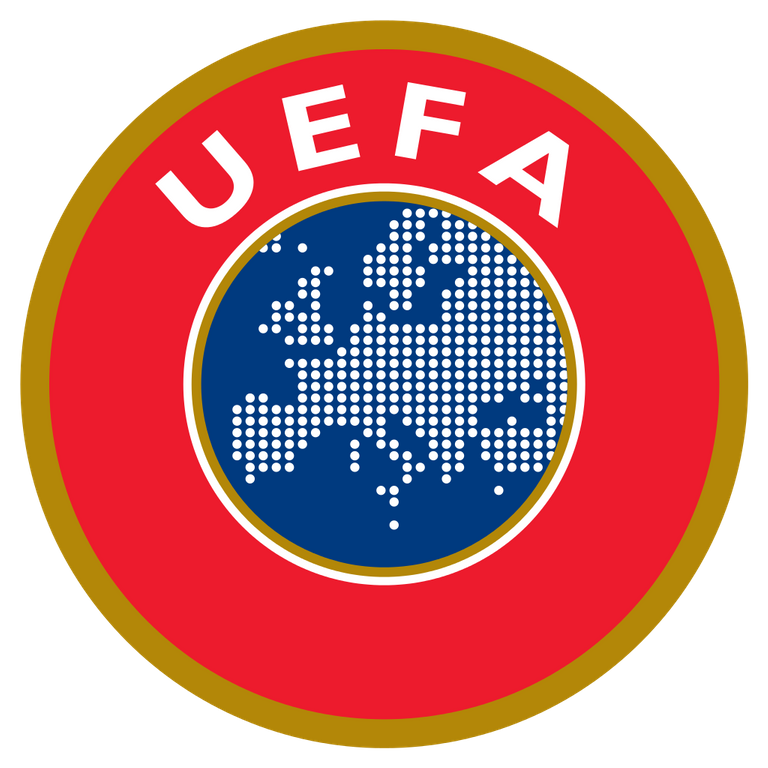 Image source
By the time we reach the 2022 world cup, more than 20 years would have passed since we last saw a non-European side win the world cup. During that period only one South American team has made it to the final (Argentina 2014)
More shockingly, during the same time period, only four South American teams have made it to the semi-final (Brazil twice, Argentina, and Uruguay). Meanwhile, 15 European sides have made it to the semi-final, including two occasions where they were the only ones.
Indication
With the exception of 2002, and a Brazil side that contained at least 8 players who went on to become football legends. There hasn't been a strong dominant presence in the World Cup representing South America.
You may count Argentina, but they weren't exactly a force to be reckoned with as they never won in the knockout stage by more than one goal. 2 of their knockout stages went into ET, and one went all the way penalties.
There are two reasons for such dominance coming from Europe.
Numbers advantage
Europe has 13 seats in the world cup. That's almost 3 times the number of seats South America has (4.5). Besides an exciting Algerian side, there are no threats coming from Africa, Asia, North America, or another continent but South America.
Assuming teams from both continents have the same quality of teams, Europe would still have a better chance of having more teams in the knockout stages and further.
In the past, Brazil and Argentina beat that logic of the numbers advantage with having very few teams able to stand against it. Italy and Germany were the main European Sides to stop Argentina and Brazil as you Spain didn't become the force we see today until 2008 at least. You can add Netherlands and France, but going into each WC it was always 2-3 European sides that stood a chance against Brazil and Argentina.
What changed?
Europe started developing long-term programs and projects to improve its football. While there are easy examples of European teams who could realistically field 2 or even 3 XI who'd have a chance to win the world cup, like Germany, France, Spain, and Italy plus Belgium who also have remarkable teams.
It is the lesser national teams that are improving as well. A side like Russia for example has clubs with 4 academies or more scattered across the country to create an incentive for youngsters to pursue football while remaining close to their families. It is still yet to reach its full potential, but the Russia project has started to show improvements.
Talents development
Teams have started developing players physically and mentally from an early age, with state-of-the-art facilities and programs. Also, focusing on instilling professionalism in their players as well as discipline.
Academies now provide more than just football training, but food programs, career guidance, and specialists giving reports on each player. Talents are simply much better developed and prepared for the world of football in Europe than anywhere else.
Long term planning and harmony in the national team
If you look at Brazil's team in the 2018 world cup, the defense line to be specific, you would find the entire line has changed since as well as most of the midfield.
By next year's world cup Brazil will have a completely new defense line, by the world cup after that, they will have to change the remainder of the midfield and have a new attack line. And so on. Same with Argentina.
In fact, Brazil might have only 10 players at most playing in that world cup to play in the upcoming one, 2 of which are the keepers. Argentina will have 6.
In Europe, you could pretty much see a player or two moving out from each line from the world cup to the world cup. Every top European team always has the right mixture of talents, first-team players, and experienced players. So players exchange roles while keeping the harmony while teams from outside Europe are playing catch up.
The clearest example at the moment is Spain. Unless unfortunate events occur, you can pretty much guess 90% of the squad not only will they be playing in the 2022 world cup but also in 2026.
Brazil may not be in a critical condition as the Brazilian league continues to pump out a high amount of talents each year. But the lack of harmony, planning, and scolding new talents for the future will always show on the big occasion.
Those to me are the reasons Europe has dominated the world cup and seem unlikely to stop any time soon.