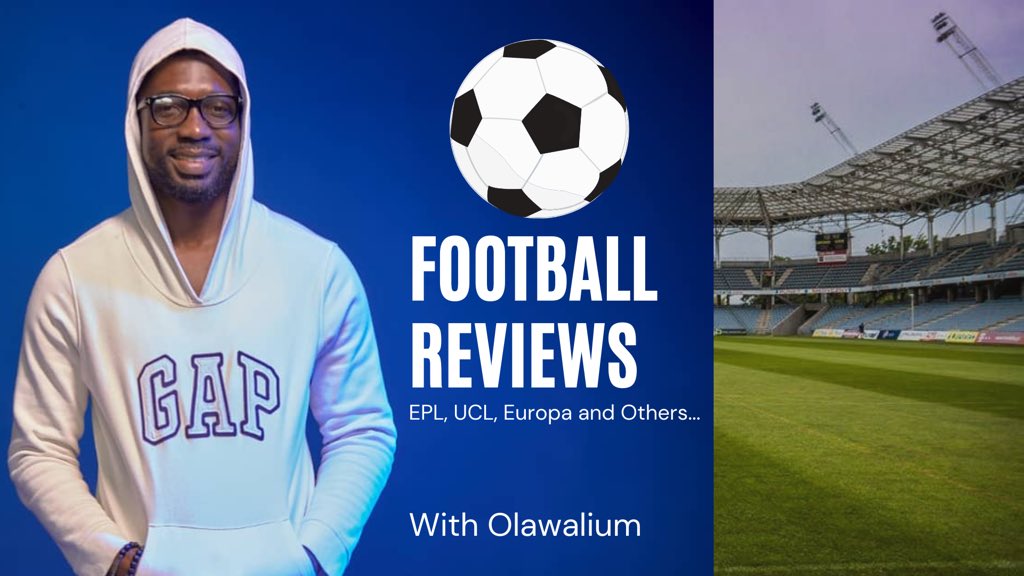 ---
Liverpool coped with the pressure as they closed the gap on Manchester City to just 1 point. Who would have imagined a day like this especially after a few weeks back that we all thought Manchester City would run away with the title. This is what makes football exciting; the uncertainties, the lack of guarantees because nothing is guaranteed in football and the next minute a lot can change.
Liverpool weathered the storm as Jota and Firmino put the game to bed for Liverpool with Arsenal's trouble against the top 5 continues. Jota started in place of Salah as he was flanked by Mane and Luis Diaz. The title race is very much alive now and all attention would be switched to taking the game one step at a time as the decider might be the Liverpool v Manchester City game.
I have to say that I was impressed with how Arsenal played in the first half and even though they didn't make their efforts and dominance count, it's the kind of performance that should make any coach proud but football is a game of 2 halves and a result business too. You can't play the whole game and not score. Your dominance counts for nothing if you won't take advantage of it and the one who didn't dominate can win the game by being clinical, as we have seen with Manchester United v Atletico Madrid.
Martinelli was the lively one for Arsenal as he played his heart out and you could see how he has improved game by game. He took the game by the scruff of the neck wanting to make something happen for his team but it wasn't meant to be. He dribbled, he raced towards the ball, he picked out his teammates and produced moments of magic. It was the kind of performance that should be rewarded with a goal or an assist but sadly, it wasn't.
I was more stunned to see Martin Odegaard missed that glorious chance. Lacazette had set the stage for him and he had the chance to pick his angles well before blasting the ball into the back of the net but somehow, he couldn't score. Credit has to be given to Alisson for throwing himself into the ball and making himself big enough to get a touch on Odegaard's attempt. The reaction from Mikel Arteta showed that Odegaard should have done better with that chance.
When you are playing a game of this magnitude, you can't afford to let an opportunity like that slip by and it proved to be true because they got punished for it. If he had scored, he would have given Arsenal the calmness and the control they needed to not lose the game at least.
Diogo Jota proved his influence again for Liverpool as it looked like he enjoyed scoring against Arsenal. That was his 7th goal against Arsenal for Liverpool and it's not surprising to see Jürgen Klopp start him ahead of Salah who got a nibble in the last game. Firmino scored with a clever finish as well to seal the win for Liverpool and he is another player who enjoyed scoring against Arsenal as he registered his 9th goal against Arsenal in all competitions.
If Arsenal wants to seal their top 4 position they would have to learn how to pick points against the top teams because they still have Manchester United and Chelsea to play against and their record against the top 5 this season hasn't been encouraging. They still have some couples of tough fixtures to navigate before then with Aston Villa and Crystal Palace amongst those games.
The season is ending and the games are coming thick and large. It would be interesting to see how the final table would look and who will make the cut. Until then, we just have to enjoy these games as they come. Arsenal is still in 4th place and 2 more games to play for. They are in a good position but they can't keep dropping points like that.
---
Thank you for your time.
---
My pen doesn't bleed, it speaks, with speed and ease.
Still me,
My tongue is like the pen of a ready writer.
Olawalium; (Love's chemical content, in human form). Take a dose today: doctor's order.