---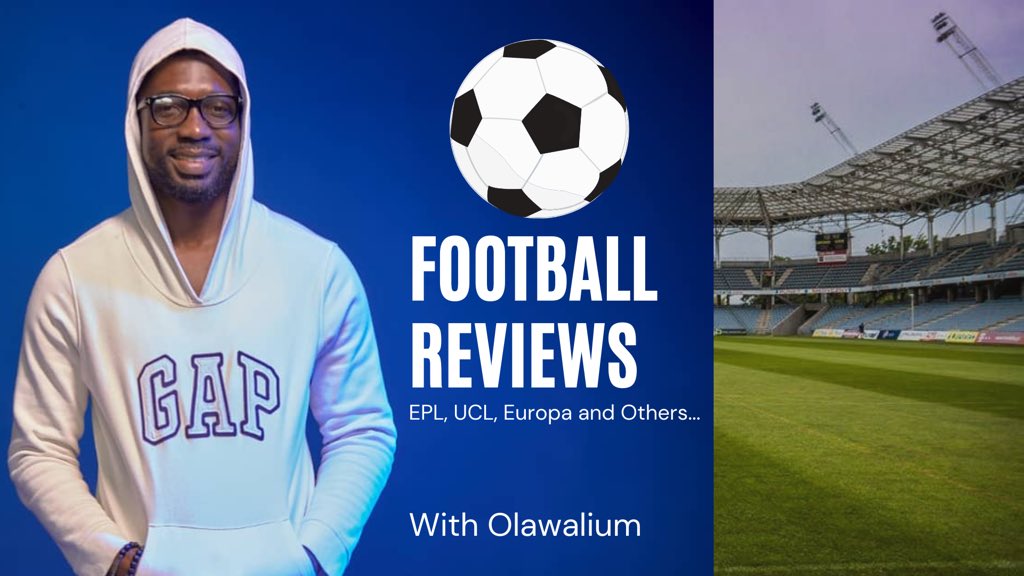 ---
What happened to Leeds? I know it's easier to attribute it to second season syndrome but something is not right with Leeds United. They caught everyone by surprise last season and also started the season well but along the line, they just couldn't get the required points in games. They have been found out? The pattern isn't working anymore? Do they attack too much? Do they need to start defending deep? Do they need to change their defensive line? There would always be a lot of theories but one thing is certain, Leeds need to do something about their form and urgently too.
They are just 2 points ahead of Burnley and 1 point ahead of Everton but they have played 2 games more than these two teams. It means if these teams win any of their outstanding games, Leeds United would slip down to 18th in the relegation zone.
They have shipped in 10 goals already this week after Liverpool thrashed them 6-0 and this game, Tottenham Hotspur beat them by 4-0. They have lost 8 times in 11 games while also getting just 1 point from a possible of 18 points which is a terrible return if anyone asks me. They have lost 13 games and only won 5 this season and it begs the question if Bielsa would last at the helm of affairs as Leeds United's coach.
Tottenham Hotspur produced a spirited performance against Leeds United and it's the response they needed after their defeat against Burnley. They would be glad to be back to winning ways with such a comprehensive victory over Leeds United and that would be good for their confidence going forward.
Tottenham showed that they can score and we saw that against Manchester City when they scored 3 and now they scored 4 against Leeds United. The partnership of Harry Kane and Son would forever go down in the history of Tottenham and also the Premier League because these living legends have created history by overtaking Drogba and Lampard as the most potent duo for the most combined goals in the Premier League. They have 37 goals combined and with the season still on, you can expect them to at least get to 40 goals if not more as they have already created history against Leeds United.
Doherty gave Tottenham Hotspur the lead before a great piece of individual brilliance by Kulusevski doubled the lead. Harry Kane got in on the score sheet after Kulusevski overlooked passing to him before scoring and the icing on the cake was when Harry Kane brilliantly picked out Son with a lofted clever and precise pass. Son did so well to control with a good first touch and the rest is history.
When they were asked how they have formed such a partnership, Harry Kane said Son knows how to run and they have played together for years. Harry Kane is Tottenham through and through and no one can doubt that Sonny is a legend for Tottenham for all the things he has done for this great club. As of the end of the 2020/2021 season, Son has scored 107 goals and assisted 64 times in just 280 appearances. This is what legends do; consistently producing.
If Harry Kane stays on after the summer, you can be sure that these two Tottenham legends would set the bar so high that it would look impossible to catch because while being on the pitch with Son, Harry Kane has scored 99 times while Son has scored 61 times while sharing the pitch with Kane. Kane has assisted Son 18 times and Son has assisted Kane 19 times which makes it that they have assisted each other 37 times already with the 160 goals they shared with each other.
They would forever go down as Tottenham Hotspur legends. Congratulations to Sonny and Harry Kane on the record set against Leeds United but the question remains, what will happen to Leeds United? Will they go down? Will they stay up? Will their coach stay till the end of the season? So many questions but only Leeds can determine their future by getting valuable points.
Updated: Leeds parted ways with their coach already.
---
My pen doesn't bleed, it speaks, with speed and ease.
Still me,
My tongue is like the pen of a ready writer.
Olawalium; (Love's chemical content, in human form). Take a dose today: doctor's order.