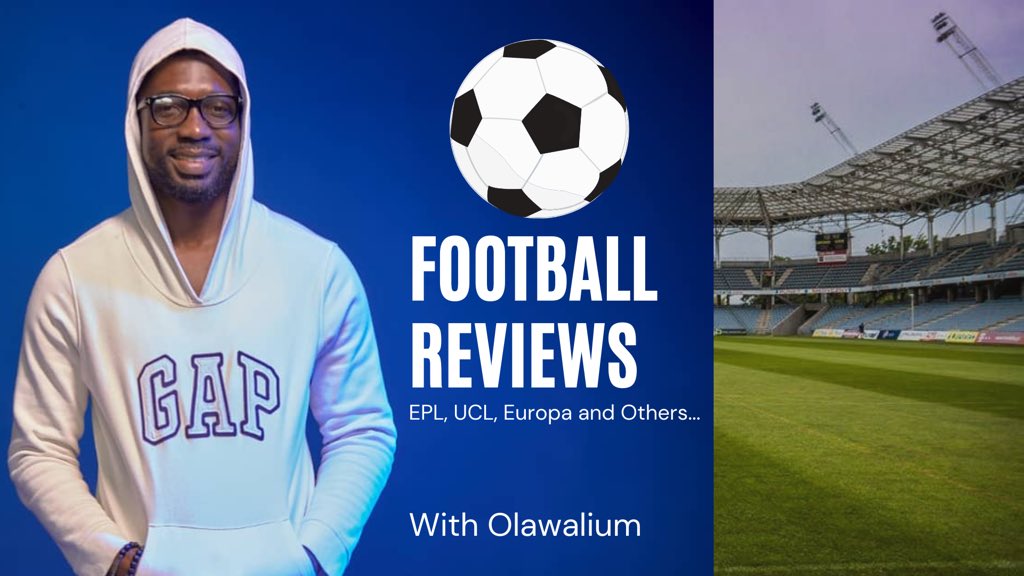 ---
I can only hope the incoming coach can learn from the performance of Manchester United against Brentford. I don't know why it took Ralf Rangnick this long to understand that since results are not going his way, he needs to give some of the fringe players a chance to impress. I know he did it with Lingard and it didn't quite work out but I am glad he finally did it with Mata after he started the game and he played his heart out, as usual.
Manchester United won 3-0 against Brentford and if I had my way to predict this game, I would have said Brentford would win by 2-1, especially with how terrible we have been throughout the season. I am particularly happy for De Gea who managed to keep a clean sheet and I know he must have forgotten how it felt like to keep one.
Bruno Fernandes, Cristiano Ronaldo and Varane all got on the score sheet and Ronaldo got his 24th goal of the season for Manchester United. He played his heart out and despite the situation the club is in, you can see how excited he is to finally be at the end of a dominant game that resulted in a win and a clean sheet.
It's a shame that a club of this magnitude won't be competing in the Champions League but they are the architect of their misfortune and I don't think they deserve any sympathy. If they can't learn from this season, they can never learn again. Even though they won by a resounding 3-0, I still wasn't impressed with the sloppy play and passes, especially how we gave too many balls away and if we played against a quality side, those half-chances would be enough to put the game to bed against us.
Now that Champions League football is impossible for Manchester United to play, they played slightly better against Brentford. Does that mean they couldn't perform better because they were under pressure? Now that they are no longer under pressure, they improved their performance. This clearly shows that something is wrong somewhere especially if they have to wait till now to give the fans something to at least cheer about.
I sincerely hope Erik Ten Hag would understand the importance of playing experience with youth and he would stick with it next season. I don't want Matic to go, and neither do I want Juan Mata to go. I want them to use their influence and experience to protect the lead and unlock defences respectively when called upon. Other teams benefit from this because we have James Miller chipping in his bit when called upon. Henderson is also being called upon too. It's just about knowing when to use them when to bring them in and they can slot in easily while using their experience to navigate a difficult game.
I was impressed with Mata against Brentford and I've always been a fan of him. Yes, he can't run as much, age is no longer on his side and that is why I said he can be called upon when needed. He proved that he can be relied upon and run while also marking as evident with his performance against Brentford. His assist for the offside goal that Ronaldo got justified this. Yes, he is a bit rusty and gave a few balls away but that is because he hasn't played for a long while. He had substitute appearances but it's nothing to be compared to when you are trusted to start a game.
There are some players I would want to go to, regardless of their age and it took me a long time before I started appreciating Nemanja Matic but I want him and Mata to stay, with Ronaldo of course but I highly doubt Cavani. I wish Cavani can stay too but if Ronaldo is staying, I think it's better he leaves except both of them can be rotated as the central strikers while other people work to bring them into the game so they can use their experience to finish games.
I won't lie, I enjoyed the game against Brentford but still, if those mistakes were against a better opponent, we would have been punished. I expected the worst against Brentford but they surprised me, at least. I don't know why it took them this long to play slightly better like this but now, they did and hopefully, they can understand the importance of mixing youth with experience. They should have learnt better from Arsenal regarding that. Now, when we have nothing to play for, that's when they decided to make the fans a bit happy. The two stand out players for me in the game have to be Mata and Ronaldo.
---
Thank you for your time.
---
My pen doesn't bleed, it speaks, with speed and ease.
Still me,
My tongue is like the pen of a ready writer.
Olawalium; (Love's chemical content, in human form). Take a dose today: doctor's order.