If it is a boxing match, you know your opponent will strike you with his hands. You will focus on your opponent's punches. If it is an MMA match, your opponent can punch you, kick you, or take you on the ground. Here you focus not only on punch but also kick and grappling.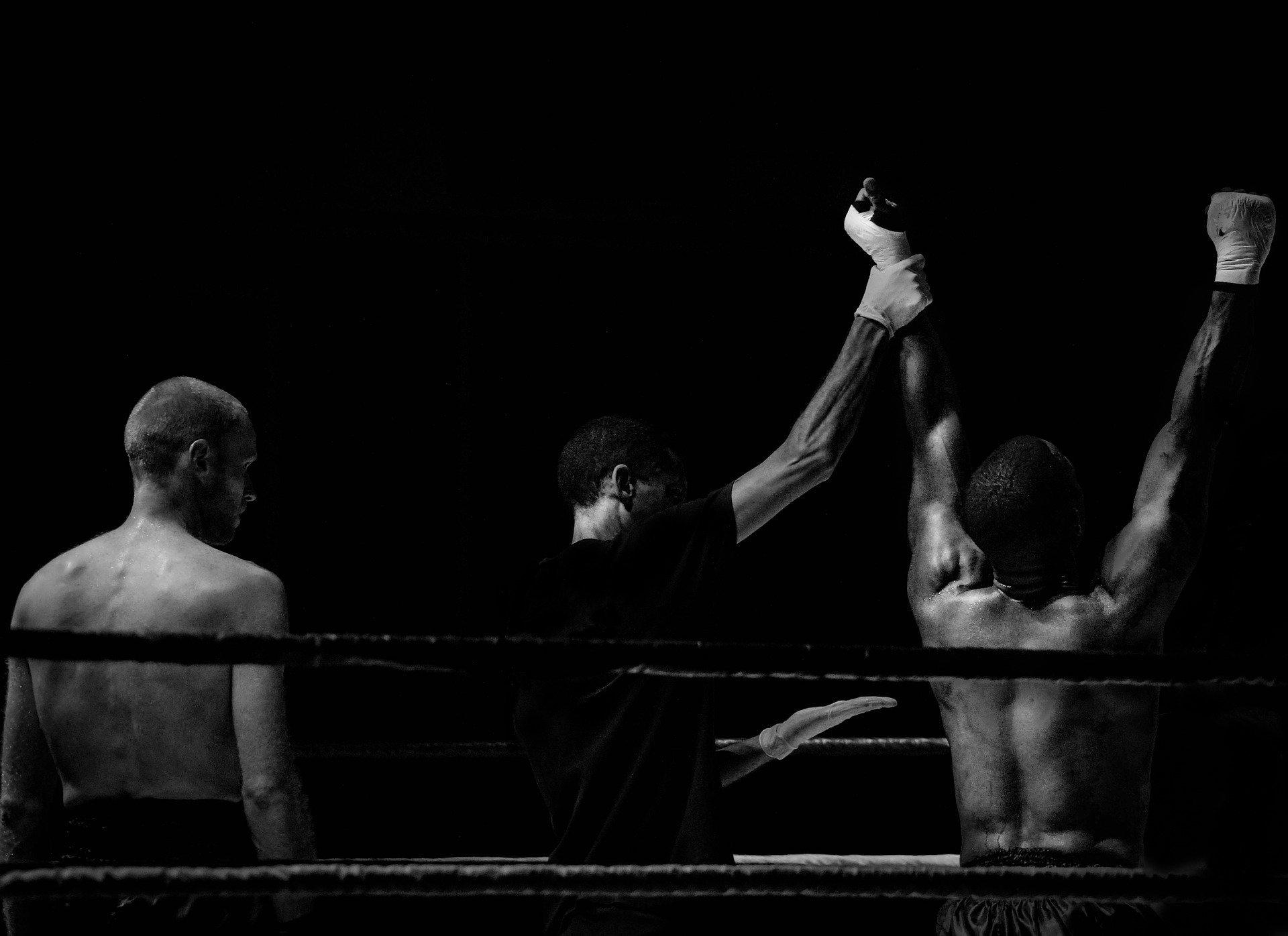 But one thing that will not happen in a fighting match is using weapons to attack. When you fight for self-defense, the attacker can use his weapons to attack you. You see there is nothing on the attacker's hands. Suddenly you can pick the weapon and attack you. Before realizing that, you have already got hit by the weapon.
You might not fight with a professional fighter on the street. So what you get used to fighting with a professional fighter, you might expect that on the street. But it will not happen on the street. The attacker's moves might not be familiar. If you observe your attacker, you can guess what he is up to.
So do not put your eyes off of the attacker. See how he moves his hand. Is he hiding his hands behind? There is a chance he is holding something. Or, do you see his reaching out to his pocket? You need to pay attention to the attacker's waist as well. Most probably, he can have a weapon somewhere in the waist area.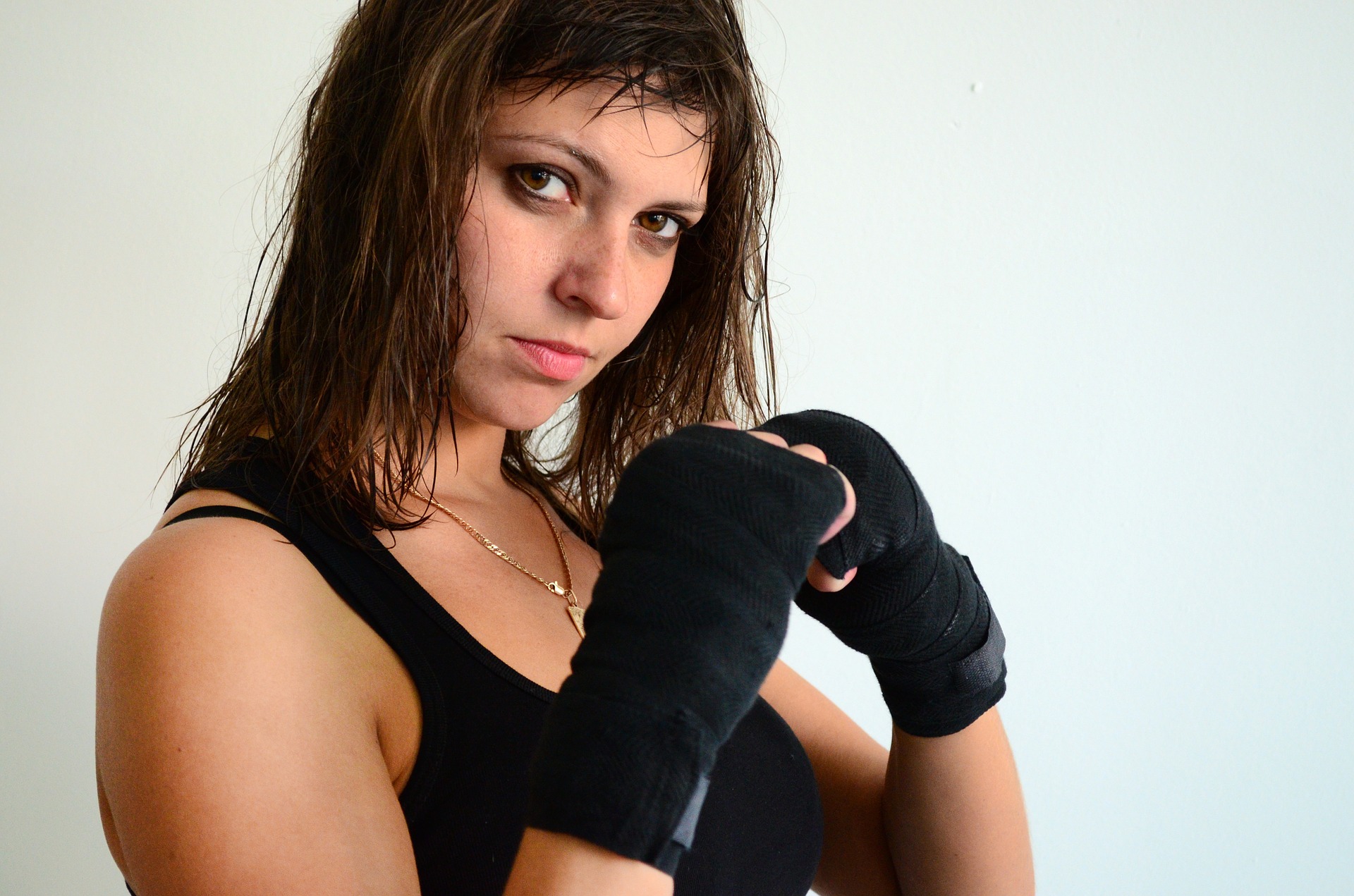 You can detect fast when you are away from this. Only if you are able to detect the attacker's move a little earlier, you can defend yourself effectively. If the attacker draws his weapon, you can still make your move for self-defense. But it is way better to stop the attacker and not to let him draw his weapon. Once he has the weapon, you have more threats.
It is always better if you can handle a situation without having a fight. Even though if you see the attacker is about to attack you, you can do something to change the situation so that the attacker has to change his mind or he does not get a chance to attack you.
Thank you so much for reading this post. Please feel free to leave your comments and thoughts in the comment section.
---
---
About Me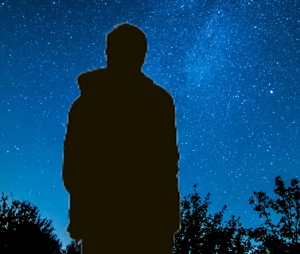 Hi, I am Rezoanul Vibes. I'm a content creator and passionate learner. I write about lifestyle, martial arts, finance, and digital marketing. I make videos without me on the video. Well, you cannot see me, but you can hear my voice. You can visit my website rezoanulvibes.com. I'm glad to meet amazing people all over the world.
Follow me on Twitter
Watch my videos on 3Speak
Visit: rezoanulvibes.com
---