---
Hive is an amazing platform. It has some pretty solid fundamentals:
fast transactions
freemium model
active community
usernames as addresses
---
As for the past struggles of Steem he who shall not be named, Hive is actively making progress on solving these roadbumps:
signup issues being fixed with amazing services like @hiveonboard
active developers & community builders like @blocktrades
enthusiastic investors like @theycallmedan and passionate advocates like @nathanmars
so many more strong members than I could ever list!
---
But... There is something missing.
We are heading into a new type of bull-run, and Hive currently lacks something that I find crucial for us to survive.
So, I'm building it.
Keep your eyes out.
It's coming soon.
---
I'll be writing a few articles over the next couple of weeks sharing more insights and teasers.
I'm sorry to put you on edge, but I promise, you're gonna love it.
It's time. We're ready. It's coming.
- Spencer
---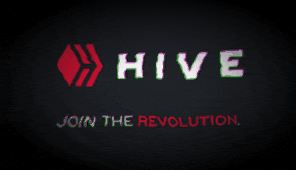 ---
updates