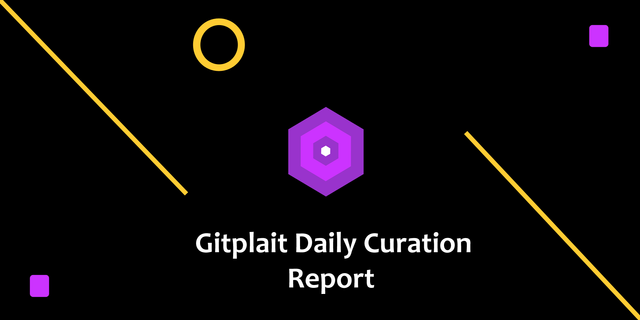 Overview about our community
GitPlait is a community that aims to reward solutions/answers to developers, support coding tuts, feature request and collaboration, bug hunting (Open source apps), tech documentation, tech analysis, tutorials on apps/websites, and latest technologies.
This is the Gitplait Daily Curation Reports.
We appreciate all wonderful authors that are posting quality coding related and educational contents on the Hive blockchain. There are the authors and posts that we curated today.
That would be all for today.
---
We have a curation trial on Hive.vote and we would be glad to see more people following us as we curate QUALITY on Hive. link
---
To delegate, use the links or adjust 10HIVE, 20HIVE, 50HIVE, 100HIVE, 200HIVE, 500HIVE, 1,000HIVE, 10,000HIVE, 100,000HIVE
---
Join the Community and let's solve problems and build together.
---