Today is another day for the GitPlait-elite publication. We appreciate everyone that are posting tutoring publications on this chain. As always, we have handpicked some good posts out of the more good posts here to showcase to the community.
GitPlait is a community that aims to provide solutions/answers to devs, support coding tutorials and collaborations.
Post One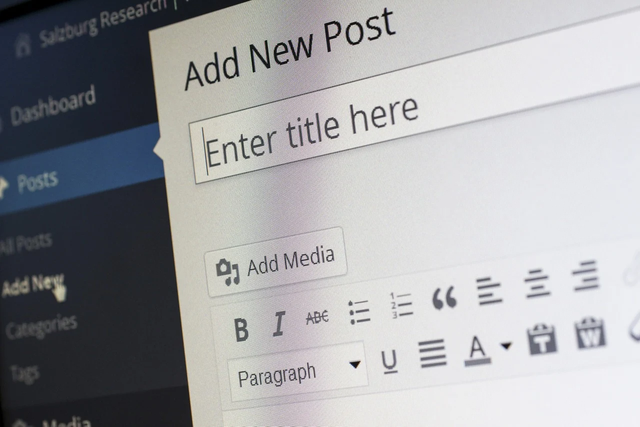 The author, holger80 made a clear tutorial on how to use Beempy to publish on Hive. It is a really wonderful publication to check. Click the link to read.
Post Two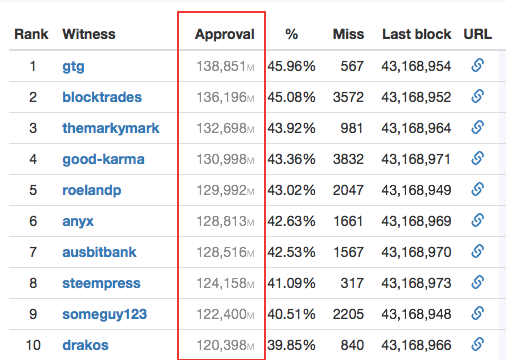 This is another simple tutorial by @chitty. He shows the tutorial on how to use python script to fetch the list of Witnesses by HP Votes.
Post Three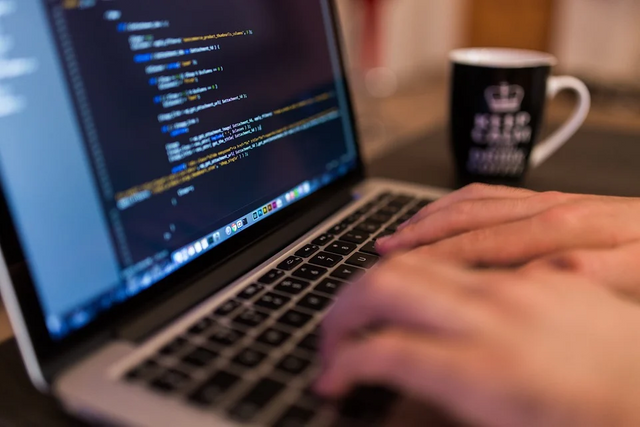 @themarkymark has been publishing some tips for developers in the "spirit of the hackathon", and we handpicked this one because of the valuable point he made here. We highly appreciate tutoring post but it is good for devs to know that they should build themselves while they learn from tutorials.
We are actively working on growing this community and Hive delegations will help reward tutorials, development related publications, community engagement and support. To delegate, use the links or adjust 10HIVE, 20HIVE, 50HIVE, 100HIVE, 200HIVE, 500HIVE, 1,000HIVE, 10,000HIVE, 100,000HIVE
Thank you, follow @gitplait for prompt updates.
Join the Community and let's solve problems and build together.
Follow Us On Social Media