Hi all! Today I would like to share about an abandoned culture house in the village of Sundridge. This is the first abandoned house of culture in my reviews so far.
I'll start by saying that life was in full swing here, too. This is evidenced by what is left here, and there is not much left at all.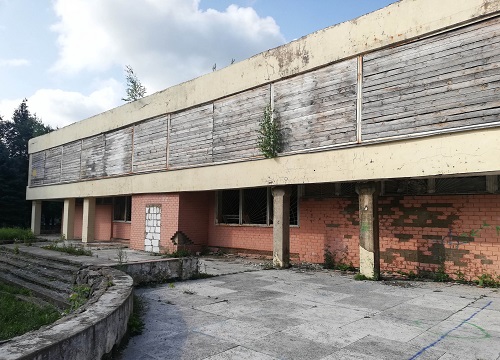 From the approach you can see the honor board. Well, like a board, a former honors board.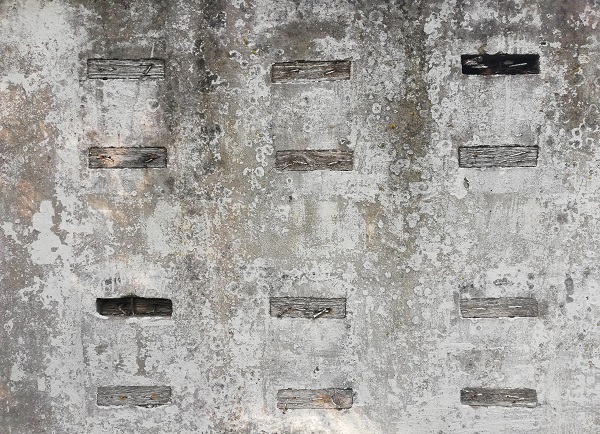 Today, all entrances are boarded up and locked into the building.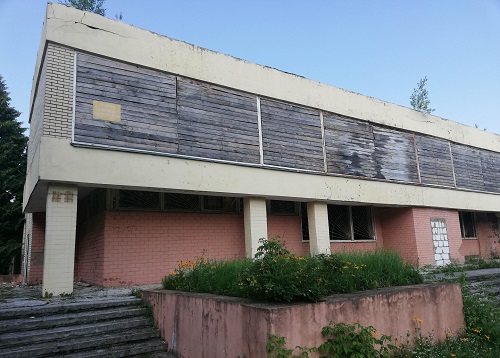 By the way, the building is really emergency and being here is at least dangerous.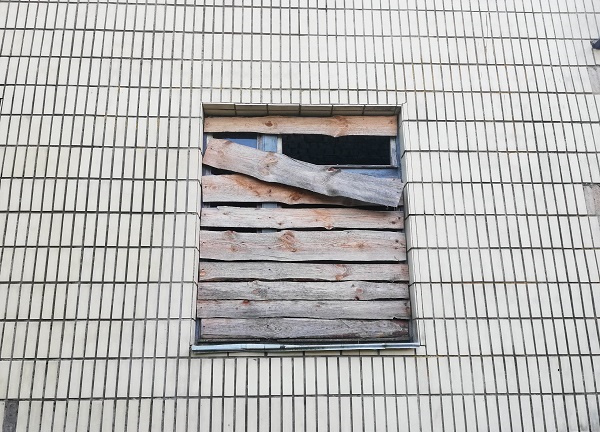 But if you want, you can still get inside. Local little boys probably climb there. I went inside and took a few shots.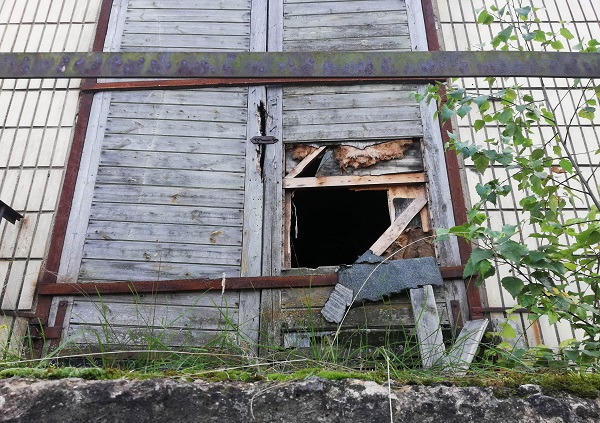 The windows on the second floor are broken, and trees grow on the windowsill. It's from dampness.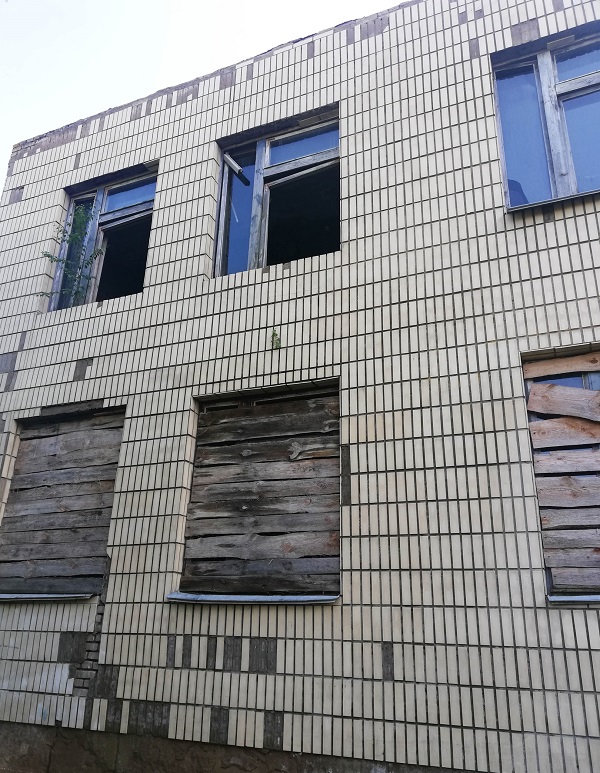 Inside, everything is falling apart and rubbish is scattered and it looks creepy.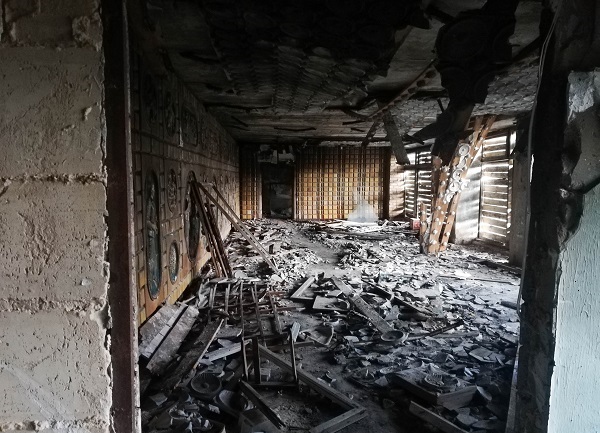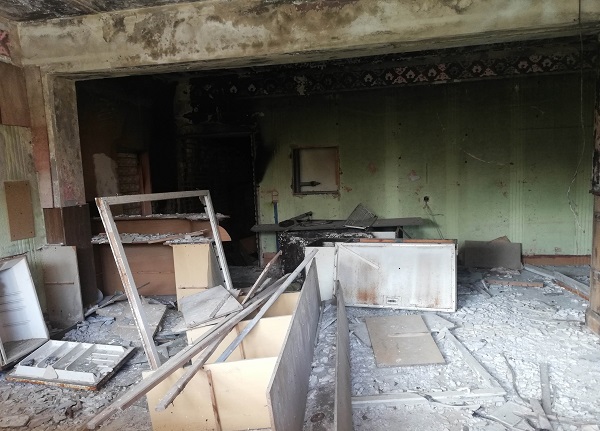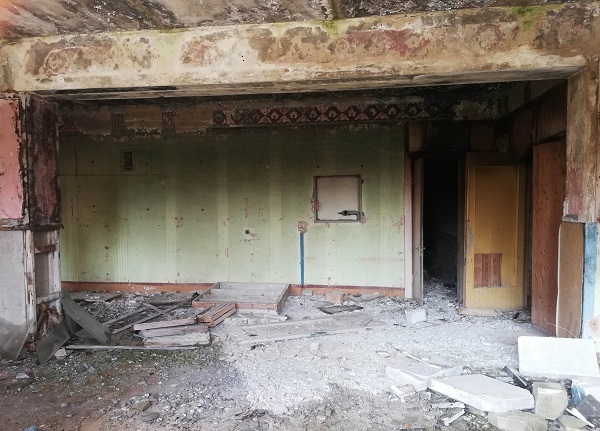 A dark corridor is visible where the sun shines at the end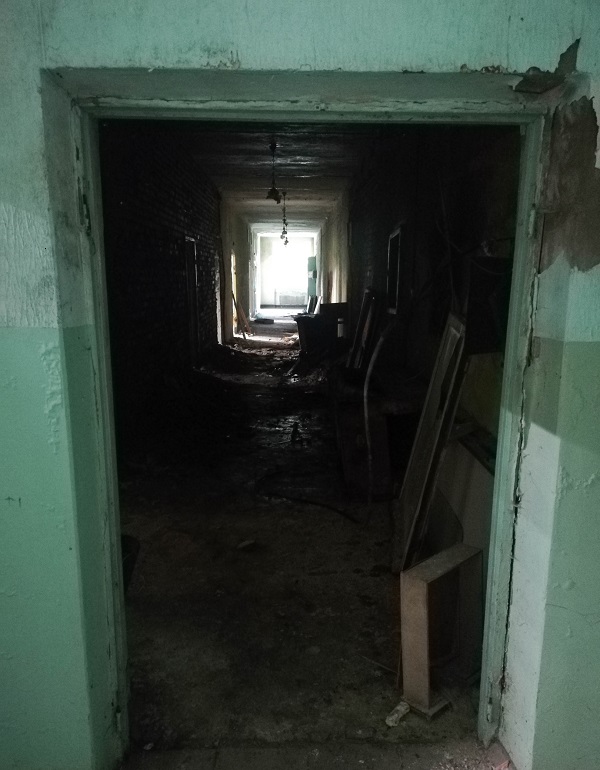 At this point, I will end my review.