I've visited here some time ago but I was unsuccessful at gaining access.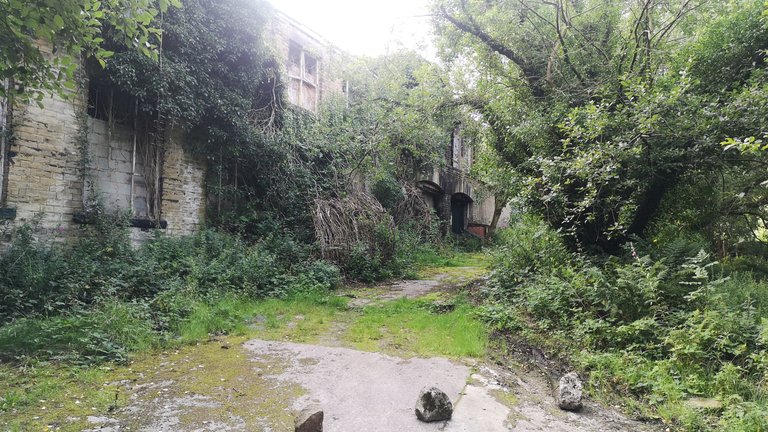 Once we "@slobberchops" did get access, we discovered that the floors were barley floors, but more like paper, very thin and very sketchy.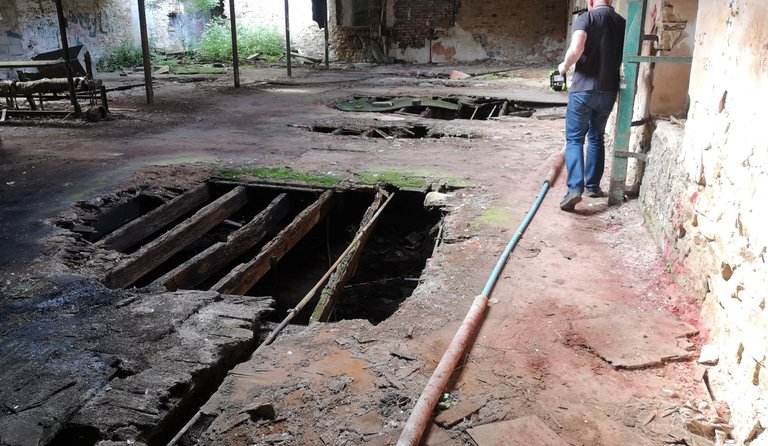 Jubilee Colliery was built in 1845 and closed in 1932.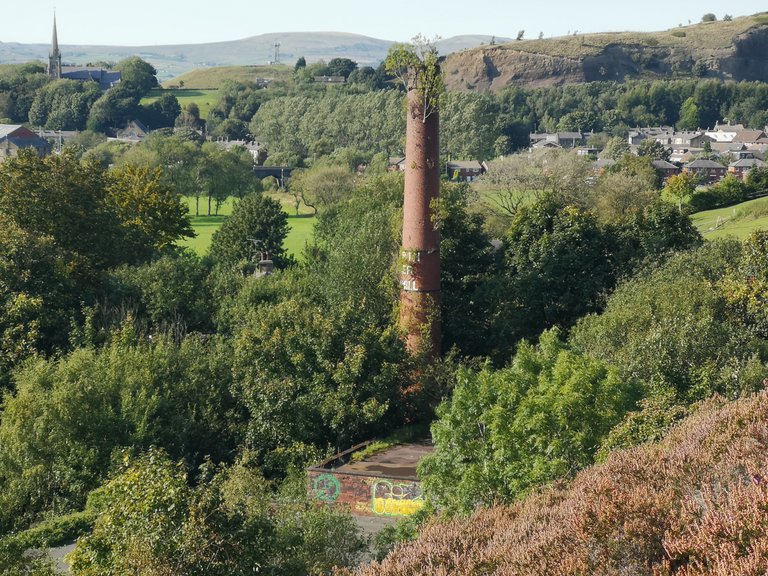 The site is one of the last few remaining examples of Oldham's industrial mining heritage and is the most accessible one in the area.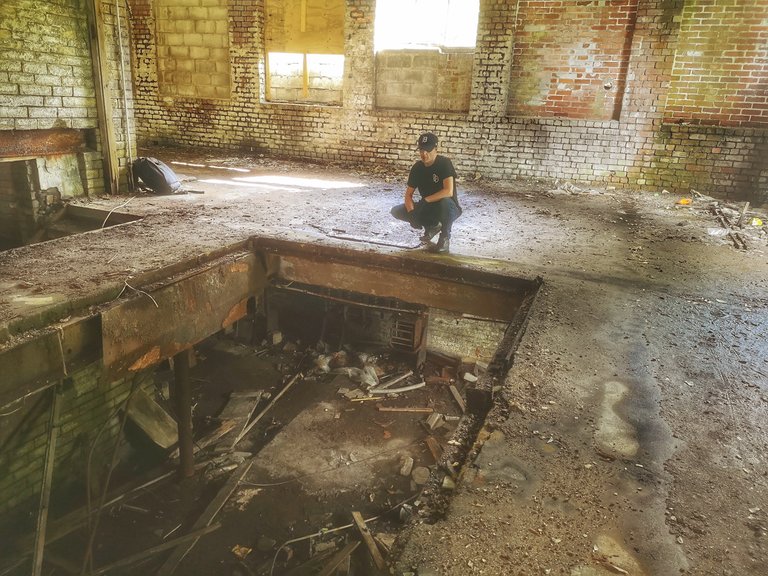 Some of you mentioned that I talked about the coke ovens last time but I never got any footage of them as well as the inside of the abandoned building.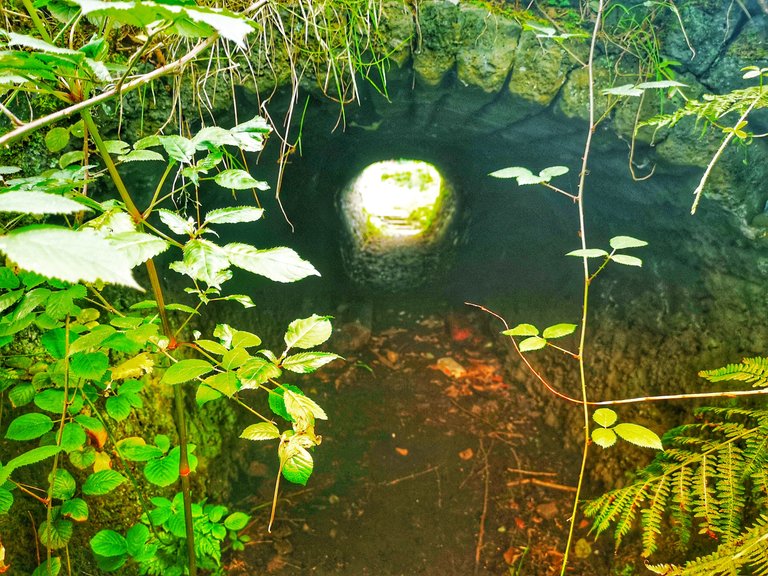 The remains of a number of back to back coke ovens can still be viewed above the ground at today.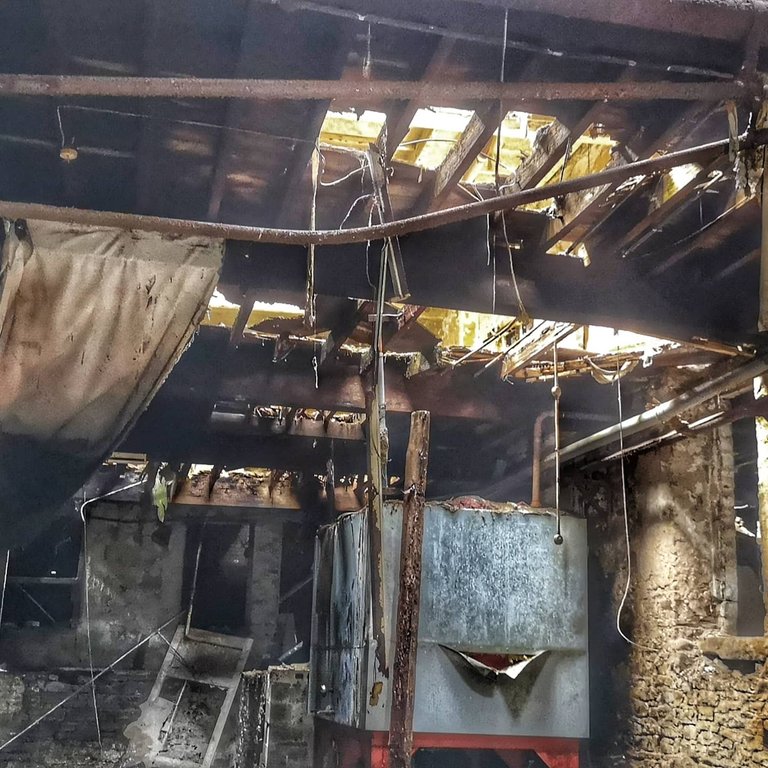 When the mine was finally closed, the tunnels flooded, making a massive underground reservoir, estimated to hold over 100 million gallons of water.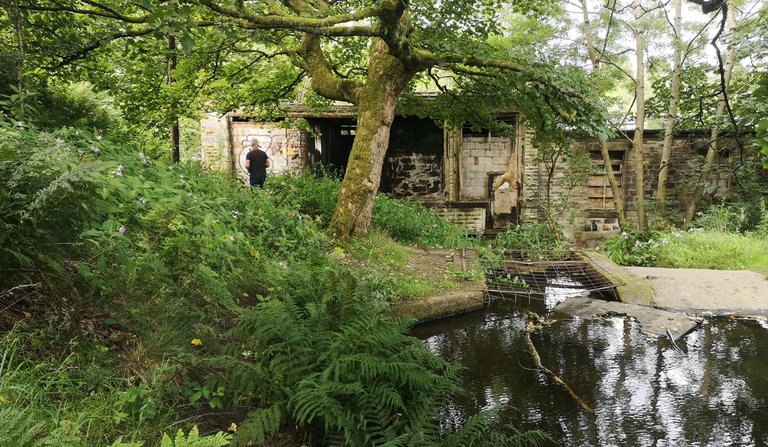 As was filming the coke ovens, a big Rottweiler came running up out of nowhere as you'll be able to see, it gave me a bit of a surprise.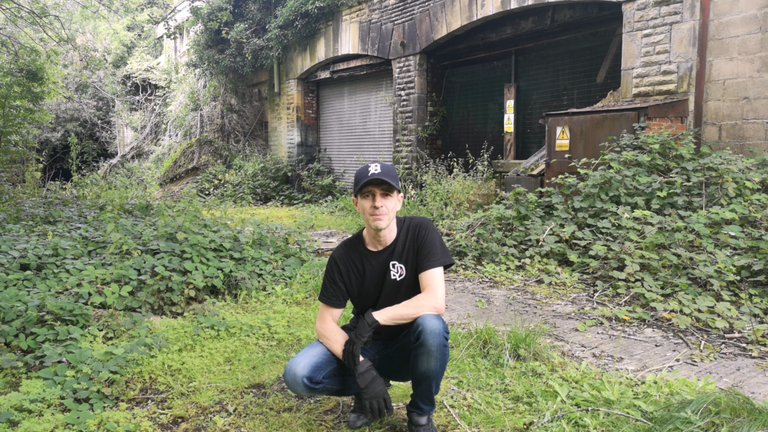 Hope you enjoy
👀🎥