This was another one I was accompanied by my partner in crime @slobberchops.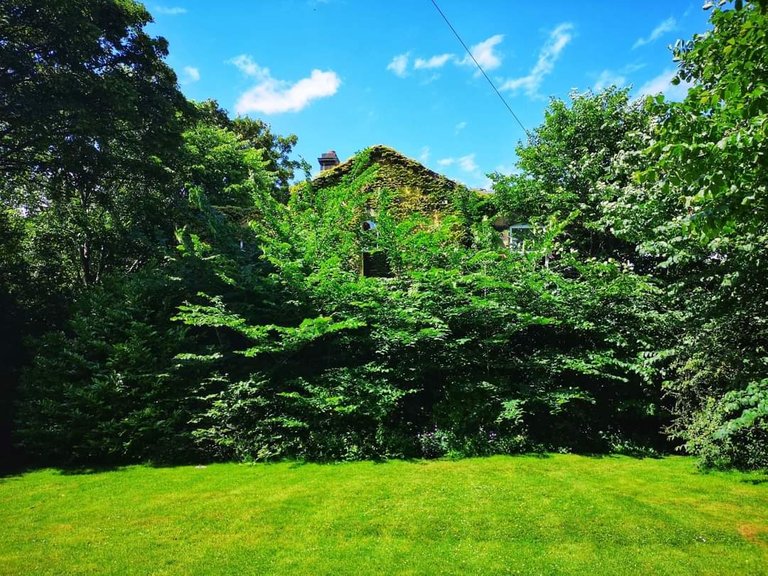 I can tell you that this place was creepy as hell. And not at all difficult to find behind the overgrown garden. The strange thing that first struck me was although the house was covered in greenery the lawn was perfectly cut?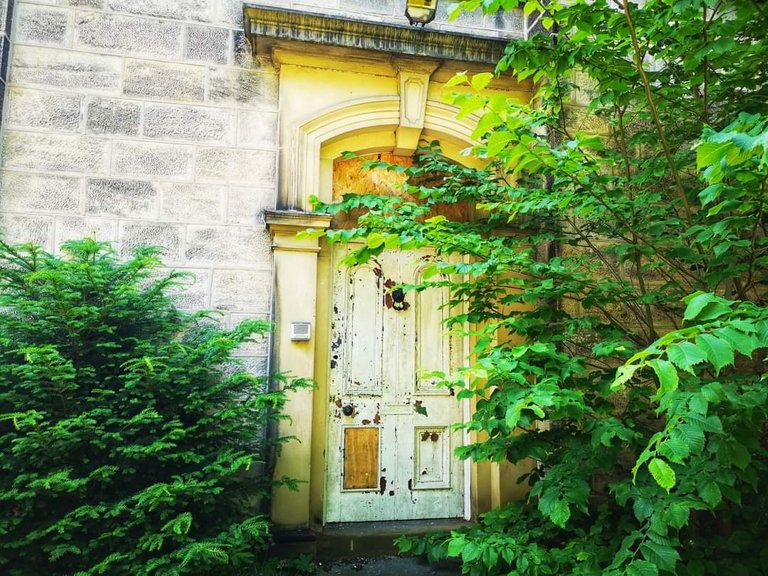 Well here's a little history that found on the place. This property was used by St Margaret's society, St Margaret's was an organisation that provided care for unmarried girls and young women who were pregnant for the first time, with the hope that religious influence might be brought to bear on those it dealt with.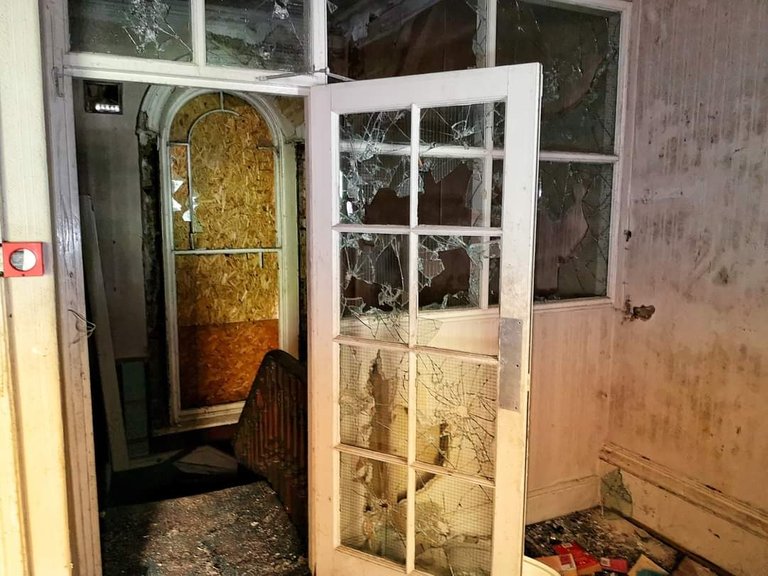 In 1939, the Society bought this property in Leeds and on 19th November 1940, fourteen mothers and twenty-eight babies, together with matron and staff, were transferred there from Boston Spa. For the first time, St Margaret's had its own permanent residence.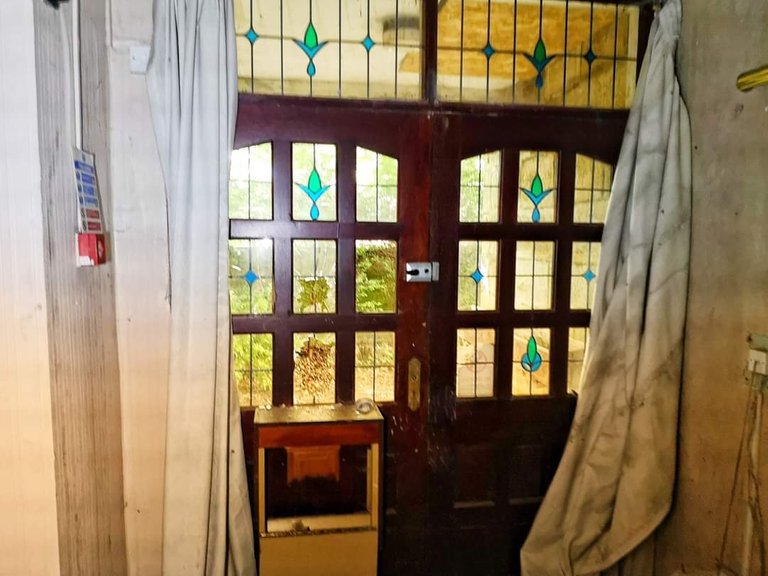 At this period, the Home was experiencing increasing difficulties with local maternity hospitals being sometimes unable to accommodate its expectant mothers.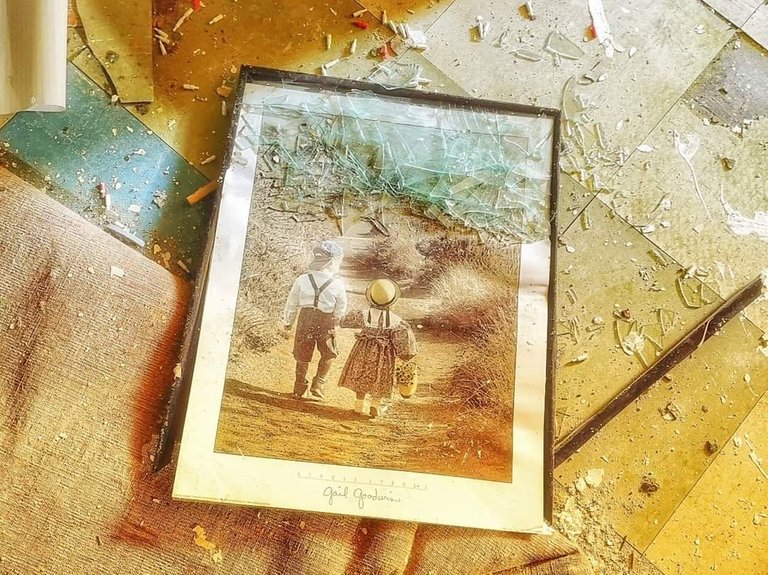 The problem was resolved when a long-standing benefactor of the Society, Mrs Warrington, purchased the adjoining property. This was linked to St Margaret's by a corridor and officially opened on May 6th, 1946, by Bishop Poskitt as a maternity annexe.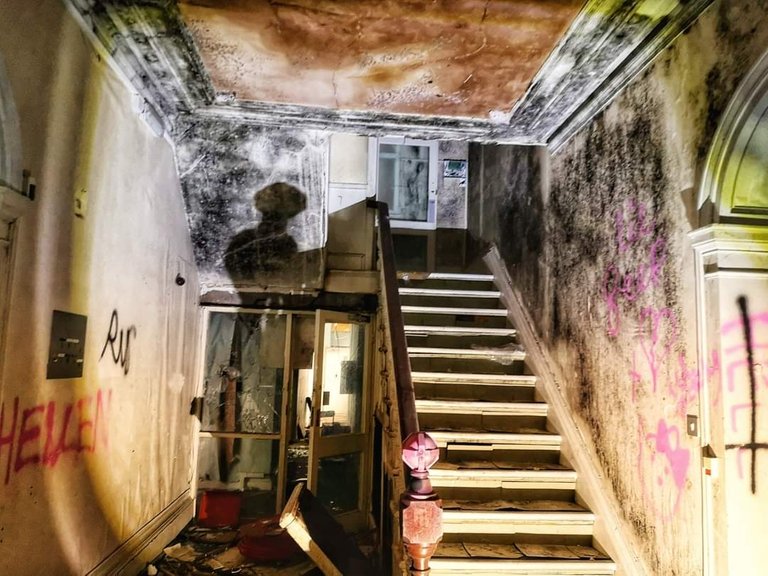 In more recent times, the site has been used for a variety of purposes including the accommodation of asylum seekers, and offices for post-adoption support service and the Leeds Youth Offending Team.
The property is currently abandoned and has been quite badly vandalised.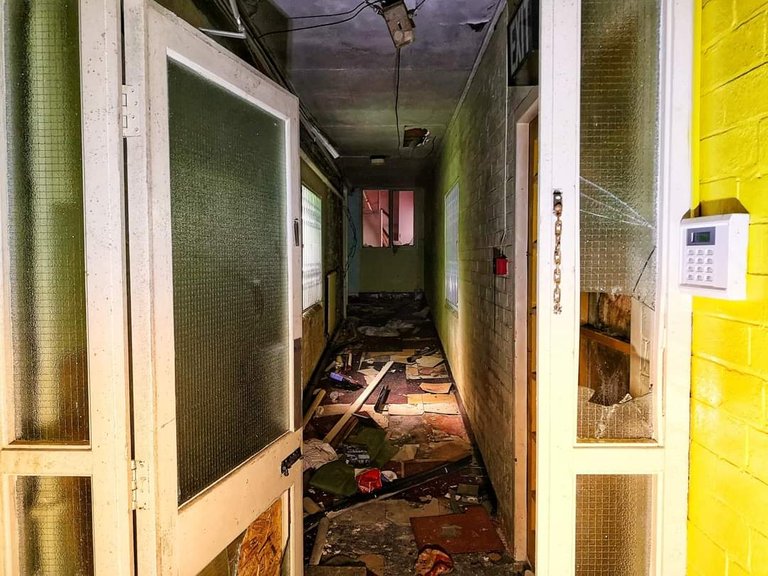 So that's the history done. Seeing a place like this go to ruin sickens me.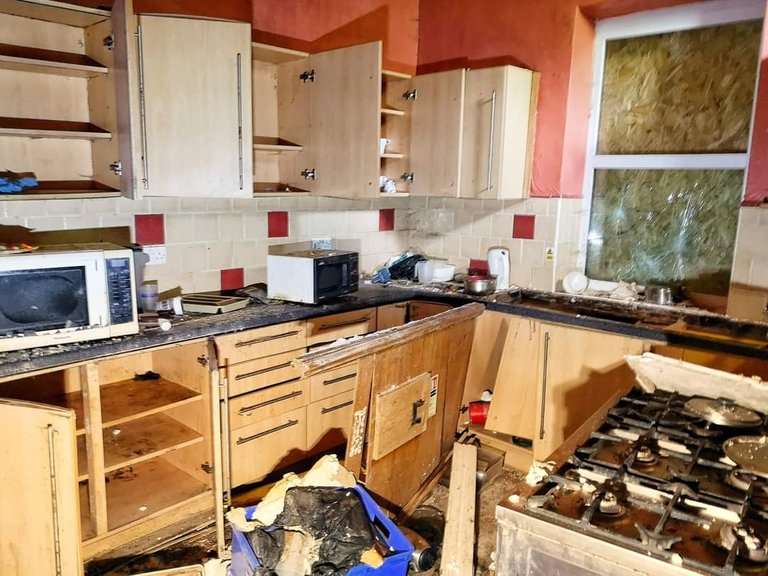 As we venture further into the building it got very creepy for me, but not for big bollocks @slobberchops, he ventured off on his own and we lost him for a short while.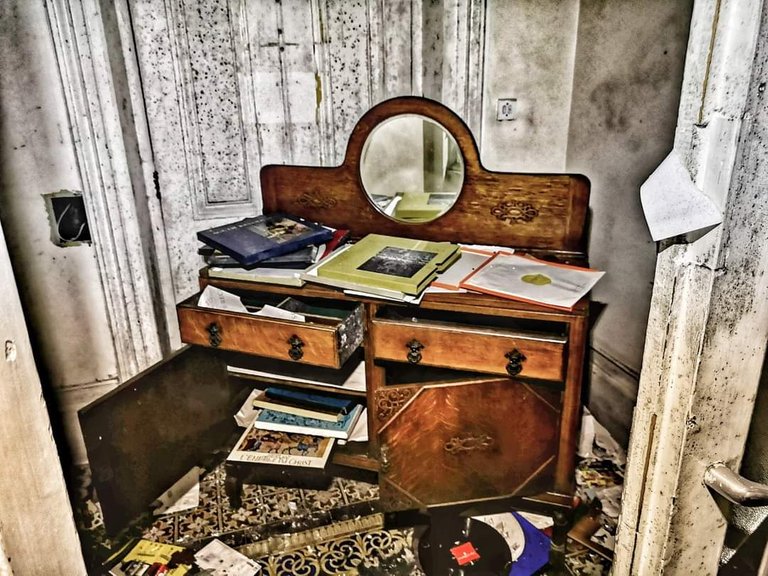 It surprises me that some of the many rooms still have all the furniture in and fully intact.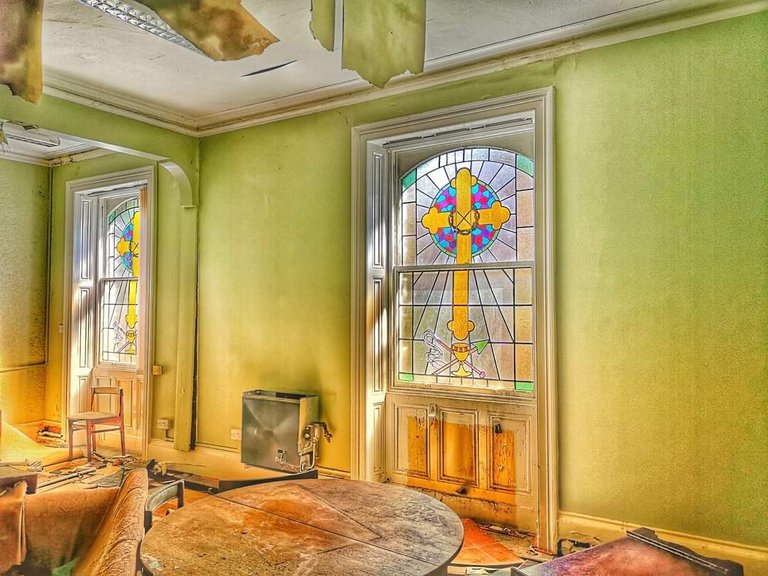 The widows not being smashed surprised me too because most of the windows and everything else had been smashed and vandalised.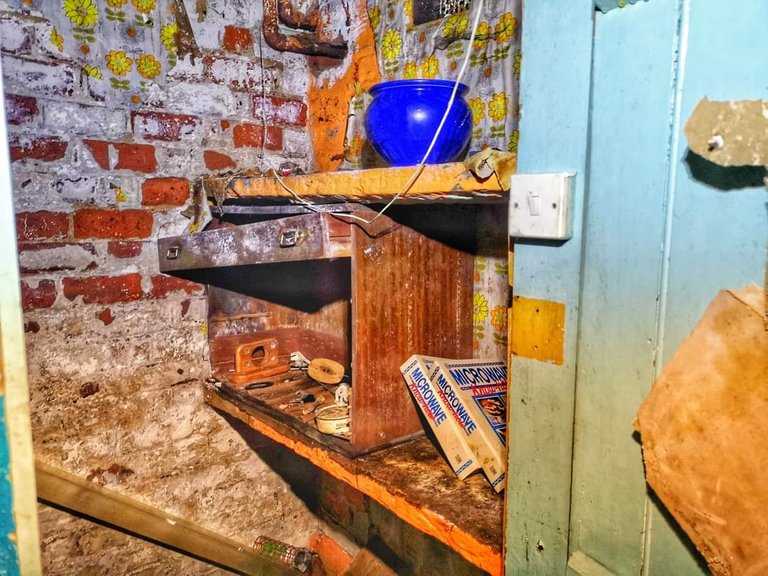 We then decided to go down to the basement, walking in to spider webs and the strong smell of damp didn't put us off from exploring all the other rooms in the basement. Well we where down here @slobberchops finally caught up to us.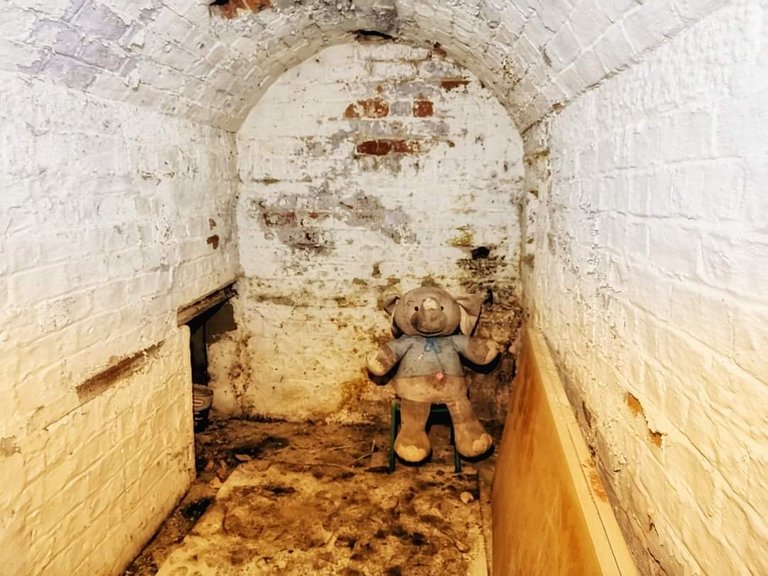 I came across this little chappie in the basement, call me a shi house if you want but I got THE SHINNING kinda vibe, definitely put the final nail in the coffin for CREEPYNESS for me haha.