My last two outings have been a little on the shit side. More pointedly they have been filled with failures. I don't know quite what's going on, as this has never happened before.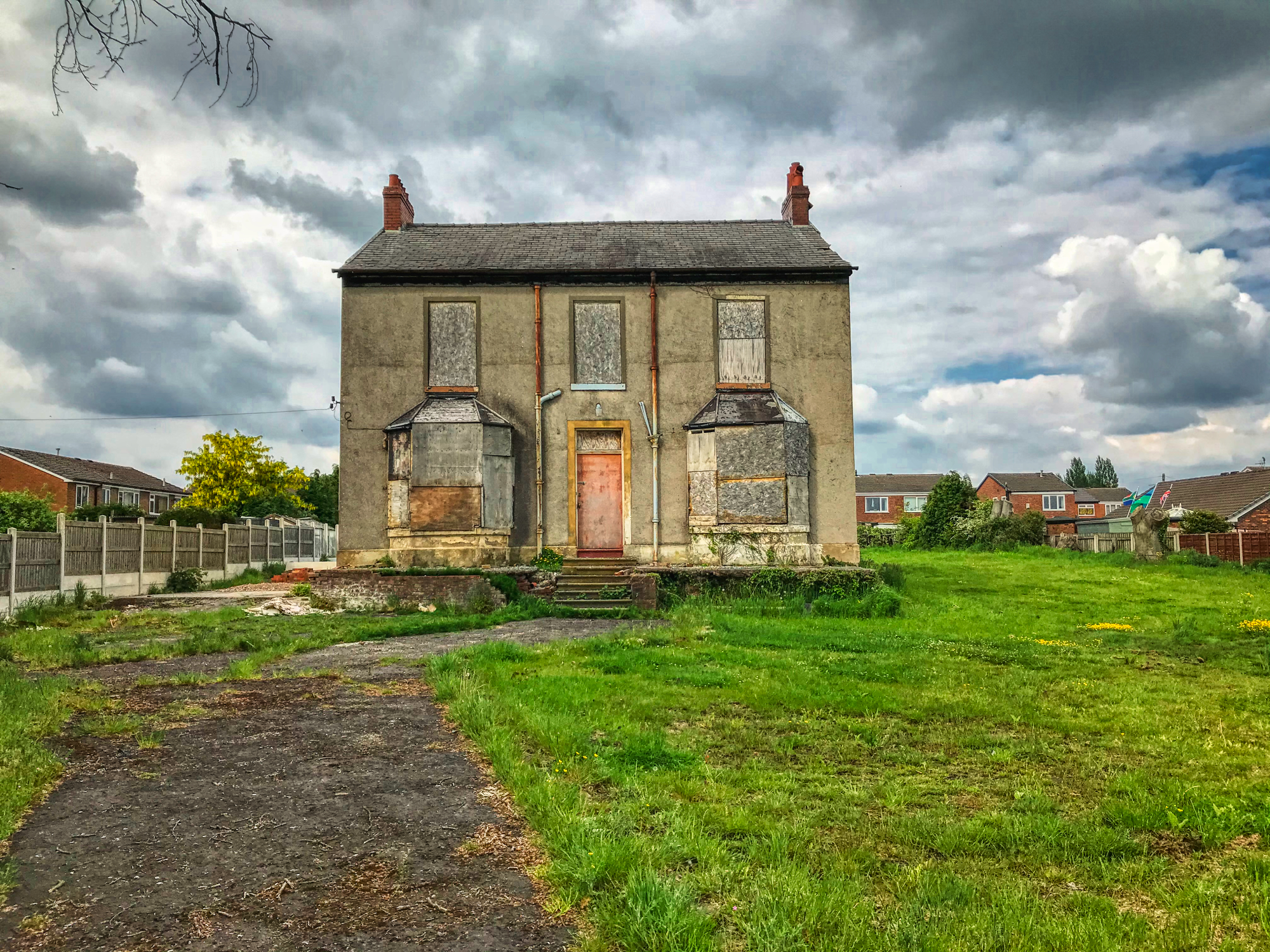 When there are 12 venues on the agenda, and 9 of them are fails? It's like these buildings know we are approaching and seal themselves up giving me a little guffaw as I approach them.
If buildings had intelligence, I swear this is what would be happening. Our last outing was so bad I failed to even snap some of the fails, such was my state of extreme disappointment.
Here are some of the ones I did and the mini-stories surrounding them.

The Old Vicarage
I would wager the nearby residents love this old building smack in the middle of their private detached suburban housing estate.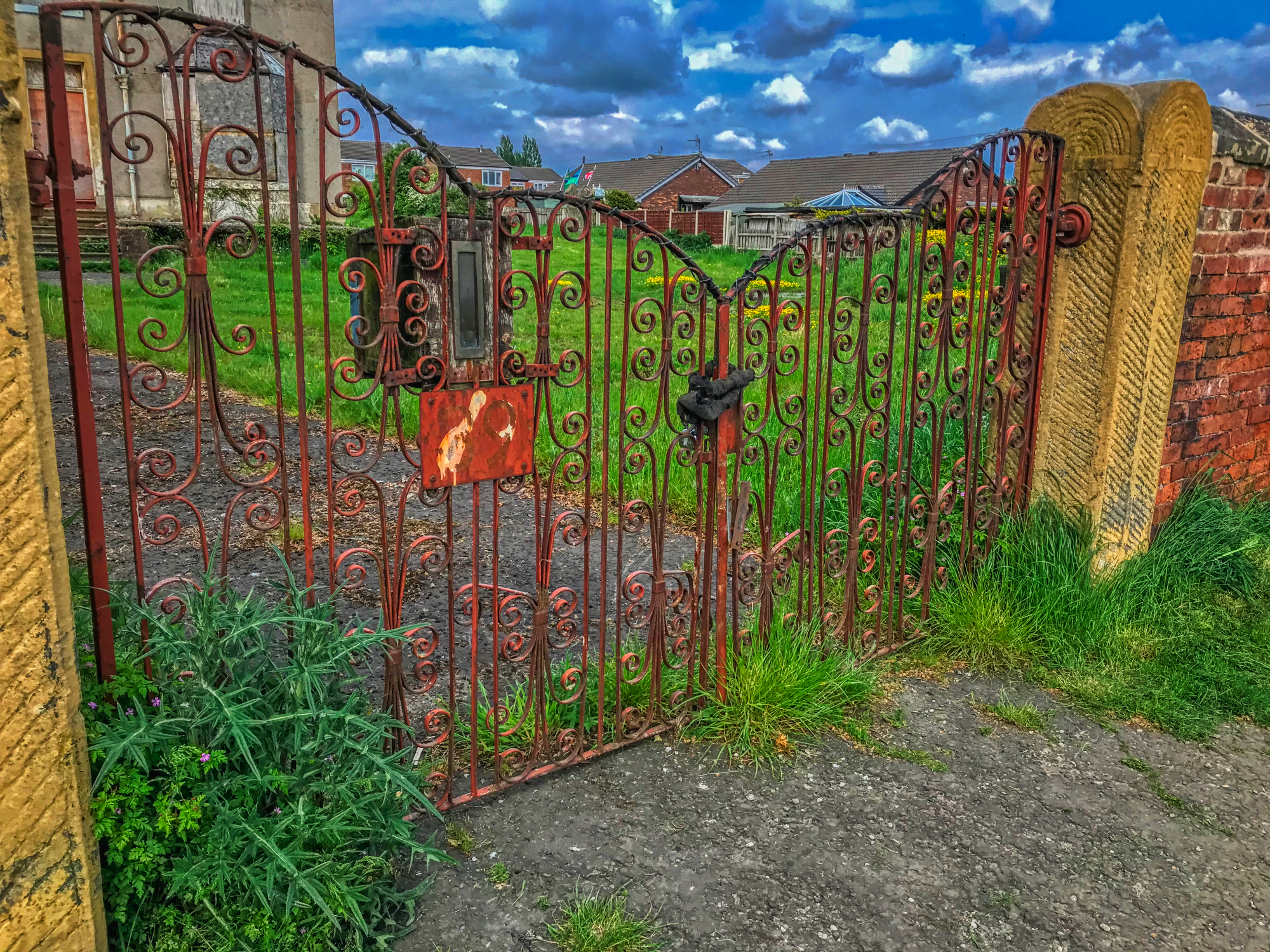 From what I can gather it was an old Vicarage and nobody seems to have been in it during recent times.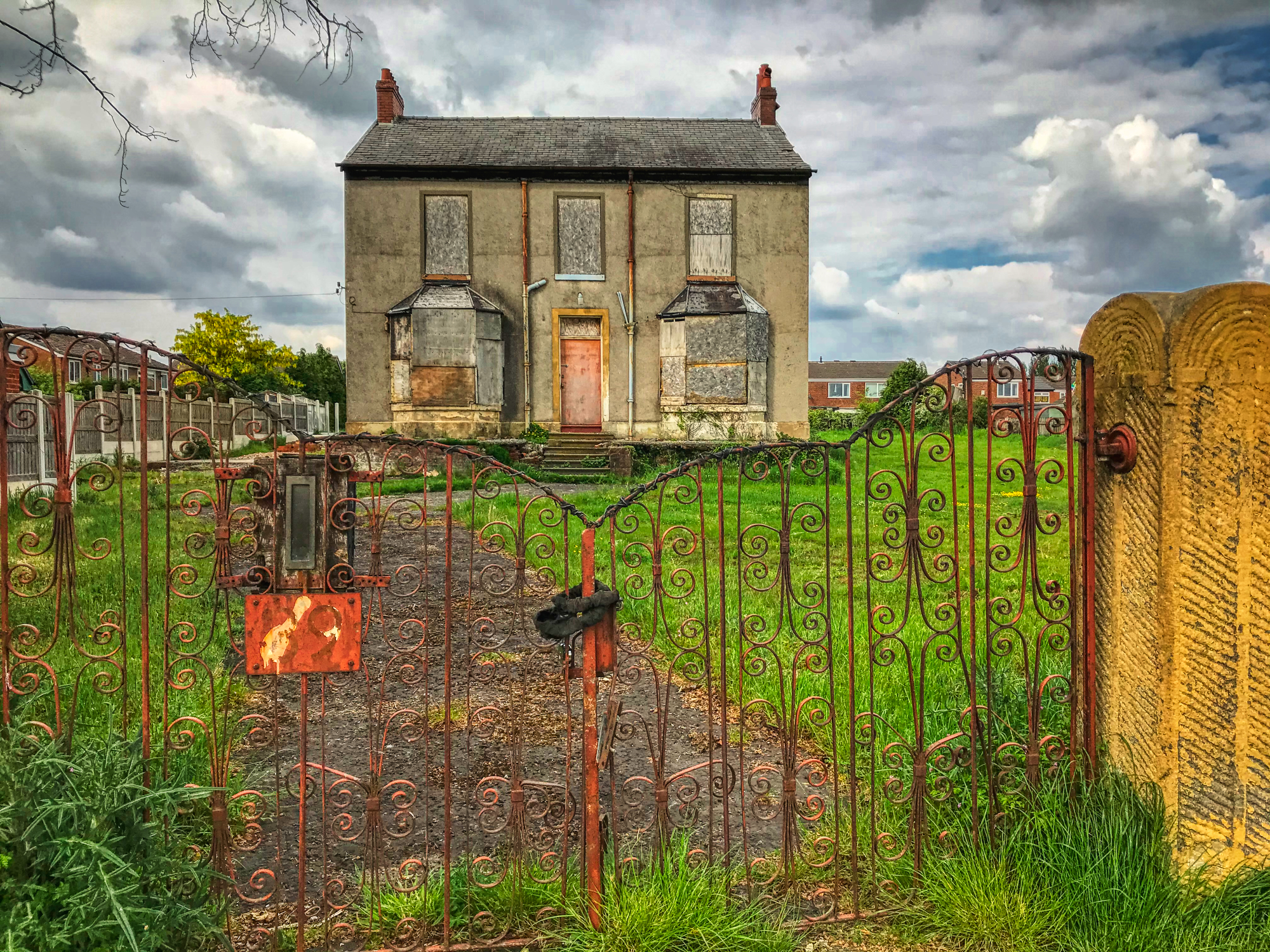 For one, it's so visible that if you get within over these gates that are garnished both with grease paint and barbed wire, everyone is going to notice as there are many overlooking windows.
Regardless, @anidiotexplores jumped over to find no apparent entrances within. I swear he has hands made out of tungsten or something.
He did mutter something about 'that fucking barbed wire' on his return and opted for the high wall jumping down more deftly than I ever could.

The American House
While wandering through the streets of Liverpool we came upon this one. I noticed the top floor windows were missing and the sky could be seen through them.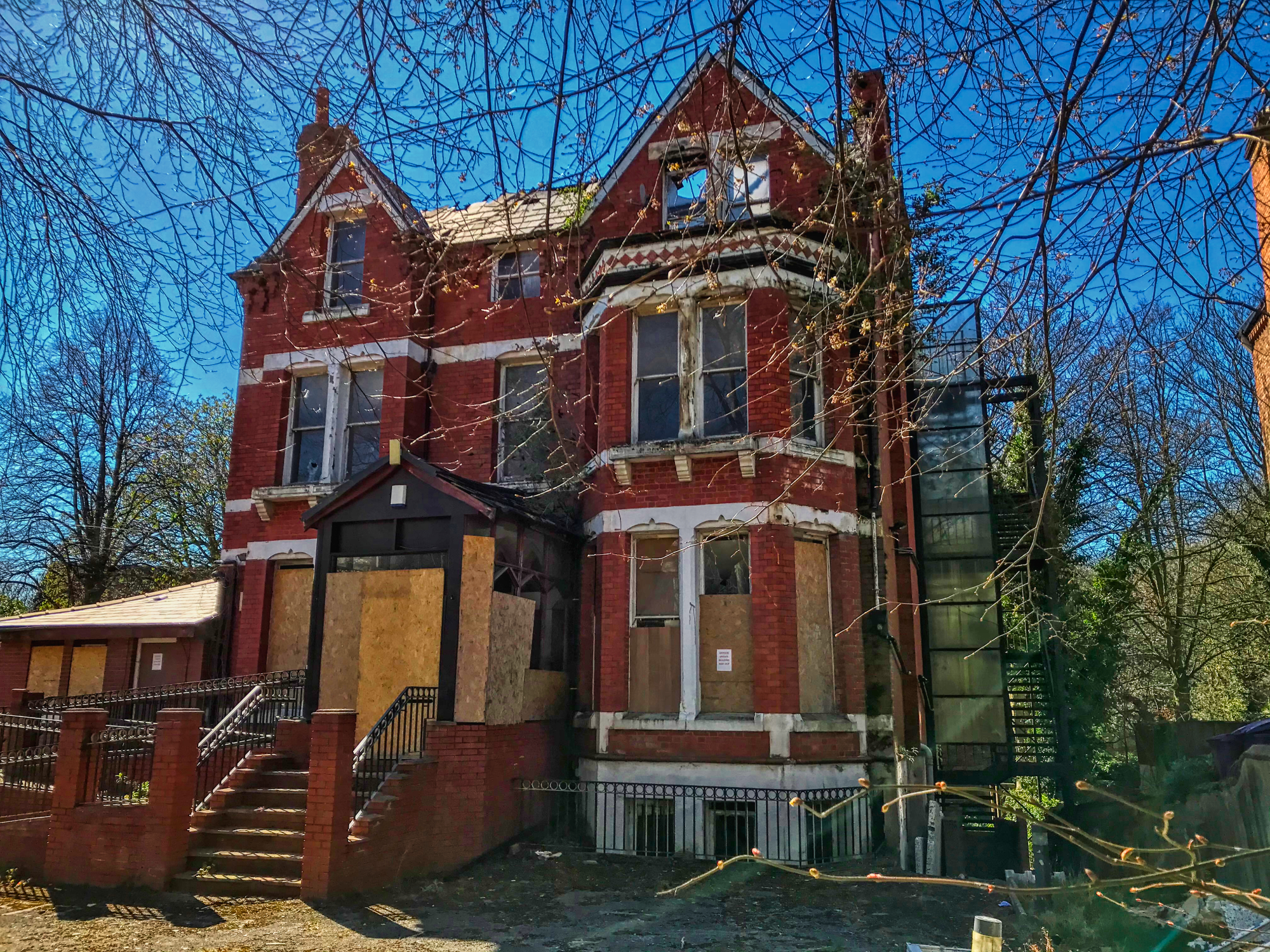 So it was probably a wreck inside and had little in the way of roofing. I named it so as it reminded me of the big street houses I saw when visiting Brooklyn, New York in the early nineties.
Has this been placed so it's easier to jump the wall? It was never tough to vault the wall to start with, but being so closely packed to other habitable houses was always going to be a problem.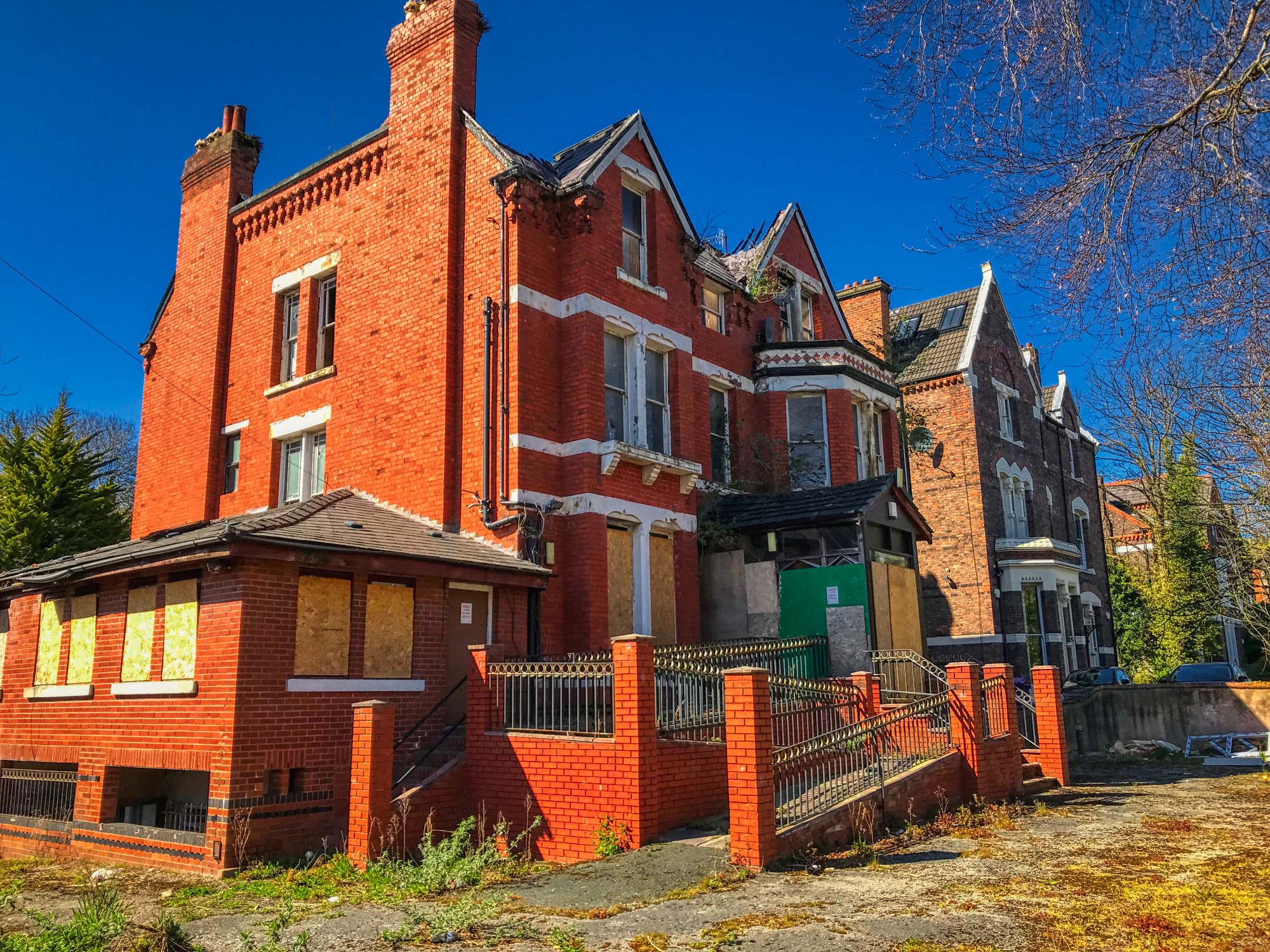 A nosey woman was giving us bad looks after a scout around. It looked like it was being refurbished. Refurbishment is not abandoned to us. We left for the next one.

The Church of All Souls
There have been past reports of the infiltration of this old church located in Manchester. They say it is stripped inside and quite boring. So why were we here looking for a way in?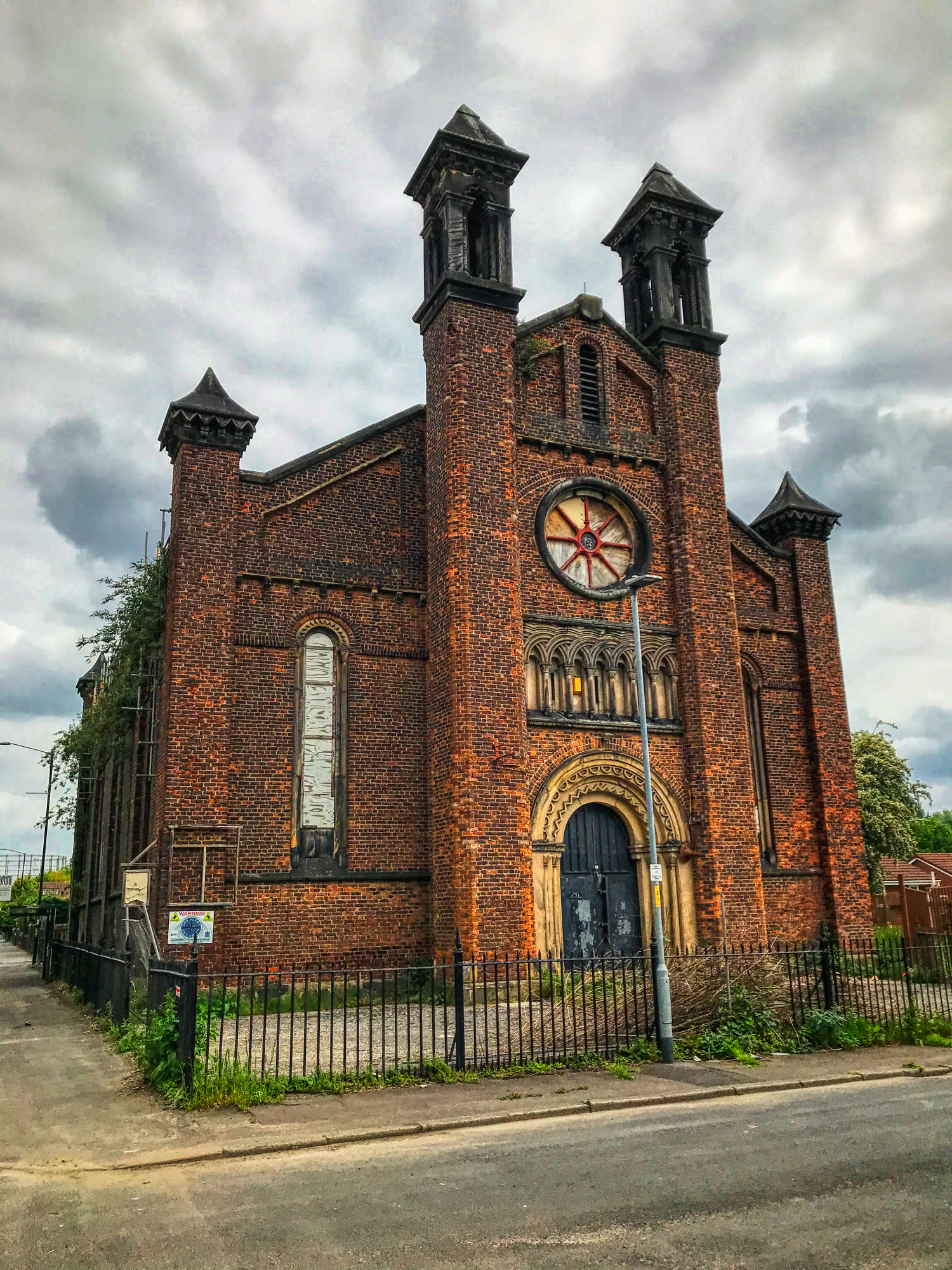 Suffice to say we were getting to the dregs of this city, a little desperate, and need to spread our wings a little. There's little in Manchester left and it will be off my agenda for a while.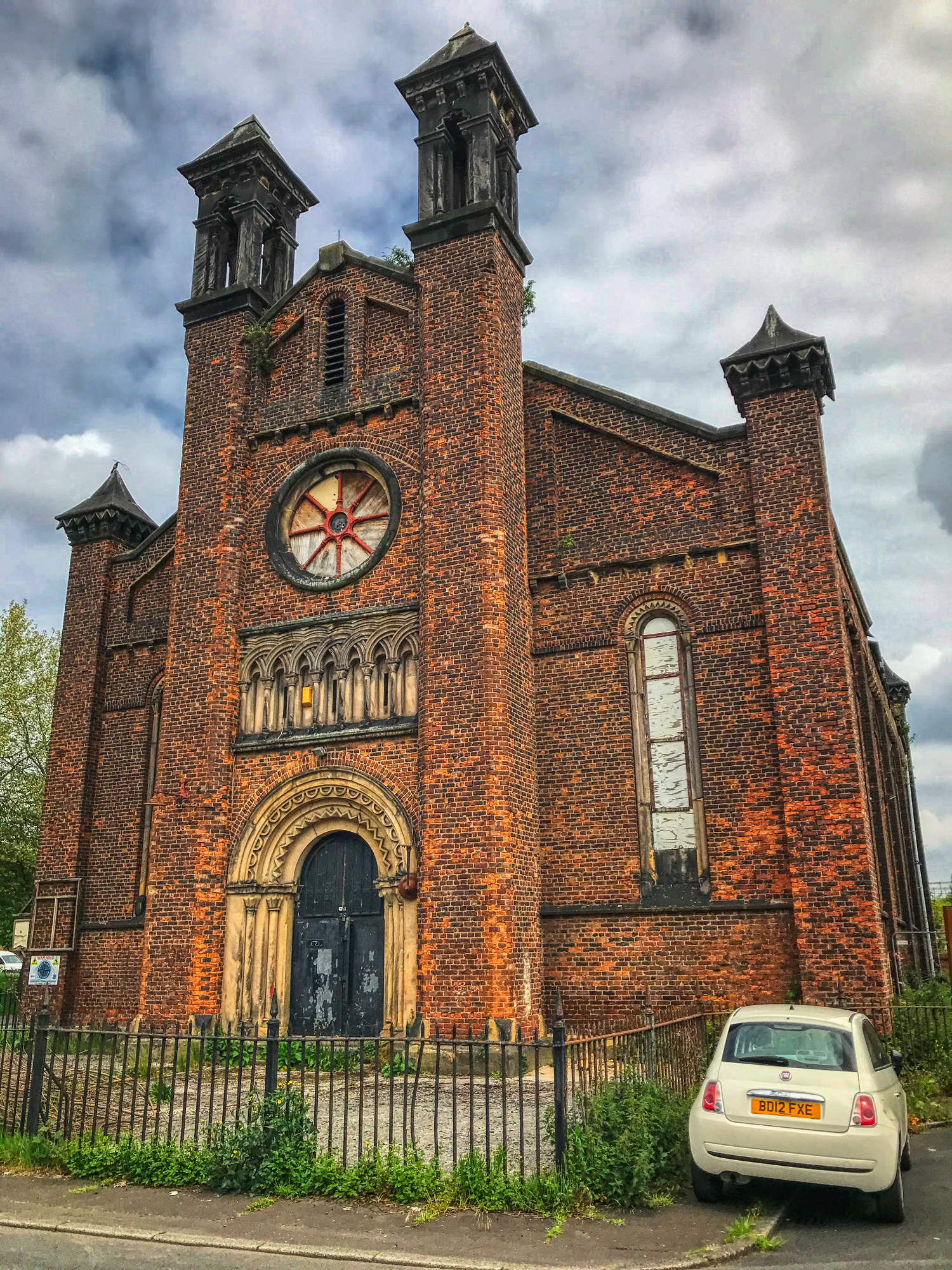 A scout around revealed no visible access points and lots of nettles around the back. It was turning out to be one shitty day.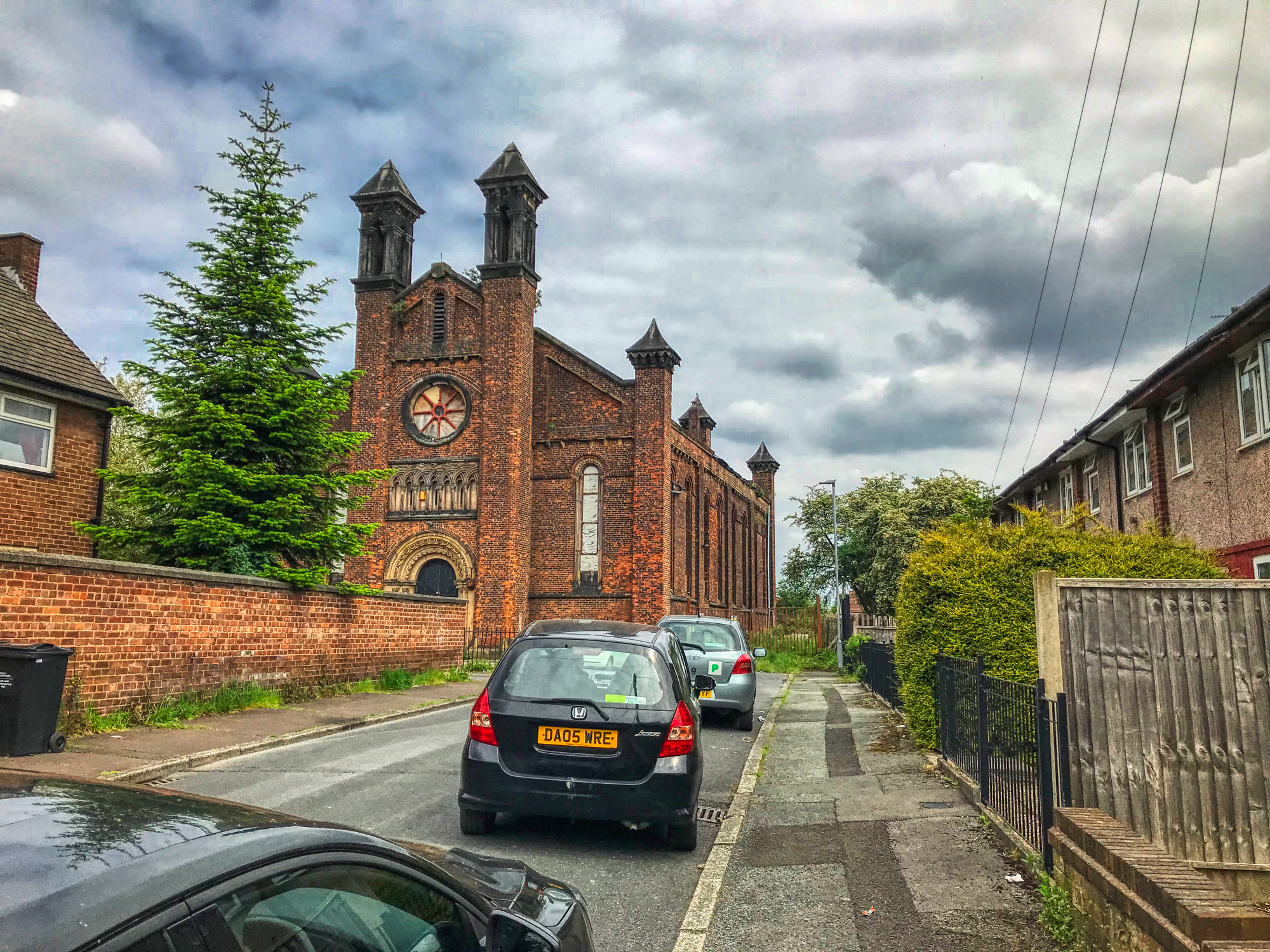 If you can't even get inside shells, what hope is there?

Tameside Hippodrome
My appalling luck at getting inside cinemas, theatres, and old bingo halls continues. To date, I have managed ZERO.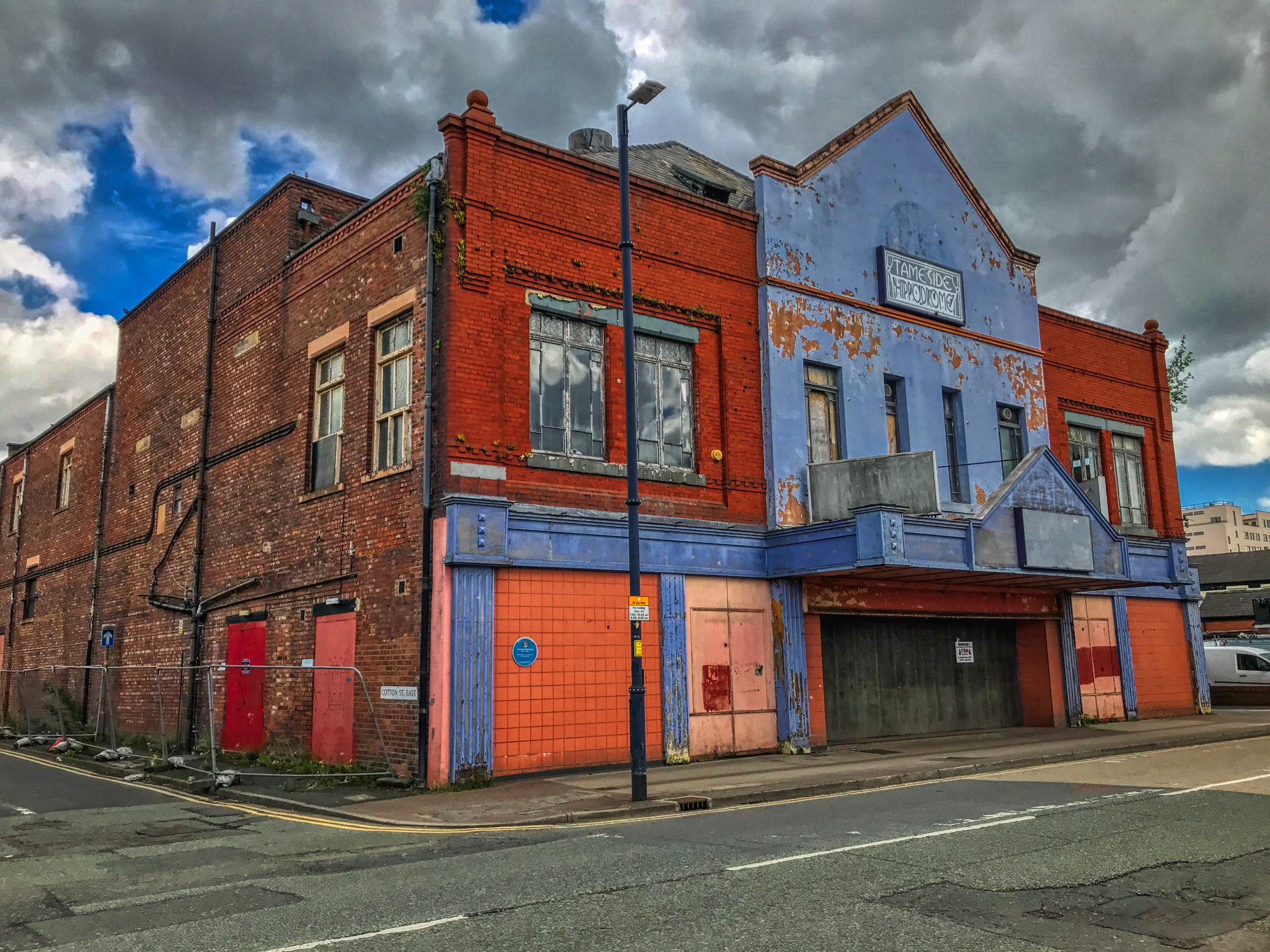 You can't get any worse than that. On the same day, @anidiotexplores mentioned a certain bingo hall as a certainty close to Tameside Hippodrome.
Sure enough, the bastard had been sealed after being open for months. This Hippodrome itself was never going to be on the cards after it was open for ONE day recently and then re-sealed.
However, in this game, if you don't try you will never succeed. It's all down to luck, timing and intelligence.
If this sounds like some underground movement, well yes, I am starting to think the same.

Do you like posting your Urbex content and photography for FREE on Facebook and YouTube? I like to get some form of reward for my work and every time I create I do just that. Take a look at The Urbex Community on HIVE.
If you want to keep creating for FREE then ignore what you are reading. If you want to be like me and gain something other than BUGGER ALL for your work then click here and learn about posting on the HIVE blockchain.

Earn currency while you play brewing virtual beer with CryptoBrewMaster
Earn currency while you play and become a global Rock Star with Rising Star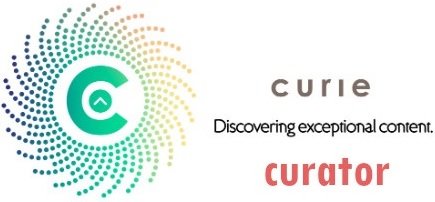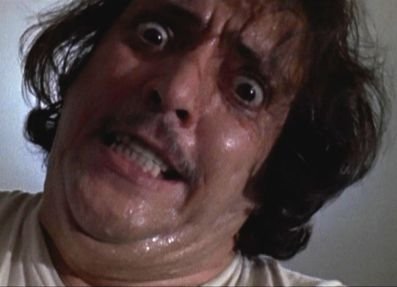 If you found this article so invigorating that you are now a positively googly-eyed, drooling lunatic with dripping saliva or even if you liked it just a bit, then please upvote, comment, rehive, engage me or all of these things.