Castle in Pultusk, Poland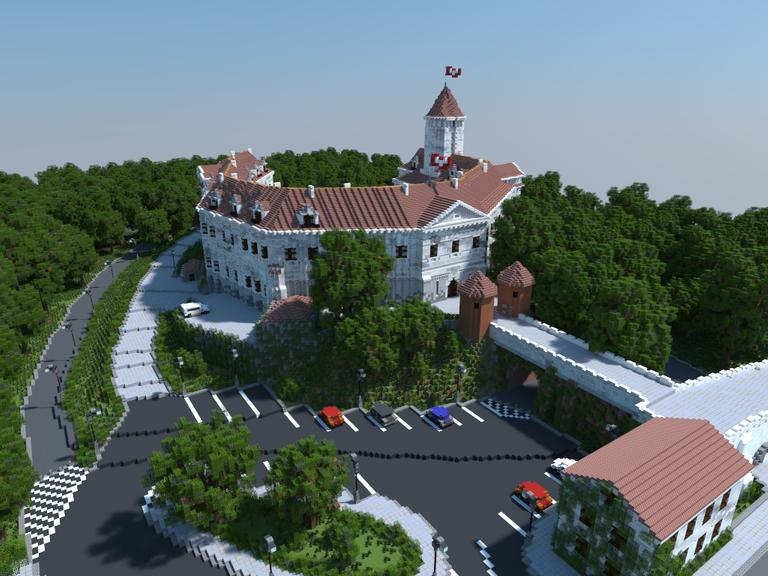 Welcome everyone!
In my first post I would like to introduce you to my recently restored building - Castle in Pułtusk!
I will try to show a bit of the history of building the castle on the server and summarize its over 500 years of history.
Something about me
Hi, I have been building in Minecraft for many years, I am not even sure how many. I have gone through many architectural styles and building levels over the years. I have finally reached the level where I can share my structures with you. in the future I hope to show you even more castles, palaces, and many other things that I have created over time.
Building process
It took me a while to finish this castle. First of all, I built it 2 years ago in a much worse reflection of reality. Even though it was good, I knew I could improve it. After these 2 years, I started rebuilding the castle. It took me a few days and the effects are very pleasing to the eye. Let me know how you like it!
| New version... | ... and the old one |
| --- | --- |
| | Sorry for small resolution! |
History
Now let me tell you a bit of the history of the castle. The castle in Pułtusk was built in the 15th century in Pułtusk in Mazovia on a hill next to the Narew River. The castle served as the bishop's residence for over 400 years. In its long history, the castle was destroyed in many wars and fire. Despite these incidents, it was rebuilt and each time (and sometimes extended), and today we can see the castle in good condition.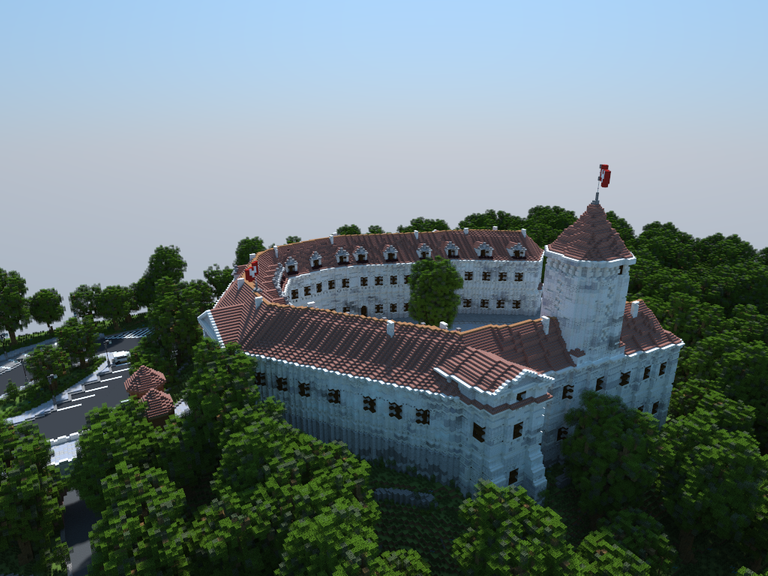 Currently, the building serves as a hotel and restaurant. There is a nice park and the old town next to the castle.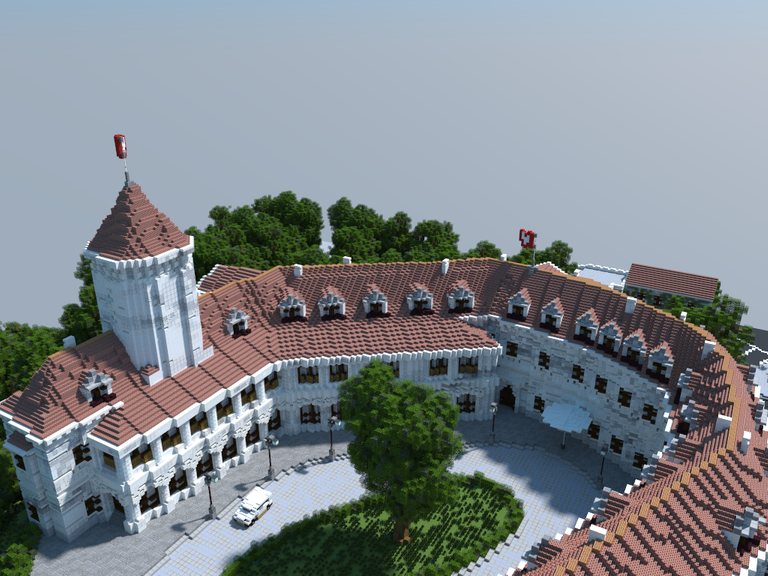 That is all for now, I hope you like this building and find its history as interesting as I. If you have any questions, feel free to ask!
Thanks for reading and see you soon!