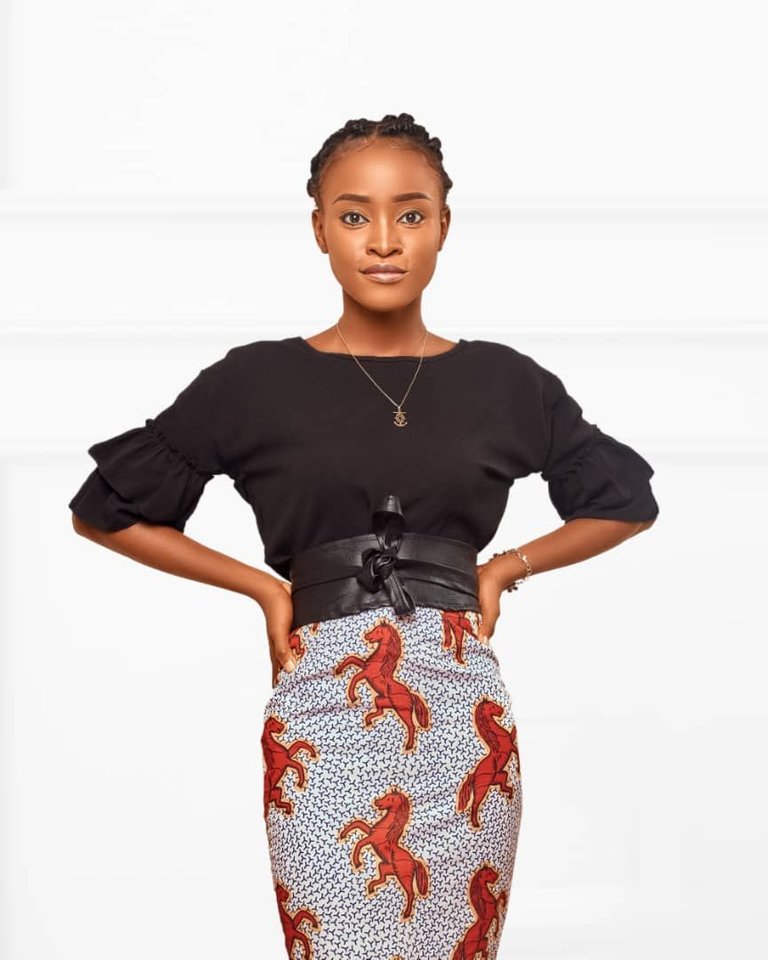 I finally found the courage to gather myself and write a post about who I am and what I stand for. Greetings to all the amazing people on this platform, it feels so good to be here.
@promiseumah1 is my name and I am a Christian. I'm currently a sophomore student at the Akwa-Ibom state University studying Public Administration. I am the first and only daughter of my mother and with a perfect body shape for modelling and i am always ready to take a picture anytime and any-where .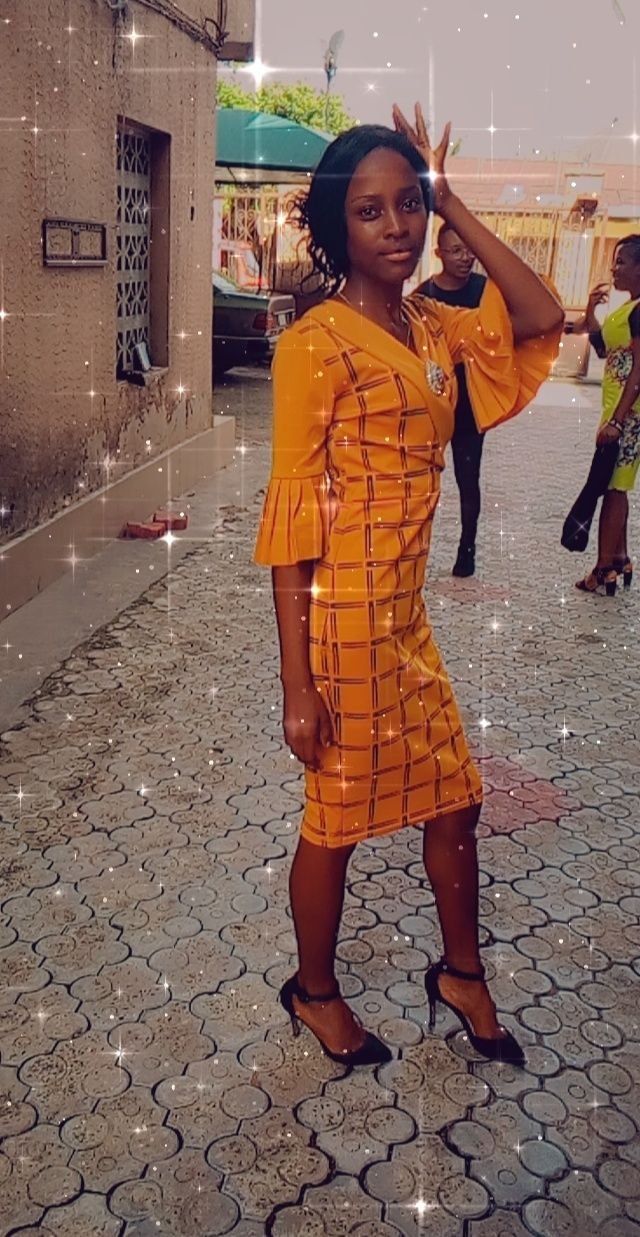 Over time I have had people talk rudely to me because to them I look too slim but I don't give a thought to it. My confidence grew even more each time I watch models cat-walk and their slim and sleek shape give them an advantage. Not trying to body shame the fat people, of course every-one is built to fit his/her personality and God who created us is too intelligent, remember we are created in his image and likeness.
Having said that, a lot of people often kill themselves in the name of reducing their weight and body size by taking in substances provided by some un-certified persons which in some cases doesn't turn out well, if I am to give a word of advice, I'll say it in Nigerian pidgin English - "no go dey do pass yourself, na fat you fat, you no kill person"

MY PERSONALITY


I love to own up to the fact that I am a Drama Queen, I love acting so much and belong to a drama group called the Proclaimers Drama Ministries. We act in churches and social gatherings based on request/invitation.
I'm not so much of a good dancer but I love to give it a try and watching others dance is usually a huge turn-up for me, sincerely, I love trying out new things. I won't forget to mention that I am a Nigerian residing in the ever-green land of Akwa-Ibom state. I sing soprano and music is one of my favorite art.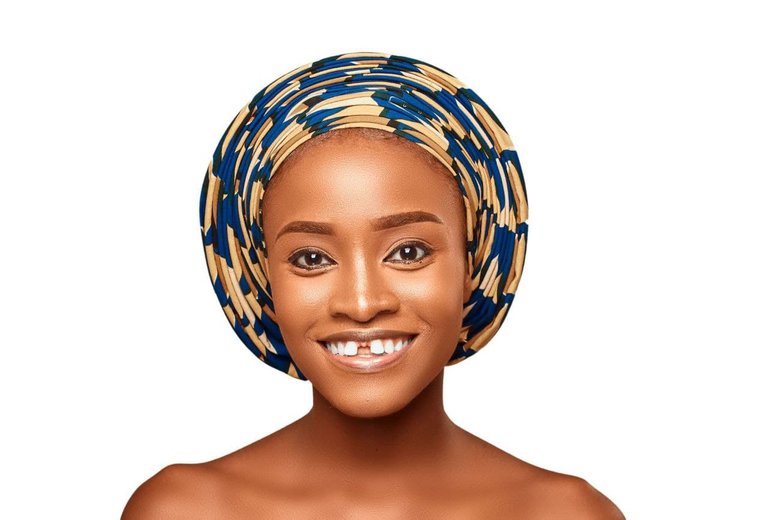 I have a big diastema which makes me stand out and adds more beauty to my face. It is worthy of mention that I inherited this from my mother and it's usually the first sign strangers use to identify that I am her daughter (how funny!🤣)





MY HOBBIES


I love writing, singing, gaming, taking pictures, dancing, travelling, going on vacations, meeting new friends, talking, reading, praying, cooking and shopping.
I love being Happy 👇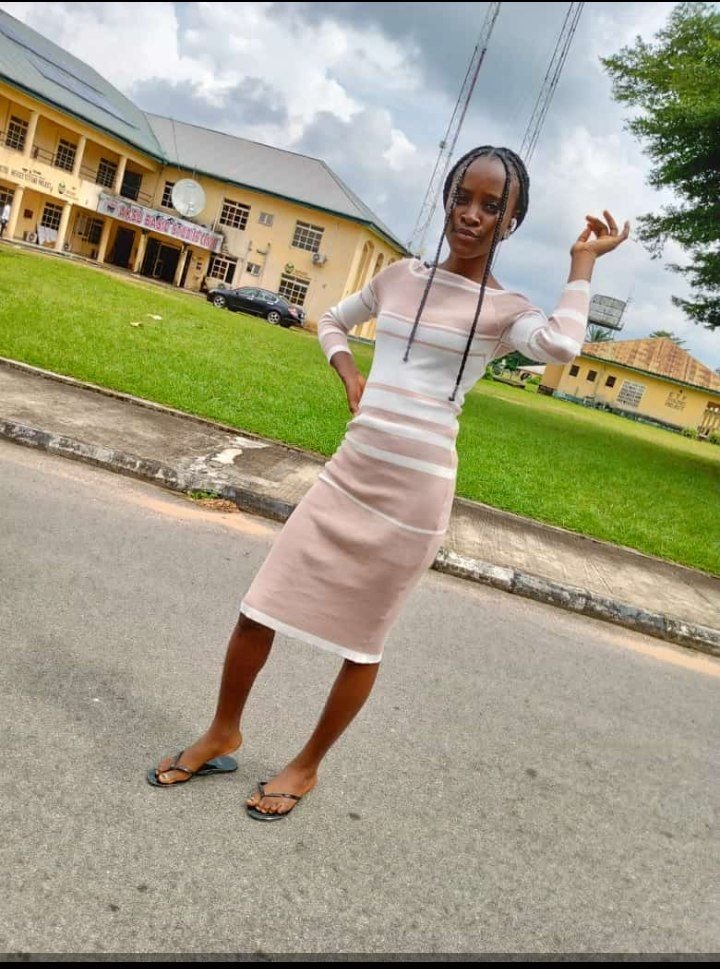 LIKES AND DISLIKES


I love playing with kids a whole lot, I am a huge fan to humility, meekness, honesty, optimism, hard work, co-operation but I dislike lazy people, lies, ungratefulness and people with an entitlement mentality over something they've not worked for.





HOW I GOT HERE


I got to know about Hive from a friend in church @udygold. At first I was reluctant but she created the account for me despite her tight schedule and I am most grateful to her for not giving up on me. The next discouragement for me was getting someone who would delegate HP to my account so I could begin my journey and that has also been the major catalyst that delayed my coming on board but finally I got help and here I am.





MY EXPECTATIONS


I have a lot of expectations here on the Hive Ecosystem and one of it, is learning about culture/traditions, lifestyle, food, what the crypto world looks like, to meet like-minded intellects and to contribute my own quarter for the growth and betterment of the blockchain as well. I promise to stick to every community guidelines and to be an inspiration to others and not a parasite. I'll sure have a mentee which I'll introduce to hive soonest.
The truth is that you can never know all of me by just reading one post, as we engage more, we'll get to learn more about ourselves but consider this my introductory post.
𝕿𝖍𝖆𝖓𝖐𝖘
@𝖕𝖗𝖔𝖒𝖎𝖘𝖊𝖚𝖒𝖆𝖍1