INTRODUCTION
Hey guys, I am really enjoying this aspect of weekly contest. It is not just keeping members active, it is also fun participating and reading other people's contest entry.
MY THURSDAY SEMINAR
Though before visiting the east while I was in Lagos, I don't joke with my business seminar days, which falls on Tuesdays. But since I travelled down to east, I had missed a whole lot of it. But today, being Thurday 24th September 2020, I was invited to a Real Estate Business Seminar. Guess what, it brought back that vibe and joy I always have on Tuesday's, because I know what I was expecting to get.
So I woke up today being Thursday 24th September, 2020 by 6am Nigeria time. I prayed, read a couple of verses is the scripture and was ready for the day. Already I had an appointment for a Real Estate seminar, which was to hold around 10am. So I had my brush and my shower afterwards and started getting ready as I don't want to be late for the meeting. While dressing up, I got an urgent call from my younger sister for an assistance. So I hurriedly dressed up to go meet her at our agreed location. I met her and we talked at lent, before she finally got on her way going.
THE SEMINAR PROPER
After I was done discussing with my sister, I had to meet up with the seminar. I was actually invited to the real estate seminar by a friend. So I met them at an agreed place and we all went to the seminar together.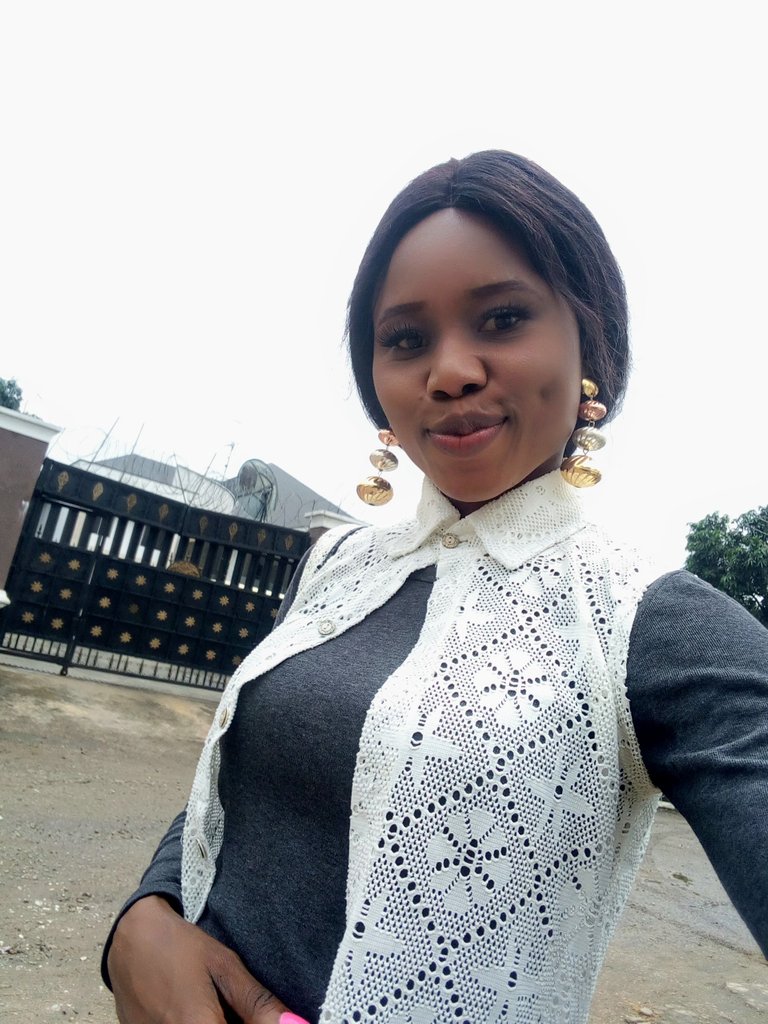 Myself while entering the training environment
When we got into the seminar hall, training had already commenced. Though the man handling the training tried to revised back for the benefit of late comers, I felt bad because I might have missed some vital information. We got in there by past 11am as against 10am.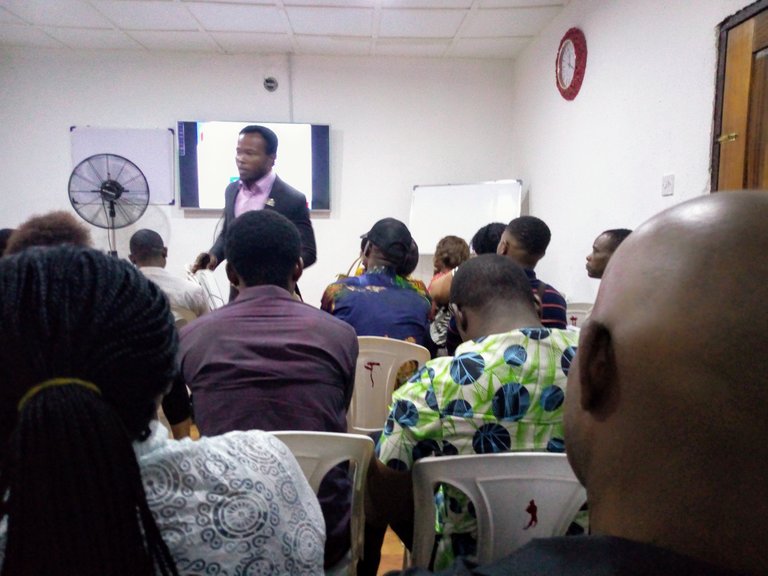 A part of the seminar hall, with the facilitator talking
The seminar lasted for 3hours, as we ended by 1:00pm. The seminar was about a real estate company called PWAN, who was the first to introduce network marketing into their real estate business. Here when you get a buyer as an agent, you are paid 15% of whatsoever amount the client bought the land and when you also refer a fellow partner, you are paid a certain amount of money. The whole thing was so interesting and workable, I was so happy attending such a seminar. At the end, we got on our way home.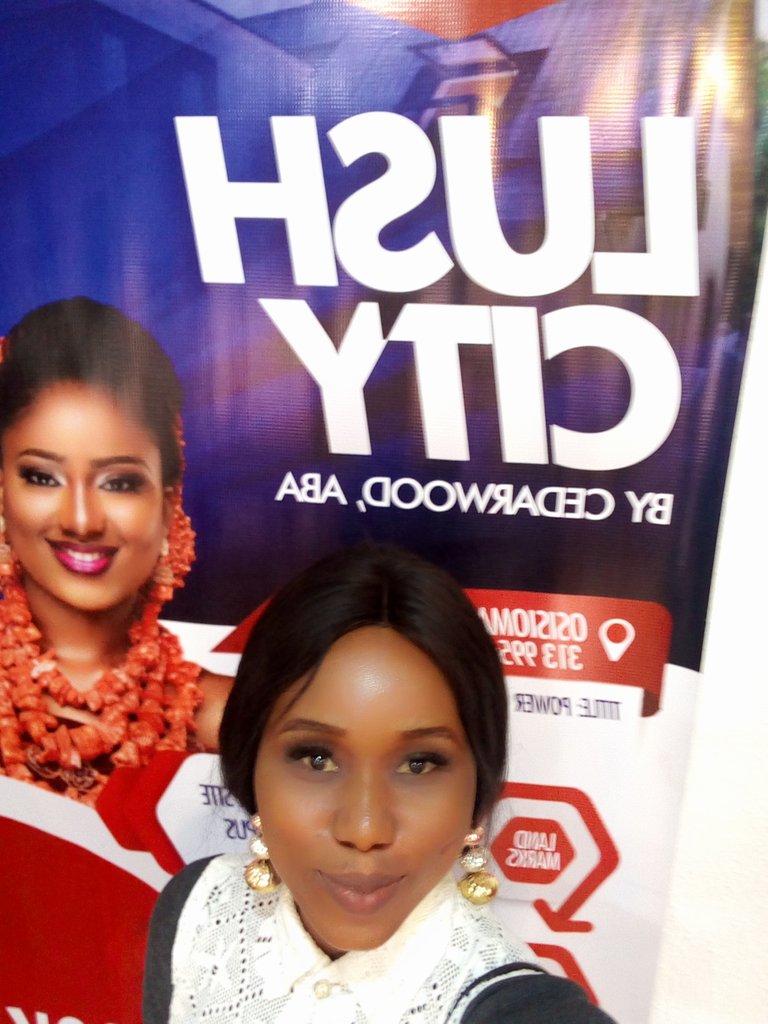 A selfie in the seminar office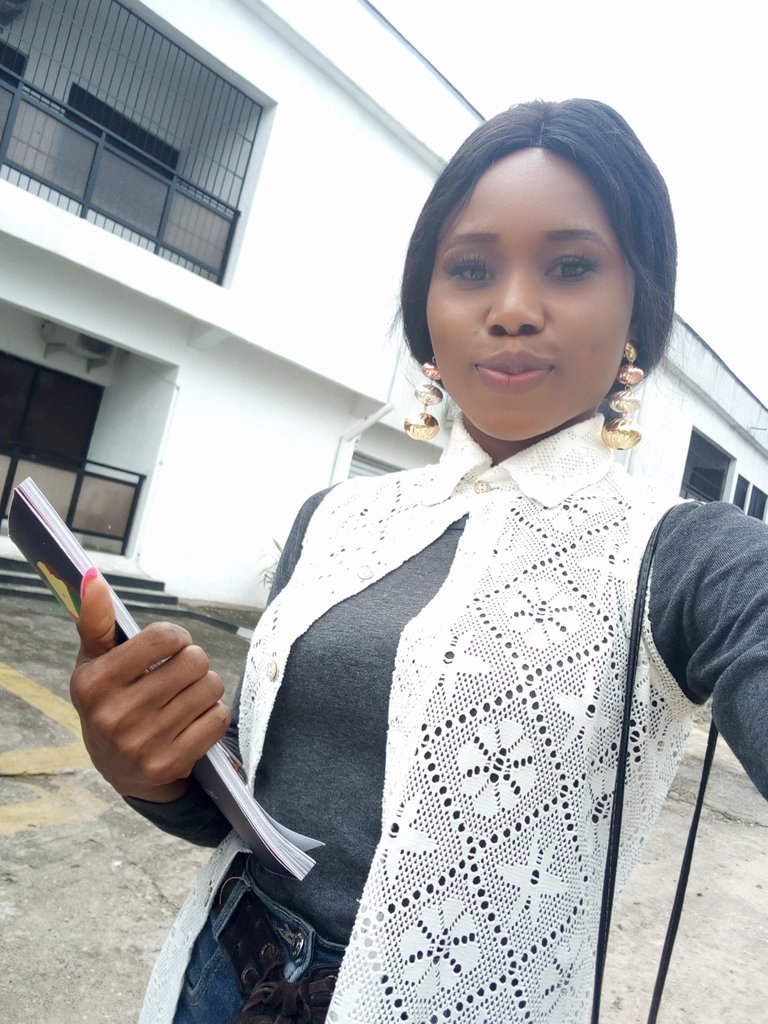 About going home, I was given the company brochure
I finally got home at around past 3pm, which was my regular time of going home after seminars. I was so exhausted, I quickly had my launch and slept off afterwards. I woke up at around past 4pm, was still feeling tired and slept off again till it was past 7pm and I finally woke up stronger. I was meant to go for mid week service in my church which holds regularly every Thursday, but couldn't make it, due to some circumstances surrounding me at that time. I had my dinner afterwards, took my night shower and came online to check out some stuffs and chat with a couple of friends, which I regularly do. Afterwards, I joined in a meeting via zoom, which was a prayer meeting in my church, with church workers. The meeting ended by 11pm.
This is how most of my Thursday activities run.
Thanks for reading through my post.
@hivenaija, thanks for hosting this contest.
This is my entry.
Regards from @talktofaith.