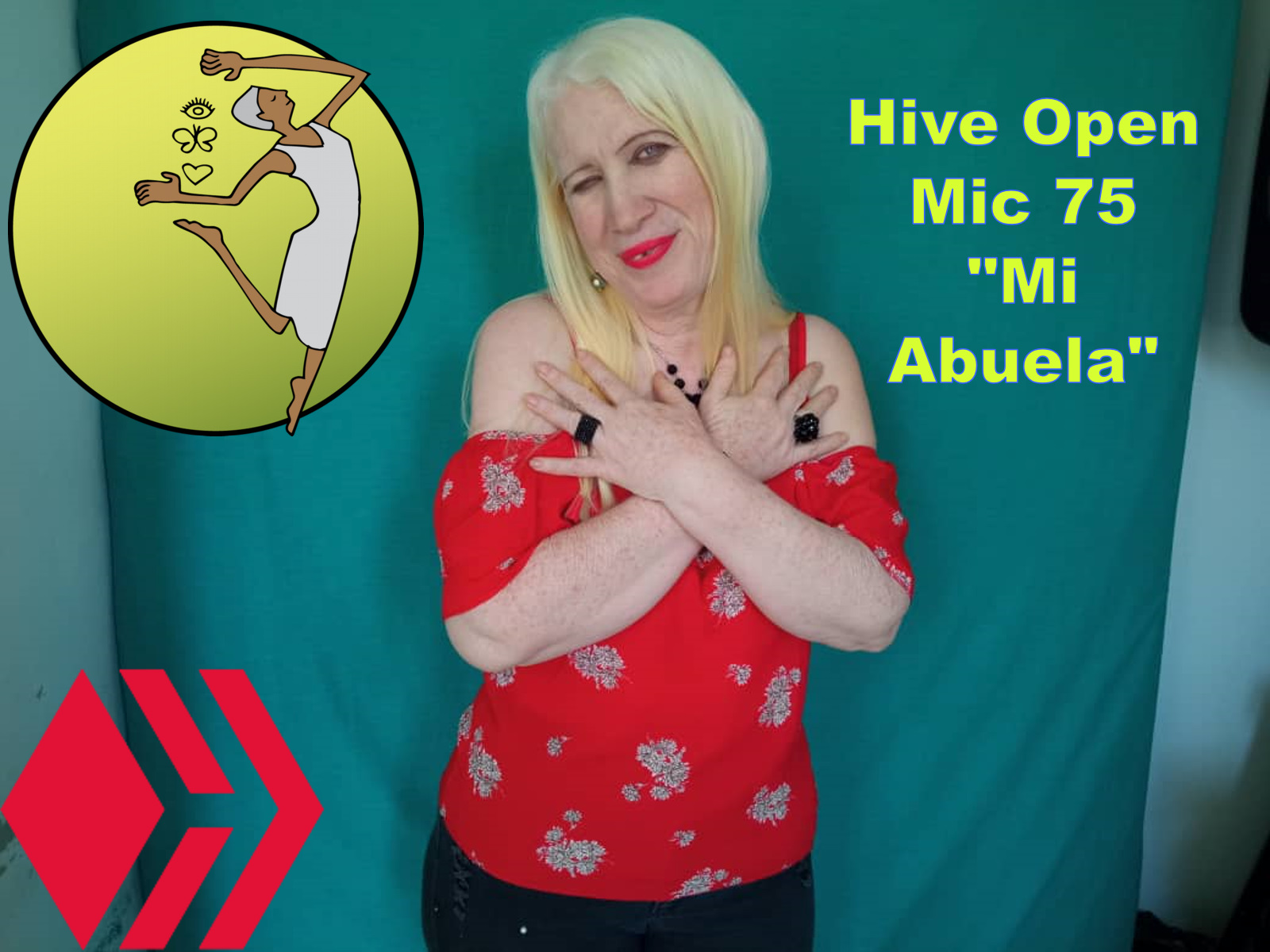 Hola queridos amigos de
#HiveOpenMic
, en esta semana número 75 y bajo la temática "MADUREZ DIGNA" seleccionada por la artista destacada
@reinamalinda
, está su servidora Tibisay
@dealtokilate
le saluda con gran afecto esperando tengan todos una bendecida semana.
Les traigo en esta ocasión un tema popularizada por el señor Gualberto Ibarreto, cantante de música popular venezolana, especializado en ritmos de la costa Caribe Oriental de Venezuela como: el galerón, la malagueña, la jota y el polo. También bolerista. Nació en el estado Sucre el 12 de julio de 1947.
El compositor de esta canción es el señor Perucho Aguirre Nacido en 1940 en La Asunción, edo. Nueva Esparta, Venezuela, y de él les traigo una canción que describe a las abuelas de principio del siglo XX. Sin más A qué hacer referencia les dejo con el tema MI ABUELA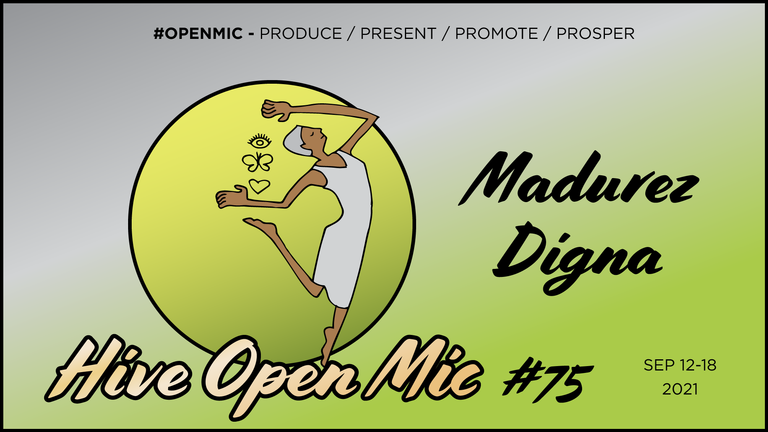 Hello dear friends of #HiveOpenMic, in this week number 75 and under the theme "MATURITY WORTHY" selected by the outstanding artist @reinamalinda, is your servant Tibisay @dealtokilate greets you with great affection hoping everyone has a blessed week.
I bring you on this occasion a theme popularized by Mr. Gualberto Ibarreto, Venezuelan popular music singer, specialized in rhythms from the Eastern Caribbean coast of Venezuela such as: the galerón, the malagueña, the jota and the polo. Also bolerista. He was born in Sucre state on July 12, 1947.
The composer of this song is Mr. Perucho Aguirre Born in 1940 in La Asunción, edo. Nueva Esparta, Venezuela, and from him I bring you a song that describes the grandmothers of the early twentieth century. Without further ado, what to refer to, he left you with the topic MY GRANDMOTHER
Que iba a saber mi abuela de Ciencia y de Medicina.
Si mi abuela se pasaba todo el día en la cocina. (bis)
Que iba a saber mi abuela la tabla de dividir
Si mi abuela nos decía lo mejor es compartir. (bis)

Coro
Mi abuela nunca aprendió lo que es la Geometría. (bis)
Pero una arepa en sus manos redondita le salía. (bis)

Que iba a saber mi abuela las reglas del Castellano
Si mi abuela se paraba a bregar desde temprano. (bis)
Que iba a saber mi abuela de Maniquiur y Pediquiur.
Si mi abuela se bañaba siempre con jabón azul. (bis)

Coro
Mi abuela nunca aprendió lo que es la Geometría. (bis)
Pero una arepa en sus manos redondita le salía.(bis)

Que iba a saber mi abuela lo que era una servidumbre
Si mi abuela siempre estuvo contra esa mala costumbre. (bis)

Que iba a saber mi abuela de esa moda tan fatal.
Si mi abuela remendaba con aguja y con dedal. (bis)

Coro
Mi abuela nunca aprendió lo que es la Geometría. (bis)
Pero una arepa en sus manos redondita le salía. (bis)

Que iba a saber mi abuela de política barata
Si mi abuela no ofrecía para no meter la pata. (bis)
Que iba a saber mi abuela y ni se lo imaginaba.
Que este mundo no es el mundo que para sus nietos soñaba. (bis)

Coro
Mi abuela nunca aprendió lo que es la Geometría. (bis)
Pero una arepa en sus manos redondita le salía. (bis)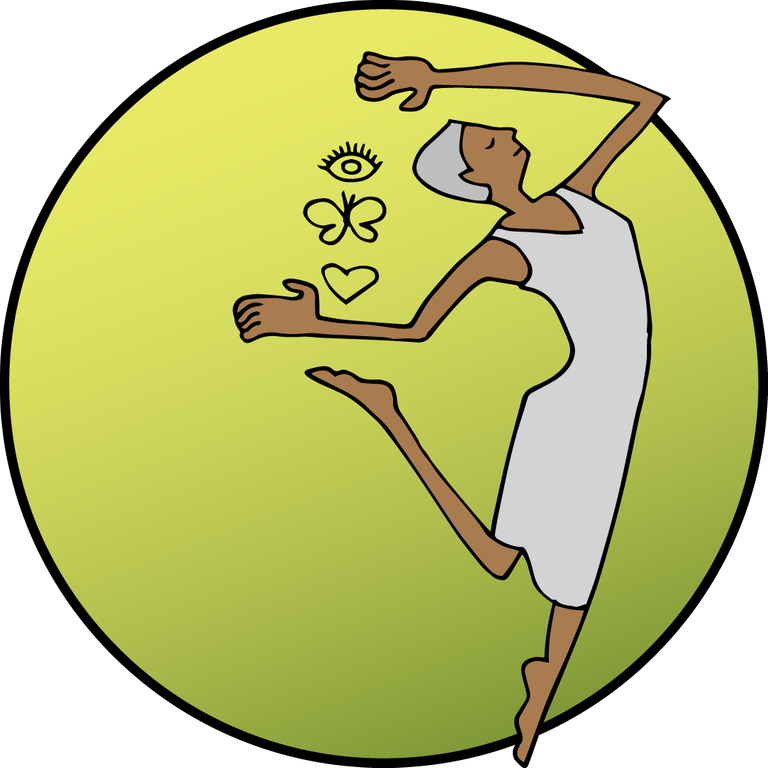 What would my grandmother know about Science and Medicine.
If my grandmother spent all day in the kitchen. (Bis)
What would my grandmother know about the dividing table
If my grandmother told us the best thing is to share. (Bis)
Chorus
My grandmother never learned what Geometry is. (Bis)
But an arepa in her round hands came out. (Bis)
What would my grandmother know about the rules of Spanish
If my grandmother stopped working early. (Bis)
What would my grandmother know about Maniquiur and Pediquiur.
If my grandmother always bathed with blue soap. (Bis)
Chorus
My grandmother never learned what Geometry is. (Bis)
But an arepa in her round hands came out. (Bis)
That my grandmother would know what a bondage was
If my grandmother was always against that bad habit. (Bis)
What would my grandmother know about such a fatal fashion.
If my grandmother would mend with a needle and a thimble. (Bis)
Chorus
My grandmother never learned what Geometry is. (Bis)
But an arepa in her round hands came out. (Bis)
What would my grandmother know about cheap politics
If my grandmother did not offer to not screw up. (Bis)
That my grandmother was going to know and she didn't even imagine it.
That this world is not the world that her grandchildren dreamed of. (Bis)
Chorus
My grandmother never learned what Geometry is. (Bis)
But an arepa in her round hands came out. .(Bis)