---
Hive Open Mic 113 : Infantil | Ambilkan Bulan Bu medley Bintang Kecil cover by @donirosayandi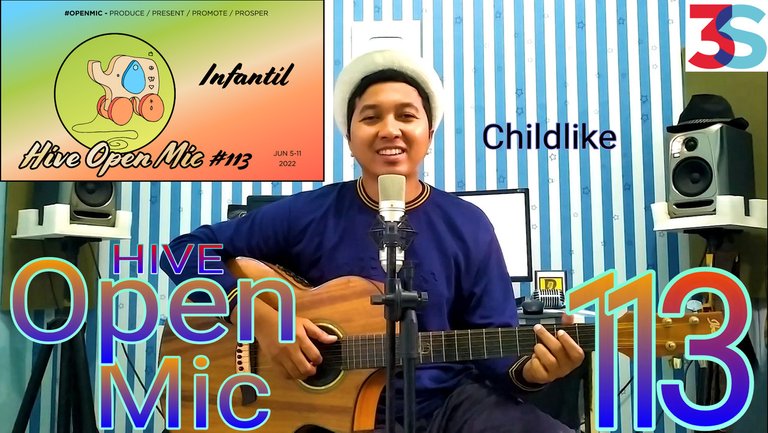 Hi Hivers, how are you all? I'm sure we're all fine. By the way, my name is @donirosayandi, I'm a guitarist. On this occasion I will sing again For the 113th week of Hive Open Mic, the following theme: "Infantil." In English, this means: "Childlike," or "Infantile."
For this week's theme, I have prepared good songs, not one, but two songs that I medley related only to this week's theme, namely the songs popularized by Sheila on 7 - "Ambilkan Bulan Bu" and " Bintang Kecil"
These two songs are very popular children's songs in my country, and are often sung when small children are about to go to sleep at night.
Ambilkan Bulan Bu
The song "Ambilkan Bulan Bu" was popularized by the band Sheila on 7 and child singer Tasya. The creator of this song is Abdullah Totong Mahmud or who is more familiar with the name AT Mahmud.
He is a musician and a senior songwriter in Indonesia, especially in composing children's songs.
This song tells about a child that he took to fetch his sleeping moon. The meaning of the moon in this song is that it can be interpreted into beautiful hopes or ideals.
The song "Ambilkan Bulan Bu" is familiar to the people of Indonesia. Since childhood, this song is often sung since kindergarten. It can be said that this song is not an ordinary song.
This is because, this song requires a deep meaning. Of course, in childhood, they will have many dreams. And by listening to this song, it is hoped that children can realize their dreams. Because this song is a symbol that encourages children to instill dreams as high as the moon.
Please take the moon mom
Please take the moon mom
Always shining in the sky
In the sky, the moon is bright
The light reaches the stars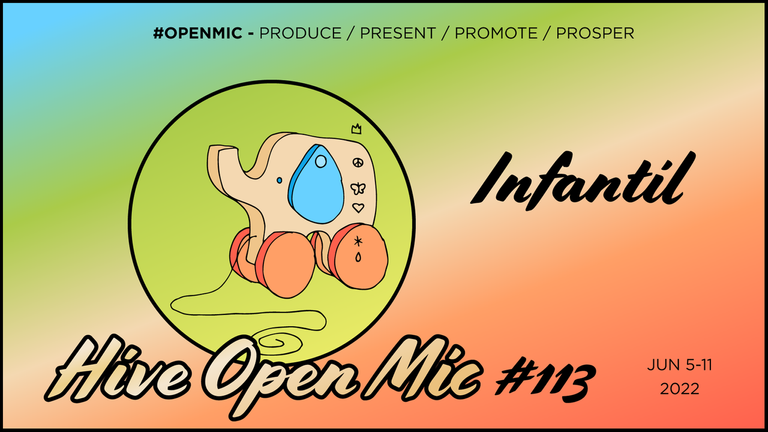 Bintang Kecil
Bintang Kecil was created by a songwriter named Raden Gerardus Joseph Daldjono Hadisudibjo, or commonly known as Pak Daljono. "Little Star" tells about the beauty of nature, and it turns out that this song also has a deep meaning.
Most of us only realized when we grew up that this song actually has a message about the greatness of the dream that we must have as children. At first glance, the lyrics of this song broadcast the beauty of the night to small children when the stars are decorating the darkness.
If we look deeper, the lyrics actually have a much more beautiful meaning. A star, no matter how small the star looks, is actually a big star and shines very brightly thanks to the reflection of the sun's rays.
The star looks small because it is so high above the clouds. Such is a dream, no matter how small the dream you have, it is still big and can shine very brightly. Hang it as high as the stars above the clouds and fight to fly high to reach it.
Little star, in the blue sky
So many, decorate the sky
I want to fly and dance
Far high to where you are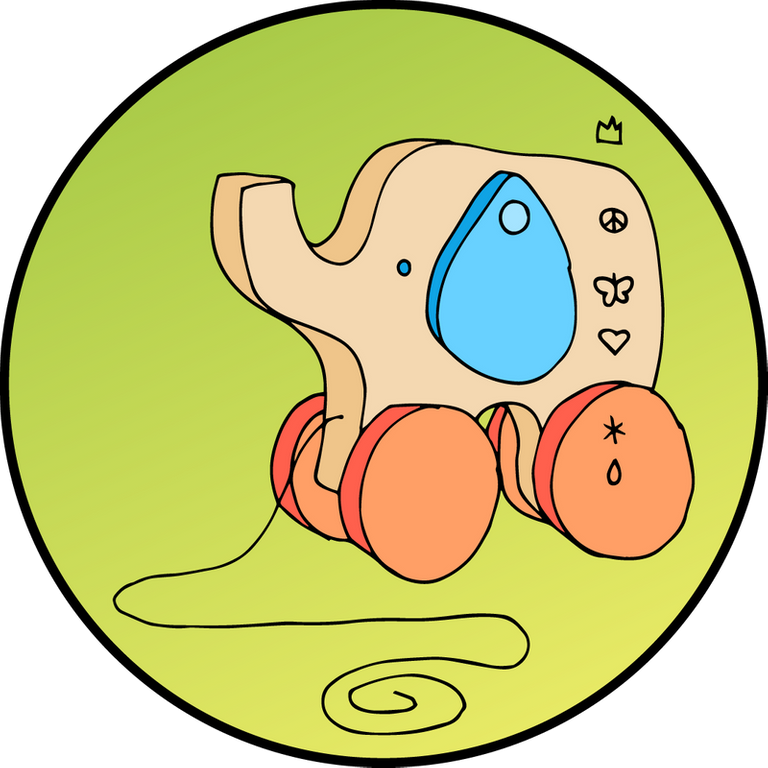 Here I list the lyrics of these two songs
Ambilkan bulan, Bu
Ambilkan bulan, Bu
Yang selalu bersinar di langit
Di langit, bulan benderang
Cahayanya sampai ke bintang
Ambilkan bulan, Bu
Untuk menerangi
Tidurku yang lelap
Di malam gelap
---
Bintang kecil, di langit yang biru
Amat banyak, menghias angkasa
Aku ingin, terbang dan menari
Jauh tinggi ke tempat kau berada
---
▶️ 3Speak