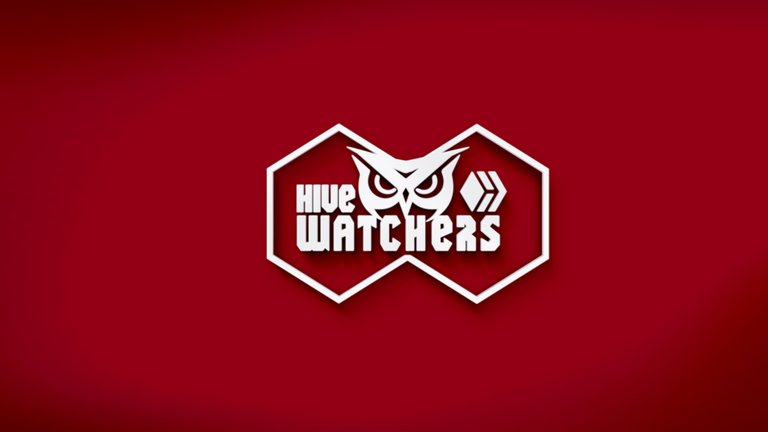 This guide is a revision of the previous post published by
Steemcleaners
.
A while ago we posted Identity & Content Verification Guide: When to Ask and When Not To. Keeping up with who has and hasn't verified is a huge undertaking. It is just as daunting for contributors to be proactive in making the community aware that the content they post does indeed belong to them.
Identity & Content Verification
Today we want to introduce the first tool on hivewatchers.com that will be available to the community to report and lookup 'Identity & Content Verification'.
The concept is simple.
Anyone can fill out the Verification Form with the Hive username, a link to the post where the verification information is posted, a link to any external site such as Twitter, Instagram, Facebook, or own website that the users provide to prove their identity or content ownership. They can also include any additional information. A member of @hivewatchers will review the entries.
The field 'Username' is unique. If something needs to be changed you will have to contact a member of @hivewatchers.
Fields:
'Username (from Hive ecosystem)' - Please do not include the @ symbol.
'Hive Post' - A link to the Hive Blog post where a user has posted their verification information.
'Media Link' - A link to any external website that proves their online identity or content ownership. The external website must include mention of Hive. Adding the word "Hive" is sufficient. This word can be removed from the external website, once Hivewatchers verify the authorship.
'Additional Information' - Please provide any additional information or links you think are relevant. If a user has more than one website or social media account they may list the links to those websites here.
Anyone can see if a user has been submitted using the Verification Lookup table and the status of the submission.
We want to express to the community that this is not an ironclad 100% guarantee method to ensure that the user reported is who they say they are or that the user owns the content they are posting. This is meant to provide information to the community that they can use to make their own decisions on who to upvote and support.
Who Should Use Identity & Content Verification
If you haven't already, read our Identity & Content Verification Guide: When to Ask and When Not To.
This tool is not designed for reporting the average Hiveian. You'll notice that there is no field for community members to upload images. That field is for special cases where individuals need an alternative method for verifying such as a temporary Facebook or Twitter post. Some users don't want to share their content outside of Hive ecosystem.
If you have any questions, comments, or suggestions you can contact @hivewatchers in Discord.
---


Images by thepeakstudio.
Note: Please report all abuse in the web form.