"Soy un hombre feliz y quiero que me perdonen por este día los muertos de mi felicidad"
Este tema me acompañó por más de una década y quiero compartirlo con la comunidad para mostrarles la belleza de la trova cubana. Se trata de una composición del cantautor Silvio Rodríguez, mago de la guitarra con voz de ruiseñor.
This song accompanied me for more than a decade and I want to share it with the community to show them the beauty of **Cuban trova**. It is a composition by the singer-songwriter Silvio Rodríguez, a guitar wizard with the voice of a nightingale.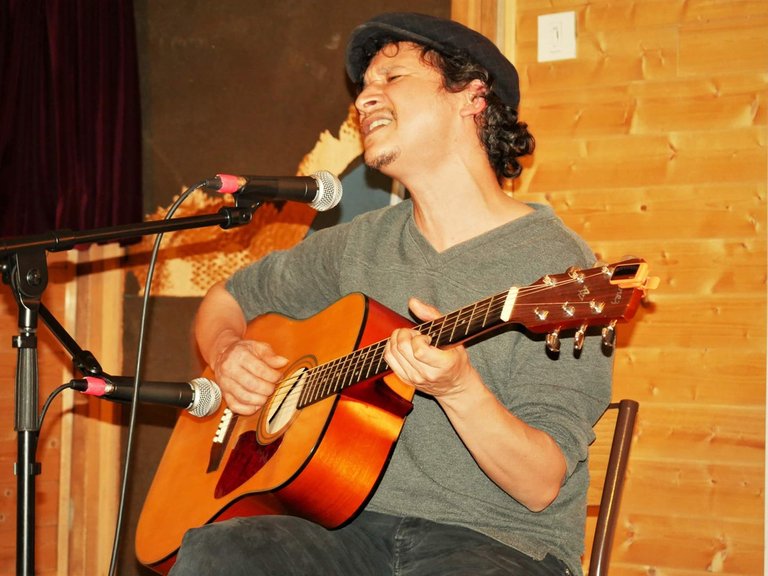 La trova es un género musical tradicional de cuba conocido a nivel mundial por el movimiento "Nueva trova" surgido durante el período posrevolución, época en que la música protesta chilena en contexto con la situacion política de Latinoamérica influenció a gran parte de los géneros musicales de la región. Algunos de sus máximos exponentes son Silvio Rodríguez, Pablo Milanés y Vicente Feliu.
Trova is a traditional Cuban musical genre known worldwide for the "Nueva trova" movement that emerged during the post-revolution period, a time when Chilean protest music in context with the political situation in Latin America influenced a large part of musical genres region of. Some of its greatest exponents are Silvio Rodríguez, Pablo Milane and Vicente Feliu.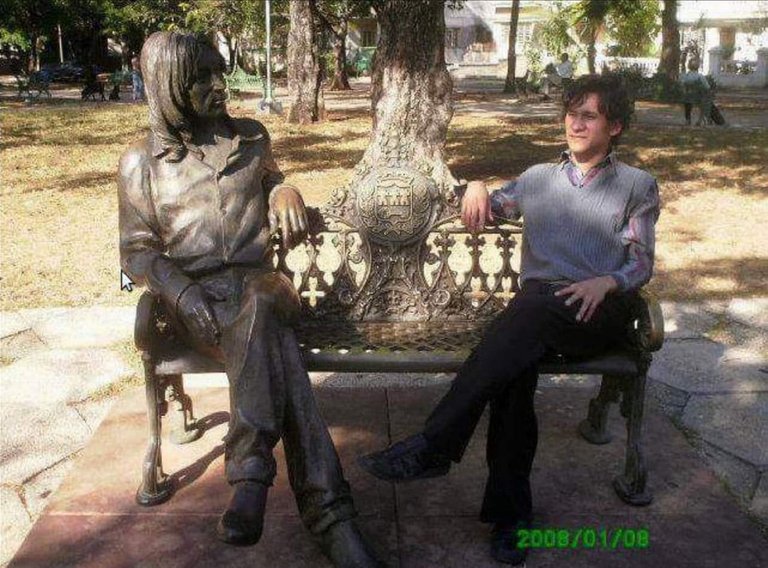 "Pequeña serenata diurna" es una canción de 1974 que habla de la libertad, en un país donde el autor declara que sin pedir demasiado a cambio se siente feliz e importante, no sin antes pedirle perdón a los muertos de su felicidad.
Little serenade is a song from 1974 that talks about freedom, in a country where the author declares that without asking too much in return he feels happy and important, but not before asking for forgiveness from the dead of his happiness.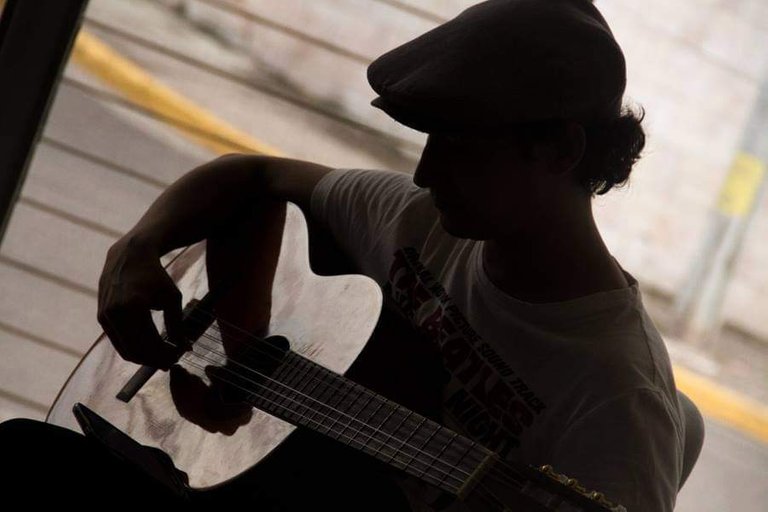 Con mi guitarra y mi voz al servicio de la comunidad, les envío un fuerte abrazo
With my guitar and my voice at the service of the community, I send you a big hug
Thanks to Pavelon y su ukulele for recording and editing the video