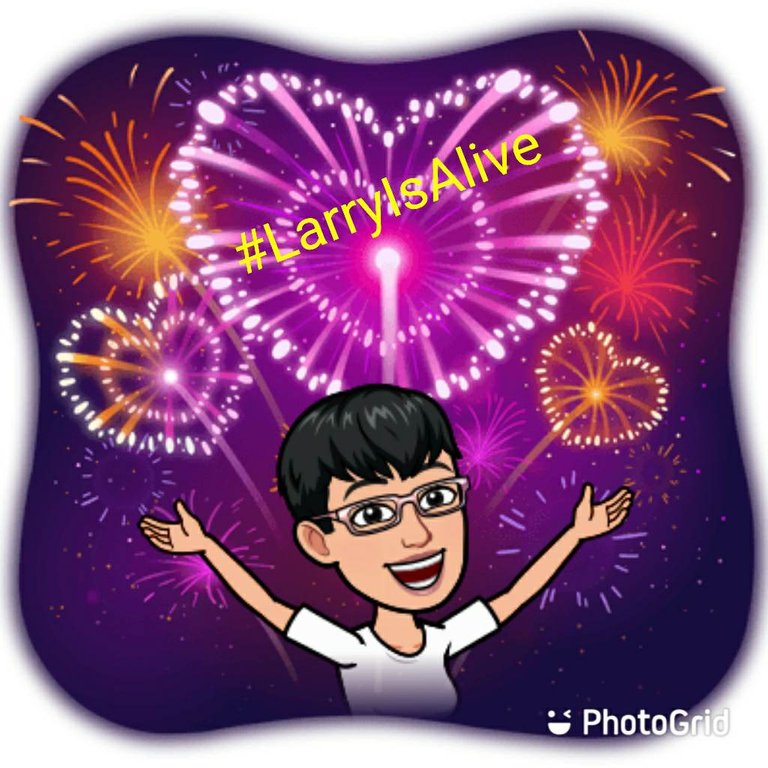 Just last week, it was the last Friday of January. Now, we're welcoming the first Friday of February. LOL! Amazing how it has been a week already. Let me take a look at my journal on how much I have accomplished. 🤓🤓
I'm shifting to weekend mode tonight, although I still have one more work day. 😝🙃 no cooking tonight.. yay! It's roasted chicken for the kitties and their hoomans. LOL! 😋😜 yes, we do treat ourselves once in a while. That's what's cool about alive and thriving, right?
Onwards to my #LarryIsAlive quest...

Daily and weekly goals achieved ☑️ I'm a day ahead in completing the weekly one. It will reset on Sunday. Monthly goal has a long way to go...


Daily surf completed. Waiting three hours to convert though...


Daily surf on TAB has been completed. I must be motivated to finish earlier. Guess it is my weekend after all...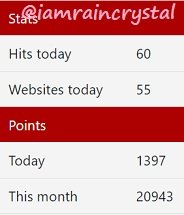 Day three since the reset of the monthly goal on FAFY, I have a long way to go. However, the daily login bonus is almost complete. Just a few more days, I think. Stay tuned.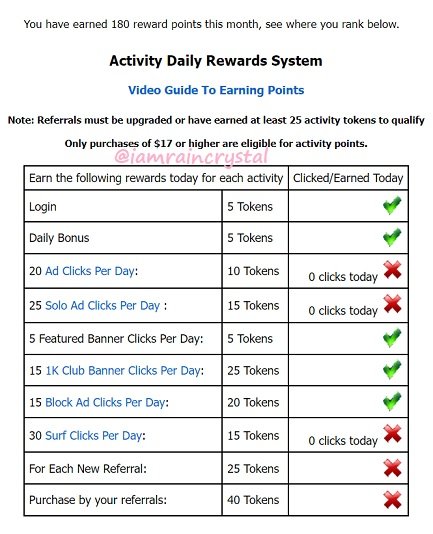 Another weekend is upon us. Do take time out to recharge and renew your mind, body, and spirit.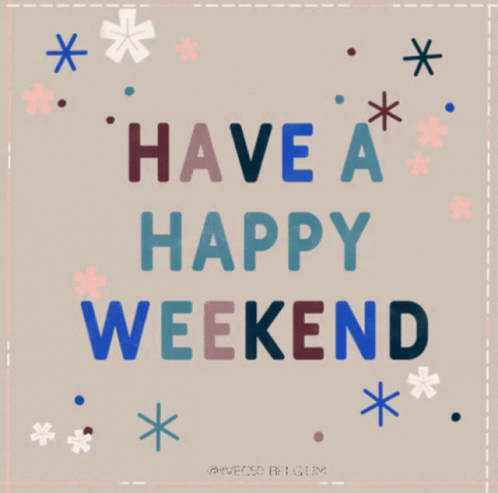 Spend time wisely too. The weekend is too brief to be fully enjoyed, so we do the best we can. LOL! See you on my next #LarryIsAlive post. Nighty night from Manila. Ta-tah!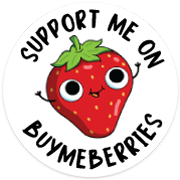 My books are now available: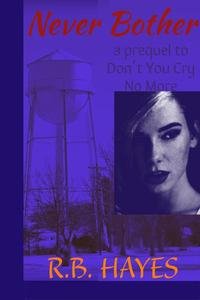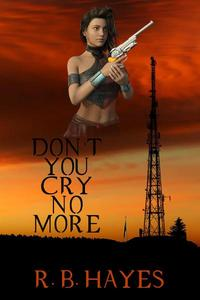 ---
DYCNM Book cover design by @viking-ventures
More credits: Commissioned Cover 1, part 3 - Viking Visual Art Tutorial
NB Book cover design by @ilovewintergem
---


I'm on HIVE 'coz of:
Documenting my life's journey:
I started a series since October 2018...
Follow my channel on LBRY ===> @lifeingeneral
BTC address: 3Nu6g6pRbypgASwgEBJaMyUzWKQnzYEkKY