HiveFest 2022 is shaping up! If all goes well next week first (early birds) tickets should be announced (oh oh promises... - "announcement of an announcement",... oh well). But first introducing some travel deals for this year's event.
FOMO WARNING: Amsterdam will be busy in September. AirBnb is no longer allowed in the city center, severely restricting options... And... potential Covid chillers (bleh) saw more events move closer to summer and we are all hustling for same places to stay. It is recommended to find a place to stay as soon as you possibly can.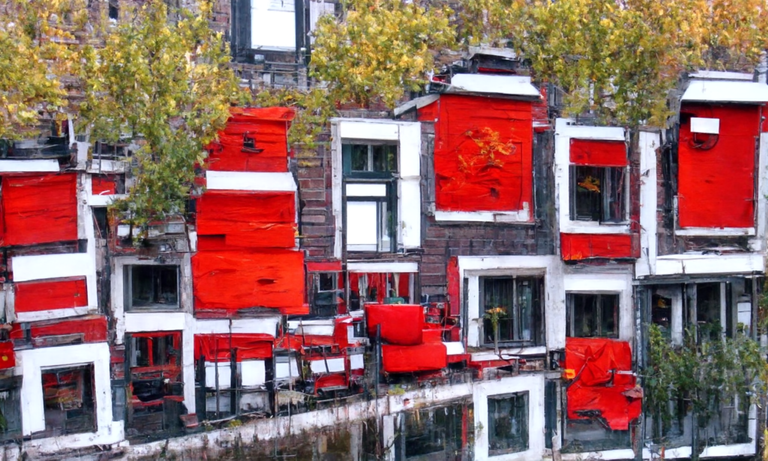 Many of you want to wait with booking a place until ticket prices for HiveFest are out there, understandable. As always the event is not for profit and just for fun. With the Hive fund proposal out there through @valueplan it is within reach to lower the event to almost only "just" Food & Beverage costs. Expect a price point between 220 - 350 EUR for minnows and some discounts for early birds, if eligible and in time :) But you need to sleep too, right?
Official HiveFest Hotel Partners (Discounts!):
In the east of Amsterdam, 2 hotels within 20 meters reach of each other, close to the city are the official hotels of HiveFest 2022. This means, we have some events hosted in these hotels, like badge pickup. opening or closing events. Not the conference venues, no they will take you to other parts of the city. Obviously, you are not obliged to stay here, and are very welcome to find your own (nearby?) places to stay, but these are options which offer us discounts between 10-15% for the events duration, are very conveniently situated, but most of all fit our diverse community best and are generally nice and fringy and cool! :)
Volkshotel: Use HIVEFEST for a discount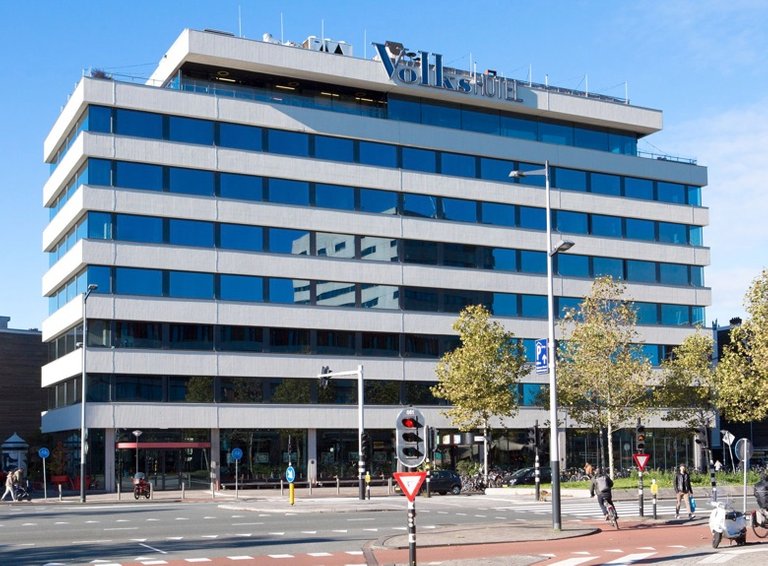 Volkshotel is a place to rest, or not sleep at all. Where nothing is standard, not even our standard room. Take a room perfect for one or big enough for all. Be invisible or visible. Drink cocktails or tea. From basement to rooftop, whatever the reason, we've got you covered.
The main go-to in 2016 edition, Volkshotel returns as preferred place to stay. Prices rose a bit tho, but the promocode HIVEFEST is giving a fair discount!
---
The Student Hotel: Use HIVEFEST for a discount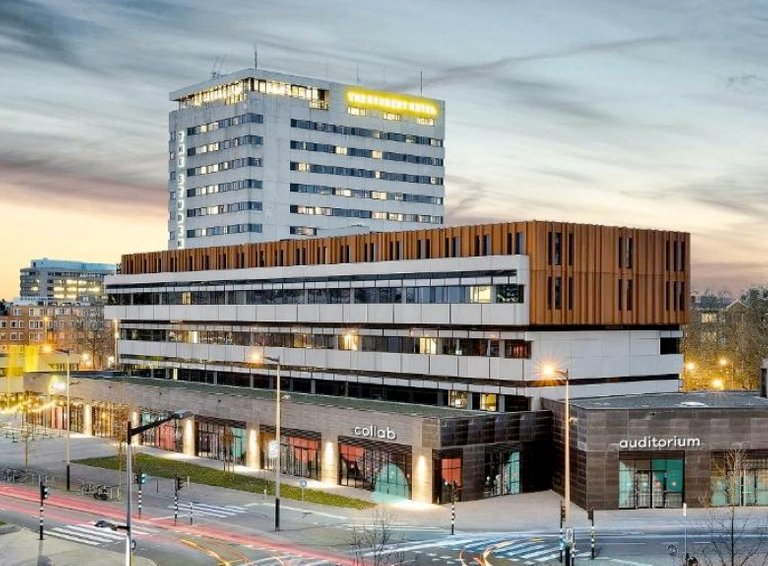 Close to Amsterdam's iconic canals, makes The Student Hotel the perfect pad for launching into the vibrant, creative city of Amsterdam. So come and settle in for HiveFest!
The Student Hotel - Amsterdam City is actually across the street of Volkshotel and a great companion for HiveFest stayover. Use bookingcode HiveFest for a nice deal!
---
Skyteam Alliance: official flight partner.

SkyTeam is one of the world's three major airline alliances, dedicated to providing passengers with a more seamless travel experience at every step of their journey.
Use the event-id 4519S to get discounts up to 15% on 18 Skyteam member airlines to fly to Amsterdam!
Thanks @gandalf for arranging this! 🙏
---
That is it for now. Stay very tuned, soon more: first names, early bird tickets, Amsterdam on a shoe-string and more.
Fancy presenting your project on HiveFest? Reach out!
Have a nice weekend,
see you on the chain,
@roelandp
---
Using benificiaries, the rewards of this post go to organising @hivefest