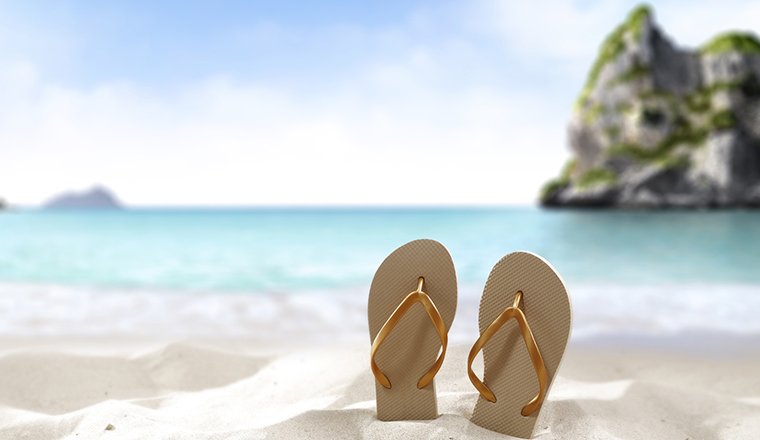 Can you remember a time in your life when you were just happy and care-free without any stress and worries? For some of us this is a feeling that we don't often feel because of everything that happen in our daily lives.
I think the happiest time in my life was when I had set certain goals for myself and when I achieved these goals I felt happy and proud of myself.
Now that I am older I don't have so many goals anymore and that is something I need to work on. I believe, and I have always believed that you have to work towards a goal to make your life worthwhile.
For the last few weeks I have been stressing about my husband who now works far from home and I constantly worry about my mother. My mother went into a very deep depression after my father passed away nearly three years ago, and she has just given up on life.
Last night when I lay in bed, I suddenly realized that it doesn't help me one little bit to stress about anything.
I am not in control and I cannot change the way things are, or how things happen. I have come to the point in my life where I have to put myself first, and worry less about others.
If often wish that I could just turn back time and go back to a time when I was young and free and my only worry was what I was going to have for lunch.
Can you even imagine going back in time? Where would you be? I am sure we would all jump to a chance to go back in time, but unfortunately, this is not possible, and we have to deal with our daily issues, and often with the problems of others too.
If you feel the same way I do, I have a challenge for you! I want you to be selfish for ONE single day in your life. Leave your stress at the door and focus on yourself for ONLY one day without feeling guilty in the slightest way.
I promise you that this one day would make a difference in the way you think, and by doing this you will realize that worrying is a complete waste of time.
The world is not going to suddenly come to a standstill just because you spent a little time on yourself. You will have time to replenish yourself and get your head back on your shoulders.
What is the worst thing that can happen if you take a day for yourself? Absolutely NOTHING.
Remember that you are important to YOU. We have a tendency to put ourselves last and that is so completely wrong. If you cannot even look after yourself properly, how are you able to look after others?
When we finally realize that worrying is in vain, THEN it is way too late to start looking after ourselves.
You are important to YOU. No one should care more for YOU than yourself.
May you have a happy and stress-free weekend!