RIP Archbishop Emeritus Desmond Tutu
Day of Goodwill is what we refer to Boxing Day of old, meaning of Boxing Day as referred to by @tattoodjay which is what we learned when young.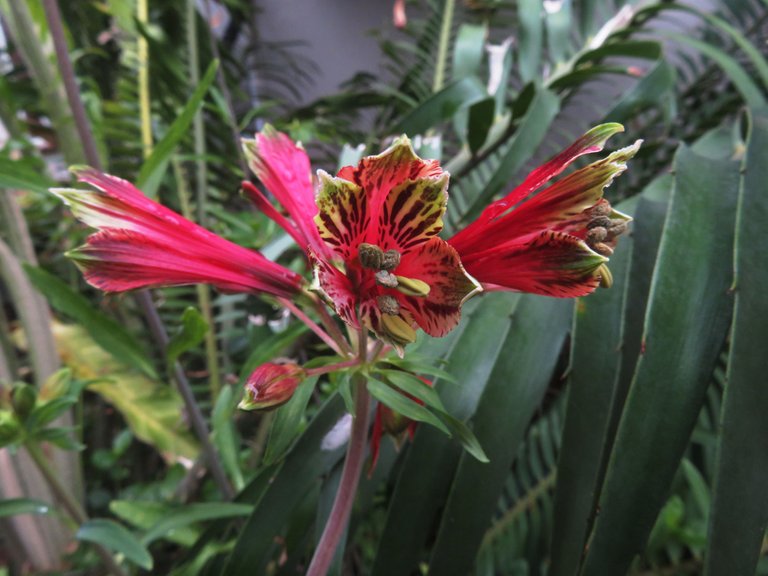 Celebrated as a public holiday in South Africa name changed in 1994, a sign of severance from colonial past to Day of Goodwill (which I think makes a lot more meaningful).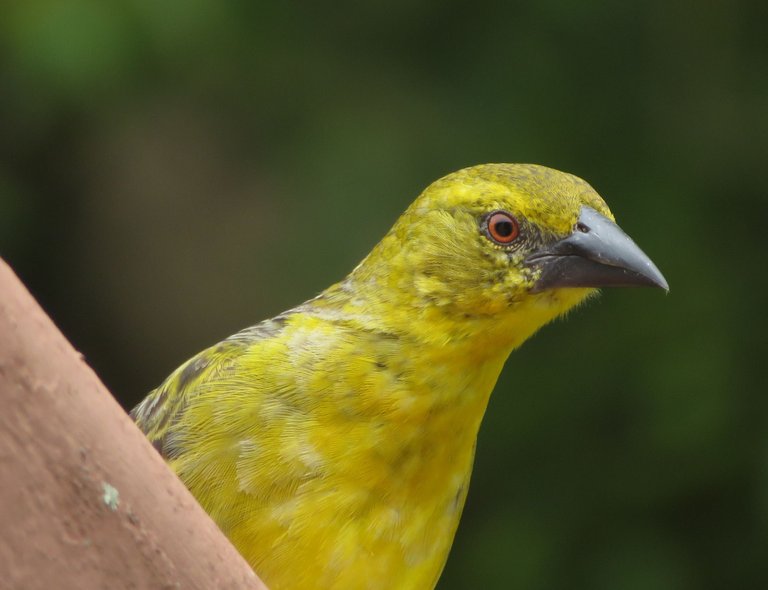 Day of Goodwill is a time to give back to society, handing out food parcels where needed or clothing showing compassion to others worse off than yourself. It is also a day to relax be outdoors being summer enjoying the beach or rivers after Christmas.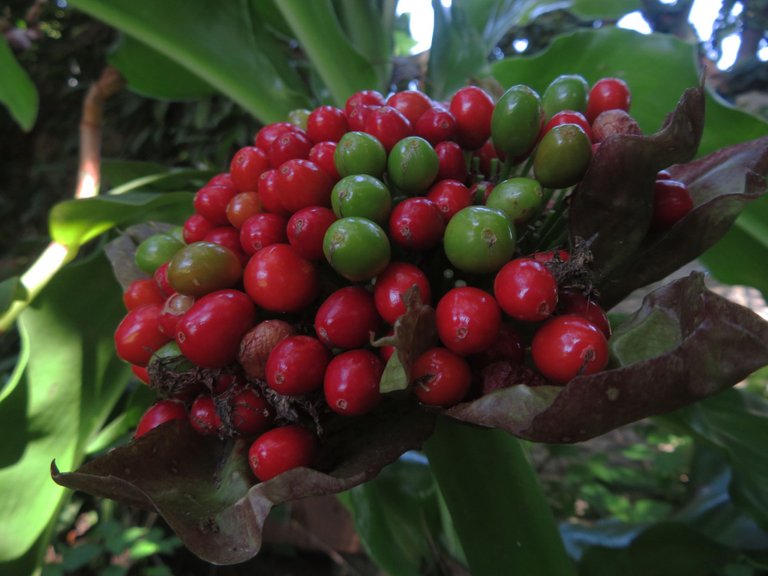 Aspire to inspire before we expire. - Eugene Bell Jr.
One really does not need a day to remind one to be compassion or share goodwill this should be celebrated whenever need arises.

RIP Archbishop Emeritus Desmond Tutu a moral compass in our land departed iconic or ironically today the day of Goodwill he stood vehemently for, known to always see both sides in any form of conflict, warning "Freedom and liberty lose out by default, because good people are not vigilant." we have lost another legend who steered people from wrong to right.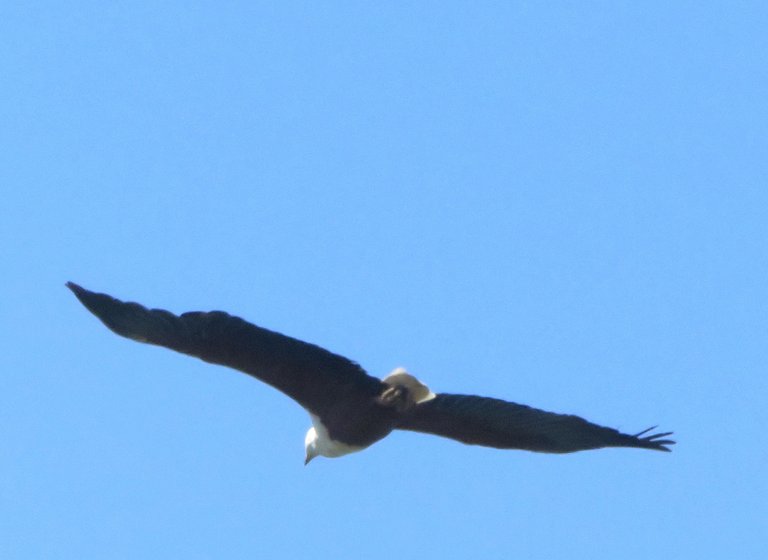 Moving forward we find beauty in remembering those who helped mold our thoughts, inspire mindfulness, sharing of compassion to all who live in the land together.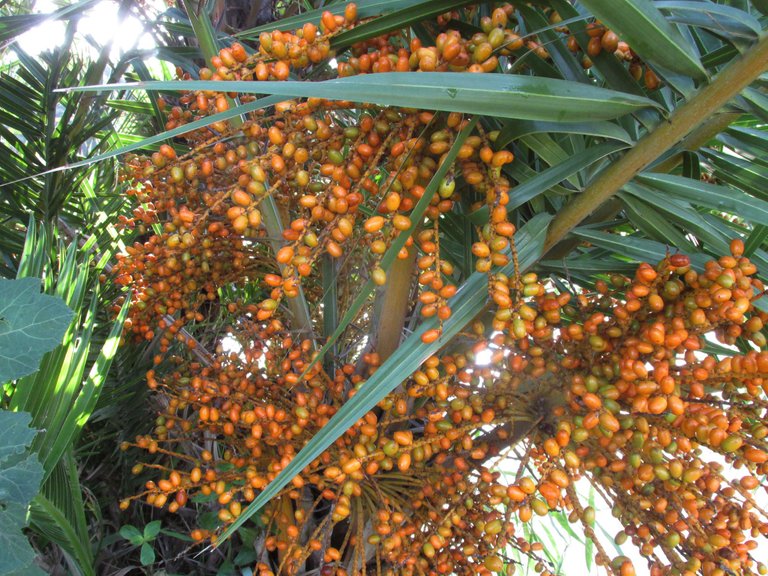 Celebrating Goodwill looking at a word that means friendly, helpful showing cooperation in feeling and attitude toward all we should celebrate this daily.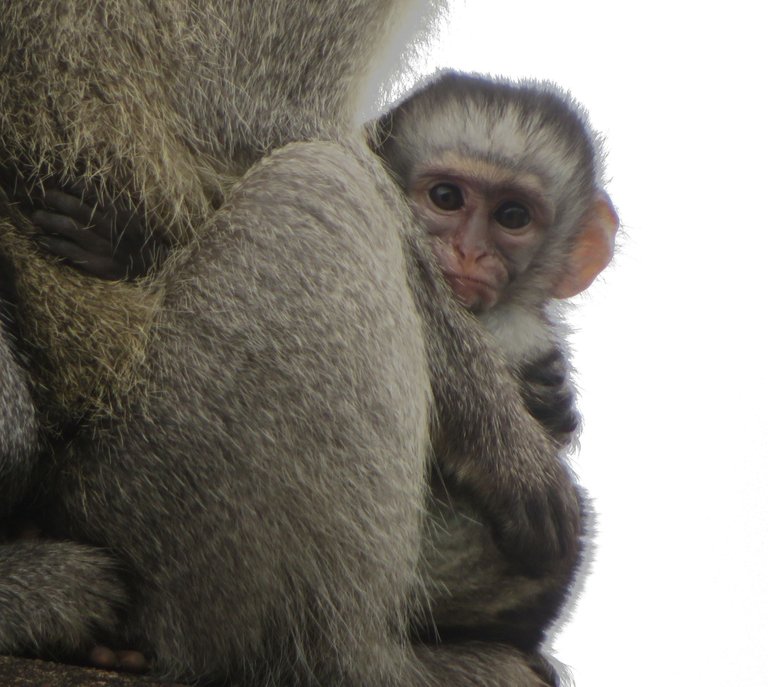 All photography is my own using a Canon PowerShot SC730 HS, resized for easier loading, writing is my own.
Thought for Today "Kindness is a language the blind can see and the deaf can hear." - African Proverb