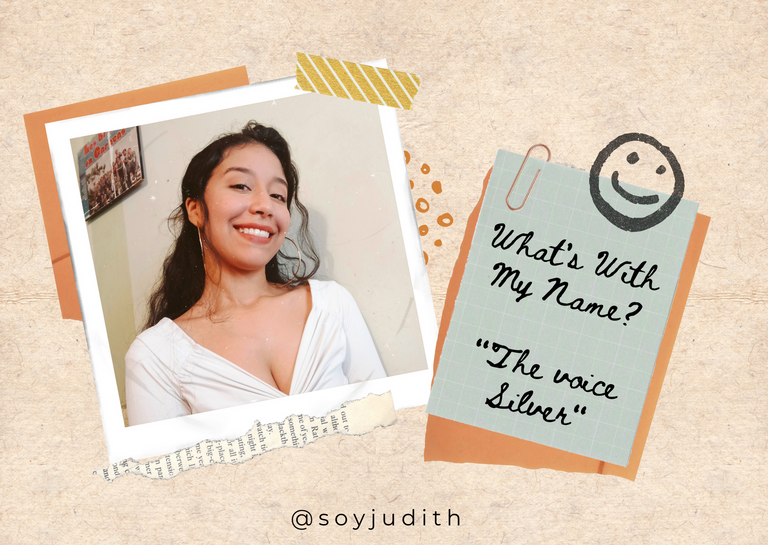 Hello to all the hive community and especially to the "Silver Bloggers" community that starts its new challenge. This time the million dollar question is "
What's up with your name
?" and it refers to a unique and original name that all the members of the community chose, so I definitely had to think of one that was great and that really represented that "something" that makes us special as people.

Since I was a little girl thanks to my mother I have been involved in the musical world, either singing, playing the violin or participating in any musical event, therefore, since I can remember music has been a fundamental part of my life. This is also thanks to my grandfather "Magallanes" who was the musical pioneer of my family and instilled in almost all of his children that musicality that at the end of the day has been what has fed us. Thanks to all this, I have forged little by little an artistic career as a singer and as a violin player that has allowed me to meet excellent people and also to continue growing as a professional.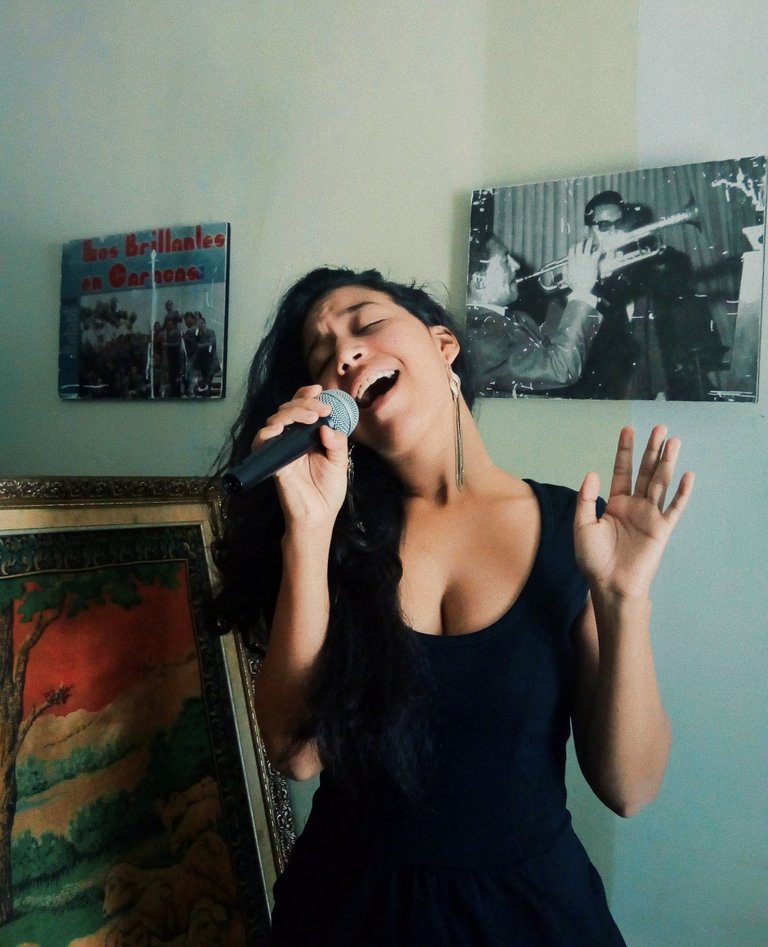 When choosing my name I could not leave aside my musical life so I started to think of a word that would represent me today and at the same time would be easy to remember, therefore, I came to my mind "The silver voice". The "voice" for me represents my singing, my art and all that I can express musically through it, besides, it makes me remember all the positive things I have been able to achieve and all those that are yet to come.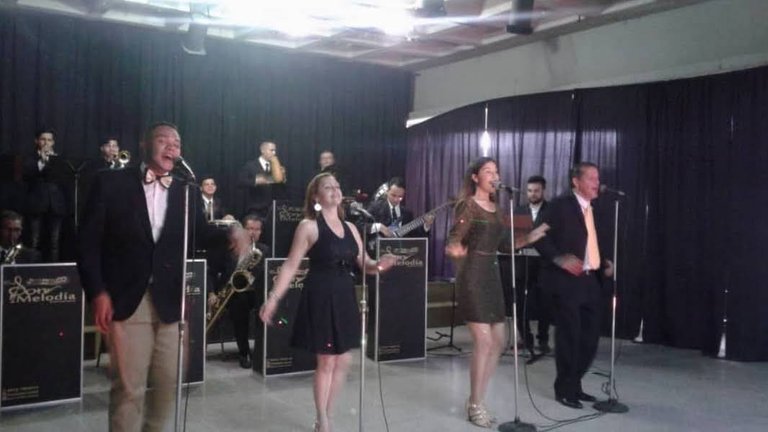 In Venezuela, my native country, there is something that for years has differentiated us worldwide from other countries and that is the great talent that exists at the musical level. There are countless institutes responsible for promoting art, classical music, popular music and in general everything that propagates the culture and artistic growth of each person, therefore, thanks to that influence I have been able to acquire much more love and passion for what I do every day. Besides this, it should be noted that the situation in my country is not the best but I always try to rescue that little bit of culture that people like my mother have instilled in people like me, who try to get ahead through music.
Continuing with the main theme, I liked it even more when I added "silver" to my new name, since it sounds much more elegant, powerful and striking! something very similar to those nicknames or pseudonyms that are placed to the great artists of music in Latin America. Finally I feel very happy to have been encouraged to create a unique name for this community, as it is always a good idea to go out of the conventional and innovate a little to continue sharing part of my musical experience with you and continue participating in these beautiful dynamics.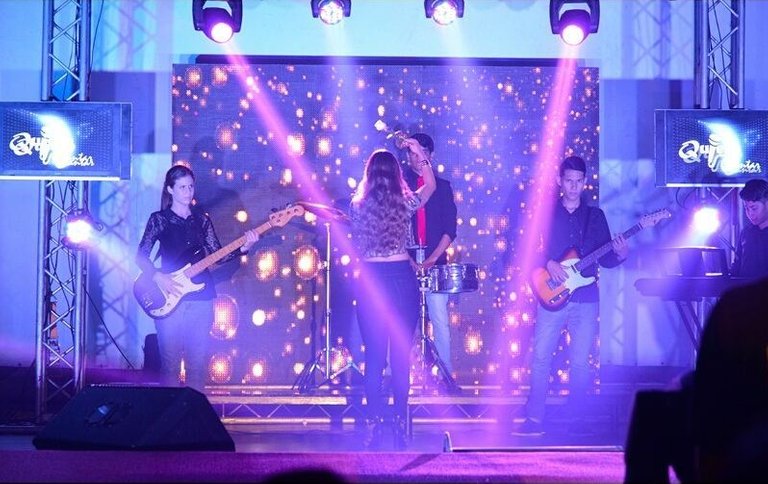 I hope you liked this little story and I'll see you in the next opportunity!❤️

The photos were taken with my Redmi 9 phone
The images and the text separator were made by me in canva.
If you liked it, leave me your opinion in the comments
Translator: @Deepl