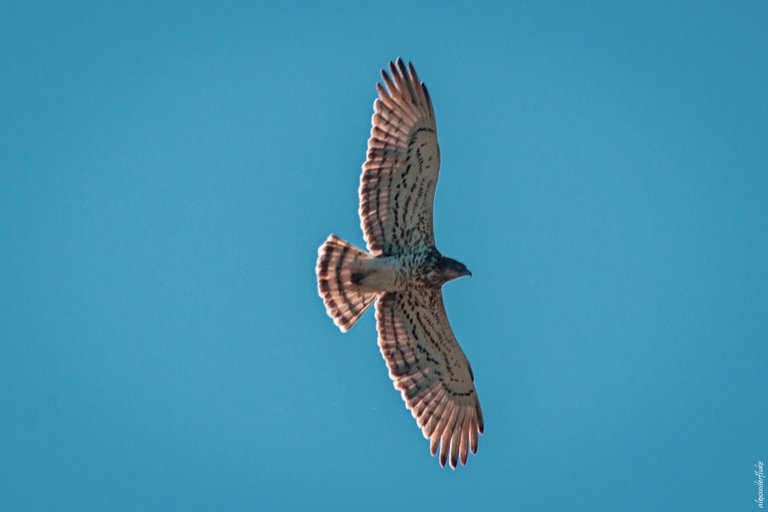 Hello, the
Feathered Friends
community! 
Today, especially for the next round of the contest
Show Me a Photo
on the topic
Spread Your Wings and Fly
by @nelinoeva, I would like to share pictures of an eagle circling in the sky in search of prey. These are ordinary, unremarkable pictures — I think you have seen the same many times. However, in my photo archive, these images are the only ones suitable for the subject of the contest.
Привет всем в сообществе Пернатые Друзья!

Сегодня, специально для очередного раунда конкурса Покажи Мне Фото на тему Расправь Свои Крылья и Лети от @nelinoeva, я хотел бы поделиться фотографиями орла, кружившего небе в поисках добычи. Это обычные, ничем не примечательные фотографии — подобные снимки вы видели, я полагаю, тысячи раз. Однако, в моём фотоархиве они являются единственными подходящими тематике конкурса.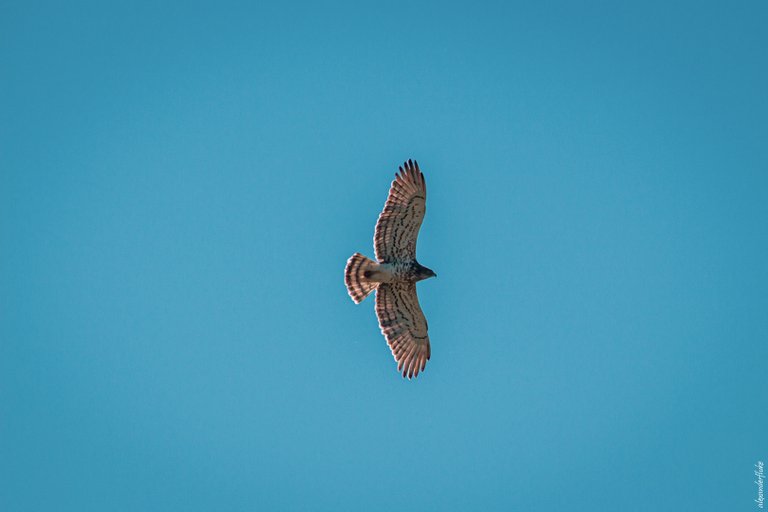 I took these pictures during one of my most fascinating trips to Northern Greece — in the Pindus Mountains, Epirus region. This is a unique region interesting, first of all, for its stunning nature. If someday we will be able to travel around the world again as freely as in the pre-pandemic time, then the first place I will go immediately will be Northern Greece.
Я сделал эти фотографии во время одного из моих самых увлекательных путешествий по Северной Греции — в горах Пиндос, регион Эпир. Это уникальный регион, интересный, прежде всего, своей потрясающей природой. Если когда-нибудь мы снова сможем путешествовать по миру также беспрепятственно, как в допандемийное время, то первое место, куда я поеду незамедлительно, будет Северная Греция.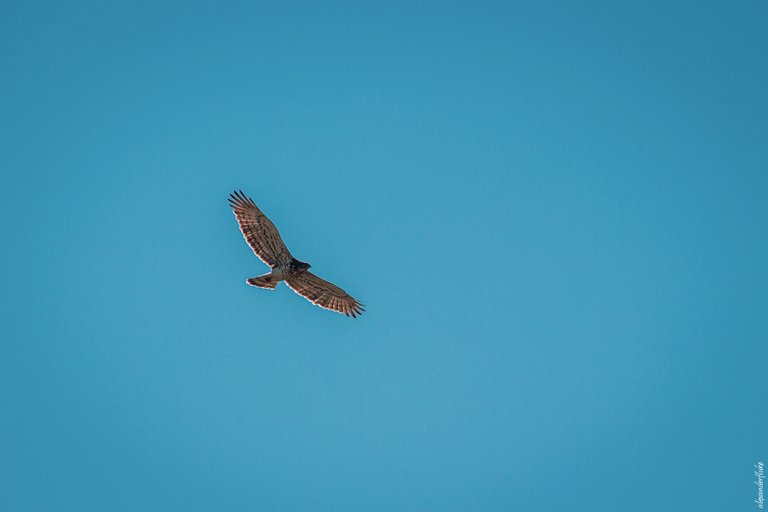 Hope you liked my pictures. Thank you for stopping by!
Надеюсь, вам понравились мои картинки. Спасибо за внимание!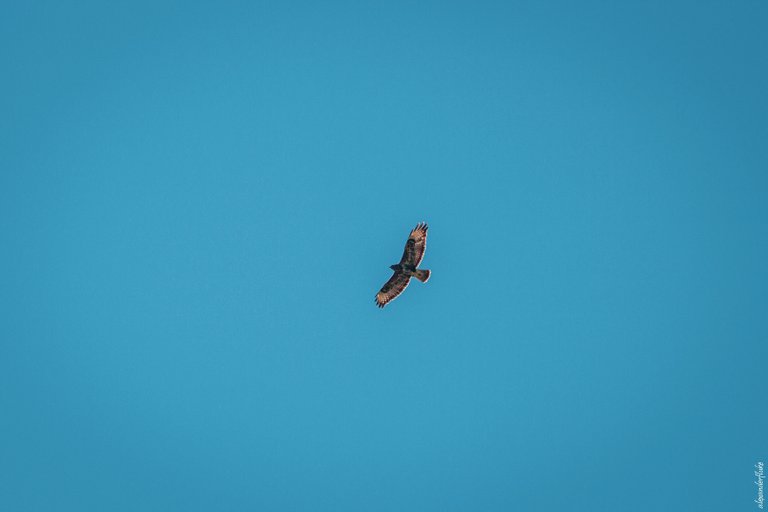 @alexanderfluke's pics 
for the Show Me A Photo contest Round #53 by @nelinoeva 
Canon 650D + EF17-40/2.8L USM + EF70-300/4.0-5.6 IS USM 
© All rights reserved 
...



published via Ecency  —  powered by Hive