We've had some wonderful Goldfinches hanging about the feeder. It took me awhile to catch them on camera, but I finally got some decent shots. Take a look at these full-size on big screen for best viewing.
Here's the colorful male. These guys are bright! I just love seeing them out and about.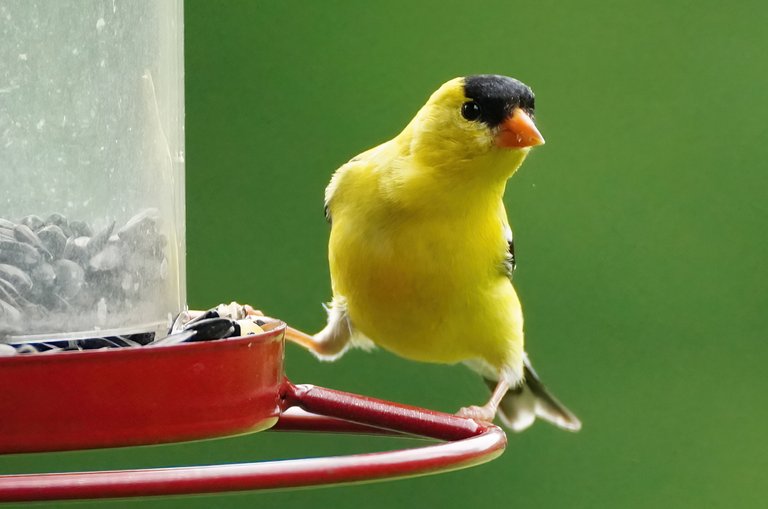 Here's the male and female together. The females are also a pretty color, just not quite as bright, more of a pleasing pastel color.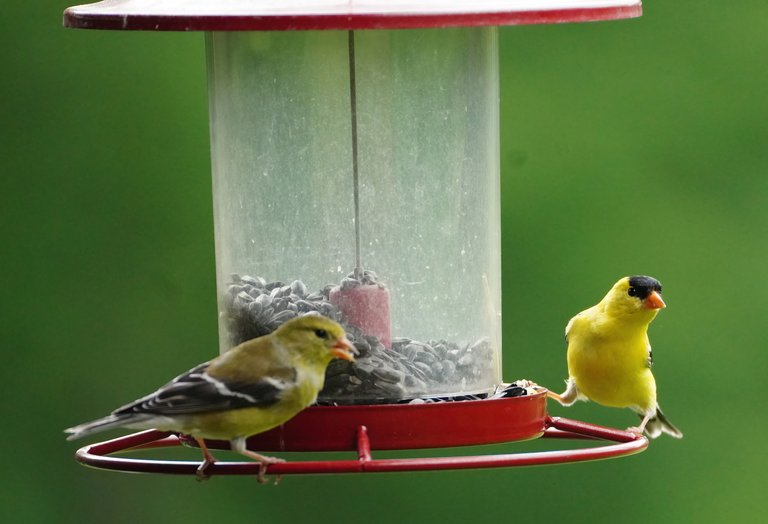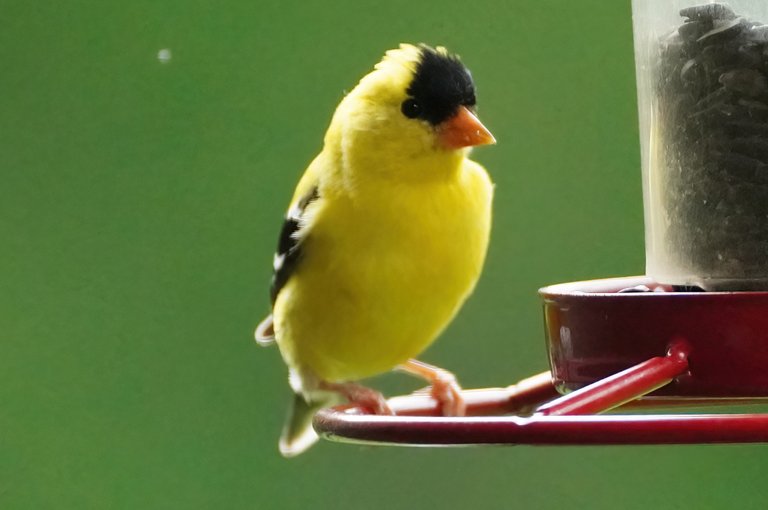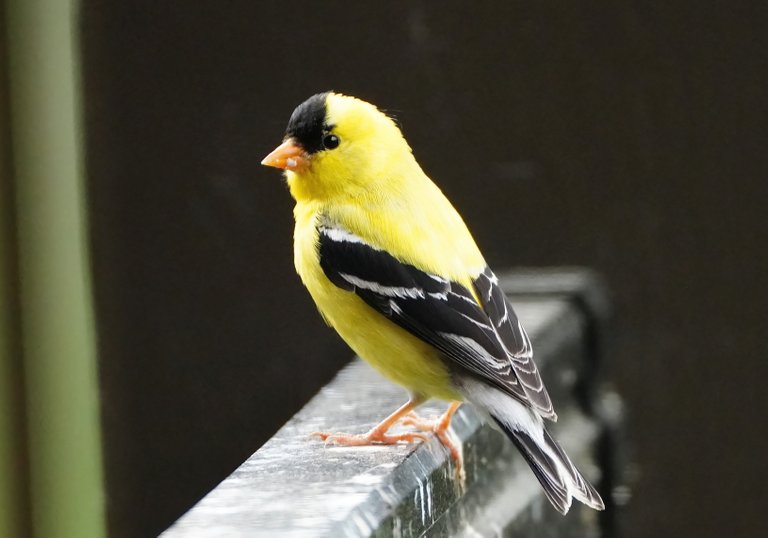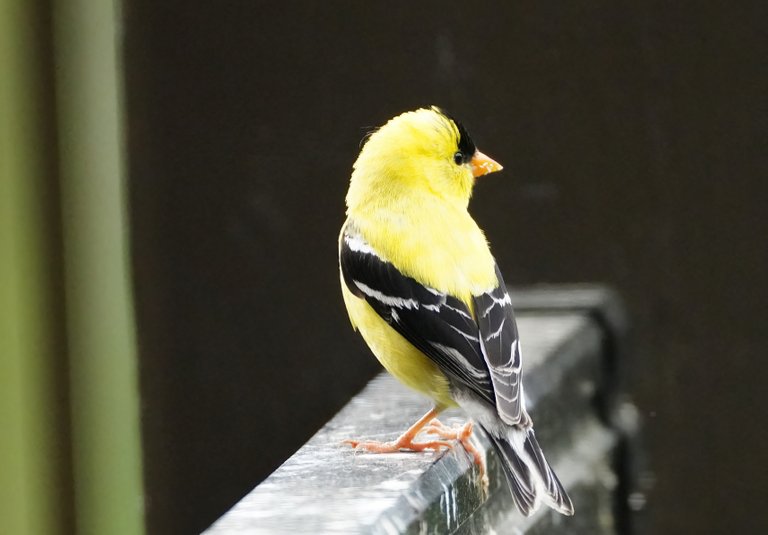 Here is mama, probably my second favorite shot of the bunch after the top pic.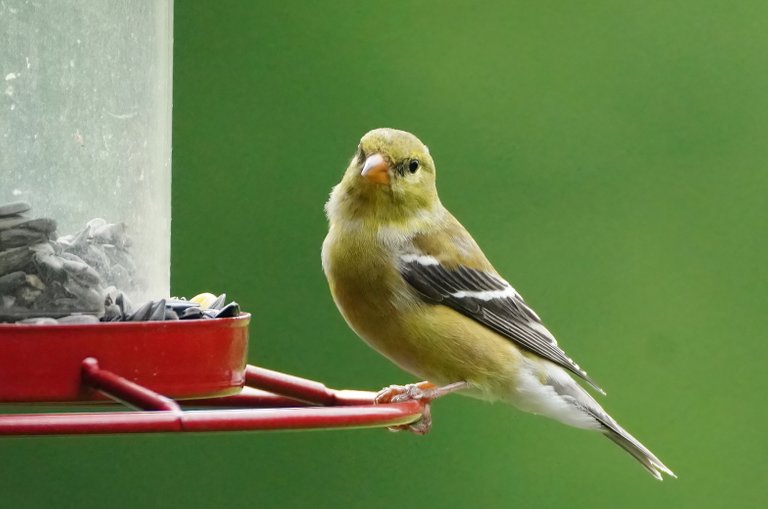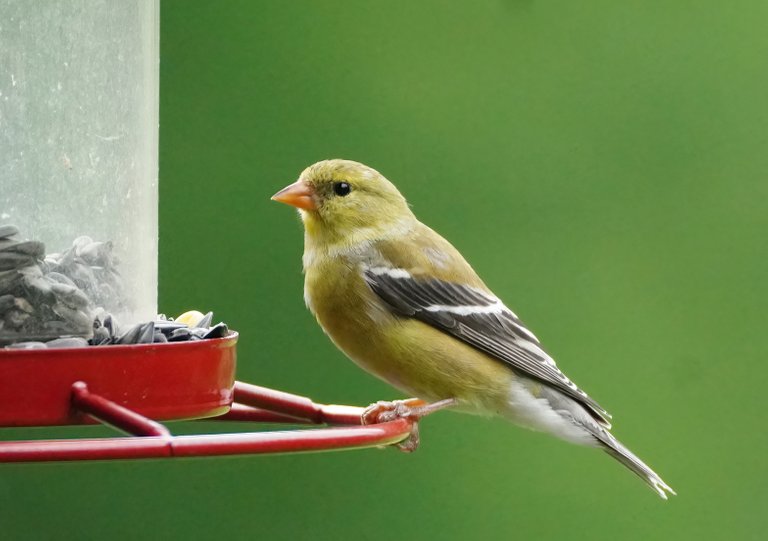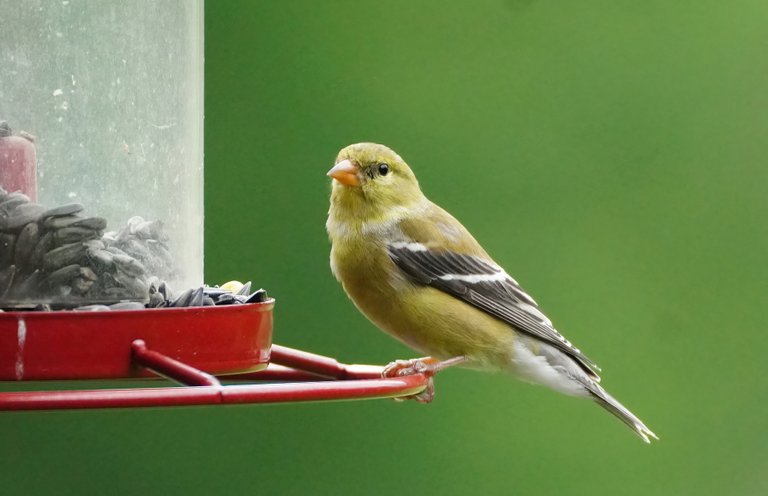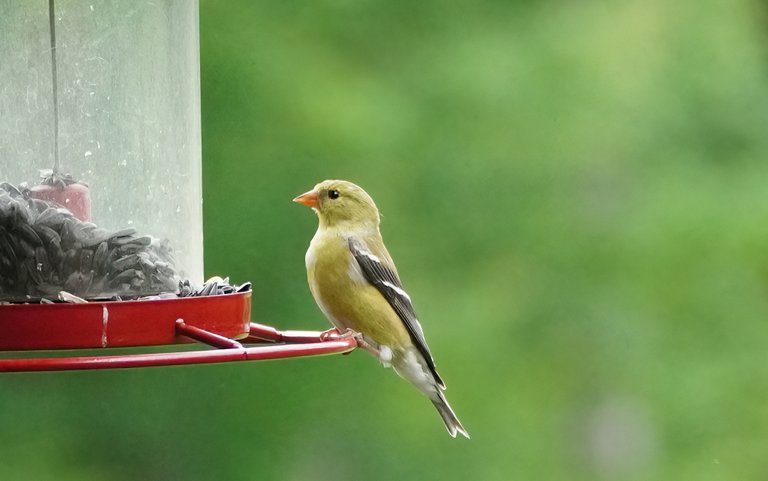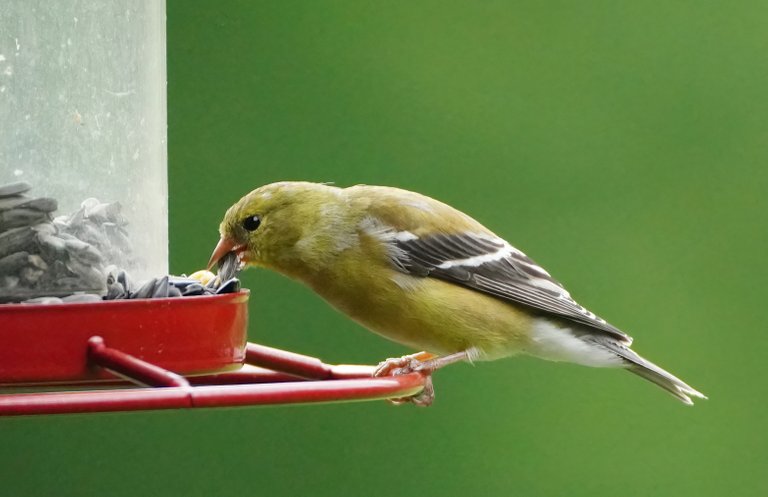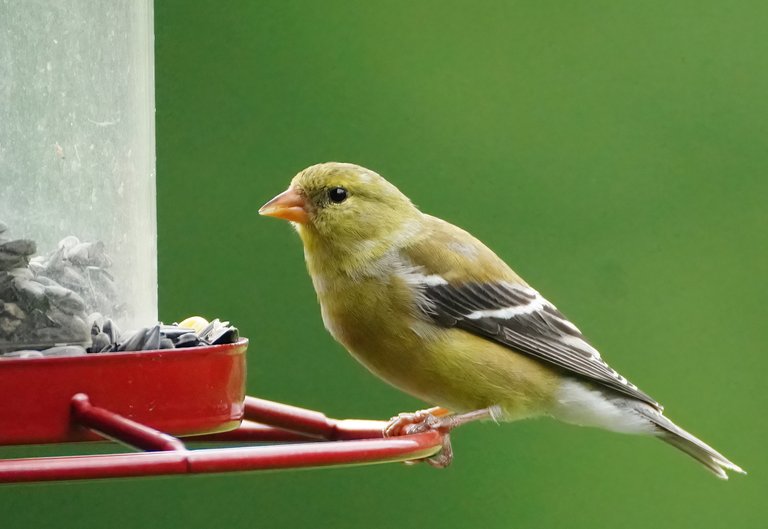 The good news is there were like at least 4 young ones out there last week as well, so I'm guessing a nest somewhere not too far away.
Taken with Sony A7RIV 100-400 Lens.
All photos original work copyright 2022 by the author of this post.