Feathered Friends – ACTION PHOTO
This is my entry for the #smap contest, round 87, by @nelinoeva.
"ACTION PHOTO", Feathered Friends - Show Me A Photo Contest Round 87
#SMaP Show Me A Photo Contest!
Ala je divota kad se neko kupa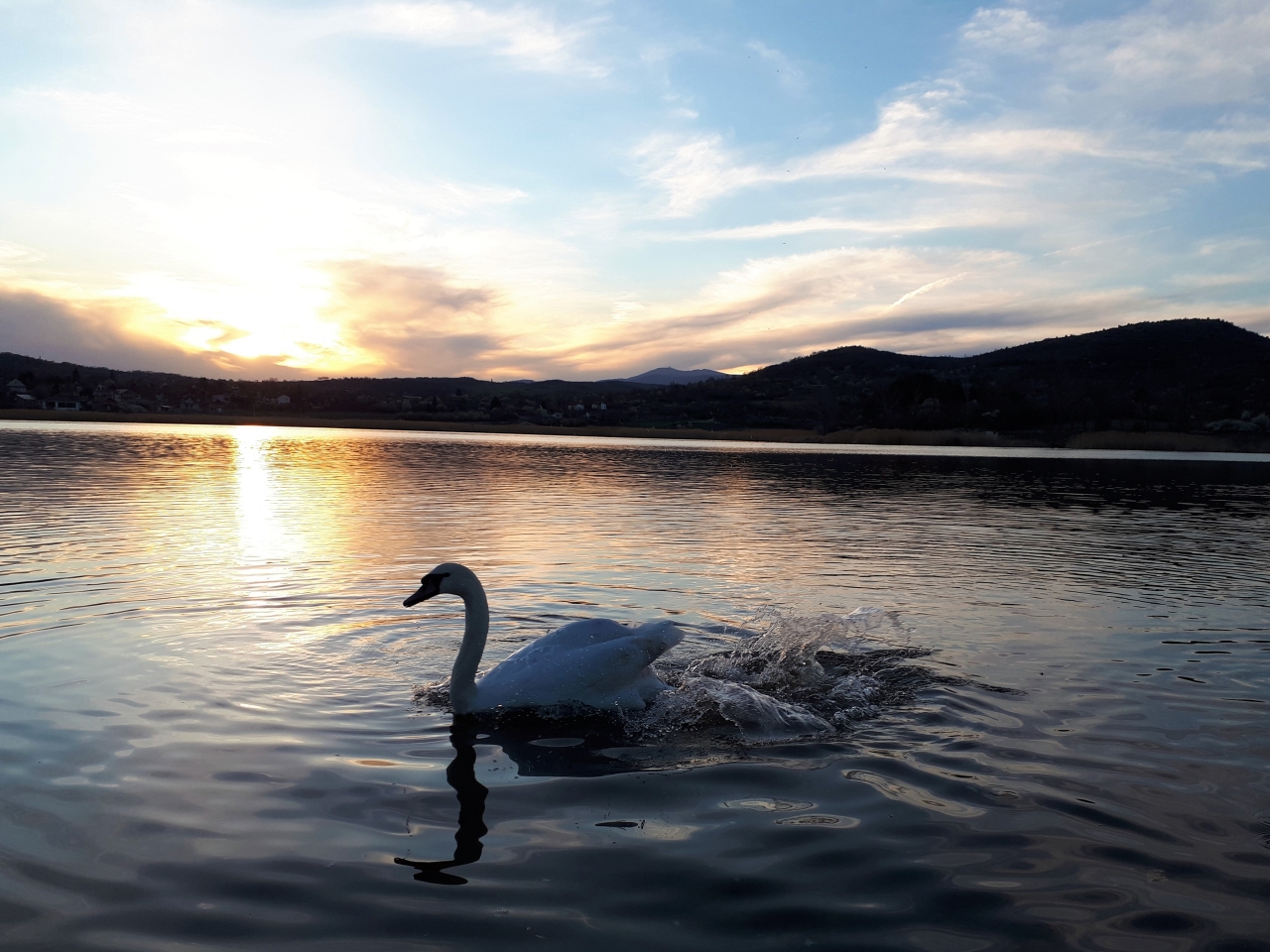 ---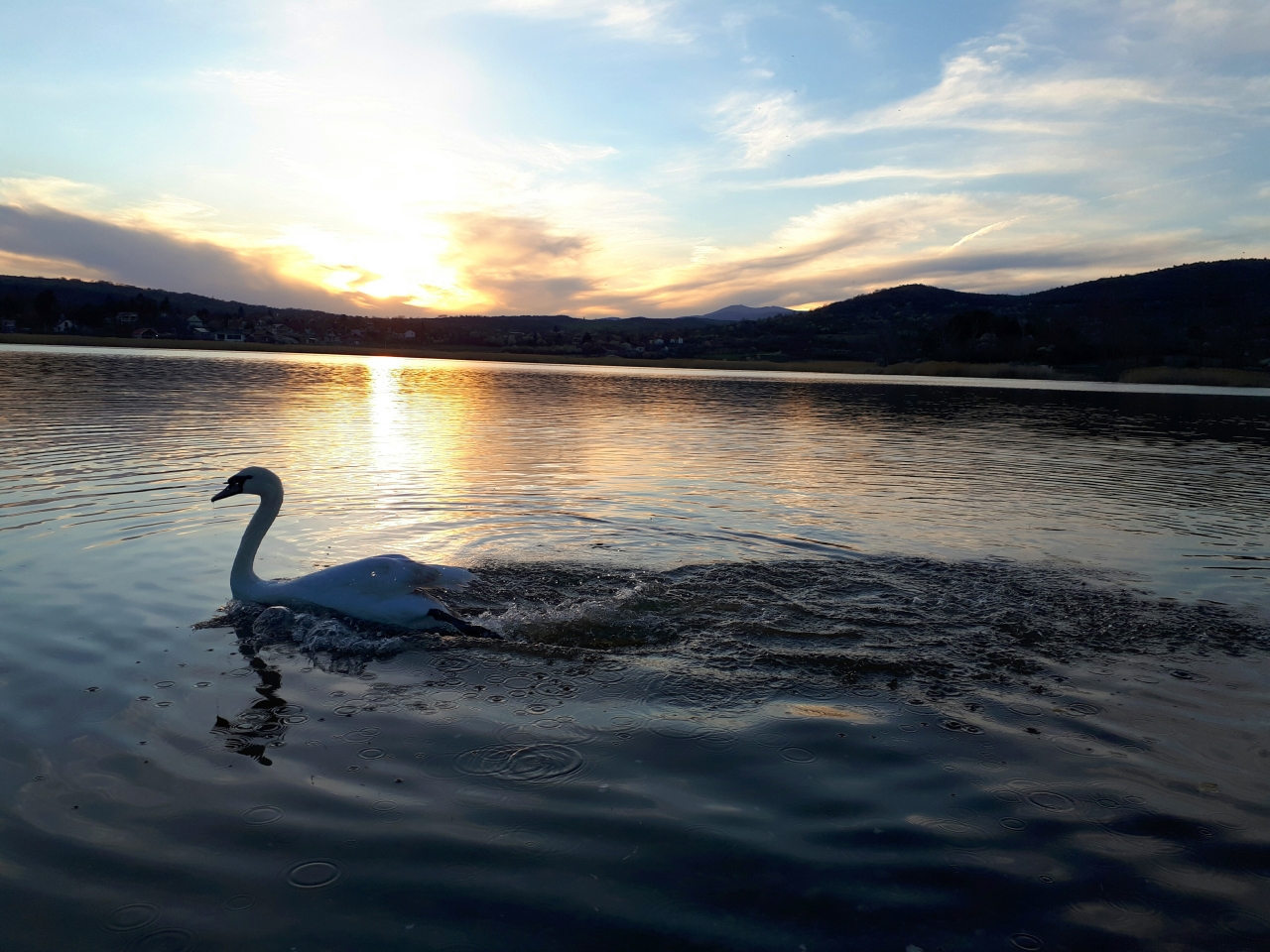 ---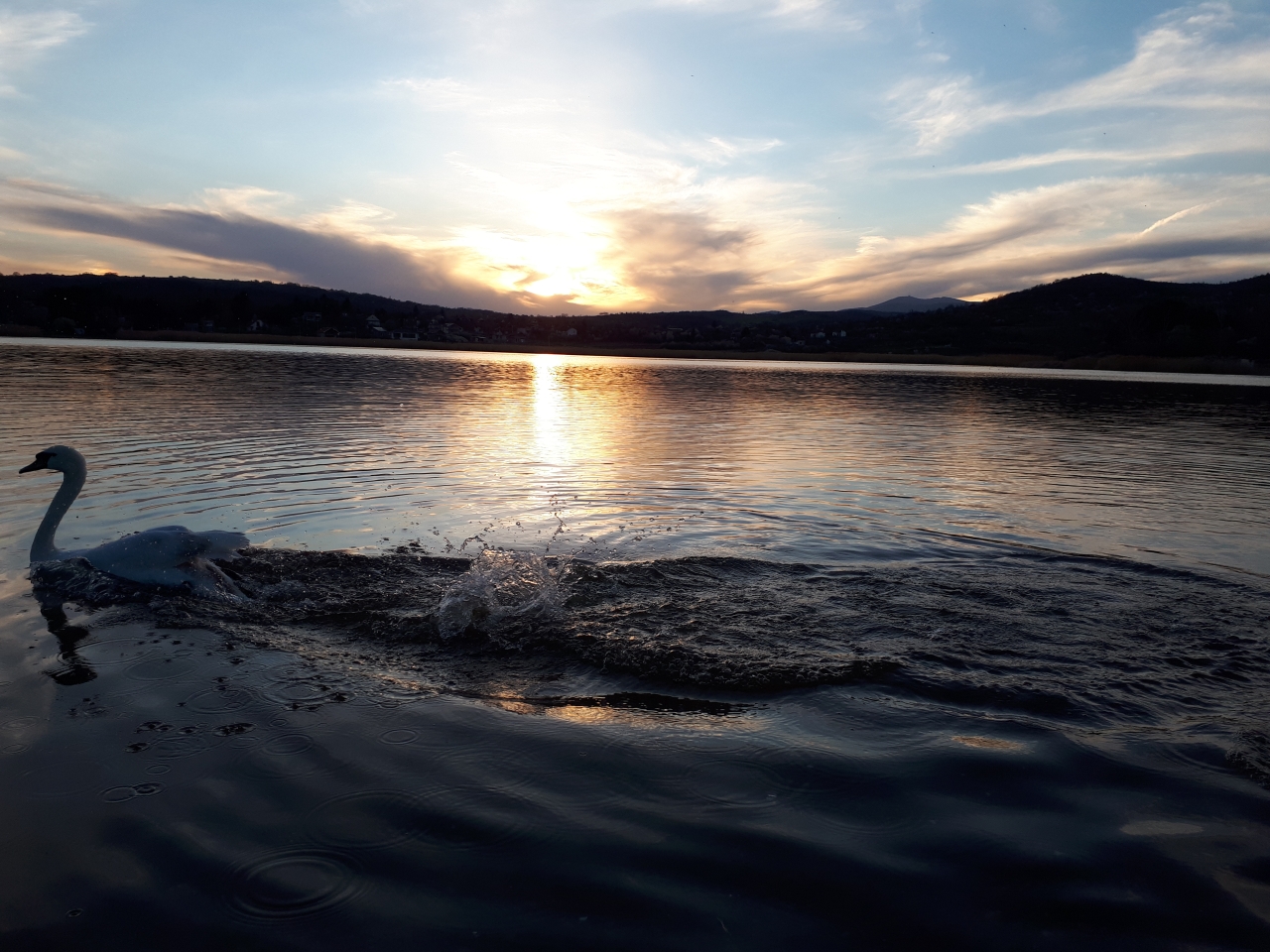 ---
Ala mi je to divota
Kad se ko okupa!
Što se ne bi kupali,
Voda nije skupa.
Divni stihovi našeg Čika Jove Zmaja – inspiracija za "action photo".
Ova pesmica za miran san danas dobija novu dimenziju.
Labudovi na Oblačinskom jezeru svakako se slažu sa tekstom. Ovog proleća, ispraćaju još jedan dan i raduju se novom.
---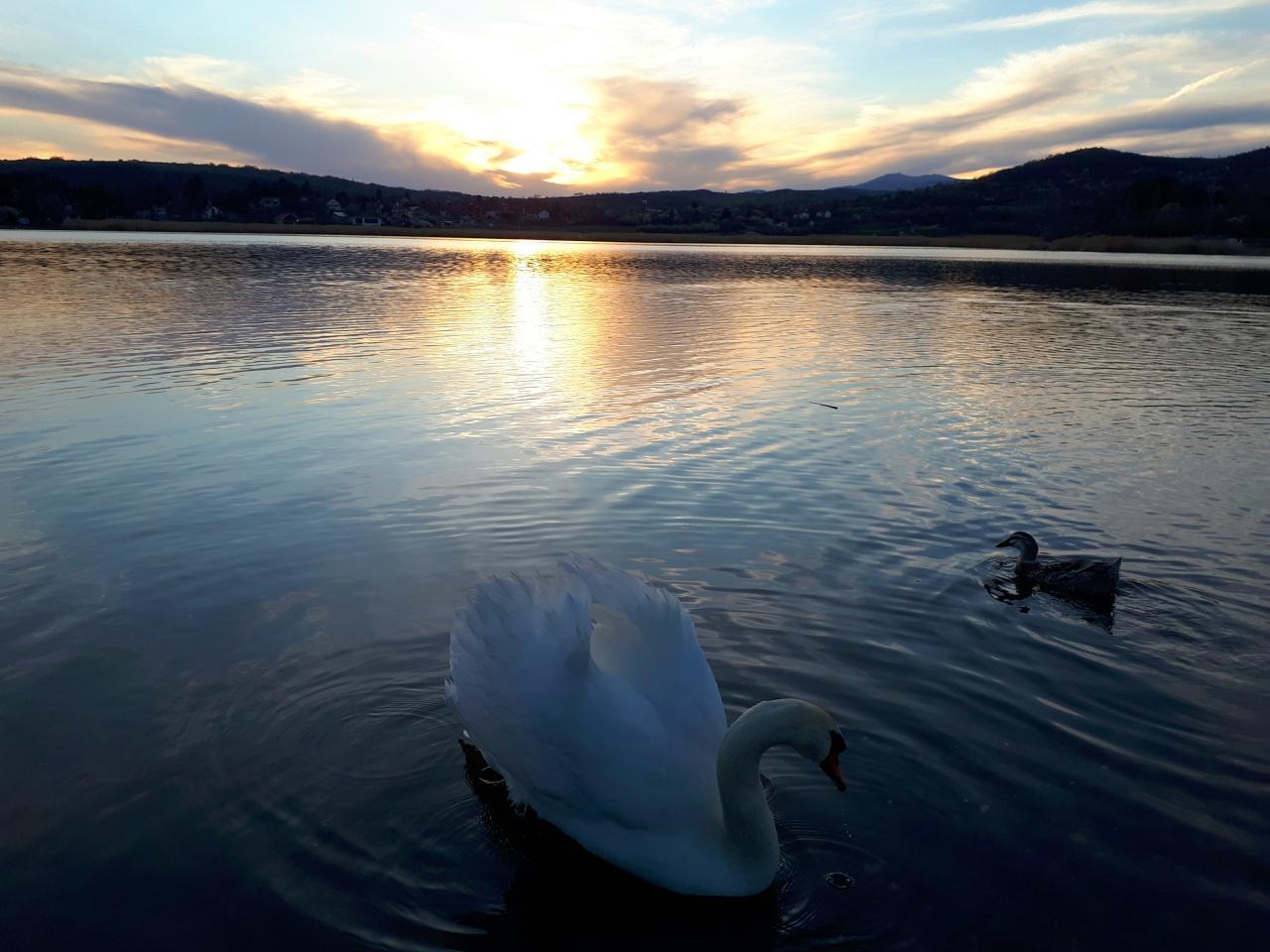 ---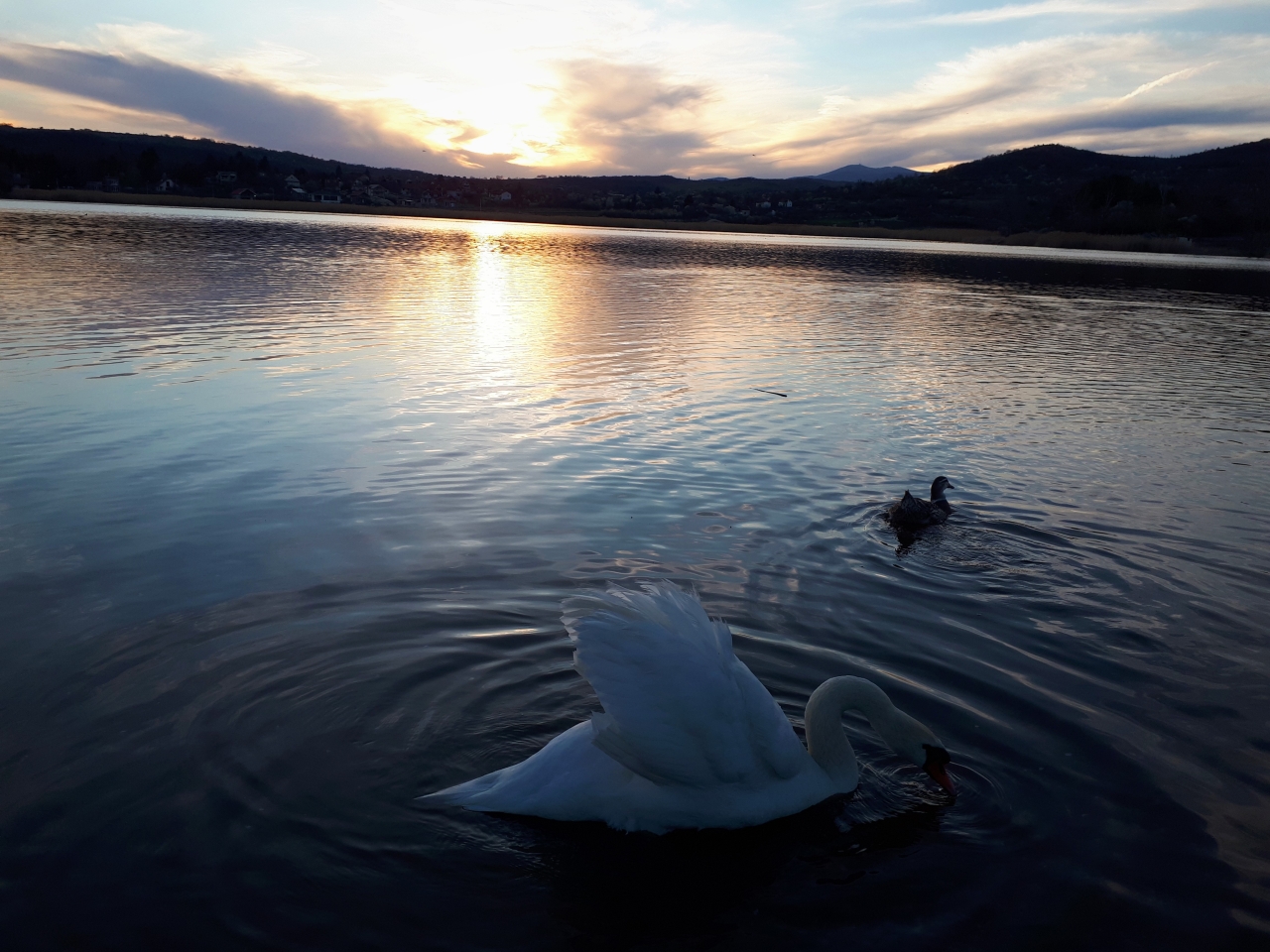 ---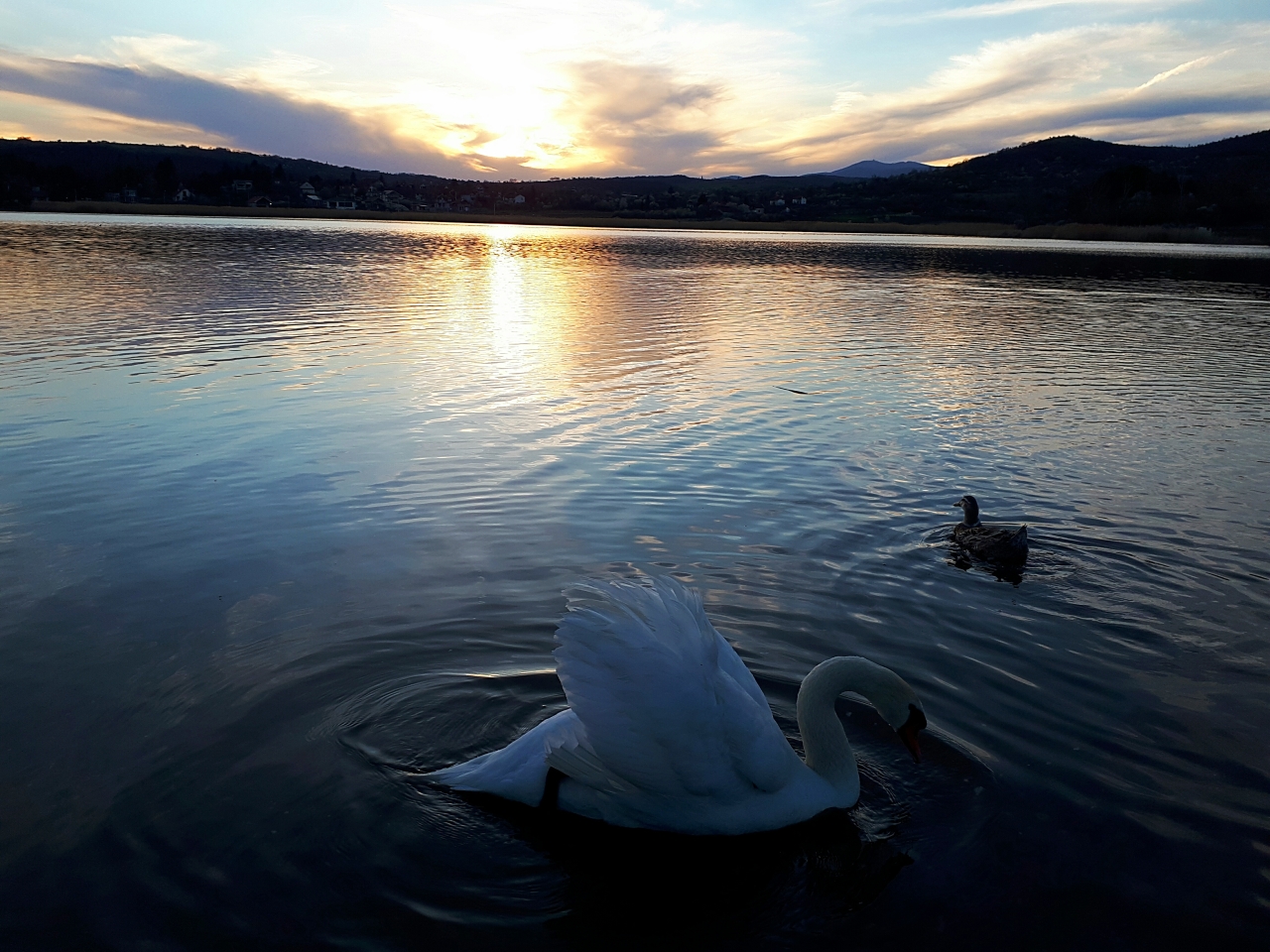 ---
Ne, još uvek nije vreme za zimu. Ali za uživanje u vodenim čarolijama jeste.
Par labudova na jezercetu etno sela "Stolovo" koristi sunčan dan za uživanje, da se kupaju i da očiste svoje perje.
Mnogo je energije i emocija u zamahu krilima…
---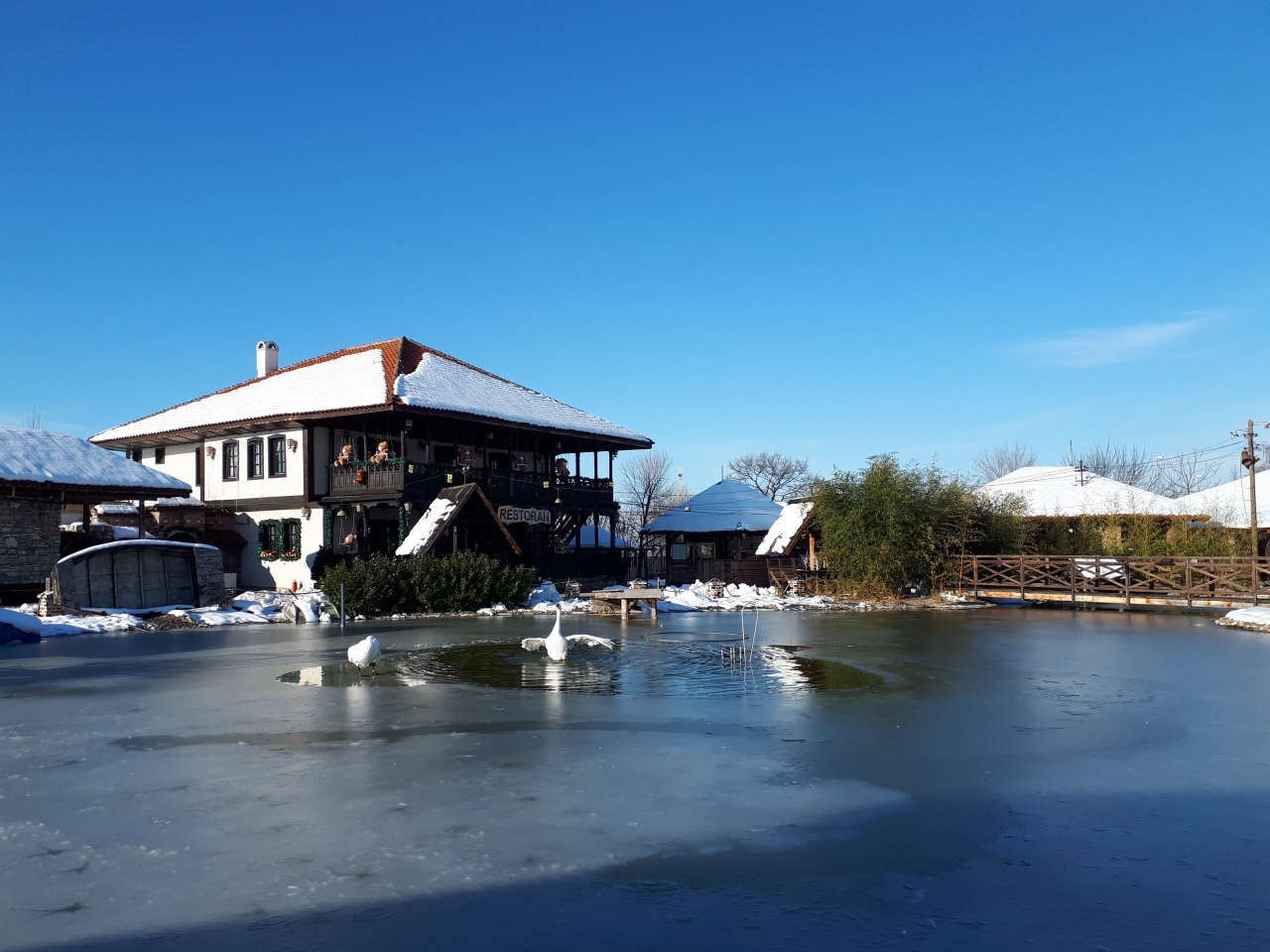 ---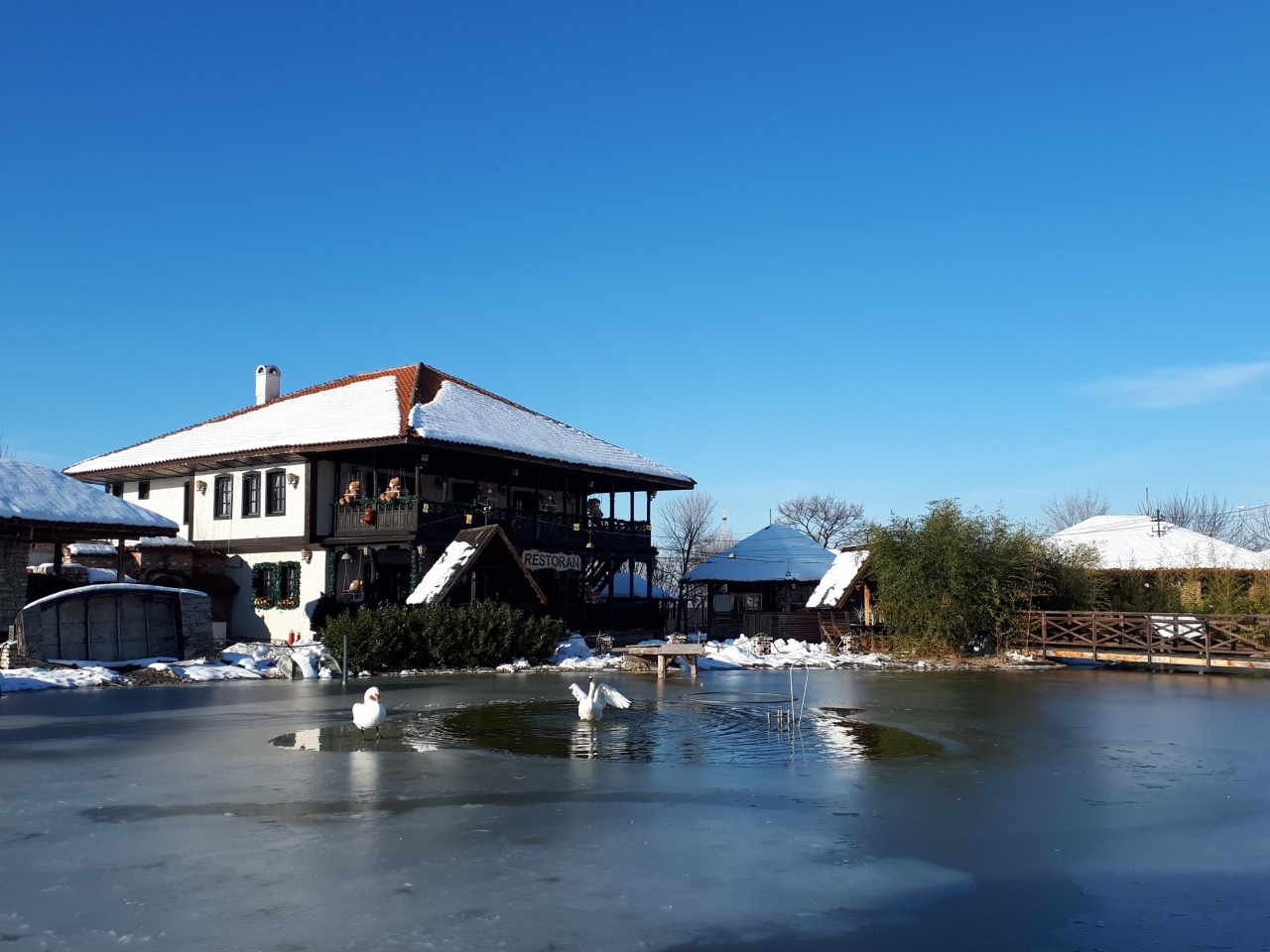 ---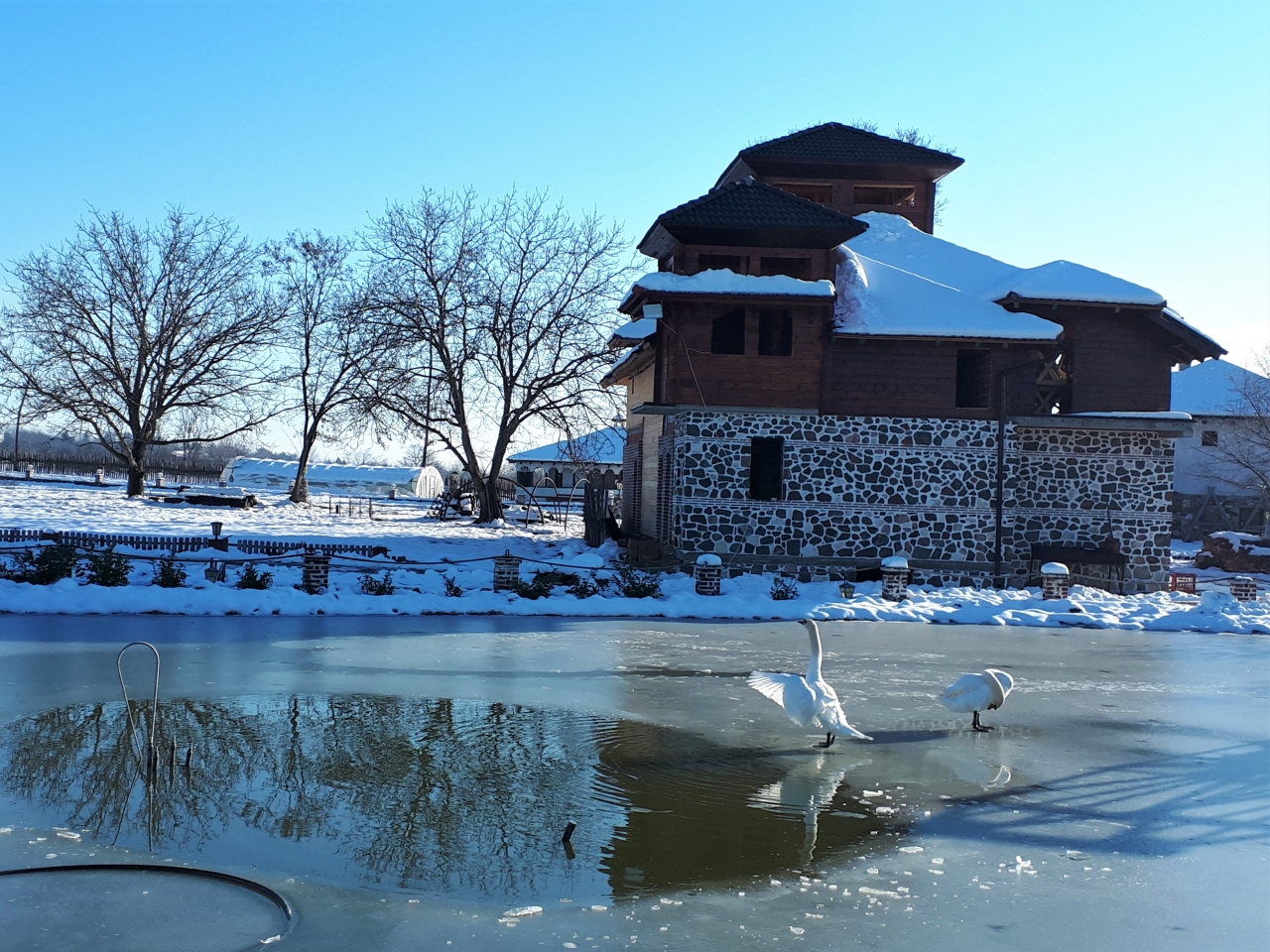 Učimo od prirode, koristimo darove života!
Hvala vam na vremenu posvećenom mojim postovima.
Imajte divan dan!
Budite zdravi, srećni i veseli!