How we became friends is something we might not really tell all we might be able to remember is that one thing led to another and we started talking and possibly exchanged contacts and we became fun of ourselves and the journey of friendship grew.
There are also another scenarios where those who are we friends with were like the worse things we could behold. Everything about such people really irritates us and if we had the opportunity to eliminate such persons out of our sights we could had done it yet if we are asked why such hatred we had nothing tangible to say just that something in us just don't like those persons. And one day, that person does something that wows you and your thoughts and perceptions of them automatically changed and you start picking interest in them and funny enough such a person ends becoming our close pal Bob Marley sees it this way.
Your Worst Enemy Could Be Your Best Friend & Your Best Friend Your Worst Enemy
Bob Marley.
In this post, I want to celebrate my friends and coworkers who had worked excellently and obediently for ten solid years and the institution sees great reasons to award their years of service in building the total child and by extension helping in building our nation and the world at large. Teachers people of influence and when teachers teach with passion and dedication, the best in our learners are nurtured. Aaron Bacall ascerts
Your heart is slightly larger than the average human heart, but that's because you're a teacher.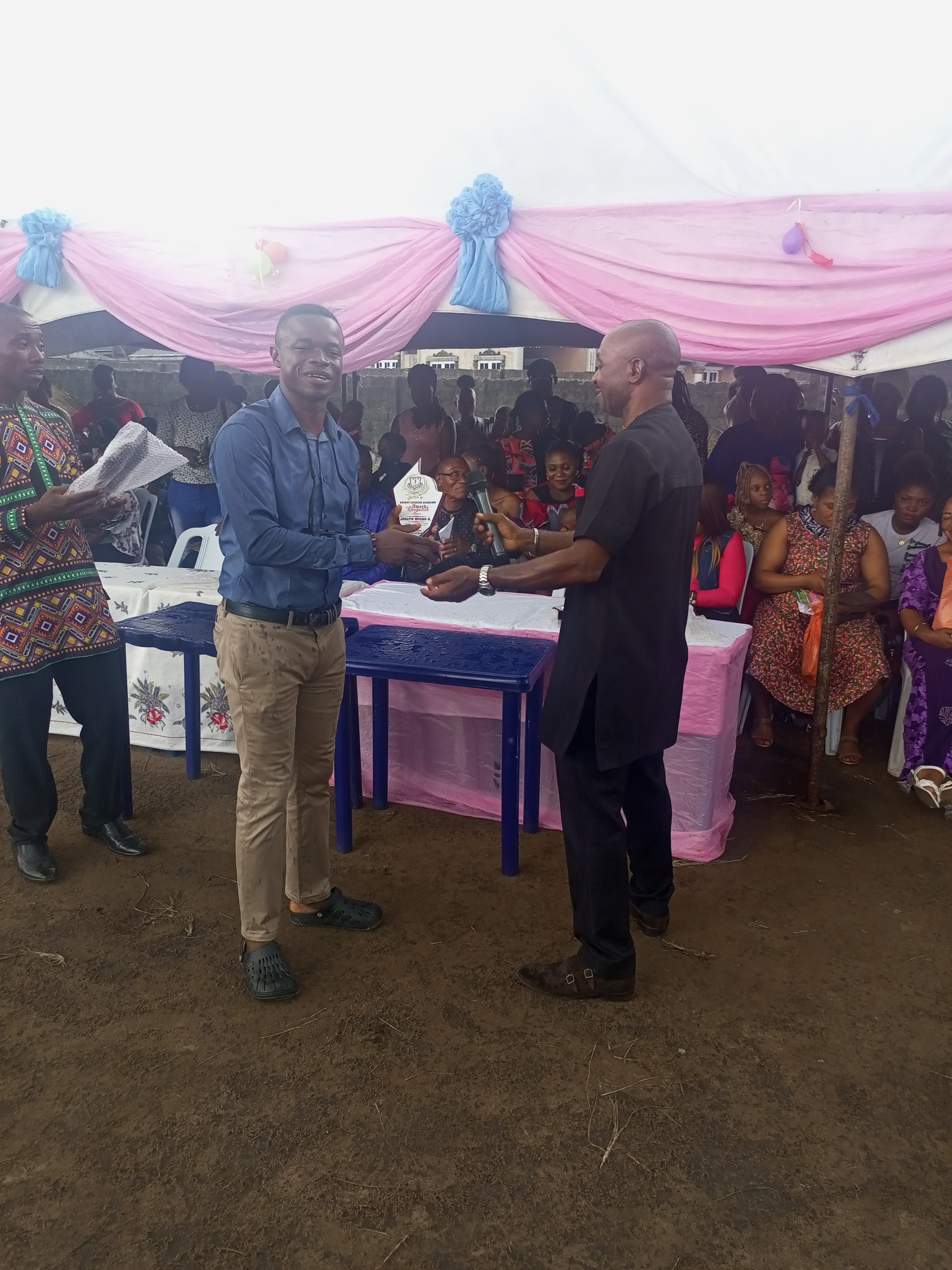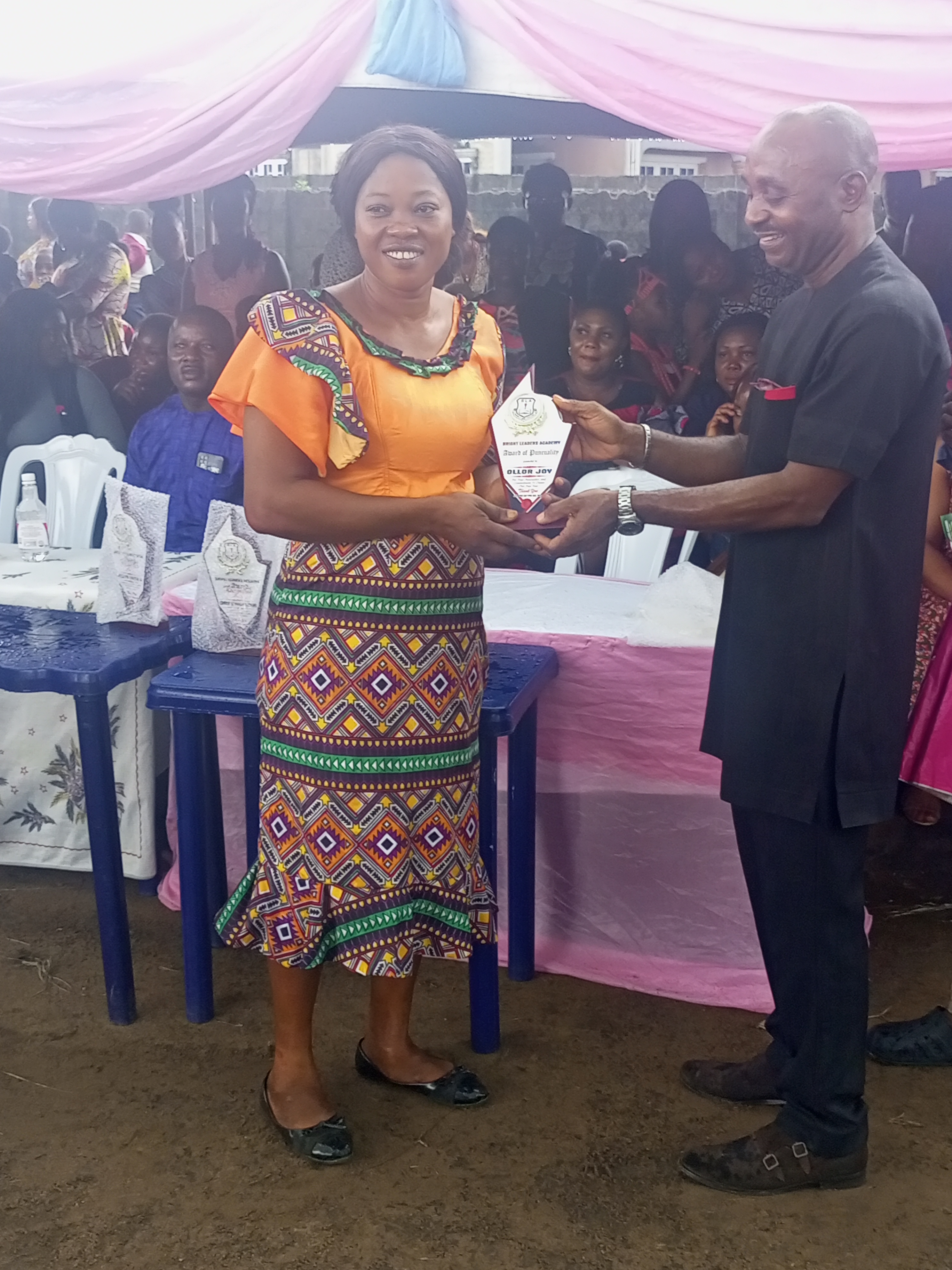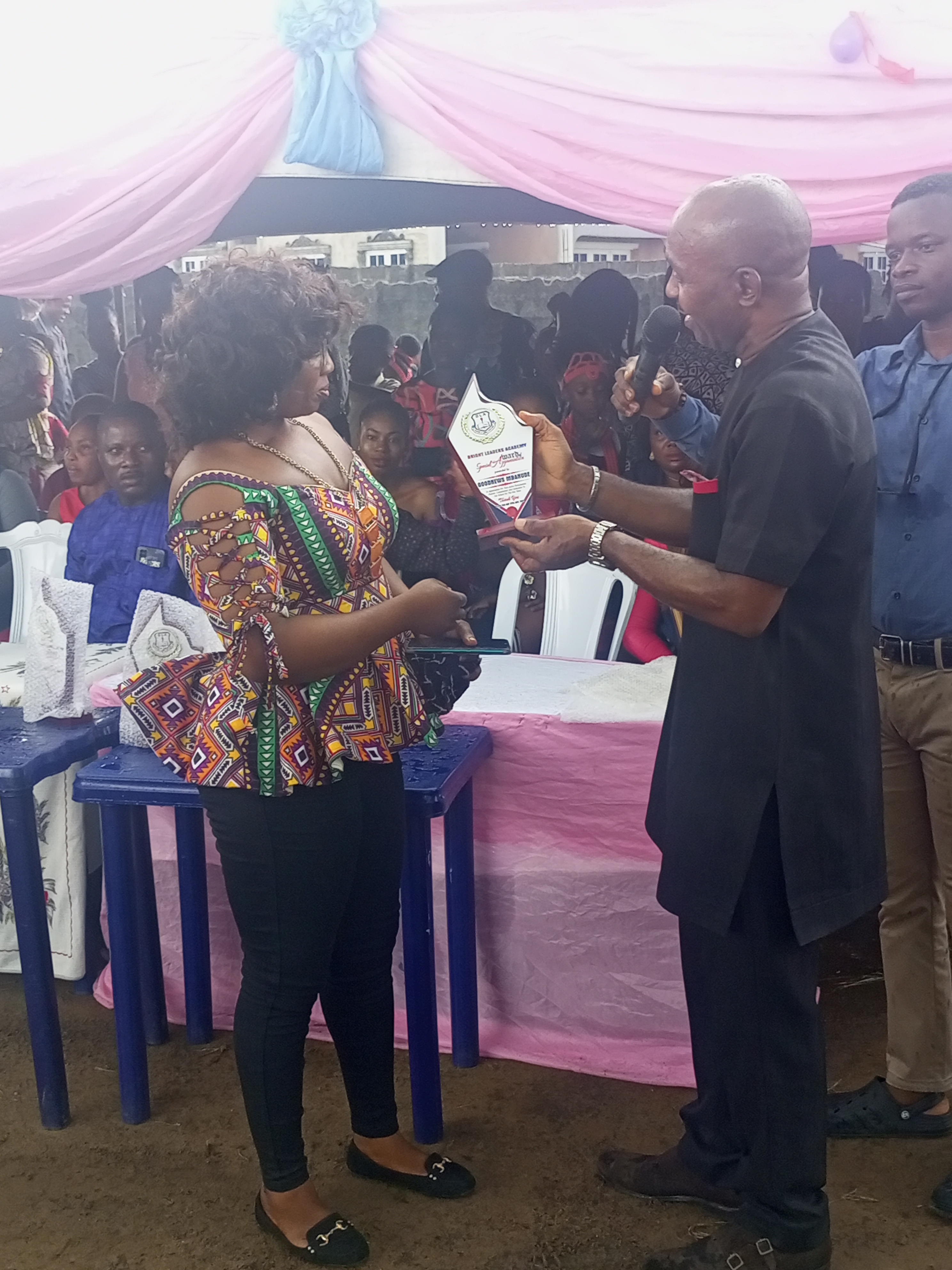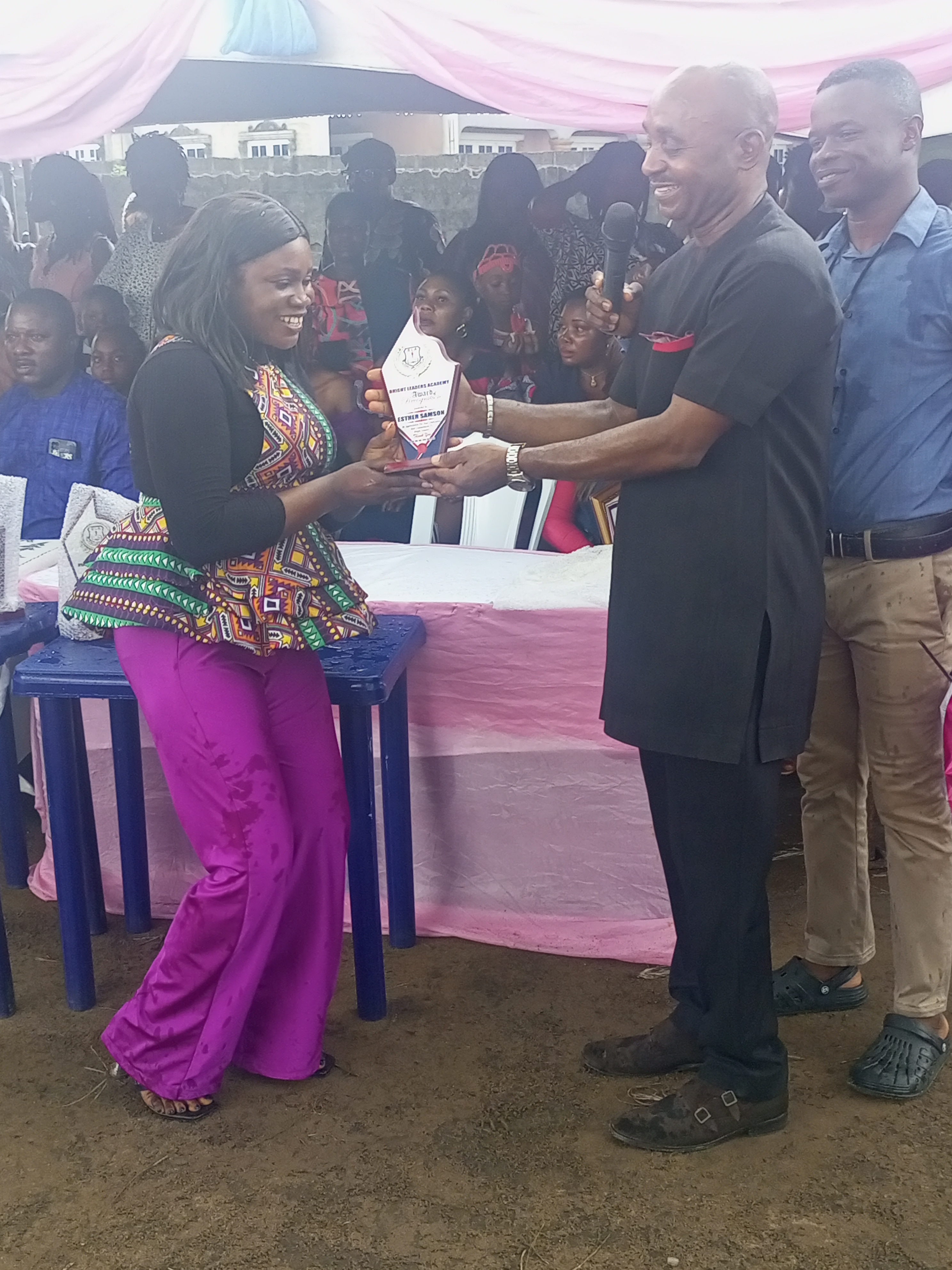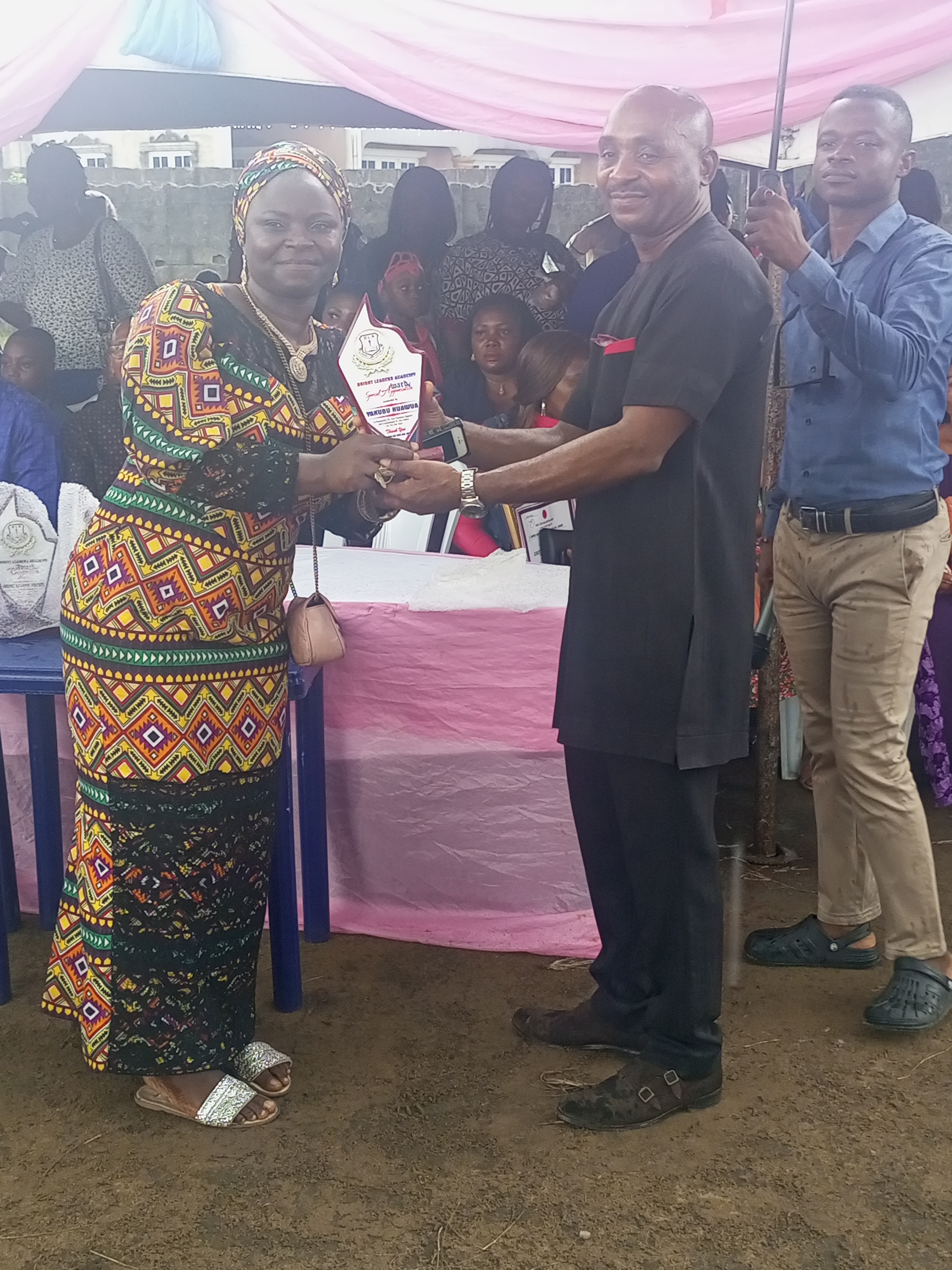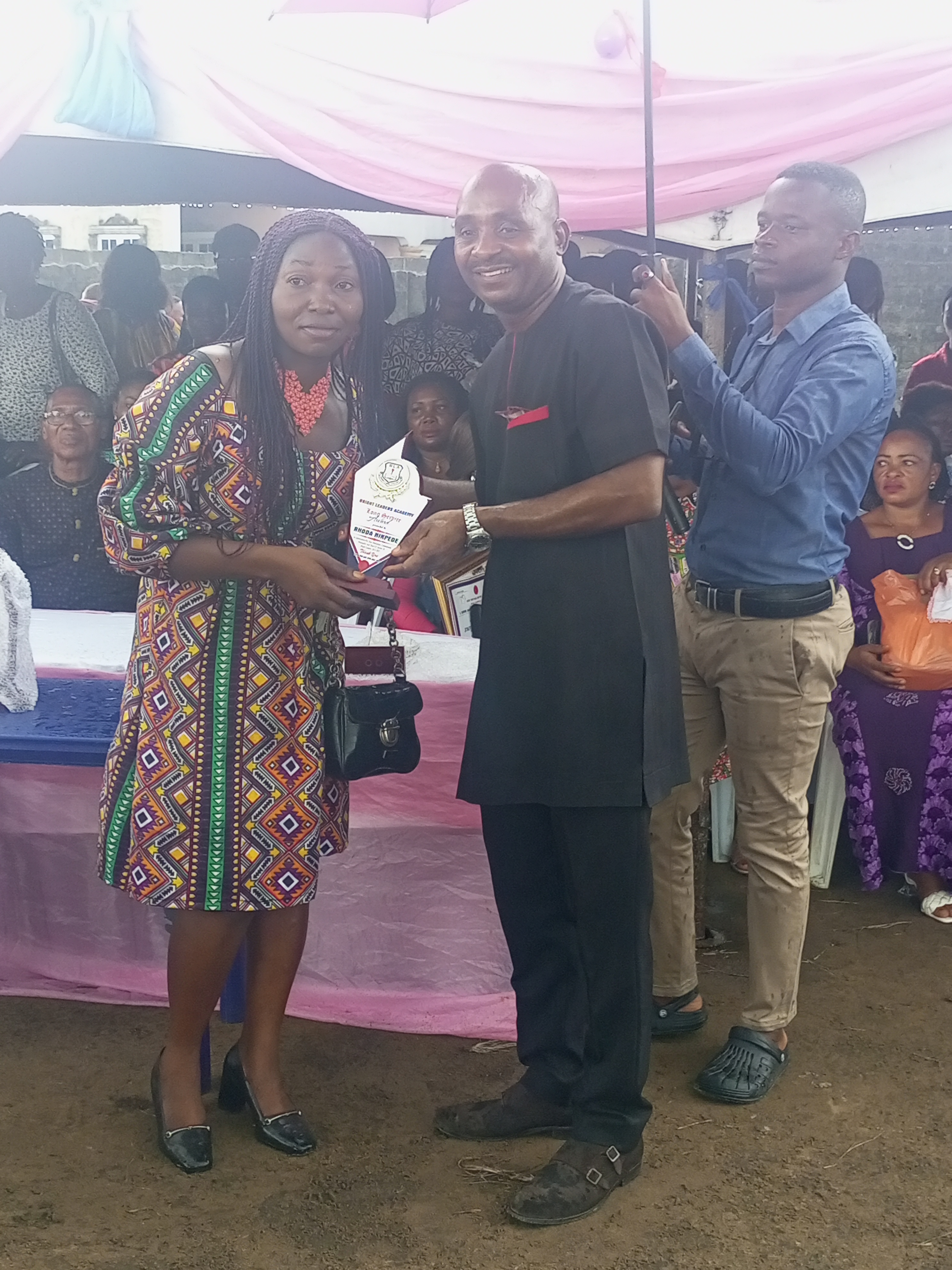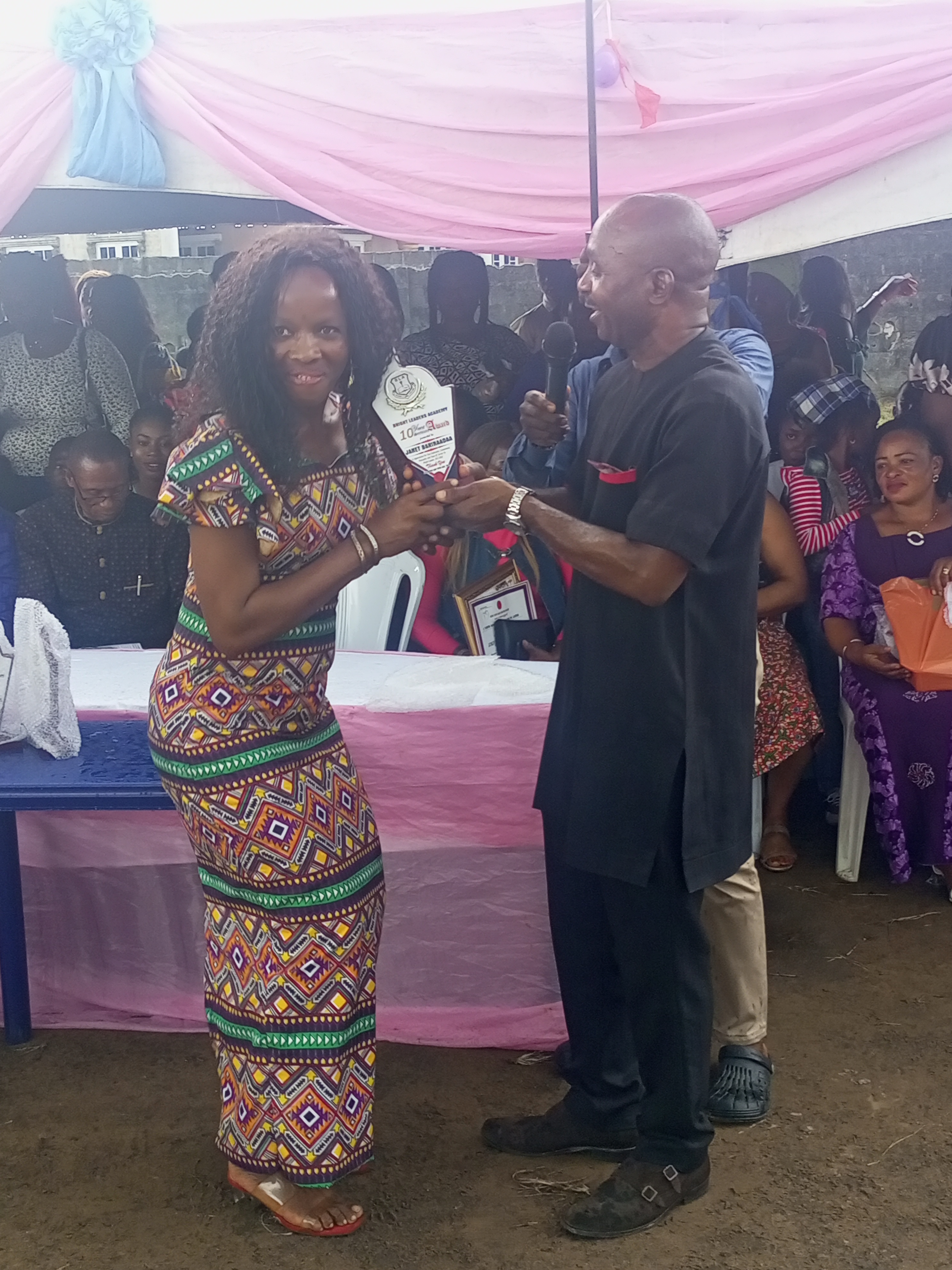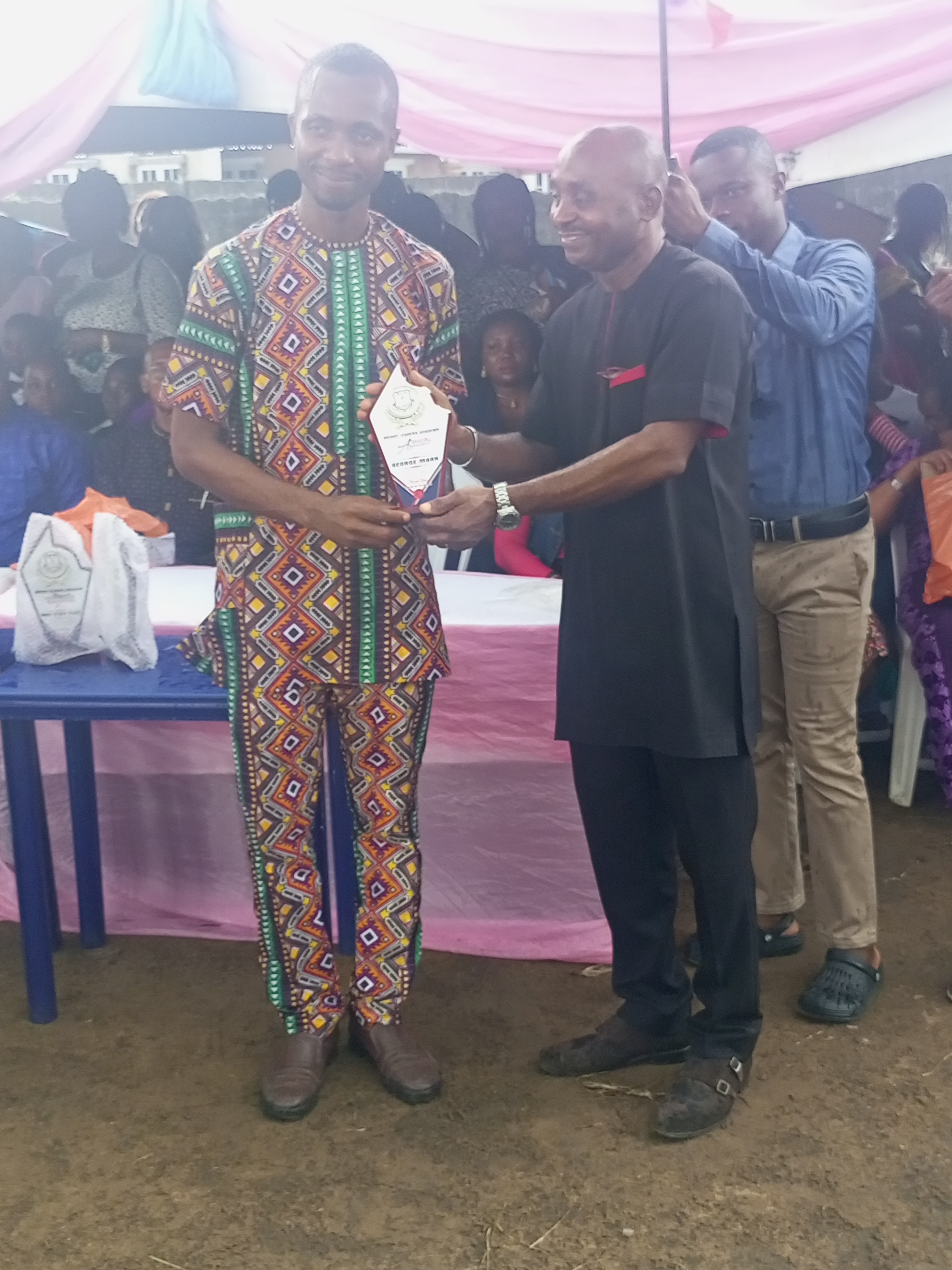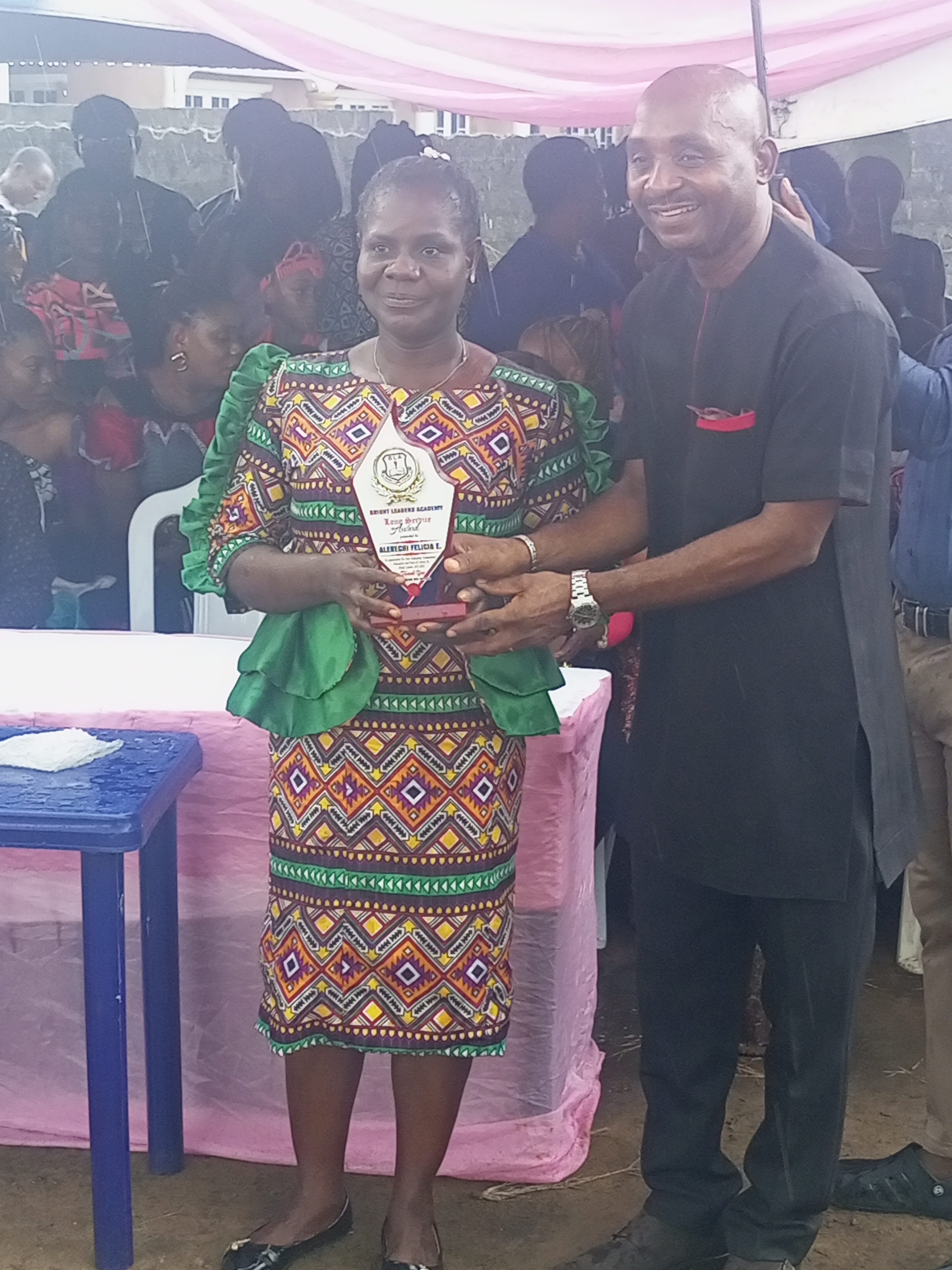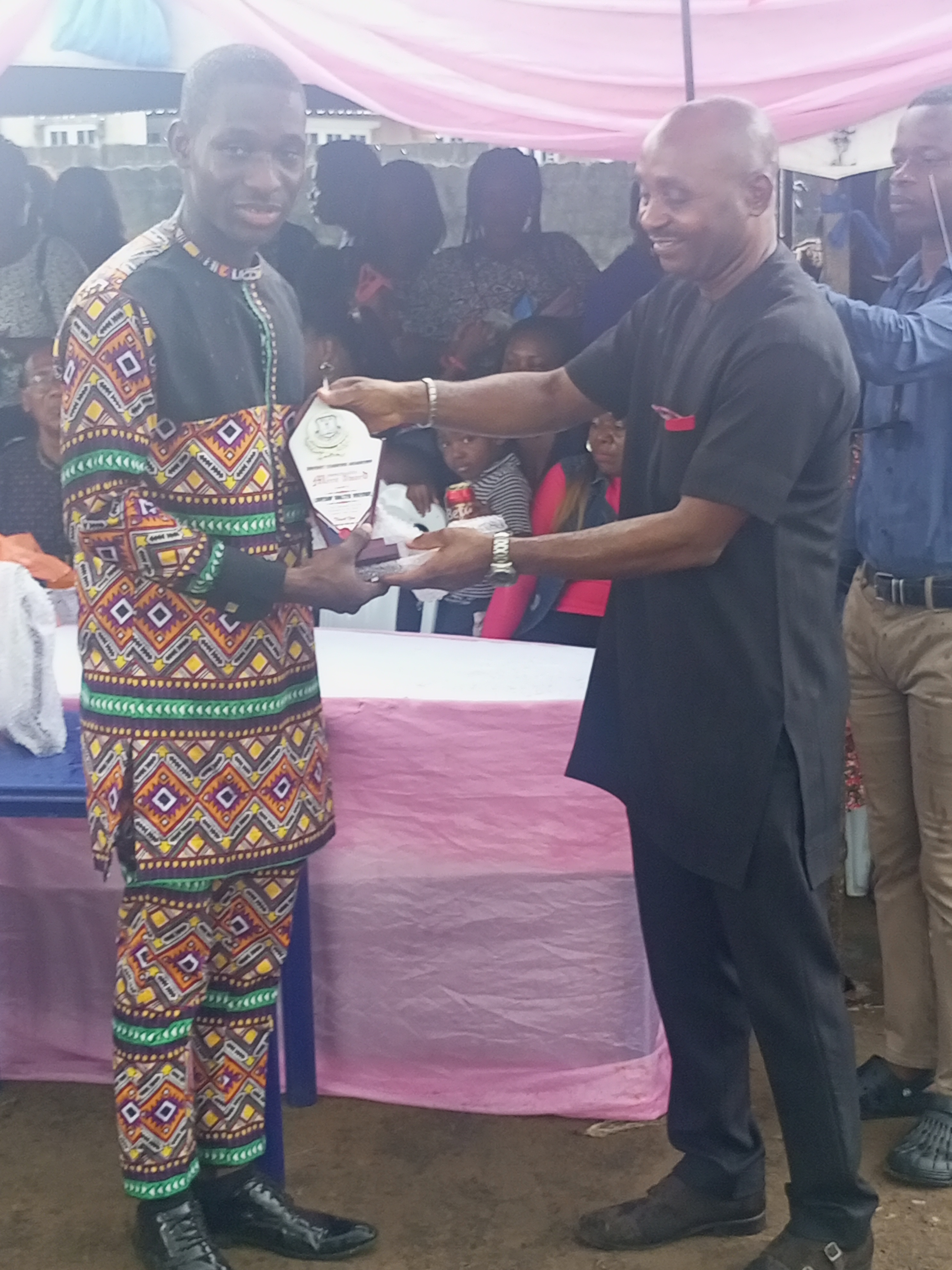 the ten awardees.
I wasn't among the ten people that got the long service award I'm just 3 years old with them .
I use this medium to celebrate with these friends and colleagues for a well deserved awards.
They never saw the award coming, they had been working like every other regular staff in the school coming early to work and discharge their duties like others just hoping for the best in this honorable teaching profession that the government of Nigeria doesn't have much regards for but teachers all the world over understand that teaching is a good profession and that teacher's reward isn't just in heaven but also here on earth thus the management of the school decided to take the center stage to honor their teachers for standing with them these ten years.
CONGRATULATIONS DEAR FRIENDS AND COLLEAGUES!