It really a blessing for having a friend you can share everything with, 😊 a friend like a family a friend that got your back at all time. some weeks ago i talked about how naughty and annoying my best friend can be link actually my friend is so naughty 😂 and very nice at the same time.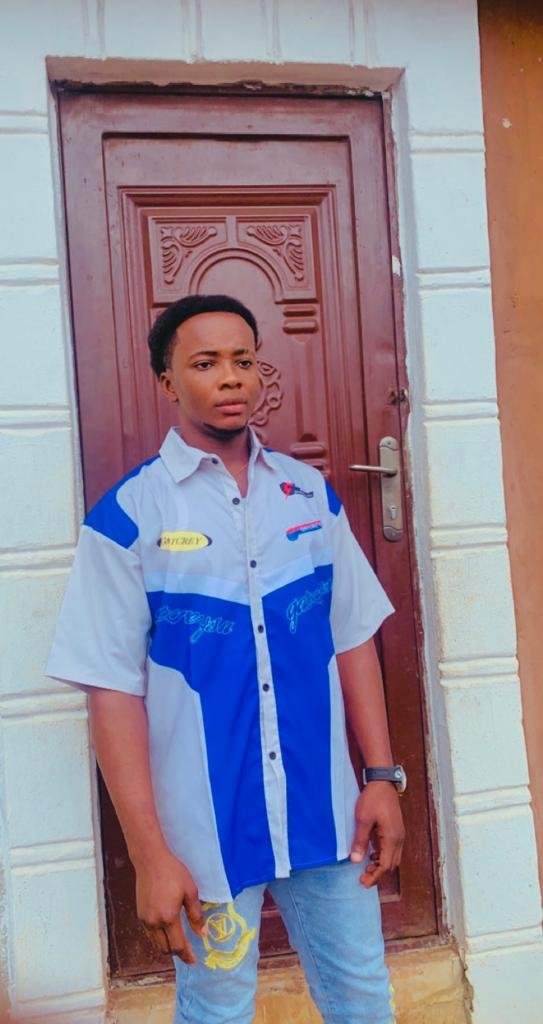 Do you know how it feels having someone you can always look back to?, a friend that can always tell you,"Brother I have your back all the time, I mean it's rear to see a friend that truly loves you for who you are and who you decided to be and also stick to be a good friend to you.
Not all friend can act like a family 💯 but some friends are better than some families 🙂 I am happy I have you as a friend Adeleke Adeyinka.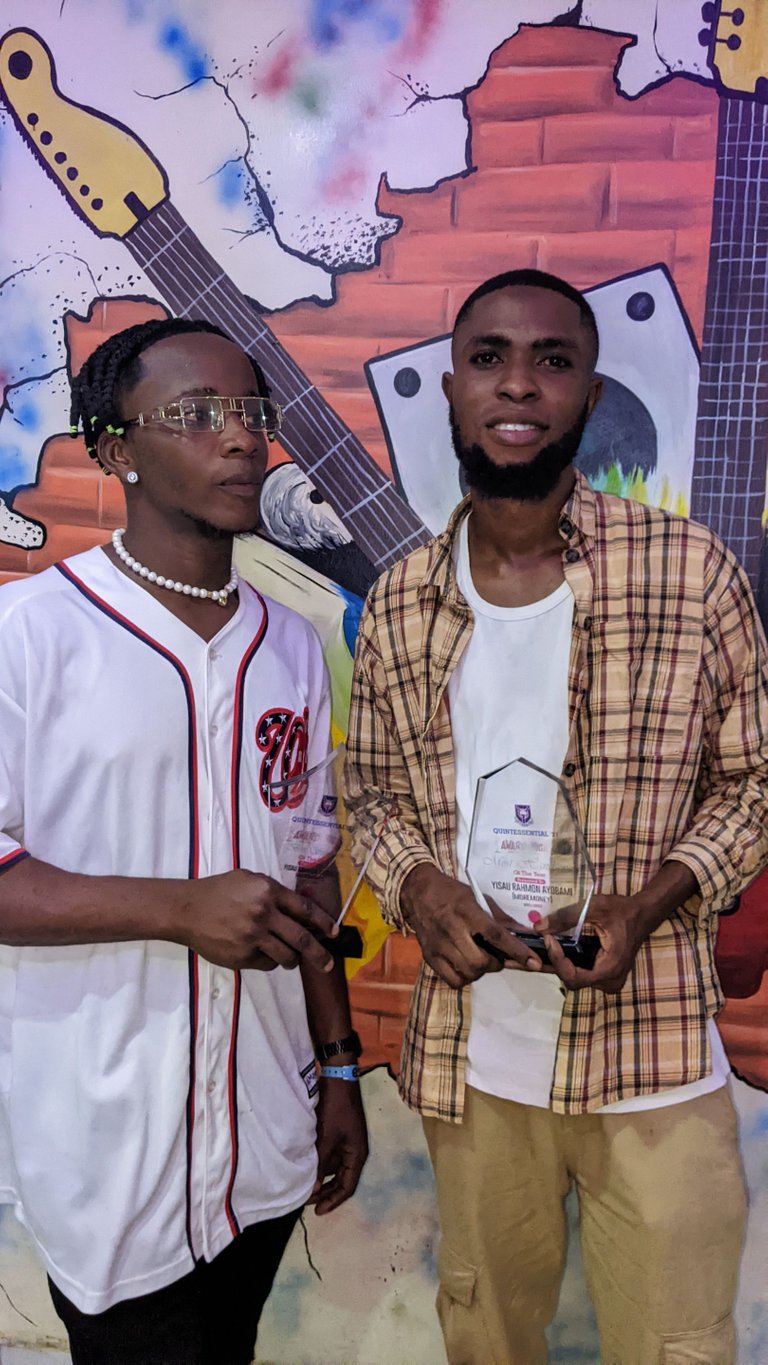 I can remember back in the years in our college days, 2014, how you always tell me the future will be bright, and we should keep going, I would not forget how we used to survive when we don't even have anything to eat then. As if that wasn't enough during our university days in 2019-2022, how we stayed by each other's side when it rained, and when it's dries hmmm truely, you are a God sent brother and i appreciate everything you have done and what we have done together.

You coming into my life is like the missing part of me is finally been put together, and, the scattered puzzle of my life has finally been arranged, and I can now finally see the dim light at the end of the tunnel, gradually becoming bright.
The fog that has clouded me for a long time was finally cleared by the act of you stepping into my life. To call you a friend would be an understatement.
Because, I have searched for the meanings of friend, and none can be compared to you. You have been with me through thick and thin. For years you have dined with me, consoled me when I needed it, Encouraged me when I needed it, You gave me a shoulder to cry on when I needed it.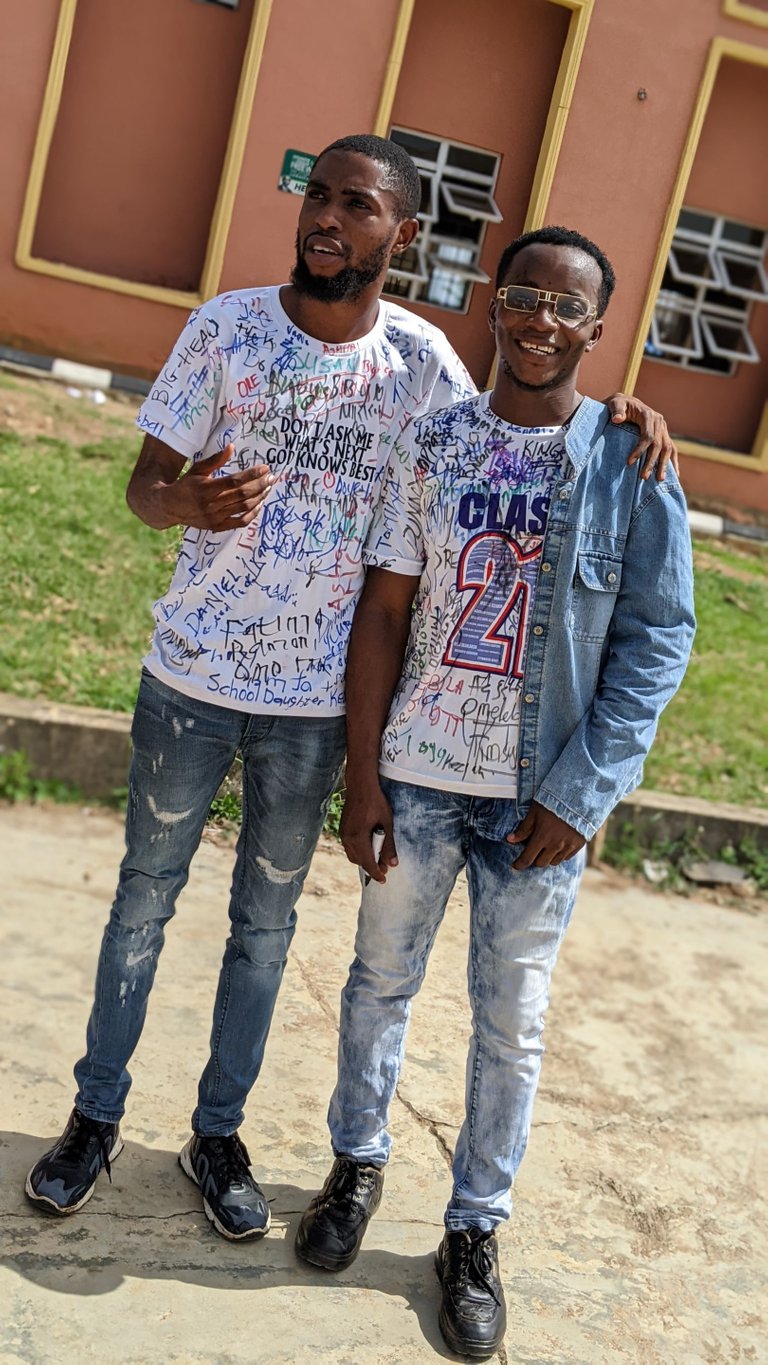 You have always been loyal to me, even during the hard times you remained loyal. People come and go as they wish, but you chose to come in and stayed.
You are the diamond in the rough, a gemstones, words cannot describe you, neither can actions portray how well you have been there for me. If I am to categories you in the category of a tree, you are one roots in my life. There is nothing you are not worthy of.

Today you are celebrating 🎉 your birthday which makes you another year old today, i pray 🙏 to God help me keep you safe, we are still in our young age i pray you will never lack and God will always provide for your needs. Happy birthday brother long life and prosperity Adeleke Adeyinka abdulfaruq.
📸 All the pictures in this post for both i and my friend Yinka
Welcome 🤗 to my blog have a nice day