This is my entry for post #004 in accordance to my introductory post.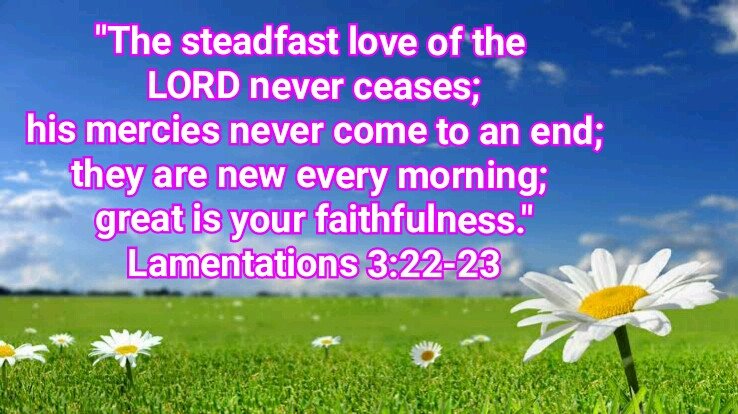 Our redeemer lives forever and ever.
He cares for all of us.
---
Previous posts
Introductory Post.
Post 2
Post 3
---
You can support this challenge by; Voting Reblogs Comments Sending hive to
@ddn688
and for every of your comment and support on this challenge which will last for 60 days (180 posts), it will be recognized and appreciated in one way or the other.
Thanks and God bless you.
Stay safe