In this series I used my favorite teleidoscope, the Vario-Spiegel-Vorsatz, attached to 28mm and 50mm prime lenses to capture several subjects. As I've done in previous posts I put the subject on the same rotating lazy susan as the camera to get the lights in my studio to illuminate all around the subject. Most of these were shot with a macro extension tube.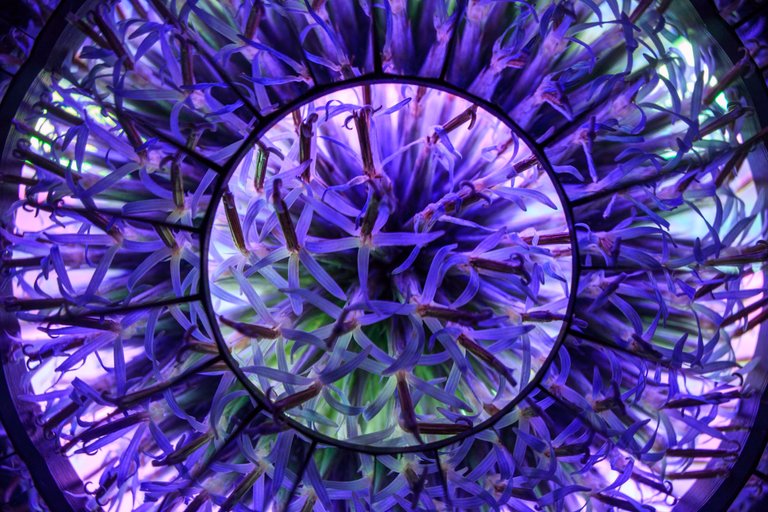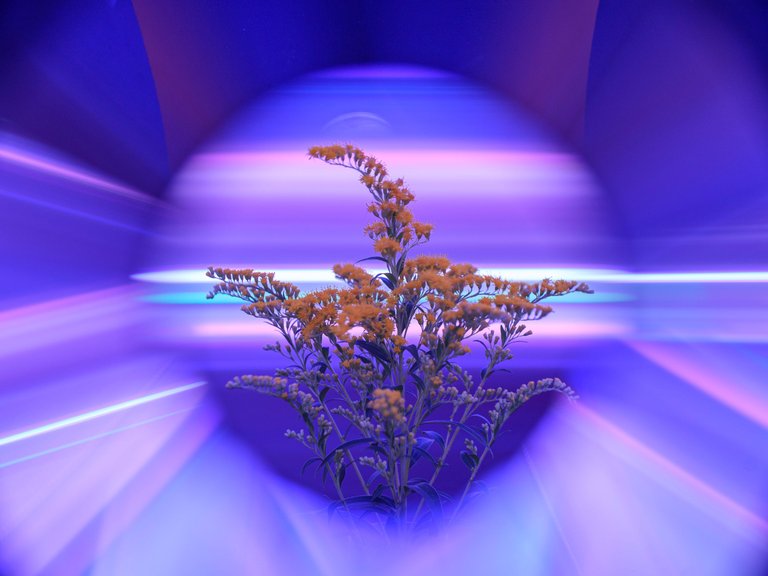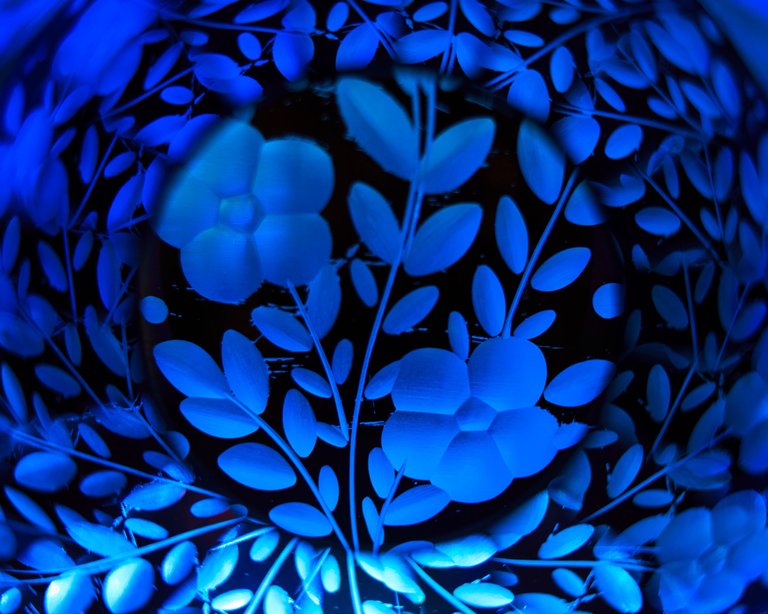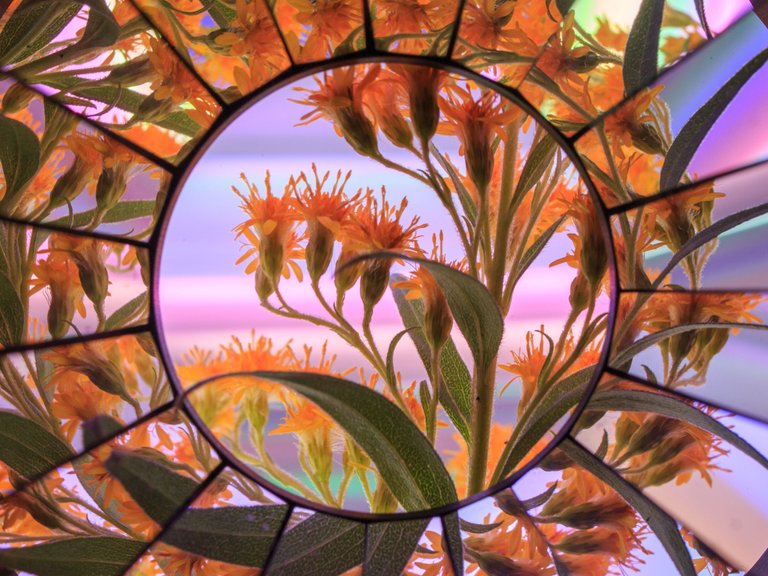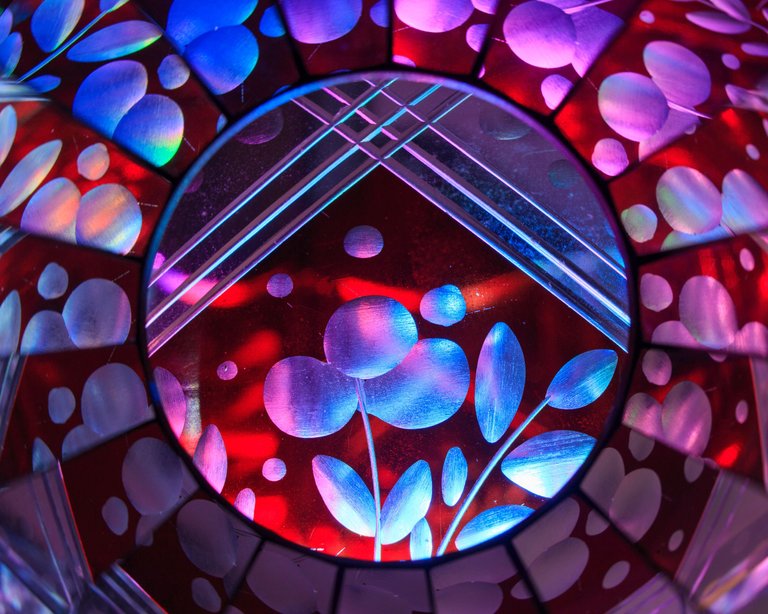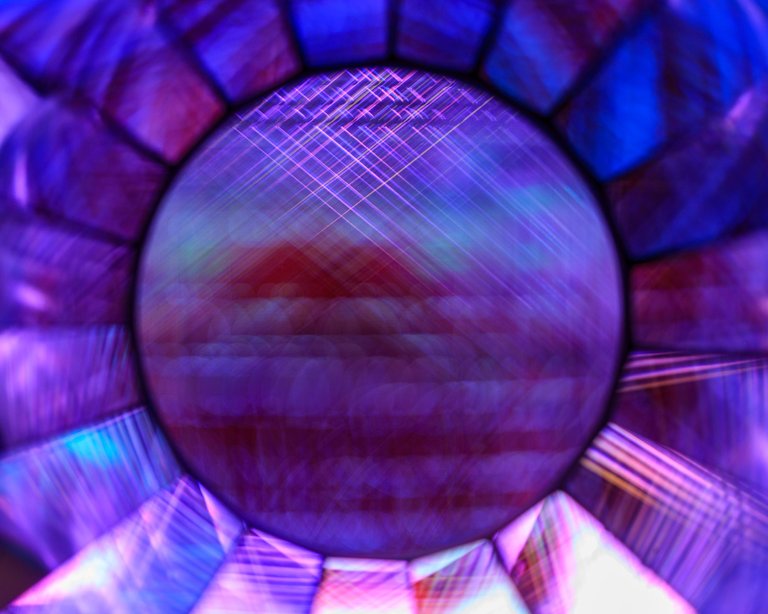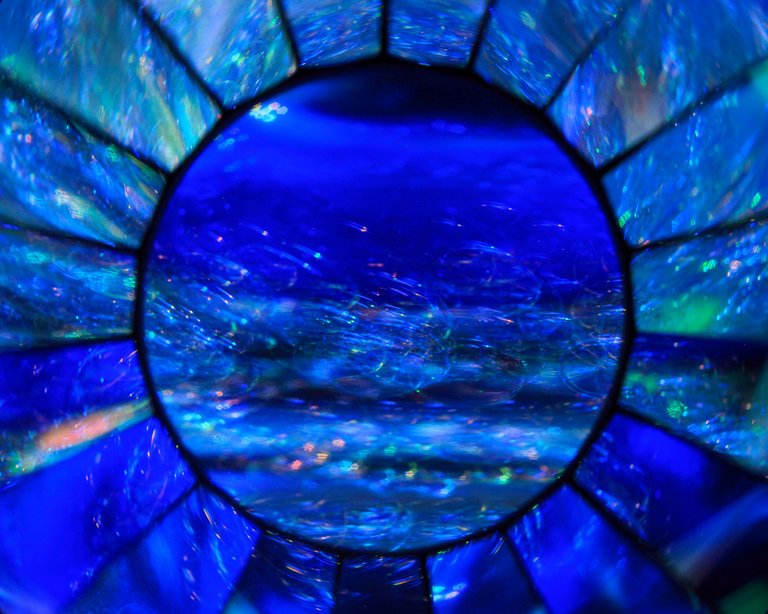 ---
Please let me know if there's a particular work you'd like to see minted.
I'm also on Instagram - Facebook - Twitter
---
Subscribe to the Lightpainters United Community for more light painting goodness.

We're also on Discord if you have any questions or wish to become a verified member.