I was a very dirty boy so I got myself a good RGB laser shower. My RGB lasers are one of those cheap RGB party lasers with rotating diffraction grating built in but I ripped them out to have only the raw laser beams. I used some glass shards in front of the beams to scatter them and create the caustic granularity you see projected on me and on a white board.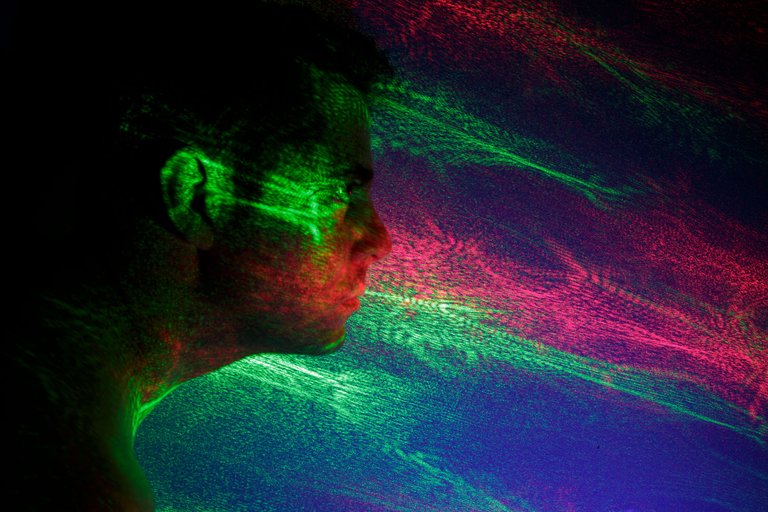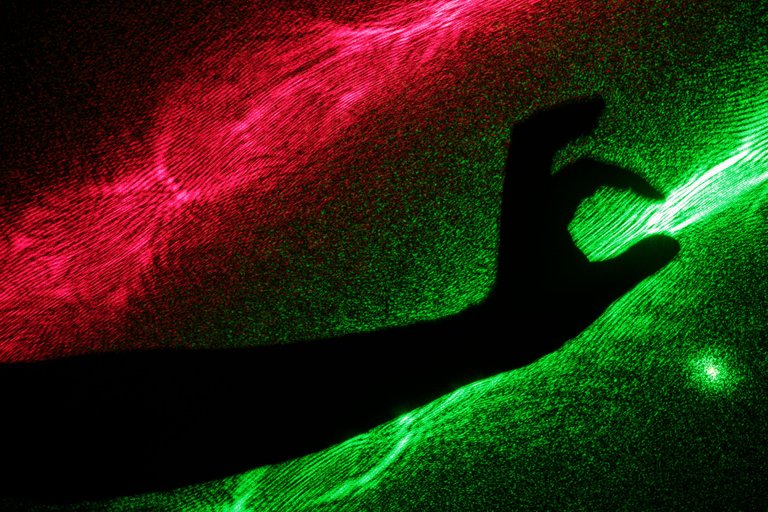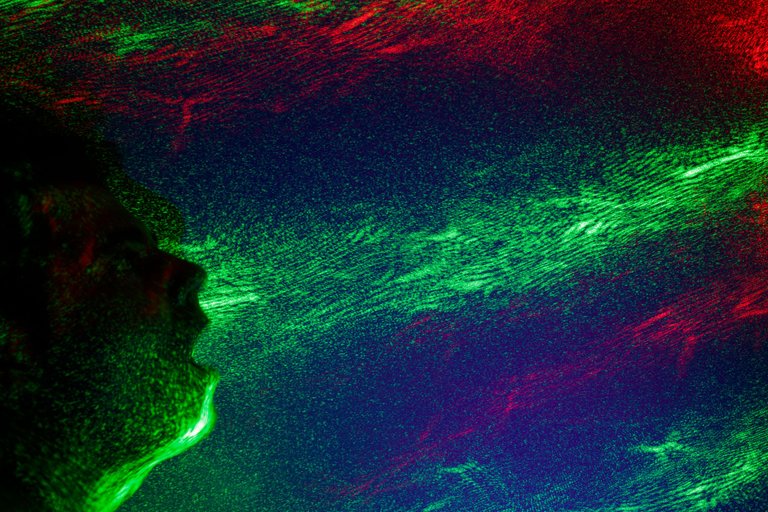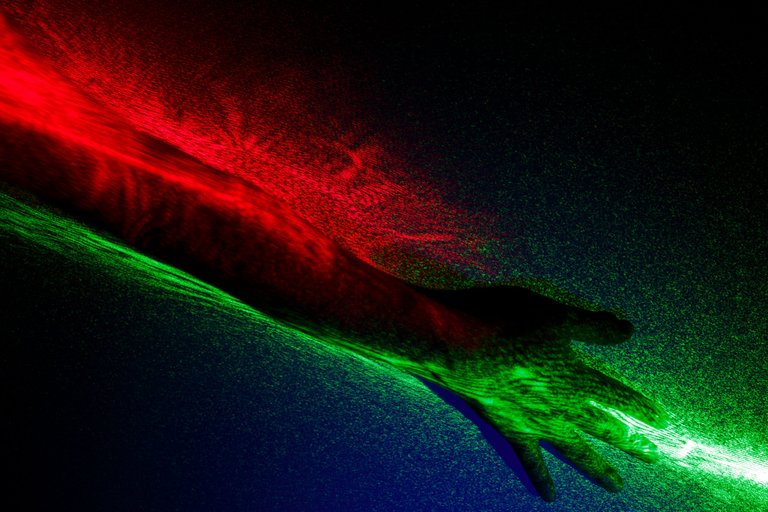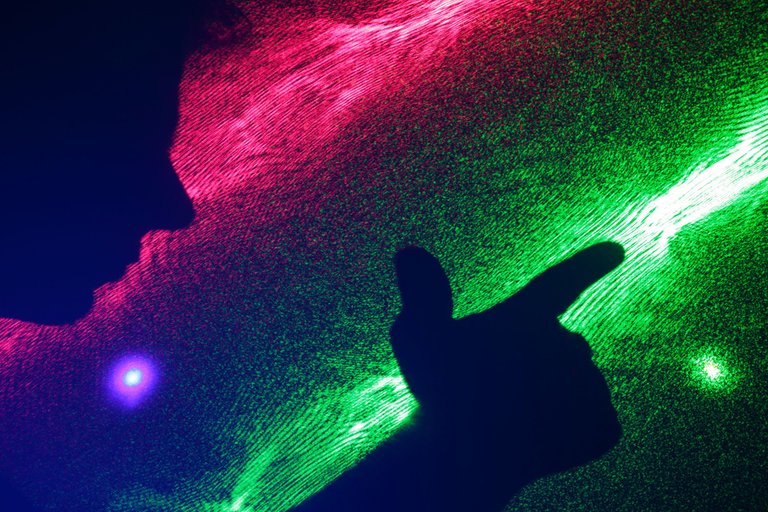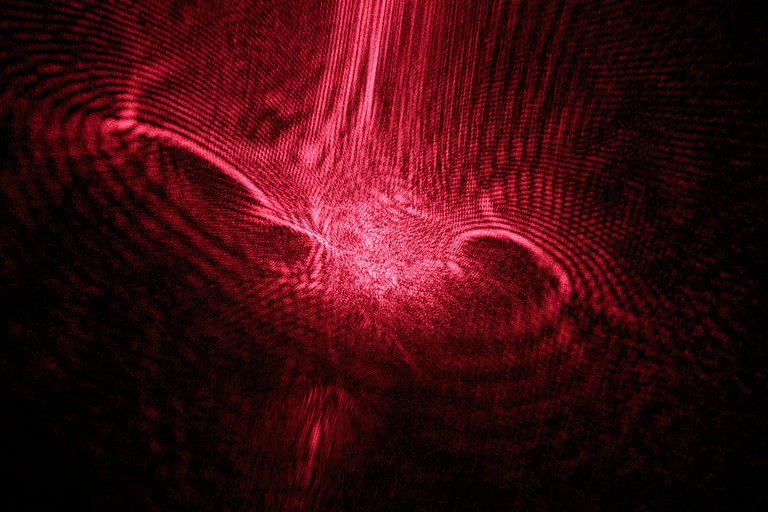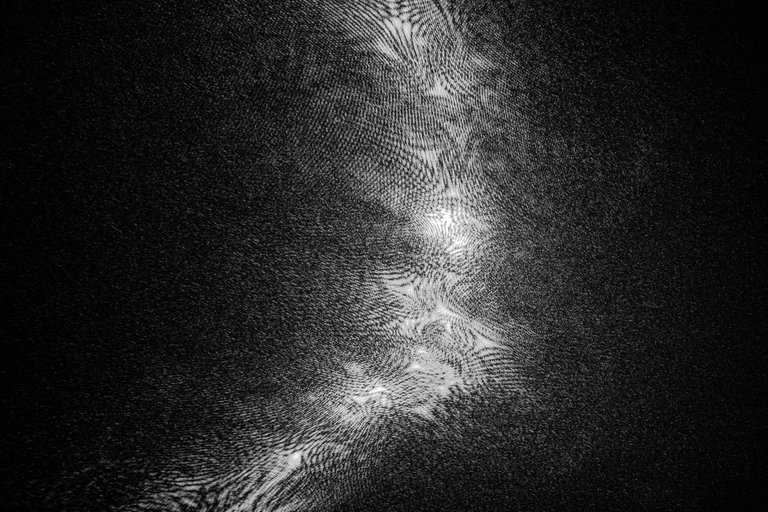 ---
Please let me know if there's a particular work you'd like to see minted.
I'm also on Instagram - Facebook - Twitter
---
Subscribe to the Lightpainters United Community for more light painting goodness.

We're also on Discord if you have any questions or wish to become a verified member.