Here is a few of my cityscape lightpaints, the few and the far between... at least so far... really needing to work on the technique. Maybe making some more lightpainting implements for myself...my kit is a bit 'basic' at the moment, but I guess it's not the size/shape of your tube but how you swing it that counts.
Clicking on the pics will load a higher resolution file, if you're interested.
---
Encroaching
70mm Canon 7D 30s f8 ISO 160
I had as well a couple steel wool pics in the mix, I thought I'd add a variety since I haven't managed to post in more regular intervals up until now. I think that some of my old post images got trashed as well because I used a free file host which dissapeared and now many of the pics are lost. At least until I post them back up, and it was on 'the olde blockchain' if y'all know what I'm saying coughsteemycough
Anyways onto more pics
---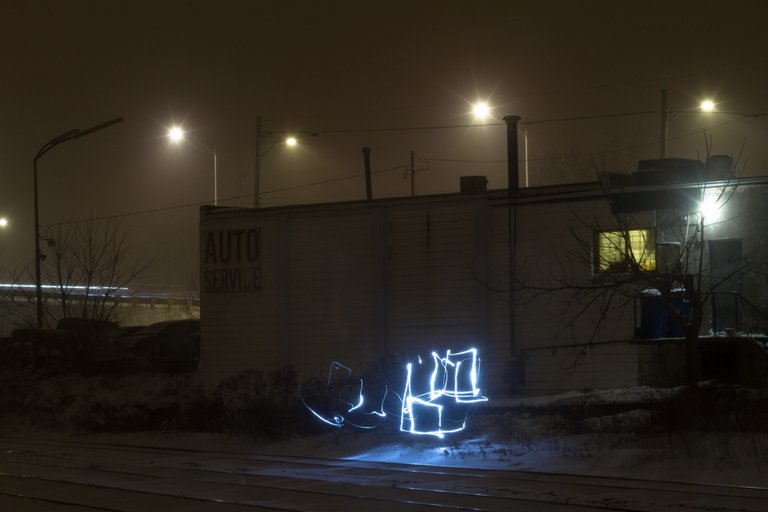 Auto Service - It's what they do there, or is it really?
70mm Canon 7D 30s f14 ISO 160
---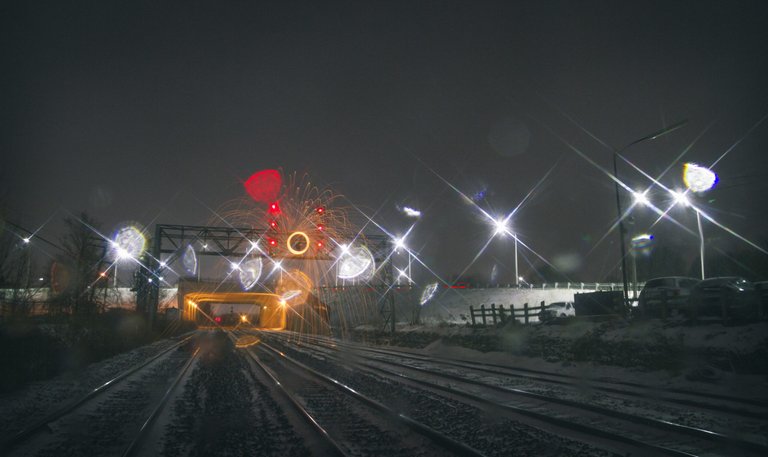 The All Seeing O
17mm Canon 7D 13s f10 ISO 320
---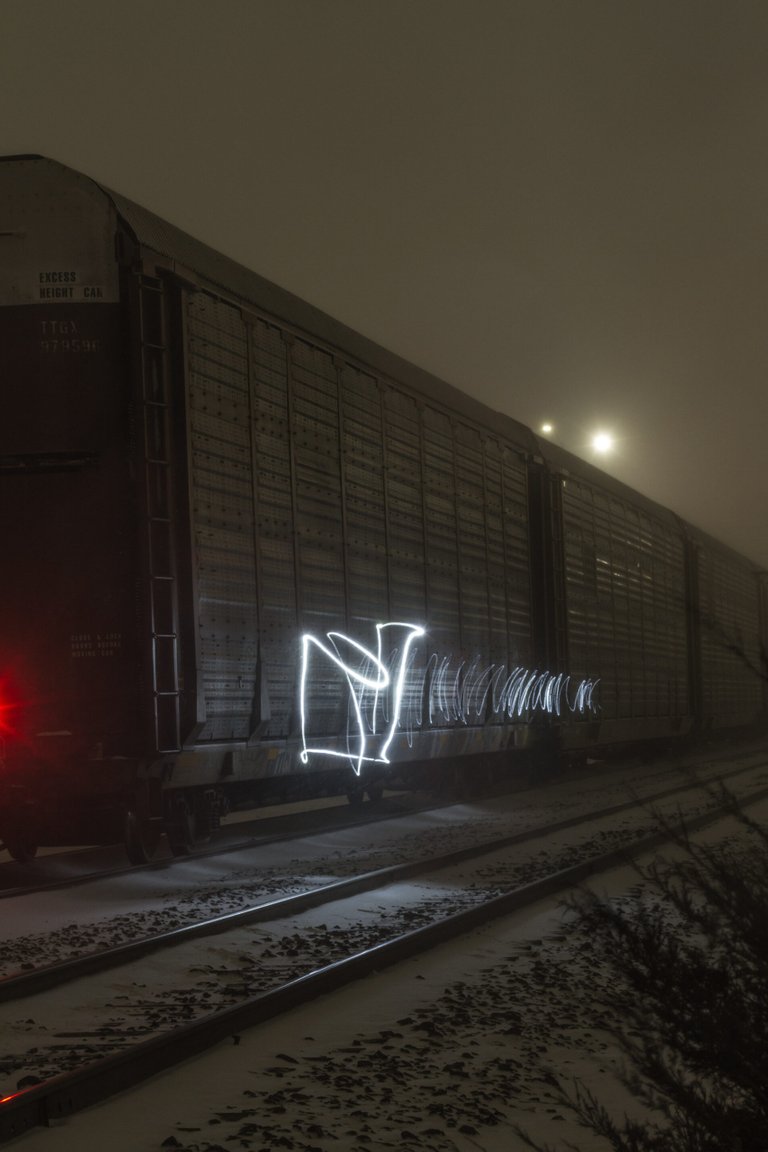 GH O S T HA R D W A RE
70mm Canon 7D 30s f14 ISO 160
---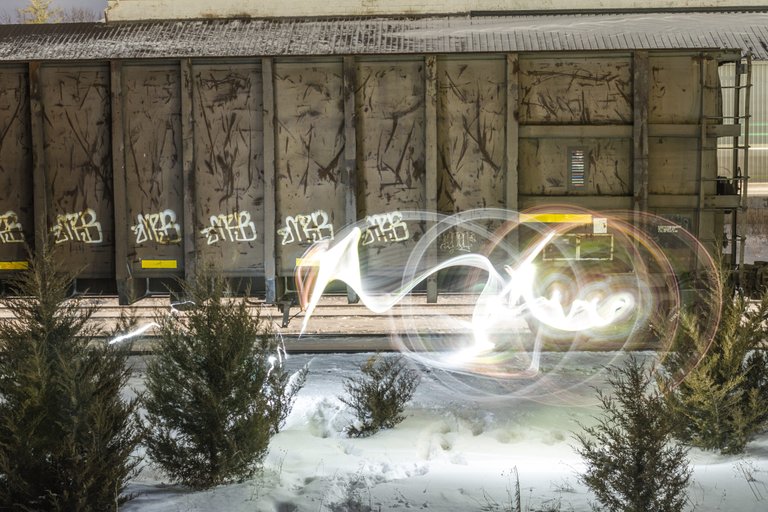 PSY MBIENT2.0
35mm Canon 7D 53s f6.3 ISO 320
---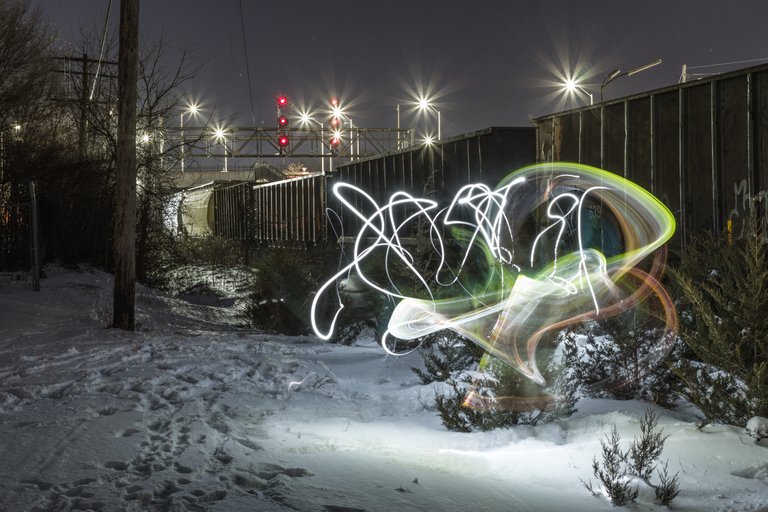 Prysmatic SyNRG™
35mm Canon 7D 40s f8 ISO 160
---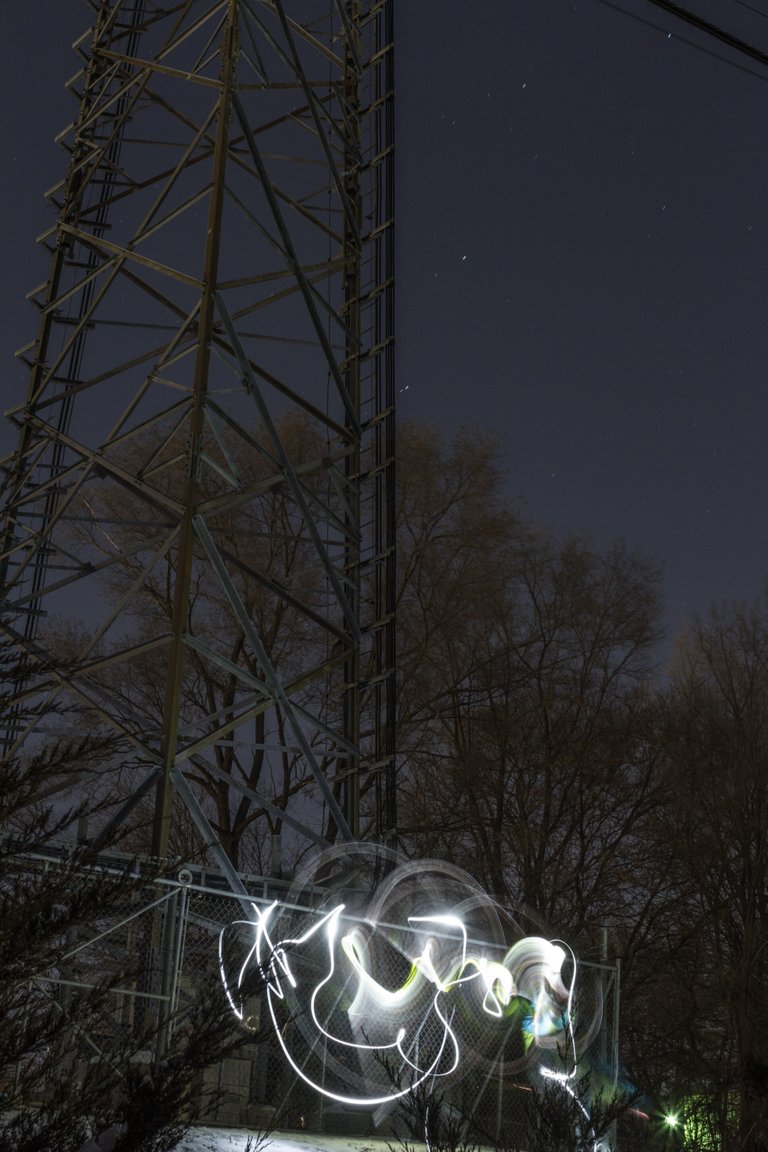 tx rx
35mm Canon 7D 40s f8 ISO 160
---
There are a few more pics in this series, if you'd like to view the full set you can go here.