Hi, friends!
My mechanics say that car is completely ready for our next rally and I am happy because of it. I try to practice on simulator as much as I can and I hope that it will pay off all the effort I am putting in for the sport.
It is not easy and money runs out of hands like a missile but we love the sport and we need to finish the rally just to rebuild our confidence.
Service crew member took the car to the workshop where geometry will be done and after that it is ready to rally. He will take it on the trailer on Friday morning when the scruteneering will be done.
And we have to be there tomorrow morning at 10am to do the recce properly.
PLEASE KEEP YOUR FINGERS CROSSED FOR US!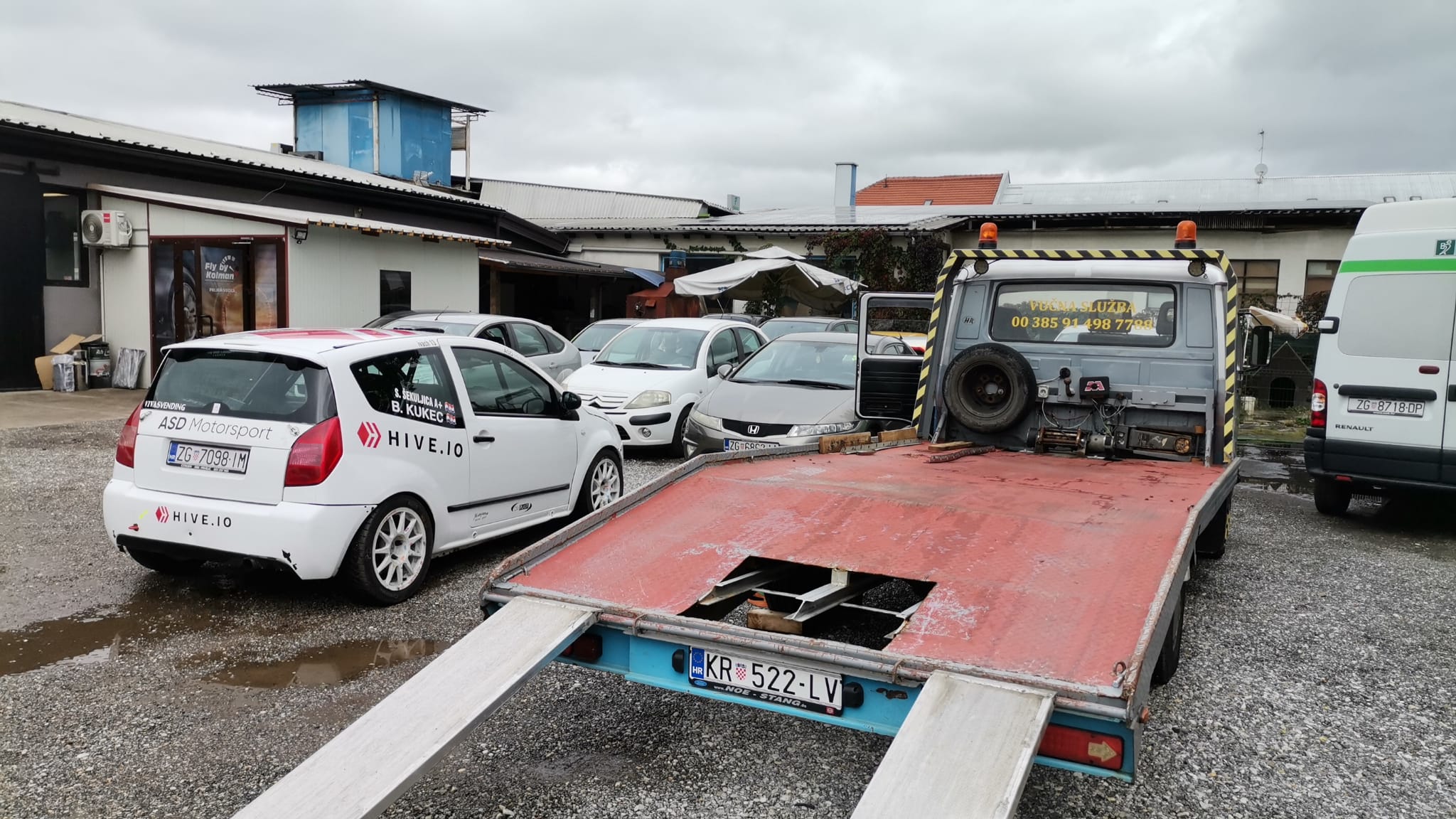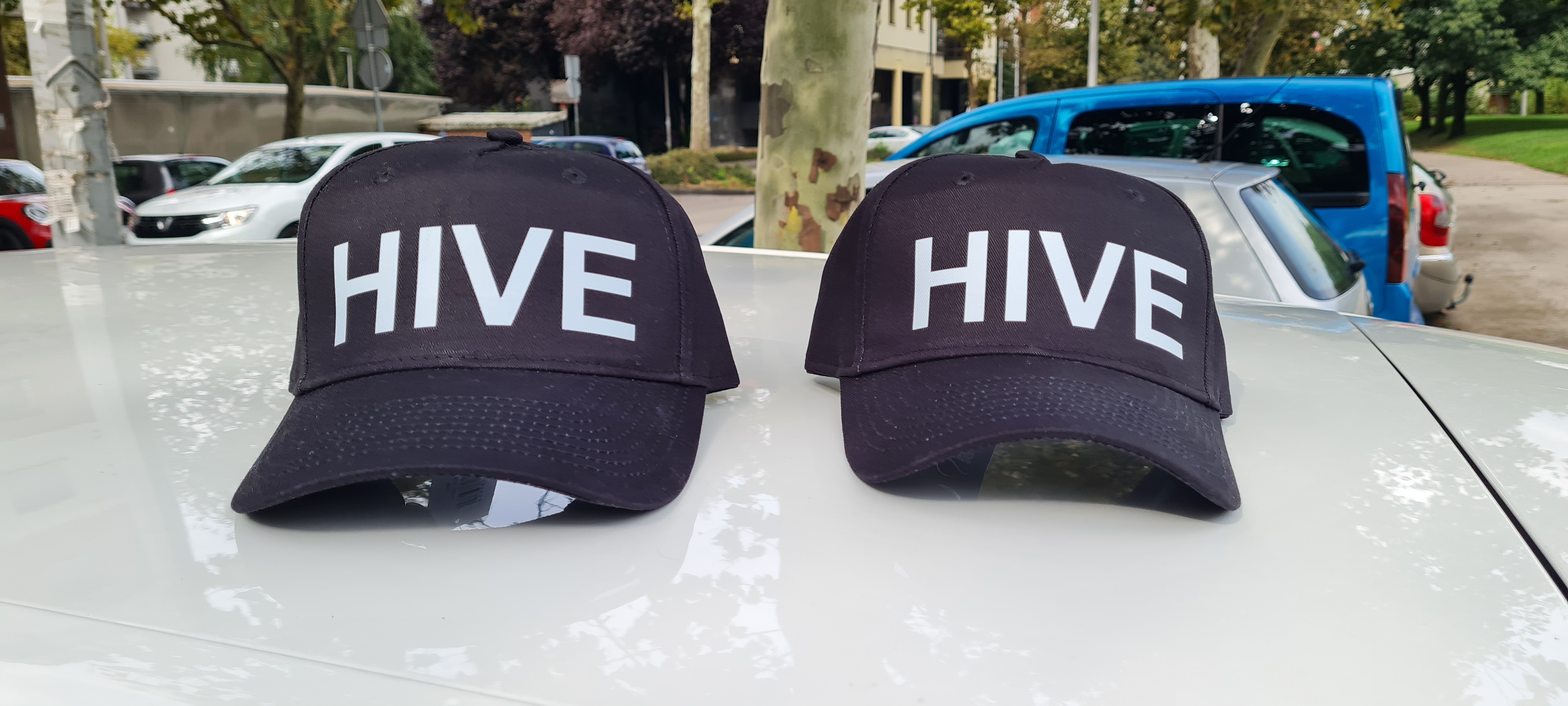 Follow @pfunk, @guiltyparties and @themarkymark for newest witness news.
Great attitude from crew at @minnowsupport :)
Grab a beer and enjoy!
Cheers!