Soy Ambar Yasmin Naci en 1994 en República Dominicana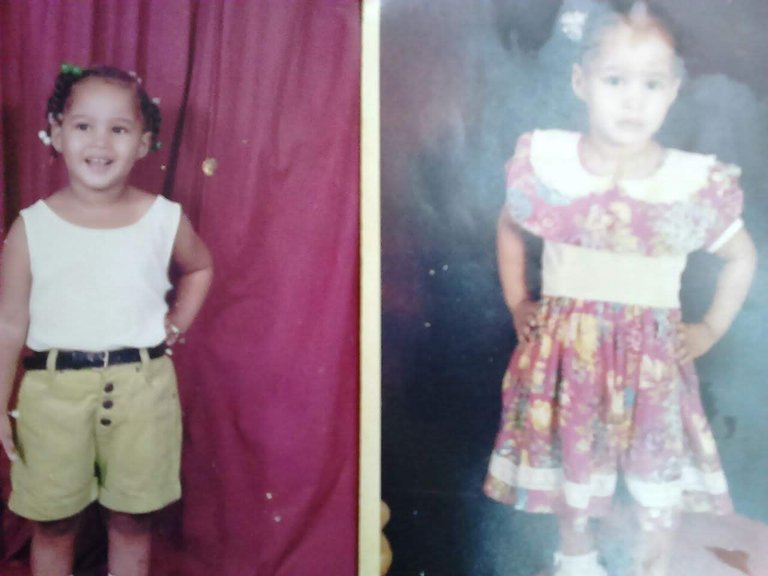 en una provincia llamada San Cristóbal. Hermana mayor de una niña ya no tan niña, fue un regalo que pedí tanto y después de verla llorar quería devolverla lol , solo tenia 5 años cuando ella llegó, pero la amo.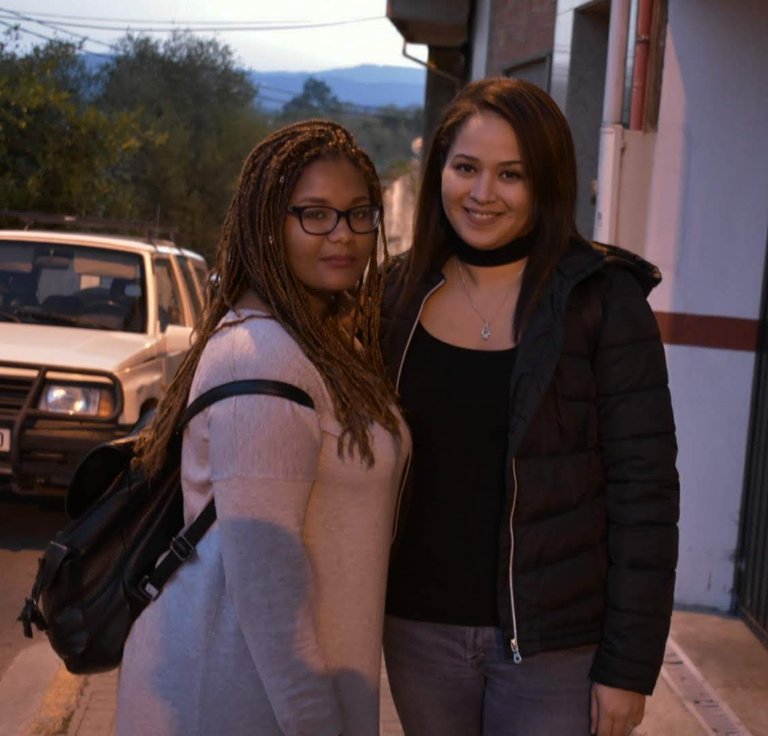 Realmente tuve una infancia bastante normal y alegre,basicamente se trataba de jugar con con mi hermana y modelar ropa, si, la trataba como mi muñeca jaja
No fue hasta ser mayor cuando me di cuenta de la suerte que tuve al haber crecido tan sanamente y agradezco a mis padres inmensamente por haber hecho lo posible para tener dicha infancia.
En el año 2007 la vida de mi familia tuvo un cambio radical: somos una familia de 4 mis padres mi hermana y yo, nunca nos habíamos separado y de repente a mis padres se les presento una oportunidad de trabajo y se fueron a España en busca de un mejor futuro para sus hijas;
nos dejaron a mi y a mi hermana en casa de los abuelos maternos que solo visitabamos por vacaciones, fue una época para mi, muy rebelde he de decir, no comprendía con 14 años él porque no nos llevaron o porque se fueron si para mi lo teníamos todo
( muy equivocada).
En el año 2009 mis padres regresaron a República Dominicana por nosotras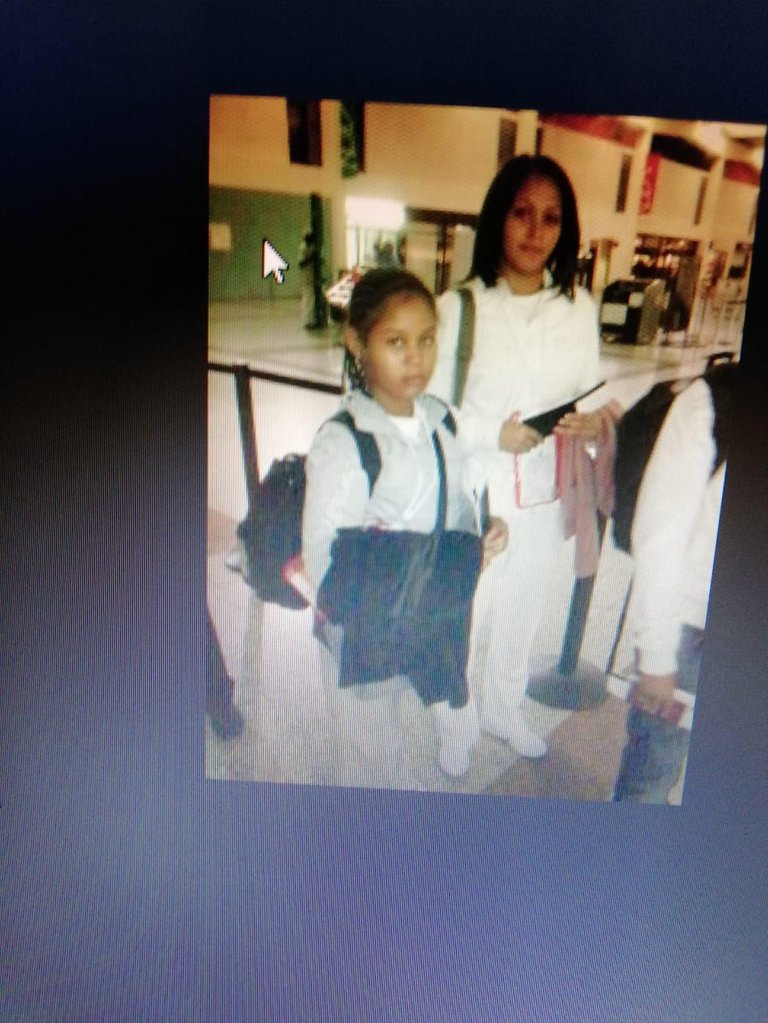 y ahí empezó nuestra nueva vida en España, ahí estudié, tuve mi primer trabajo e hice grandes amistades.
En ese país aprendí la profesión de camarera y ser una experta en cafés , aprendí a desenvolverme en el idioma Gallego, ya que vivíamos en Galicia al norte de España.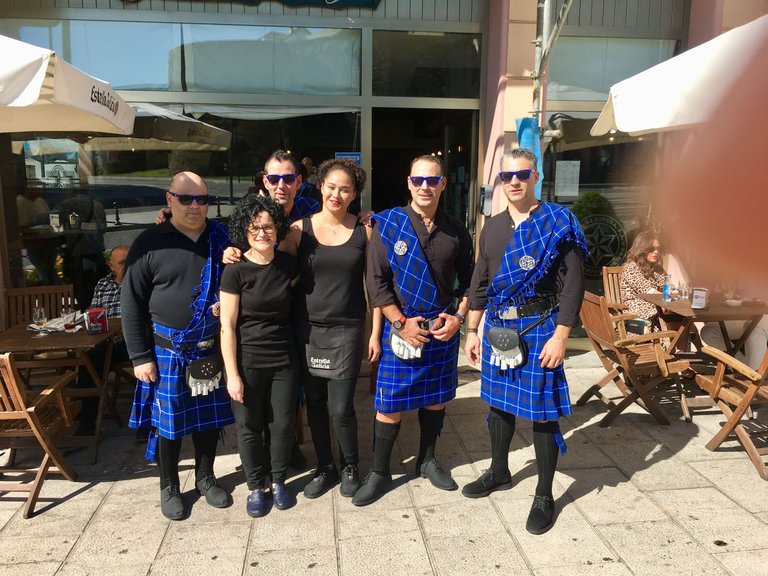 Mi pasión es viajar por tanto empece a trabajar desde los 18 años para poder reunir dinero y viajar a donde quisiera.
Visité Italia al menos 3 veces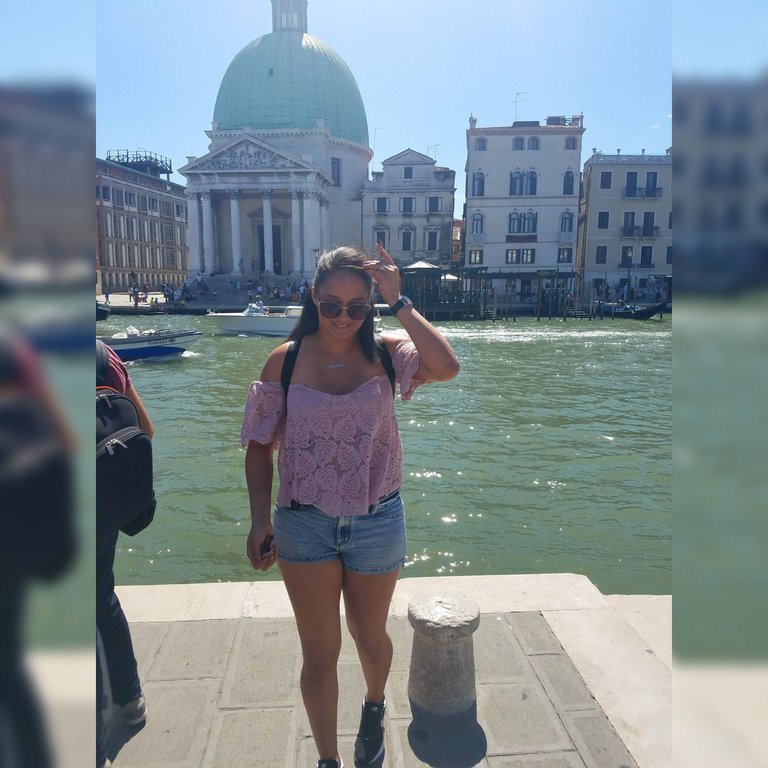 , viaje a Berlín con mi mejor amiga, Barcelona etc.
En uno de esos viajes conocí a mi esposo,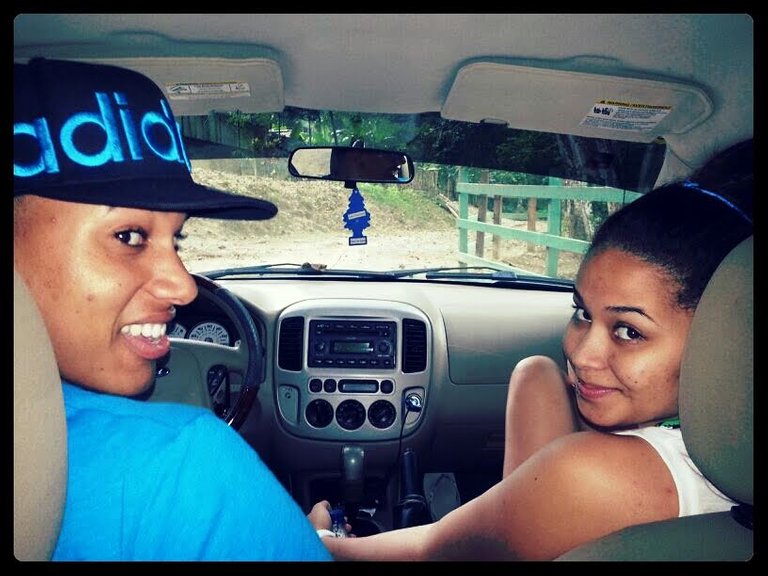 tuvimos una larga relación a distancia por más de 8 años. (increible i know), por esta razón me mude a Estados unidos, ahora ya casados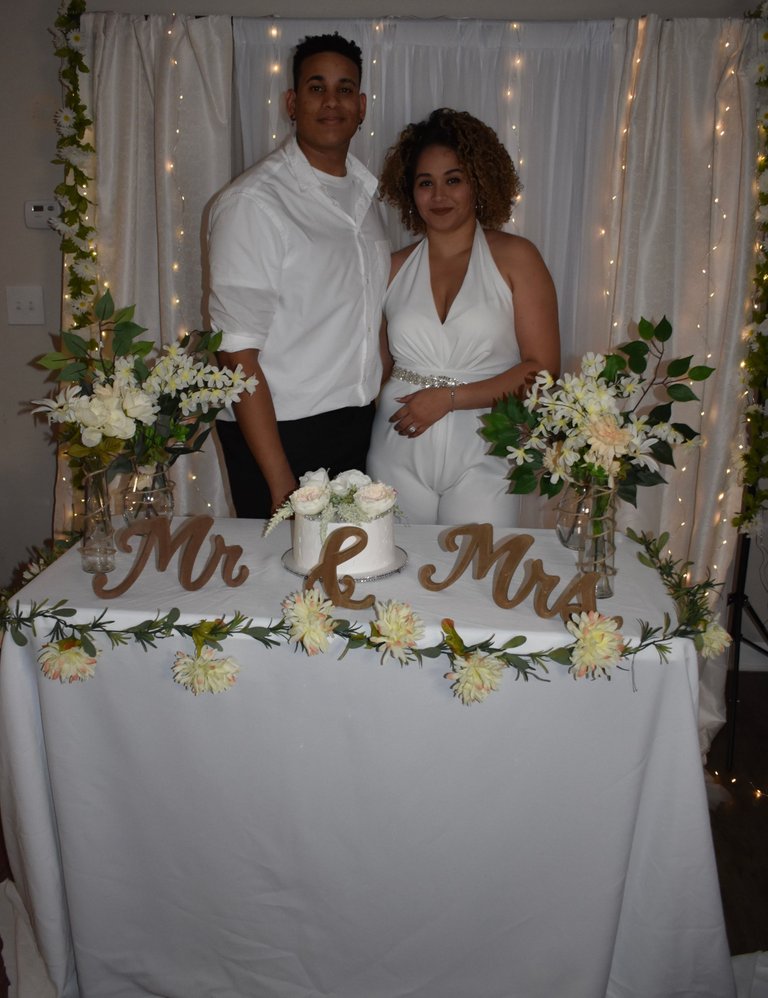 y donde actualmente estamos construyendo nuestra familia: de momento con nuestros dos gatos que nos vuelven locos y amamos.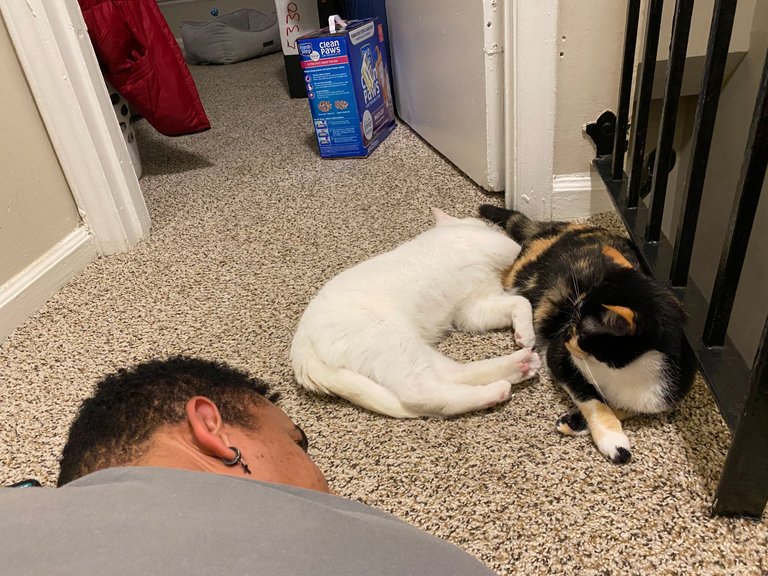 Como a muchos la pandemia ha afectado, y mi trabajo no fue la excepción , ahí fue cuando descubrí esta increíble plataforma y decidí compartir mi afición por crear contenido, llegue hasta aqui gracias a @laloretoyya y al increible guru del podcast @robsasuke
Me gusta el tema del cabello afro, desde hace tres años empecé el proceso de transición capilar y dejé atrás el pelo procesado con alisados y demás y empecé a cuidar de mis rizos naturales.
Este fue mi gran corte, y por el proceso que pase, desde cabello procesado a extensiones al gran corte y a como está actualmente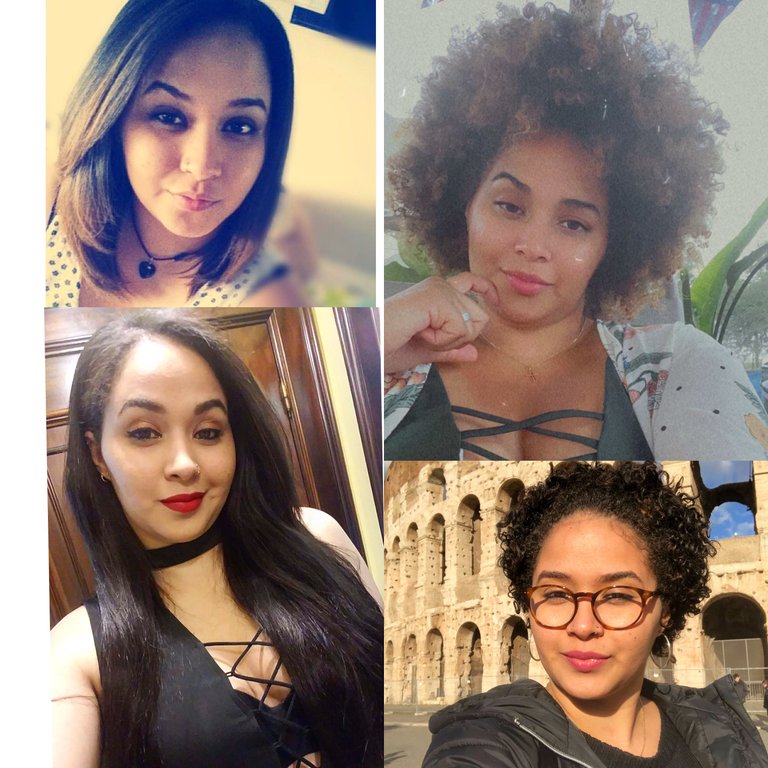 Estoy aquí para empezar a crear contenido sobre cómo cuidar tu cabello rizado.
Asi esta despues de tres años de cuidado: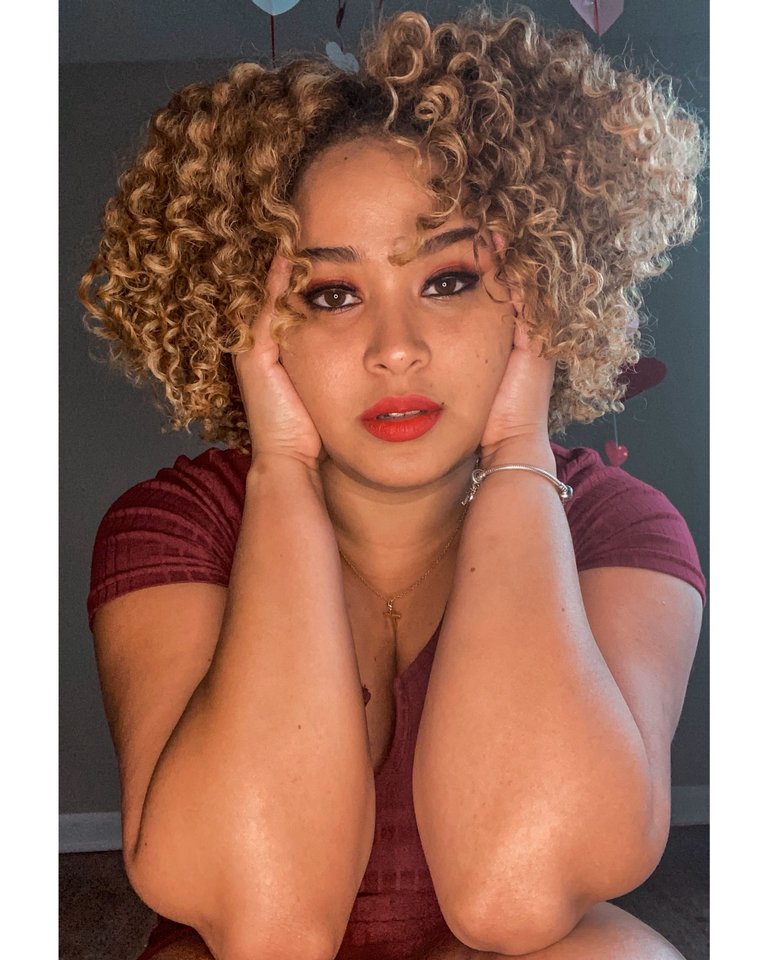 Me encantaría contar contigo si estás [email protected] en este tema.
También tengo mucha curiosidad sobre el mundo del podcasting, así que he decidido en un futuro muy cercano empezar mi podcast hablando sobre actualidad,y lo que surja.
¡ Estoy muy emocionada por esto ! , así que os mantendré informados para la inauguración .
ENGLISH:
I am Ambar Yasmin. I was born in 1994 in the Dominican Republic.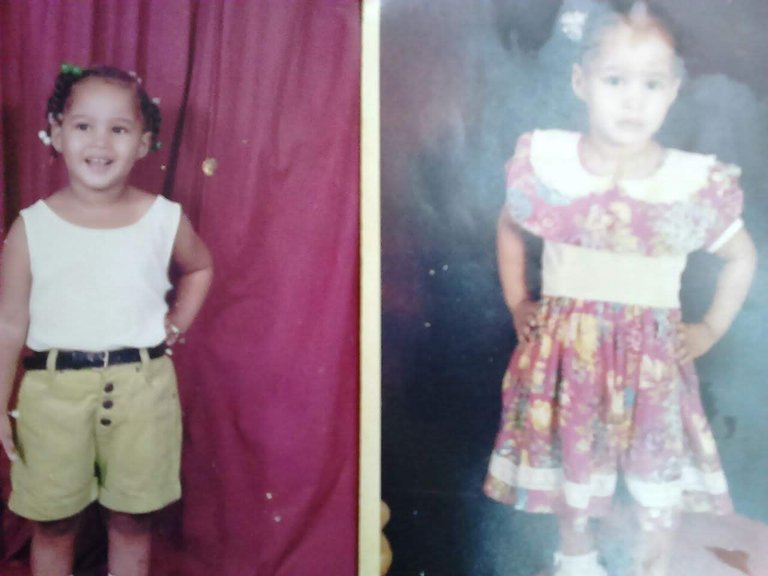 In a province called San Cristóbal. Older sister of a girl, it was a gift that I asked for a lot and after seeing her cry I wanted to return it hahaha, she was only 5 years old when she arrived, but I love her.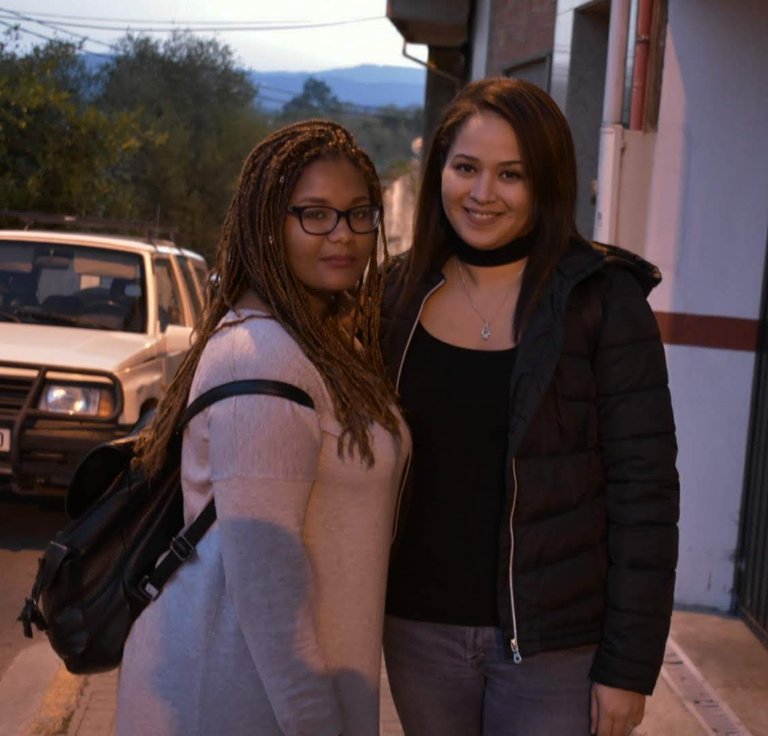 I really had a pretty normal and happy childhood, basically it was about playing with my sister and modeling clothes, yes, I treated her like my doll haha
It wasn't until I was older that I realized how lucky I was to have grown up so healthy and I am immensely grateful to my parents for doing everything they could to have such a childhood.
In 2007 the life of my family had a radical change: we are a family of 4, my parents, my sister and I, we had never been separated and suddenly my parents were presented with a job opportunity and they went to Spain in search of of a better future for their daughters; They left my sister and I at the maternal grandparents' house that we only visited on vacation, it was a time for me, very rebellious I must say, I didn't understand it when I was 14 years old why they didn't take us or why did they leave for me We had it all (very badly).
In 2009 my parents returned to the Dominican Republic for us.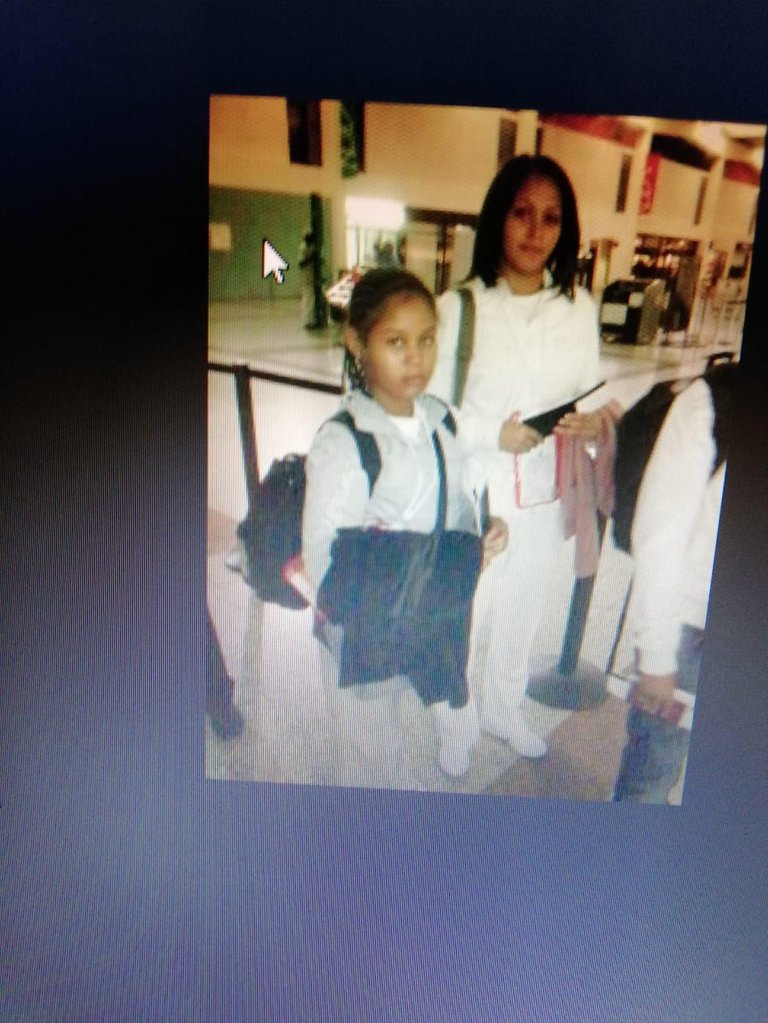 And there began our new life in Spain, there I studied, I had my first job and I made great friends. In that country I learned the trade of waitress and to be an expert in cafes, I learned to get by in Galician, since we lived in Galicia in the north of Spain.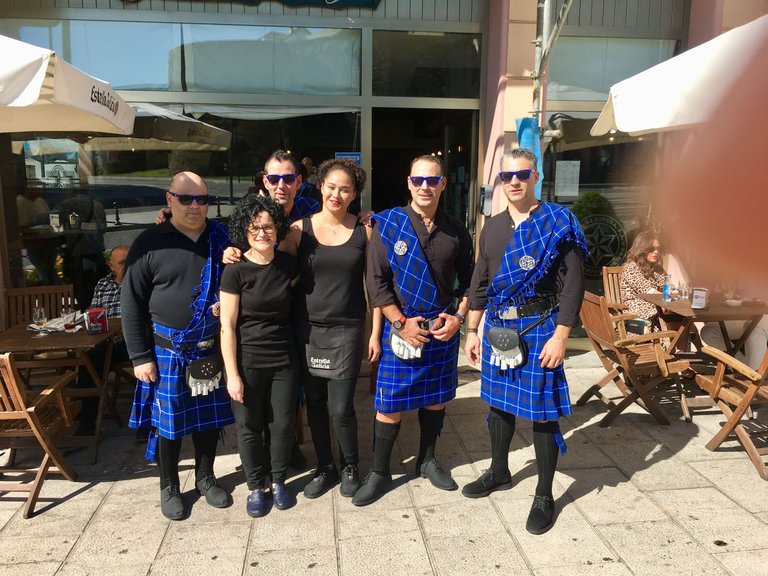 My passion is traveling, so I started working when I was 18 years old to be able to raise money and travel wherever I wanted.
Visit Italy at least 3 times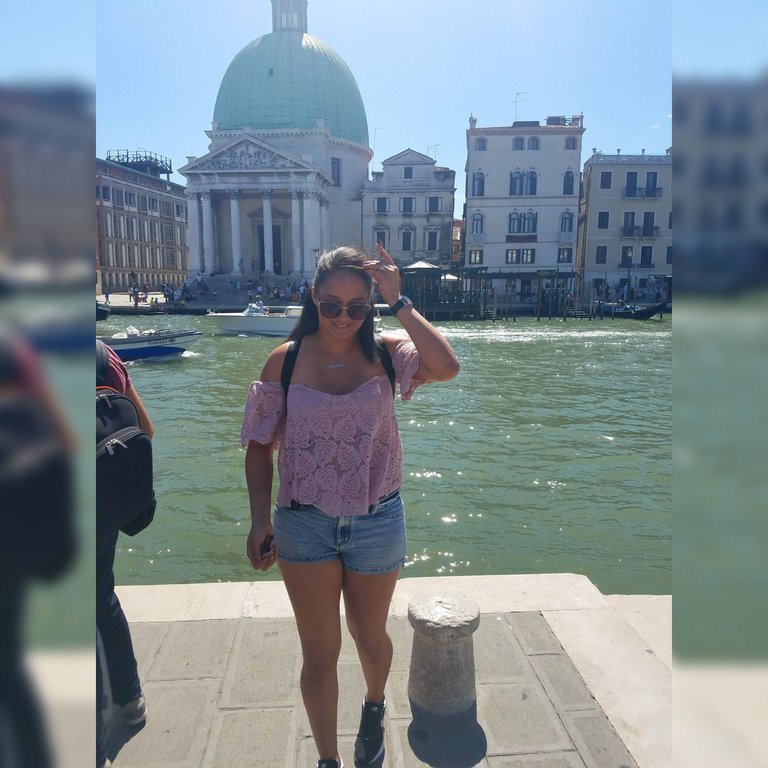 ,
trip to Berlin with my best friend, Barcelona, ​​etc.
On one of those trips I met my husband,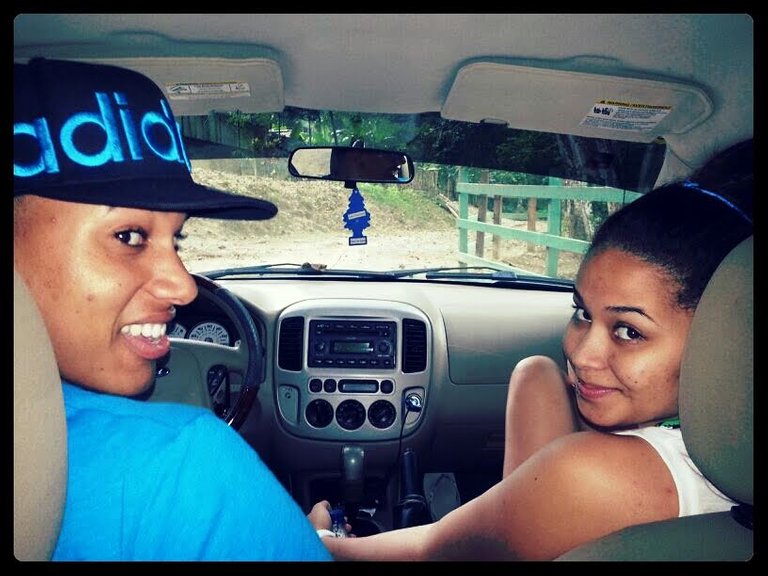 We had a long distance relationship for over 8 years. (unbelievable I know), for this reason I moved to the United States, now married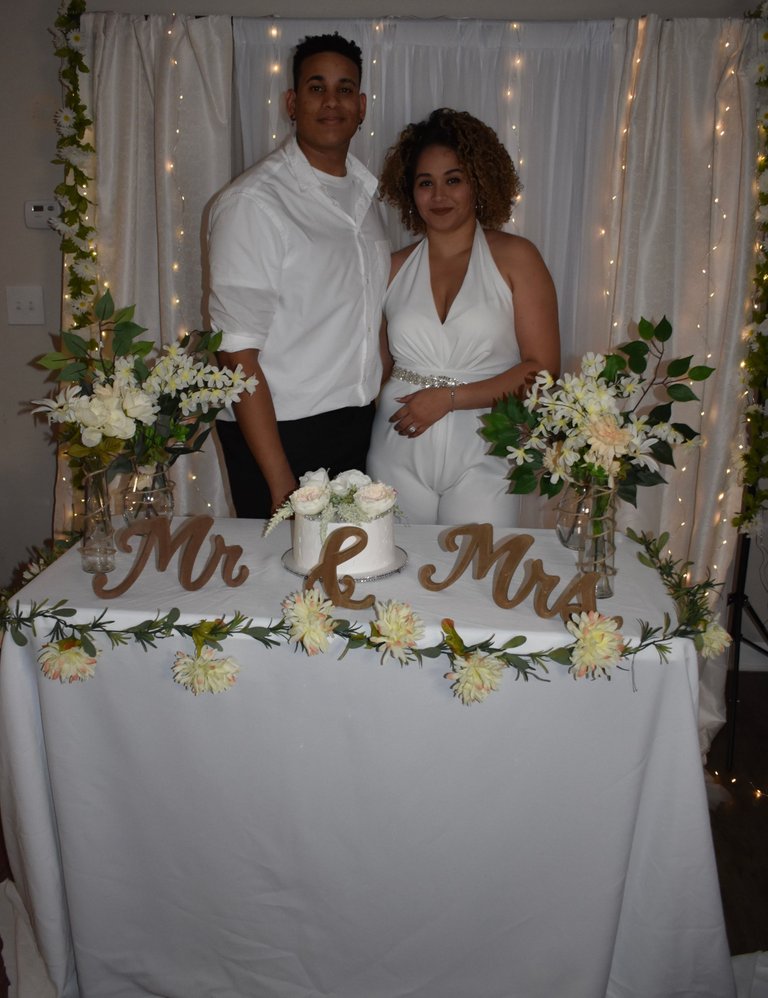 And where we are currently building our family: at the moment with our two cats that drive us crazy and we love.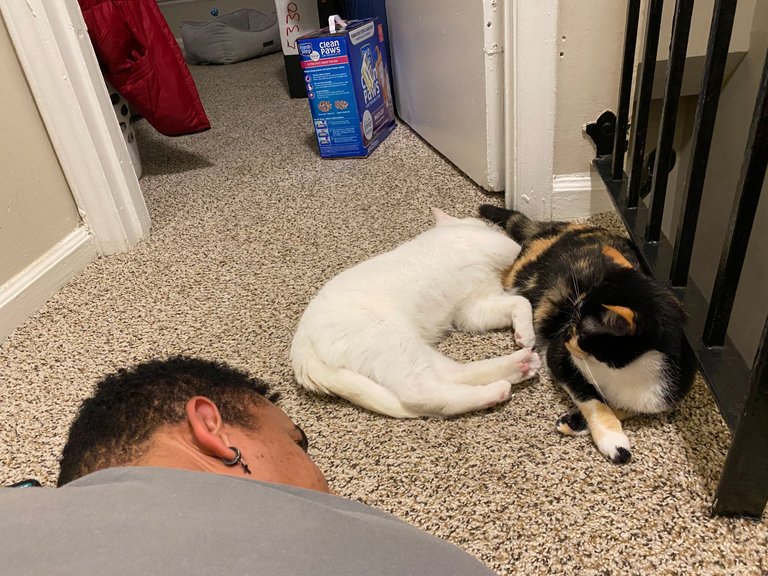 As many have been affected by the pandemic, and my work was no exception, that's when I discovered this amazing platform and decided to share my love of creating content.
I got here thanks to @laloretoyya and the amazing podcast guru @robsasuke .
I like the theme of afro hair, three years ago I started the hair transition process and left the processed hair with straightening and other things and started taking care of my natural curls.
This was my big cut, and because of the process I went through, from processed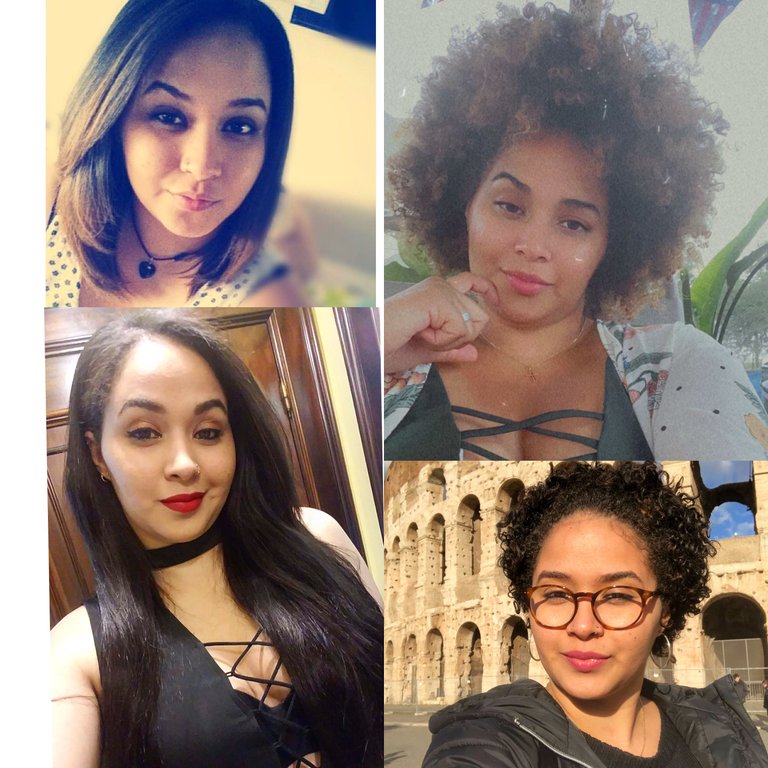 hair to extensions, the big cut and how it is now.
I'm here to start creating content on how to take care of your curly hair. This is how it is after three years of care: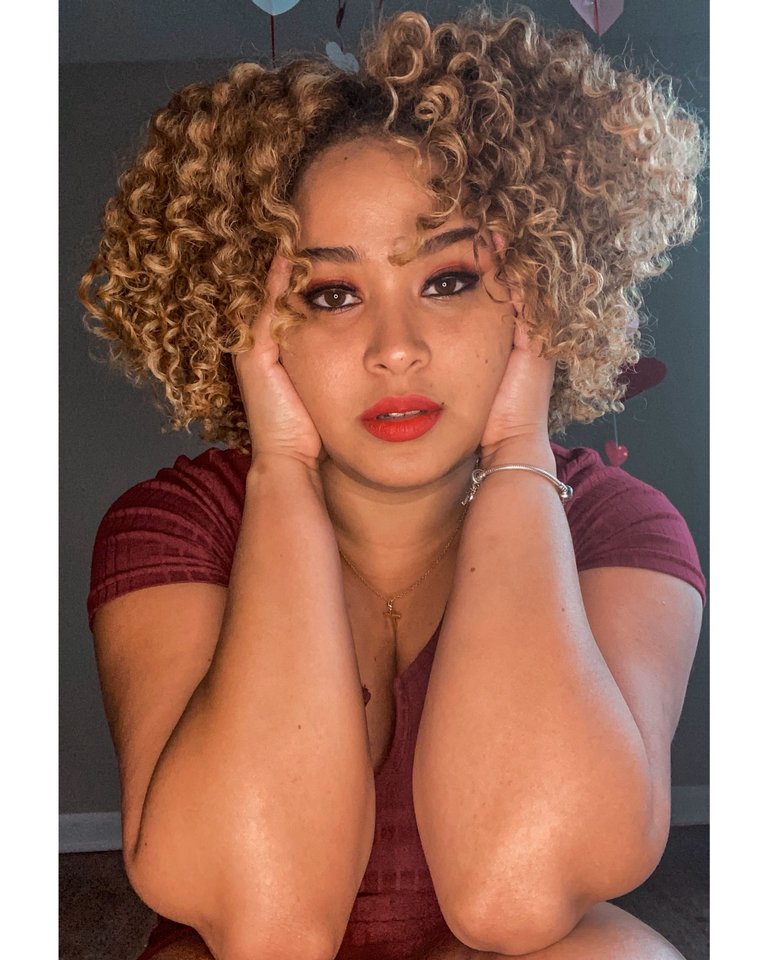 I would love to talk to you if you are interested in this topic. I am also very curious about the world of podcasting, so I have decided in the very near future to start my podcast talking about current affairs, and whatever comes up.
I am very excited about this ! , so I will keep you informed for the opening.
Thank you for your attention and I hope to see you back!!