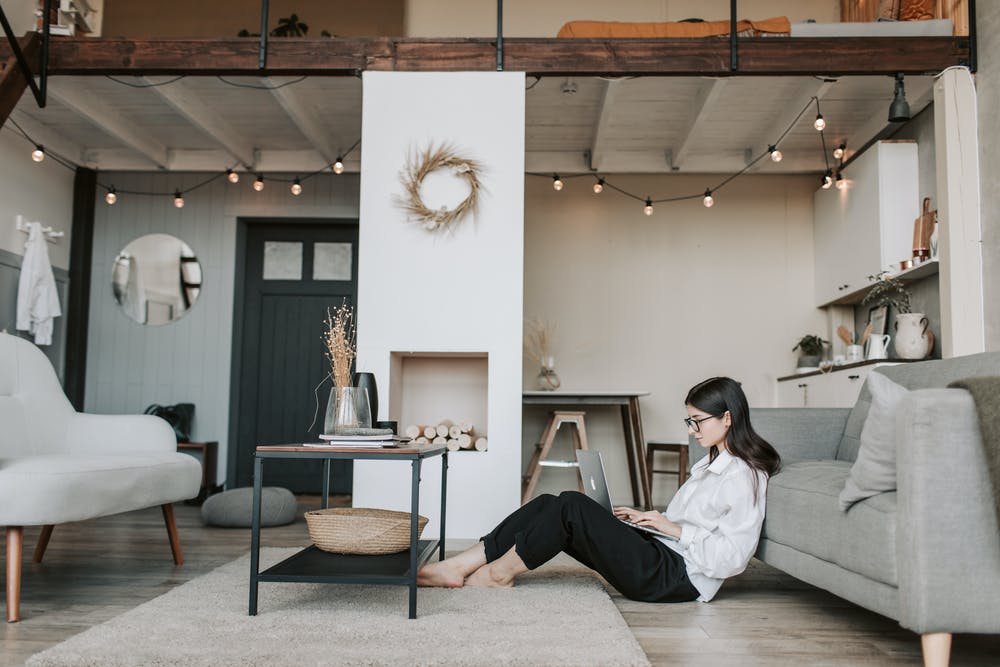 [Source]
---
I heard you patiently await your success
since the realisation of a bright future,
I heard you sincerely hope,
that favour finds you and frees you from labour.
For sure, the future is greater,
things will get better,
the vision will be clearer,
and the latter glory shall surpass the former.
But while you wait, work,
don't be lazy, yet don't do things hastily,
work on yourself,
your growth and development, matters.
---
Thank you for your time.
---
My pen doesn't bleed, it speaks, with speed and ease.
Still me,
My tongue is like the pen of a ready writer.
Olawalium; (Love's chemical content, in human form). Take a dose today: doctor's order.