The way the sun casts light on us during certain times of the day can produce quite amazing effects. Depending on the current weather, time of day and even during certain calendar dates can really change how the sky looks. This week I found some good posts by minnows and plankton showing off some sky posts they captured.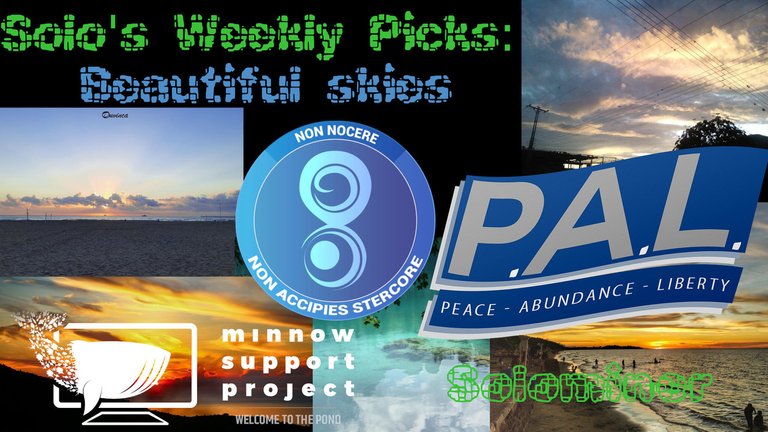 Here are five Hive plankton and minnows showing off their beautiful skies: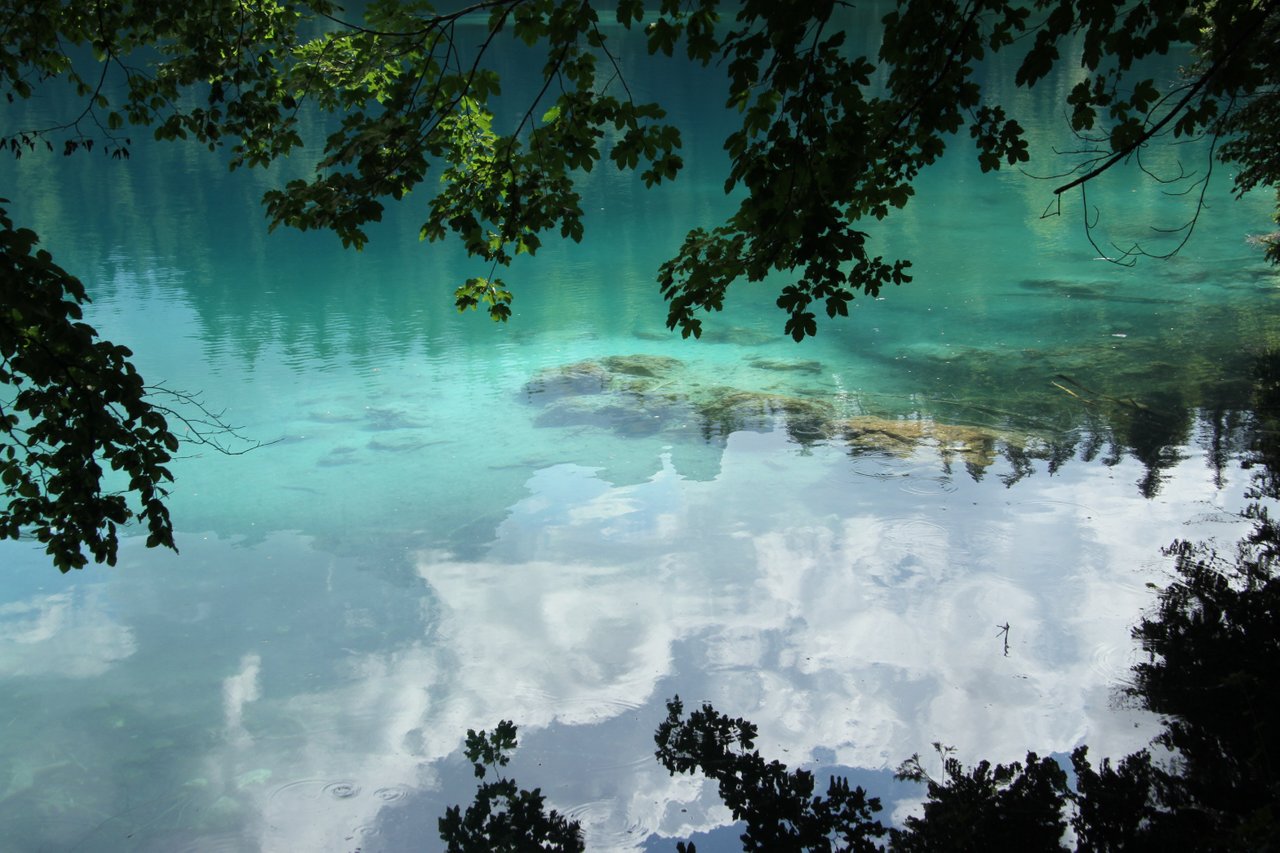 Hidden emerald lakes in the woods, Italy by @thefootprint
https://peakd.com/hive-163772/@thefootprint/hidden-emerald-lakes-in-the-woods-italy
When I walk around lakes, the sky captured on the water can have quite the amazing look. In this post that is exactly what caught my attention. Looks like some great mountain hiking and loving the pictures.
---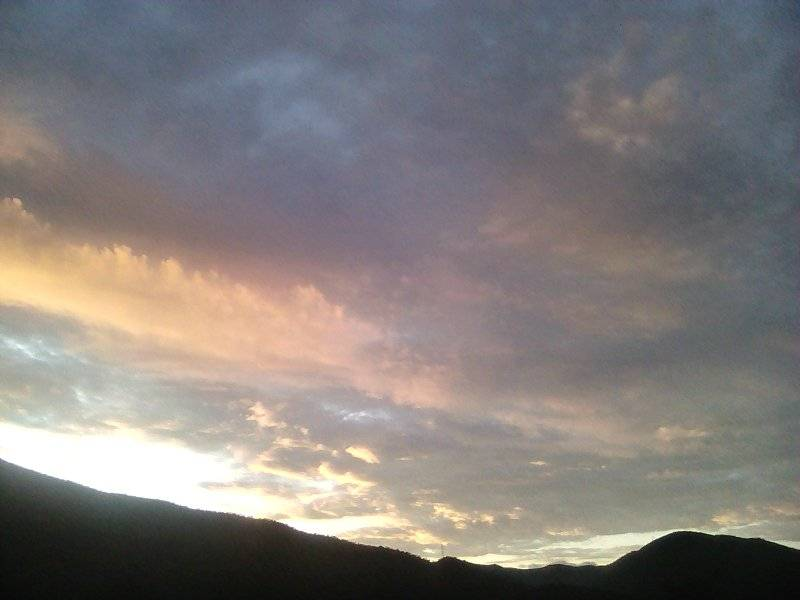 My Entry To The 'Love The Clouds' Contest! #149 by @luisfe
https://peakd.com/hive-131609/@luisfe/my-entry-to-the-love-de5b77773dfc6
Upon waking up, this Hive user enjoyed quite the view overhead. Making some a good start to the day. I loved how the power lines crossed through the image, gives it a special aesthetic.
---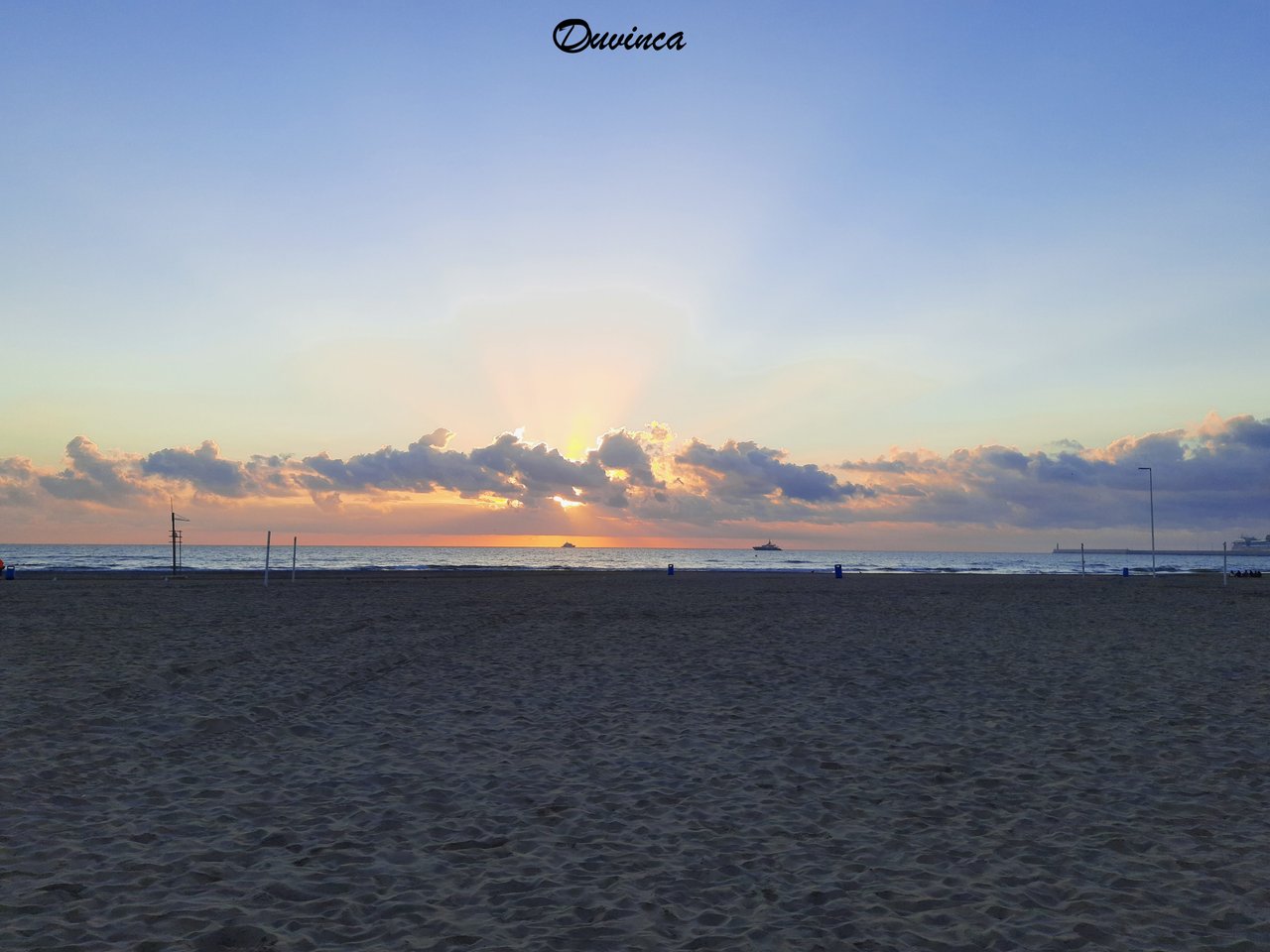 A photo full of hope [ENG] / Una foto llena de esperanza [ESP] by @duvinca
https://peakd.com/hive-119845/@duvinca/a-photo-full-of-hope
In this picture we can see a sunrise on the beach, I love how the light is casting through the clouds at the top. And how some of the color of the sky is being reflected on the water.
---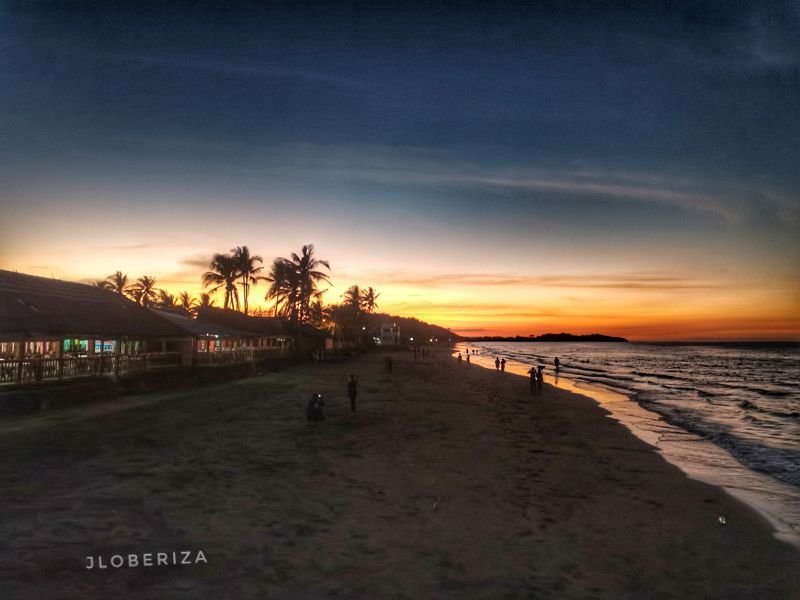 Where Can You See The Sunrise and Sunset From The Same Spot? By @jloberiza
https://peakd.com/hive-194913/@jloberiza/where-can-you-see-the
In the Seafood Capital of the Philippines, beaches and sunsets are captured with some great moments. People walking along the beach and the different clouds on the horizon gives the place a special look.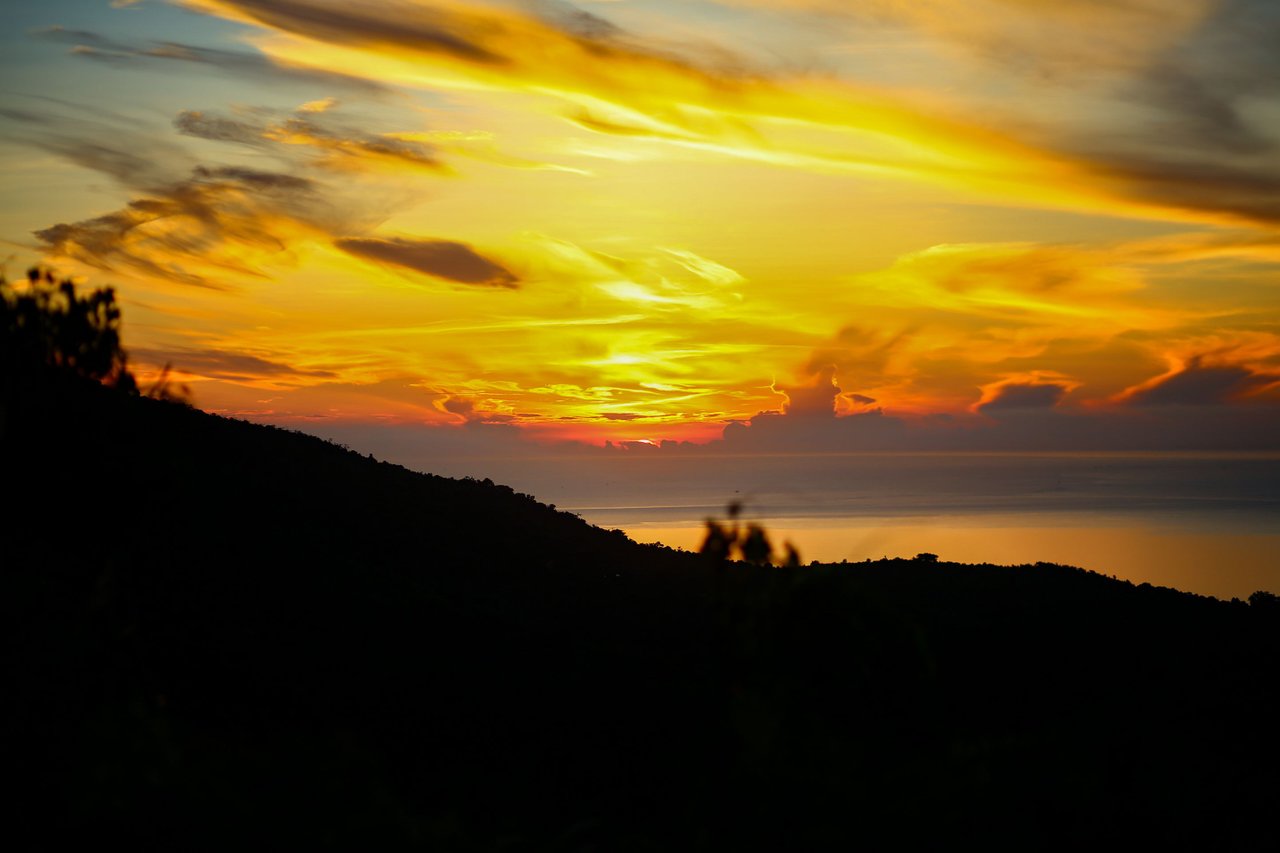 A peaceful weekend morning by the sea by @dodovietnam
https://peakd.com/hive-168869/@dodovietnam/a-peaceful-weekend-morning-by-the-sea
Getting up early they ride their motorcycles up to see the East sea from a mountain pass. The colors are amazing, the yellows and oranges seen have an amazing effect to them. Along with the clouds and water out in the distance.
---
Loved seeing all of the great skies out there, I hope to add some in the future too. Where I live at the moment it is mostly wooded so getting the sky is quite hard, but that will soon change and I hope to capture some amazing skies myself and share them with the Hive community.
Thats my five picks for this week, come back next week to see Solo's next weekly picks. I curate posts every Tuesday and do this through MSP. Thanks so much to the Minnow Support Group for giving me the opportunity to serve as a curator!