Hi, dear Hivers
I wrote these lines many years ago, as I was finishing college and taking the hard decision of going back home. Going back home was supposed to be the expected decision after getting a degree, but I have lots of expectations and aspirations and my hometown (time proved me right) was not exactly a land of opportunities.

Source
Escribí estas líneas hace muchos años, cuando estaba terminando la universidad y tomando la difícil decisión de volver a casa. Se suponía que regresar a casa era la decisión esperada después de obtener un título, pero tengo muchas expectativas y aspiraciones y mi ciudad natal (el tiempo me dio la razón) no era exactamente una tierra de oportunidades.

Moving on
---
I'd like to stop time,
stay forever with you.
I know I'm breaking my vow,
but I do not want to depart now.
As I start to feel so blue,
I wish this moment never ends;
to be always right here
'cause I don't want to be far from thee.
When I find myself so free,
And from happiness so near.
Most of the time, things change,
and eventually, we have to face the end,
but it is also true
that sometiems people rue
for a time not well spent.
Thus, in the moment of farewell,
with the burdens of this freedom,
among the things I get,
I tell you I'll never forget
You showed me the path to wisdom.

Español
Quisiera detener el tiempo
quedarse para siempre contigo.
Sé que estoy rompiendo mi voto,
pero no quiero irme ahora.
Cuando empiezo a sentirme tan triste
Ojalá este momento nunca termine;
estar siempre aquí
porque no quiero estar lejos de ti.
Cuando me encuentre tan libre
Y de la felicidad tan cercana.
La mayor parte del tiempo, las cosas cambian
y eventualmente, tenemos que enfrentar el final,
pero también es verdad
que a veces la gente lamenta
un tiempo mal empleado, las oportunidades perdidas.
Así, en el momento de la despedida,
con las cargas de esta libertad,
entre las cosas que obtengo,
Te digo que nunca olvidaré.
Me mostraste el camino a la sabiduría.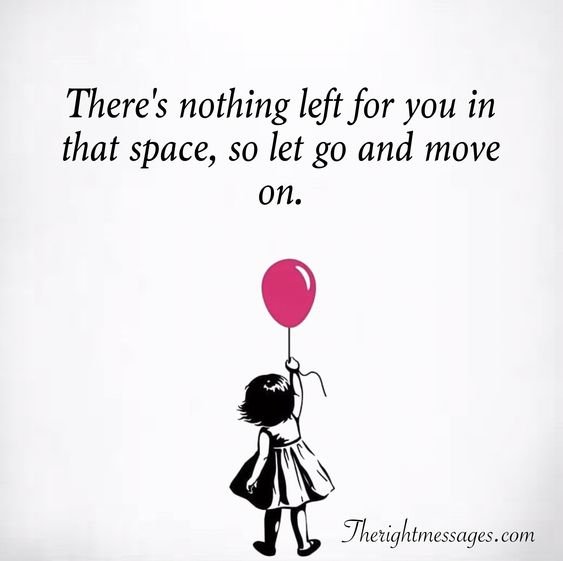 Source
Thanks for visiting my blog
Gracias por visitar mi blog