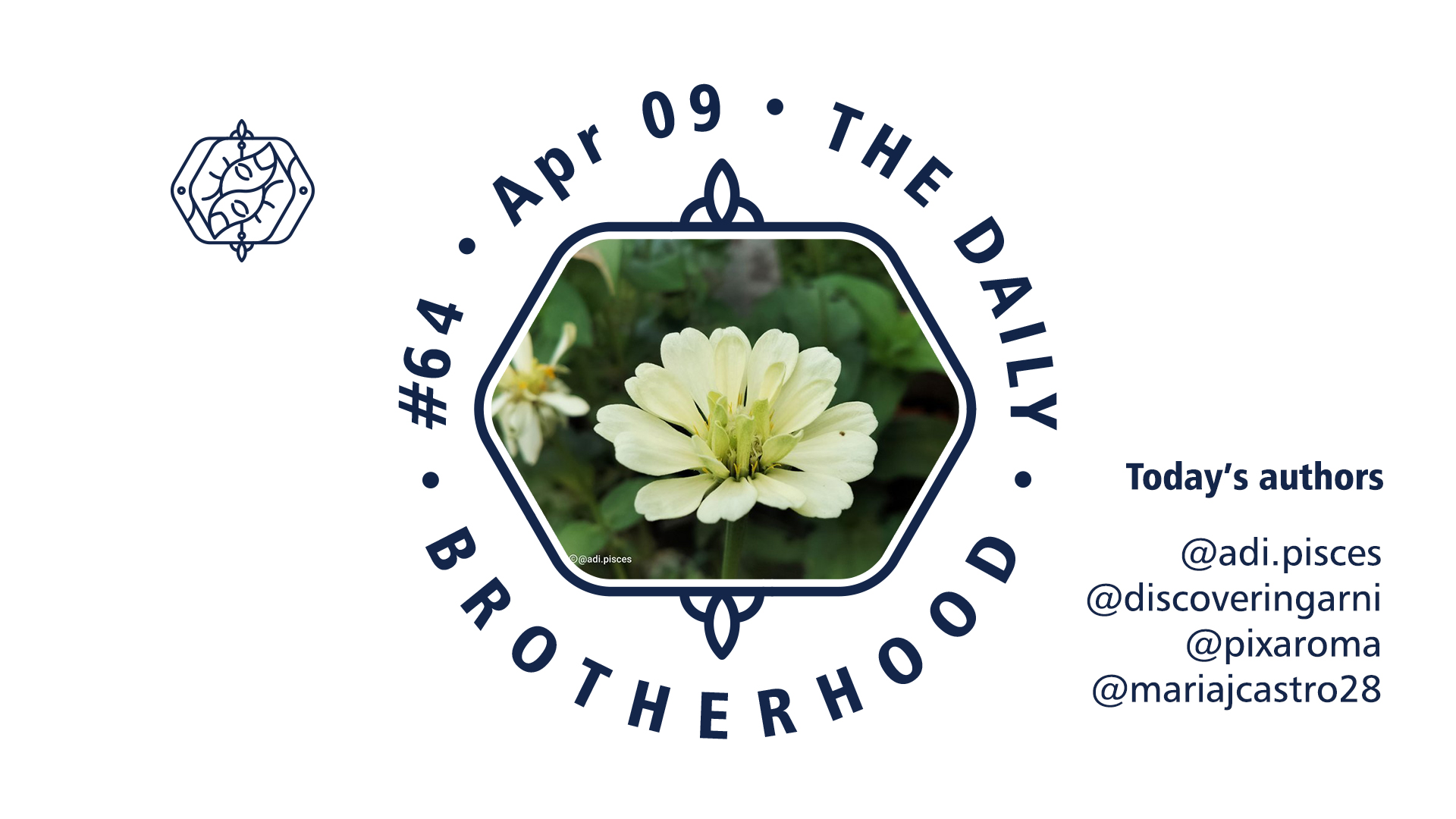 Hello hive community,Good day to all, here we are continuing our daily curation and below are the details of the posts we curated as part of today.
How to get support from Brotherhood Community?
As we mentioned, we will be picking up undervalued posts which are posted on our Discord community and include your blog under Postpromotion channel there.
Our team of curation will check all the blogs and pick 5 most eligible ones to support and say Thank you for being part of our community, please read our Introduction post you can find some info about brotherhood community.
This is 64th day of our curation and this blog has details of the blogs we curated today.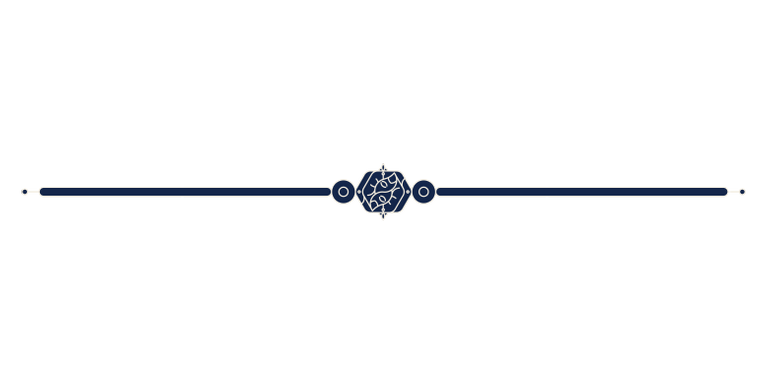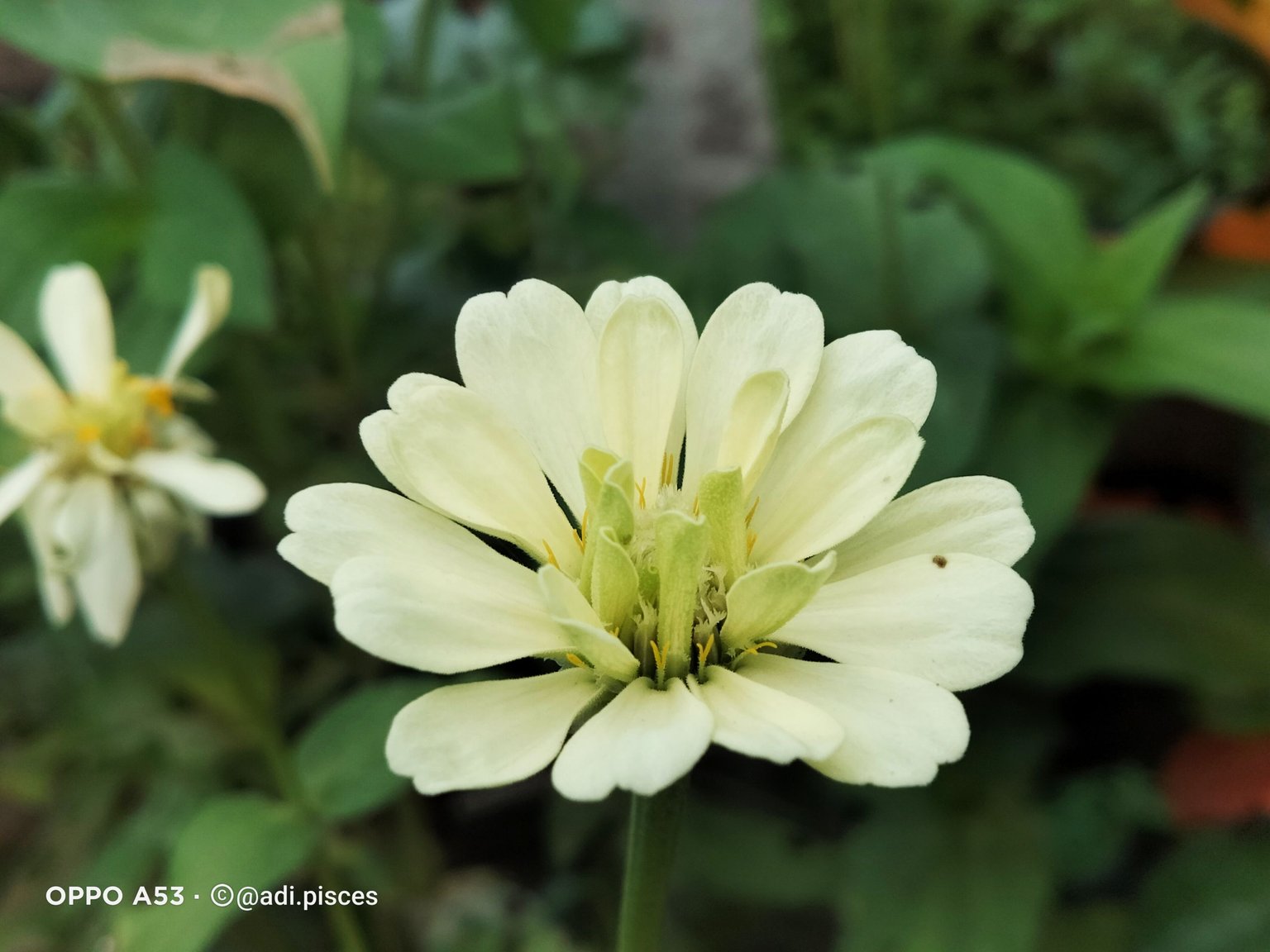 @adi.pisces is one of talented photographers we curated today,he has taken amazing photos from fresh and beautiful objects on flower garden.please support him.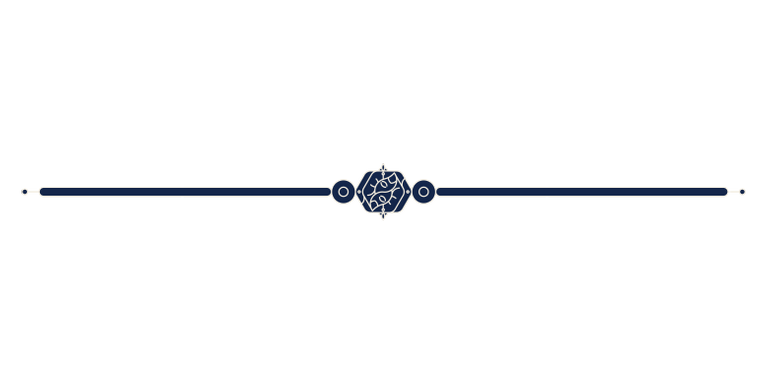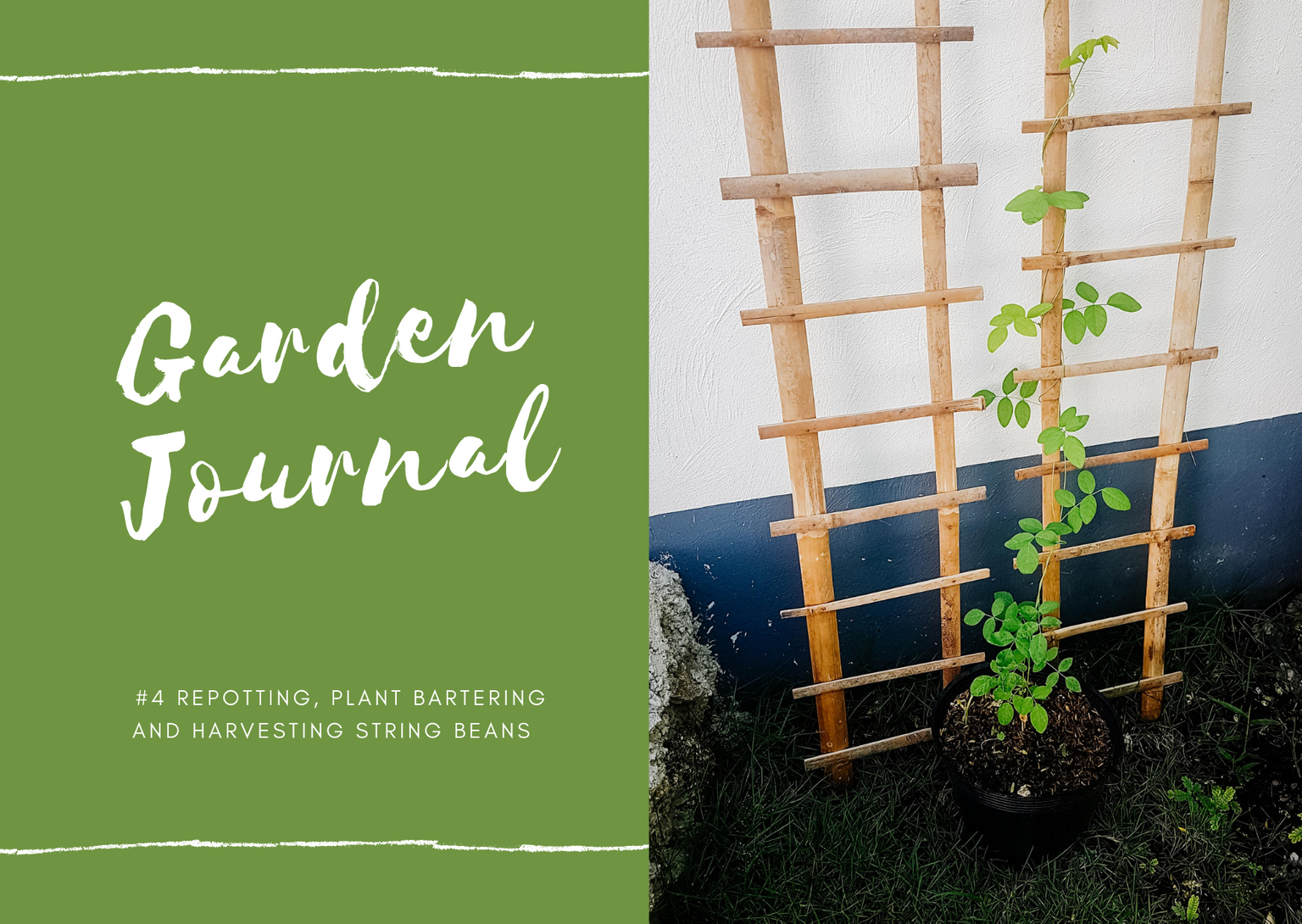 @discoveringarni takes us to her garden where she's harvesting string beans and The beautiful pictures taken from this fresh place.please support her.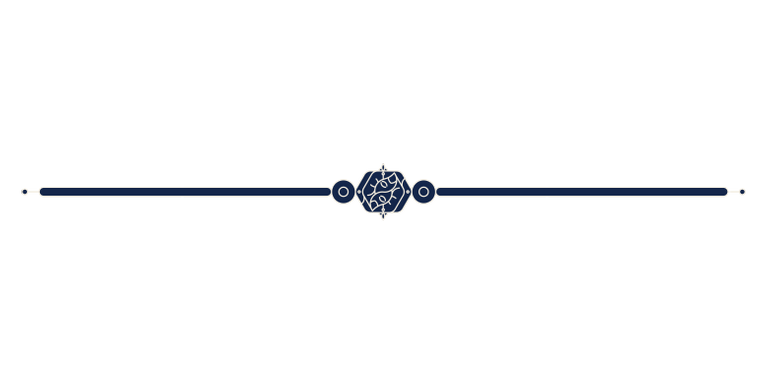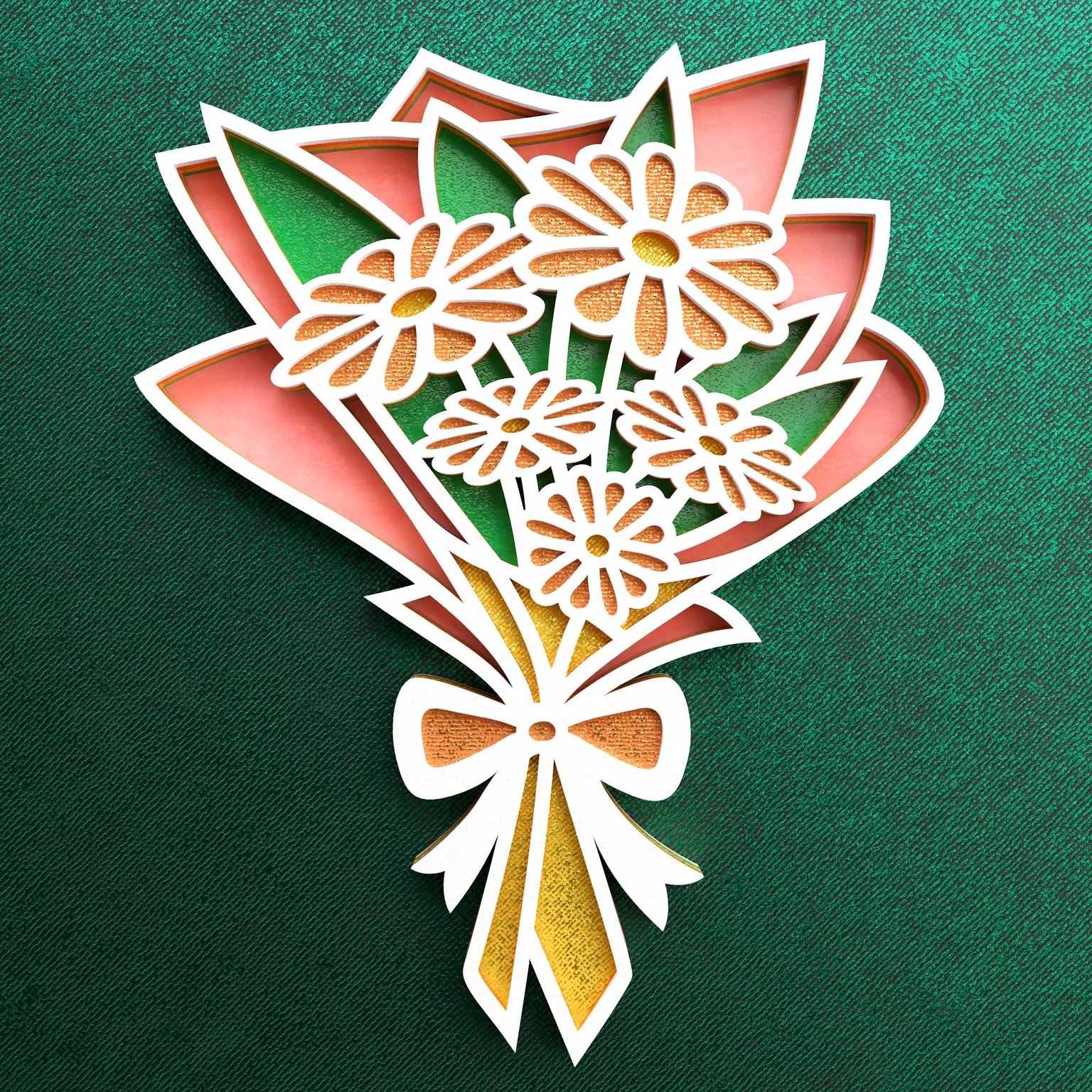 @pixaroma is amazing and only artist we curated today, he/she designed 3D layered flower bouquet and on this content showed amazing steps of this designing.please support this talented artist.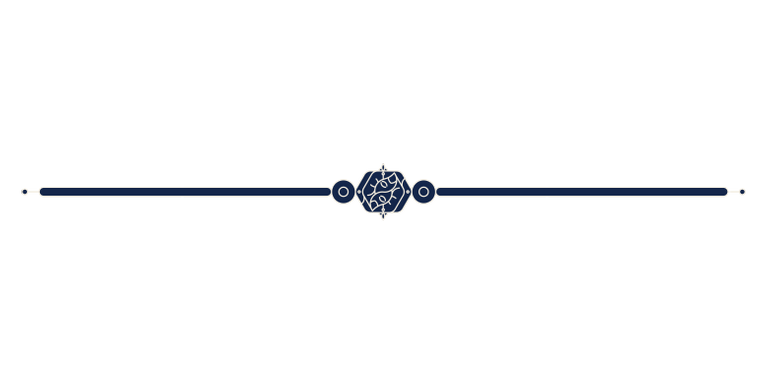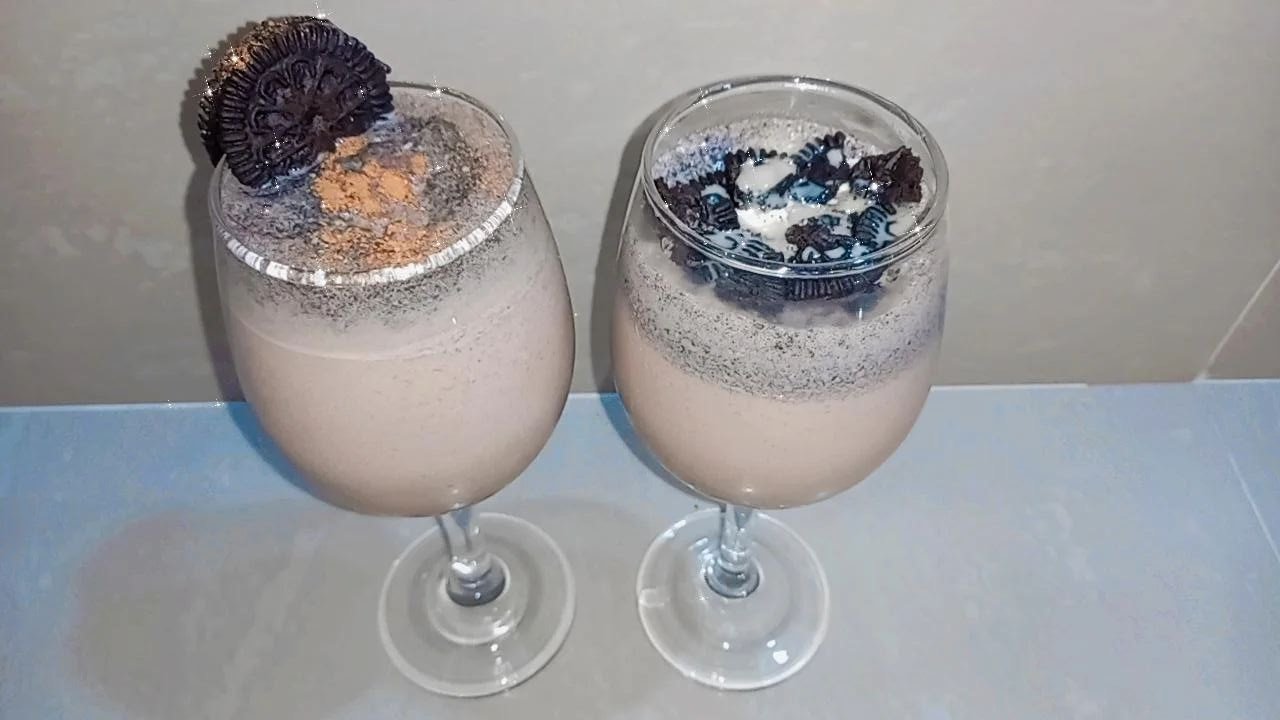 @mariajcastro28 is only foody we curated today, she made delicious homemade chocolate meringue and on this content shared ingredients and steps of preparation.please support her.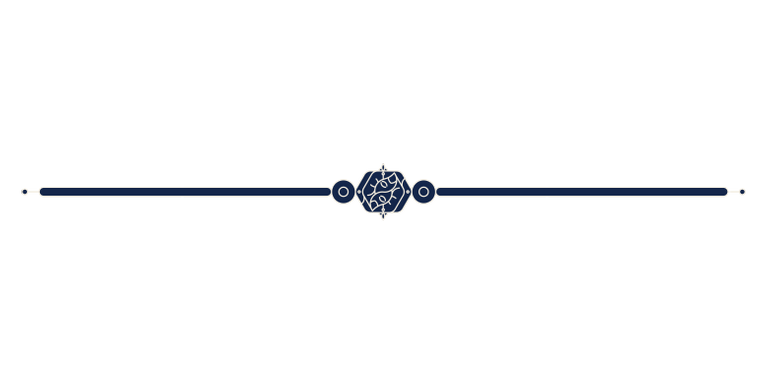 That's all for today guys, we keep our search to bring out few more blogs in the tomorrow edition and keep posting your awesome blogs links on our post promotion channel in the Discord link shared below for a little support from us.
While we bring these active blogs by curating with our votes, we also encourage you to support these guys for the work they have created whether it's art, food items or some nature phots.
Good day to you all 🙂❤️